Unparalleled Coffee Catering in London. Elevate Your Event with Pearl Lemon Catering.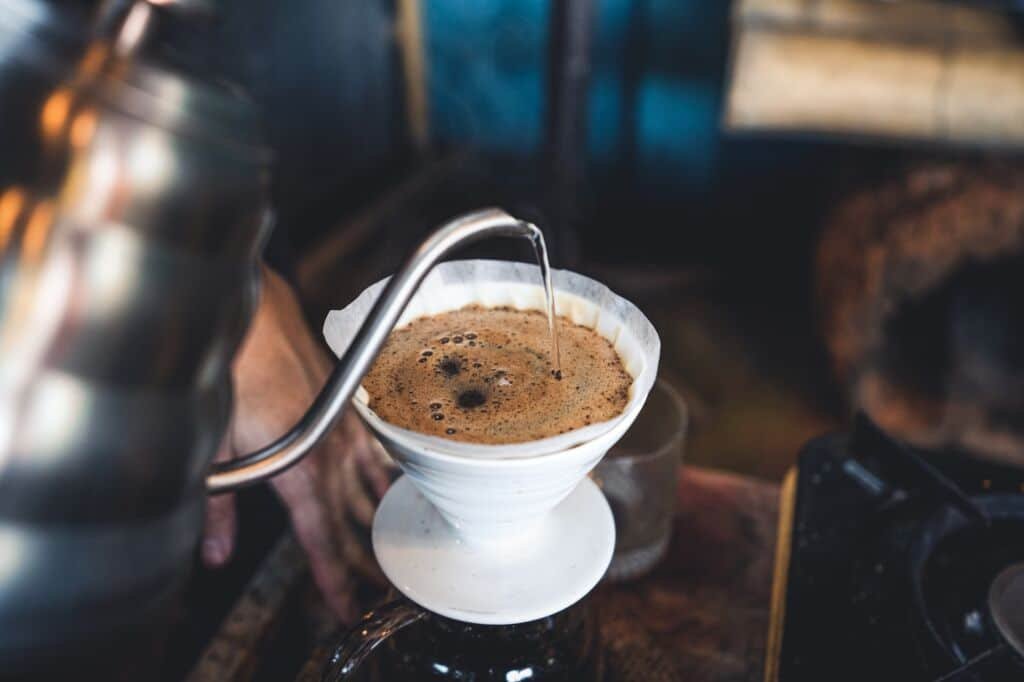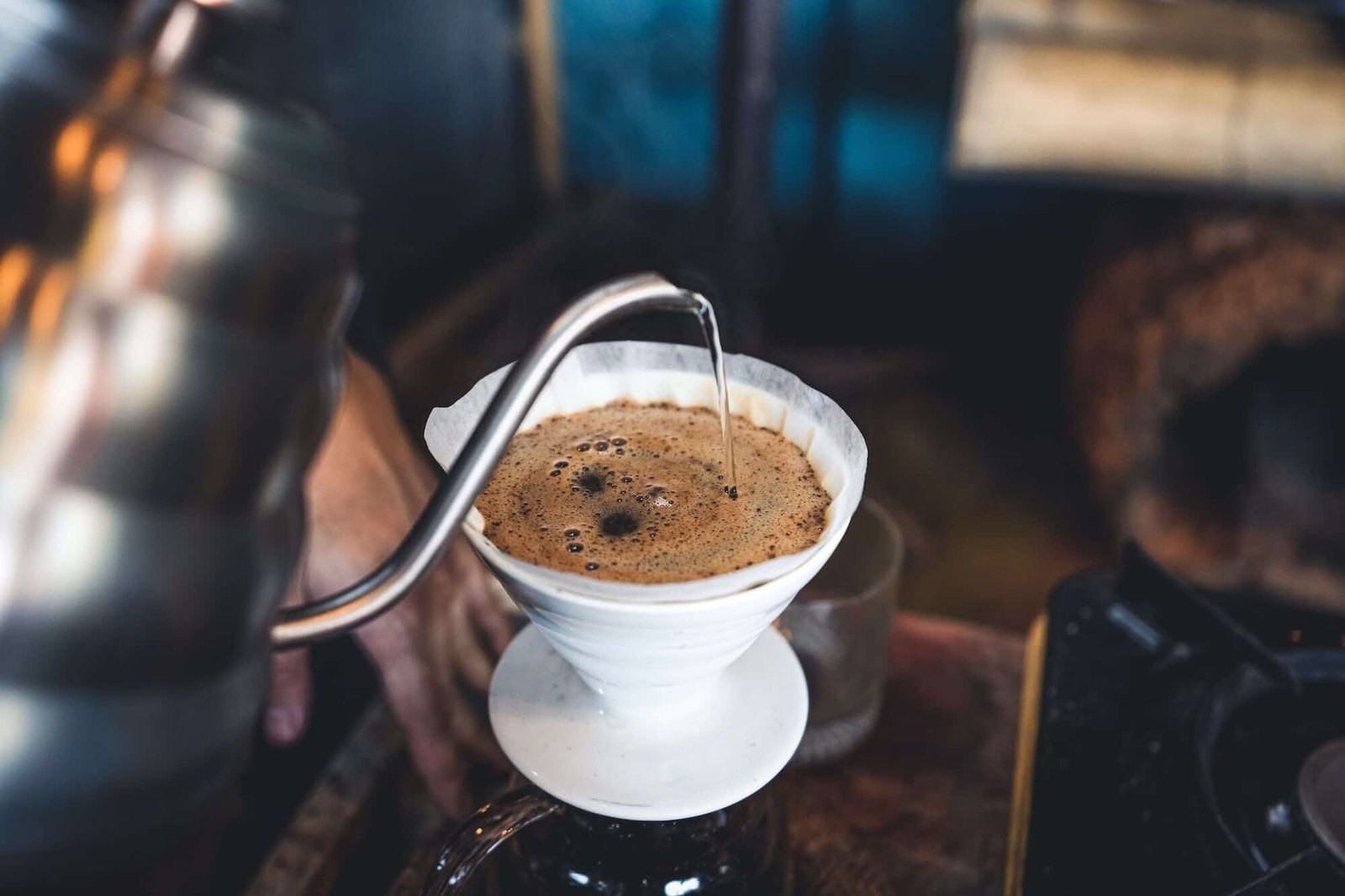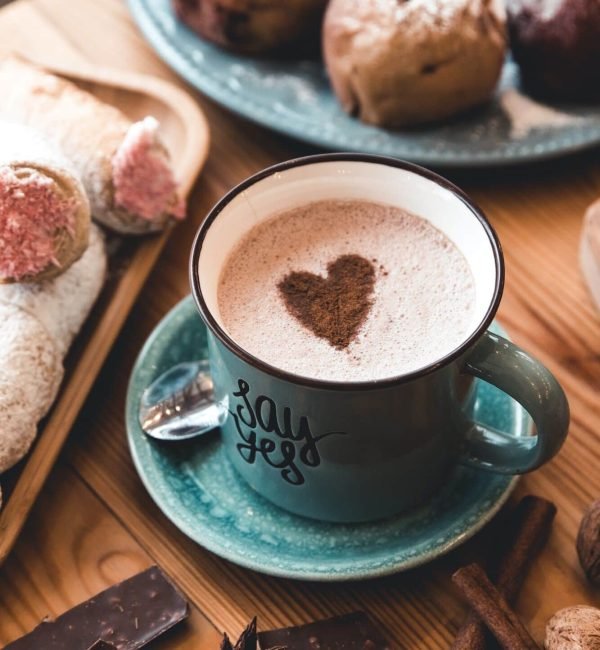 Your Go-To Coffee Catering Solution in London
Pearl Lemon Cafe in Fulham, London, is known for its outstanding artisan coffee. The café offers superior coffee catering services for events in Greater London in addition to serving coffee inside its own walls. The Pearl Lemon Cafe will accommodate your needs whether you're organizing a wedding, a private party, or a business event.
Pearl Lemon Cafe began as a friendly, eclectic North End Road coffee shop catering to coffee drinkers expecting an improved experience, whether they were grabbing coffee to go or using our cafe as a headquarters for their day's work.
We've established a reputation as one of the best coffee shops in Fulham and beyond as an artisan coffee business, and we're now taking everything that makes Pearl Lemon Cafe amazing on the road with our coffee catering London services.
Clients from anywhere in the Greater London area can now request coffee catering London services from Pearl Lemon's expert staff which are ideal for intimate dinner parties, weddings, family festivities, and many other occasions. We assist London businesses by offering professional coffee catering London at corporate meetings, business events, trade shows, conferences, press conferences, and other events.
Our coffee catering London services merge the practical aspects of ensuring that your guests are served the highest quality coffee and other beautifully crafted beverages with the cool factor and appeal of allowing organisers to offer something unique, something that their guests will remember and speak about long after the event has ended.
All of this is done in the courteous, professional manner for which Pearl Lemon Cafe has become well known. All the while, you – and your guests – will be served some of the greatest coffee any of you have ever experienced
Elevate Your Wedding and Celebrations with Coffee Catering Services in London
Pearl Lemons coffee catering services give a distinctive touch of class and refinement to weddings and other events. Bypass the standard beverage selections and wow your visitors with a totally personalized coffee bar. Pearl Lemon Cafe makes sure that your special day is absolutely remarkable with everything from carefully produced coffees to artistically breathtaking delicacies. All tastes and interests are catered to by their extensive non-alcoholic alternatives, which include a broad variety of teas and excellent bubble teas.
At weddings and celebrations, fancy beverages have traditionally played a large role, usually of the alcoholic variety. However, an increasing amount of people are turning away from alcohol. While this isn't usually a problem, it can make them feel very excluded at weddings if the only non-alcoholic options are lukewarm soda or water.
Our coffee catering London services include a full-service coffee bar so that everyone can savour those 'special' party drinks and feel included. Our baristas can create coffee drinks that are every bit as exciting and visually stunning as any wedding cocktail, and the fact that coffee is something that the vast majority of people love is a big plus as well.
For those who aren't big coffee drinkers, as an extension of our coffee catering London services, we can offer guests a broad selection of excellent teas, ranging from traditional British blends to exotic botanical concoctions as well as iced teas in a wide variety of flavours.
For weddings and parties, we also include one of the hottest beverage trends in the world right now: bubble teas. Bubble teas are bright and colourful and offer a huge range of flavour and texture combinations. They have become one of the most popular non-coffee offerings at our Fulham cafe, and we are finding that the same holds true for our coffee-catering London clients.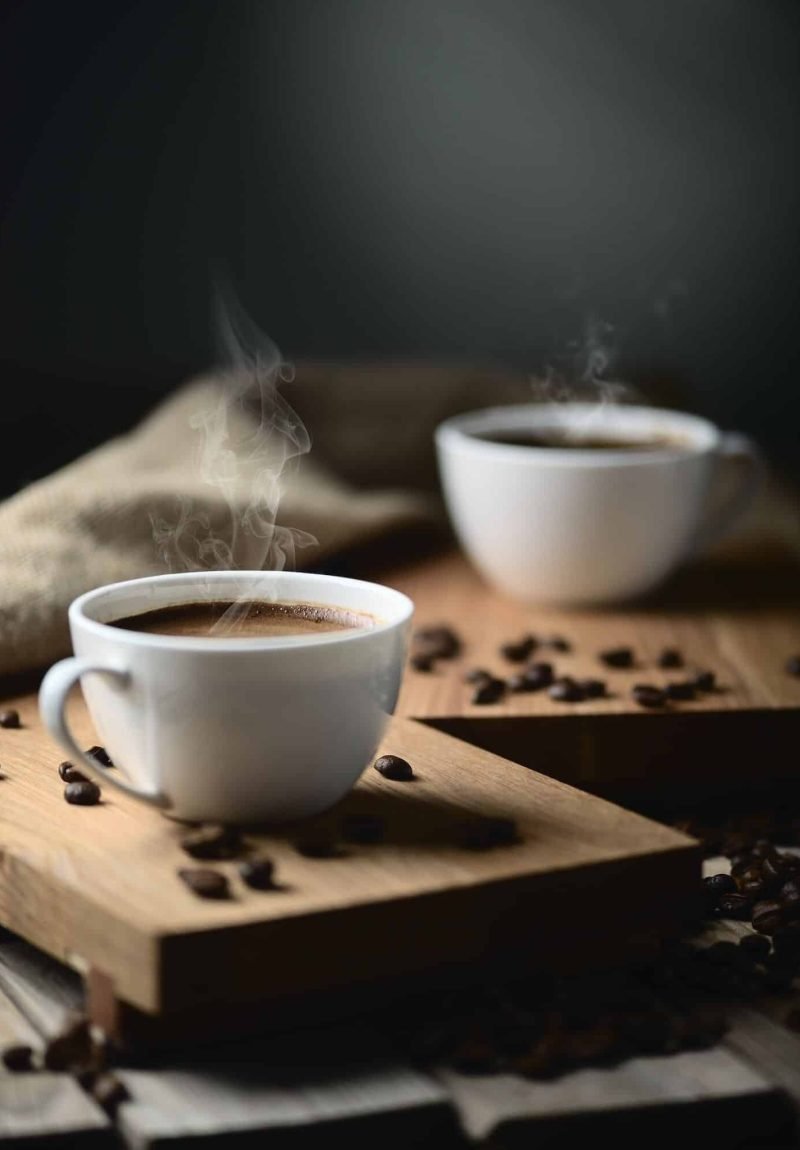 Unforgettable Private Parties Made Possible with Coffee Catering London Services
For private gatherings, coffee catering services in London have grown in popularity, and Pearl Lemon Cafe is a leader in this field. At your upcoming meal or function, just picture having your very own personal barista. The talented baristas at Pearl Lemon Cafe offer excellent coffee and tea selections in addition to the required supplies, setup, and cleaning. They could even provide a workshop where they instruct your guests on how to recreate their favourite coffee drinks.
The idea of hiring a chef to cater a personal dinner party or a mixologist to serve cocktails is not new, and it has become the norm for many Londoners. Given how popular coffee consumption has grown as a social event, it's no wonder that employing a barista to serve coffee and other specialty beverages has become just as popular.
For your next party, as a part of our coffee catering London services, Pearl Lemon Cafe can provide one – or multiple – of our expert baristas to assist you in providing something that will truly impress your guests.
We'll provide the coffee, tea, and other drinks, as well as the required equipment to prepare them, and we'll handle all of the setup and cleanup. We can even show you and your guests how to make the coffee beverages and other offerings we serve up, so they can recreate some of our favorite creations even after we've left.
Coffee Catering London Services for Businesses
There has been a noteworthy growth in bookings for coffee machine hire for trade shows and conferences during the last ten years. This is primarily because more businesses are emphasising the benefits of providing a memorable experience for visitors interested in learning more about their business, products, and services.
People like to be pampered, and we can start by welcoming them to an exposition booth or a conference hall and serving them a beverage that will envelop them in flavour, pleasure, and excitement, far better than any coffee machine could. And our coffee catering London services will certainly create a much bigger buzz than pens or stickers ever could!
Not only will our Pearl Lemon Cafe baristas offer up the best coffee, tea, and other refreshments, but they will also serve up charm! As a potential first point of contact they will always represent your brand in a warm, professional manner.
Our high-quality artisan coffee will boost your brand's influence and visibility. The fragrant aroma of freshly ground coffee attracts everyone's attention. Having a visible coffee bar and coffee catering London service available for weary conference or meeting attendees will provide the perfect opportunity to network and pass along vital product or service information in a less formal, no-hard-sell way that many consumers prefer (and respond better to.)
Interaction over a unique barista-made beverage is a fantastic way to break the ice, bring more people together, and, most crucially, generate new leads. We also understand that not everyone who attends exhibits and conferences appreciates coffee in the same way that others do, which is why we can provide a variety of teas, including the very popular bubble tea choices that everyone is talking about – and longing to taste – right now.
We take care of everything, from setting up at your booths or in your offices to tearing everything down at the end of the day, so you can concentrate on more essential things, like closing those important transactions!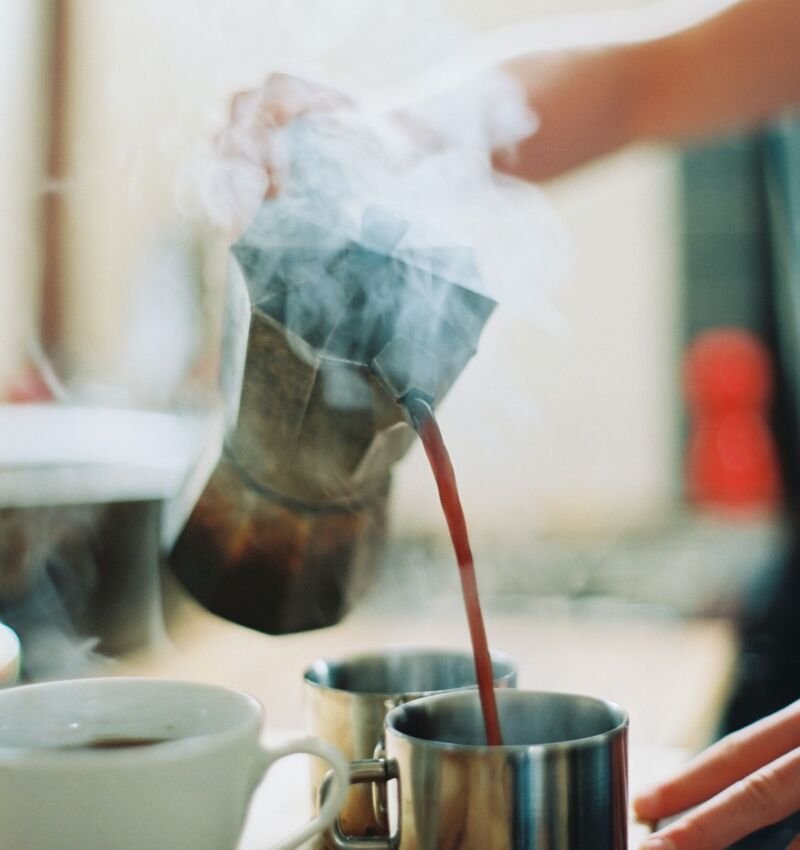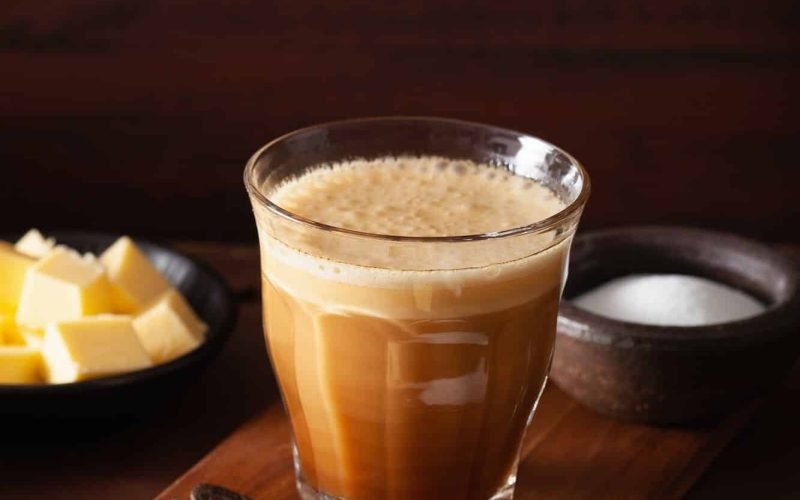 What Makes Pearl Lemon Coffee Catering London Services Unique?
At Pearl Lemon Cafe we specialise in event coffee and understand that coffee enthusiasts desire more than just a filter coffee with a splash of milk. Our baristas are among the best in the industry, and they produce speciality coffees with the same dexterity and innovation as a top chef.
Fuel Productivity and Engagement with Business Coffee Catering London Services
For businesses hosting meetings, conferences, trade shows, or press conferences, Pearl Lemon Caterings coffee catering services offer the perfect solution. Gone are the days of dull and uninspiring beverage options. Pearl Lemon caterings professional baristas bring their chef-like expertise to your event, providing a wide range of artisanal coffees, traditional British afternoon tea, matcha green tea, and even buzzed-about bubble teas. This creates an engaging atmosphere that fosters networking, communication, and lead generation.
Great Coffee Without the Attitude
However, unlike other coffee specialists, they are free of the coffee elitism that has somewhat tarnished our profession. Whether your guests or visitors are coffee enthusiasts or have no idea what the difference between a latte and a cappuccino is, or what a single-origin roast is, but know they appreciate a good cup of coffee, our coffees, service, and pleasant baristas will wow them.
Unique Features that Set Pearl Lemon Coffee Catering London Services Apart
What actually distinguishes the coffee catering services offered by Pearl Lemon Catering? It all begins with their personable and welcoming environment. Regardless of one's degree of coffee skill, they think everyone should be able to enjoy outstanding coffee. The baristas at Pearl Lemon Cafe radiate friendliness and competence, making each visitor feel welcome and at ease.
The beverage variety at Pearl Lemon Cafe is unrivaled as well. They provide a wide variety of alternatives to suit every palette, from their expertly selected, world-class coffees to their creative bubble teas. If you enjoy a nice cup of coffee, whether you're a coffee enthusiast or not, Pearl Lemon Cafe offers something for you.
We are also innovators, and among the handful of coffee catering London services that can offer newer – but buzzed about – beverages to your guests that others won't. Our bubble teas – the Taiwanese import that is lighting up taste buds and Instagram feeds everywhere right now – are achieving near legendary status in our Fulham coffee shop and our matcha green tea offerings – including some delicious matcha lattes – are doing the same.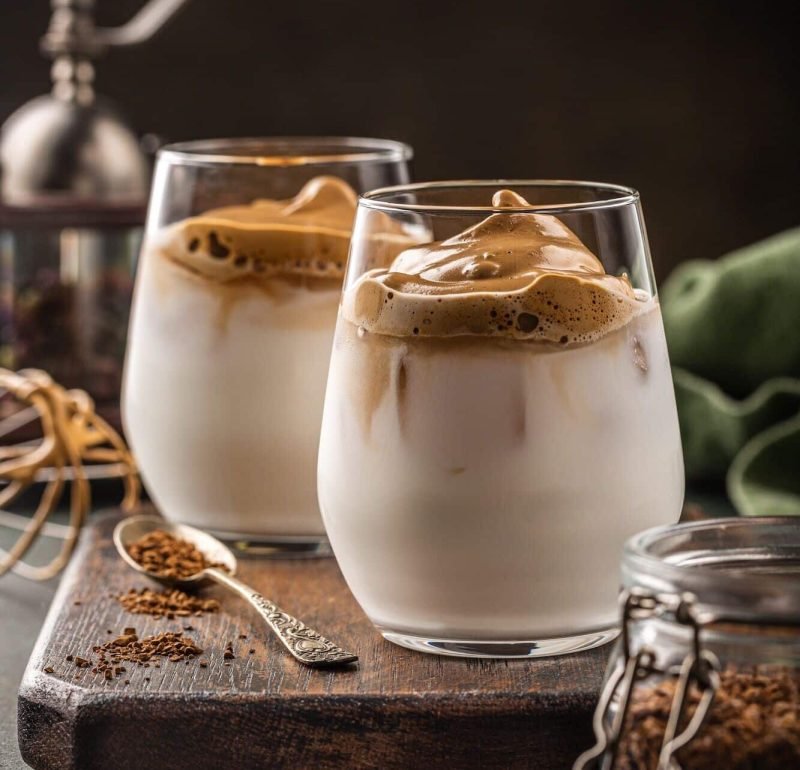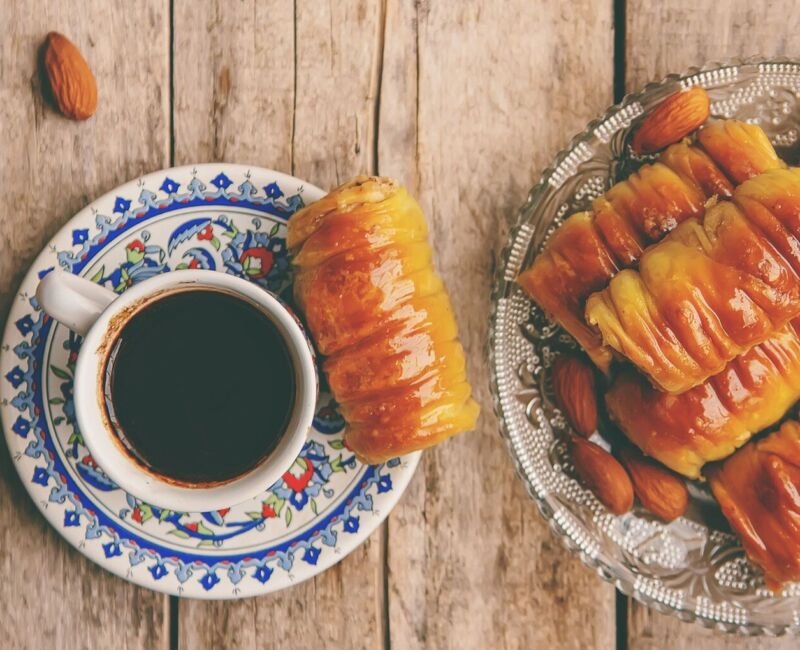 Give Your Event a Marketing Edge with Pearl Lemon Coffee Catering Services
The Pearl Lemon Caterings' connection to Pearl Lemon, a very effective marketing company, sets it distinct from other coffee catering providers. In addition to providing excellent coffee and service, Pearl Lemon Catering also offers coffee branding services for social and business settings. Pearl Lemon promises to provide enduring experiences for your visitors while boosting brands for businesses by utilizing their skills in digital marketing.
Pearl Lemon Catering has a lot more to offer than just amazing coffee and tea. We were created by the proprietor of Pearl Lemon, one of London's most successful marketing firms, and we can draw on the staff's expertise and experience to deliver coffee branding services for both personal and professional occasions.
This means that your guests and visitors will remember not just the amazing coffee but also who served it to them, producing long-lasting memories for guests at private events and a brand boost for businesses that will continue long after the last sip of our extraordinary espresso has been consumed!
Contact Pearl Lemon Catering today to learn more about our coffee catering London services; we can't wait to discuss just how we can help you.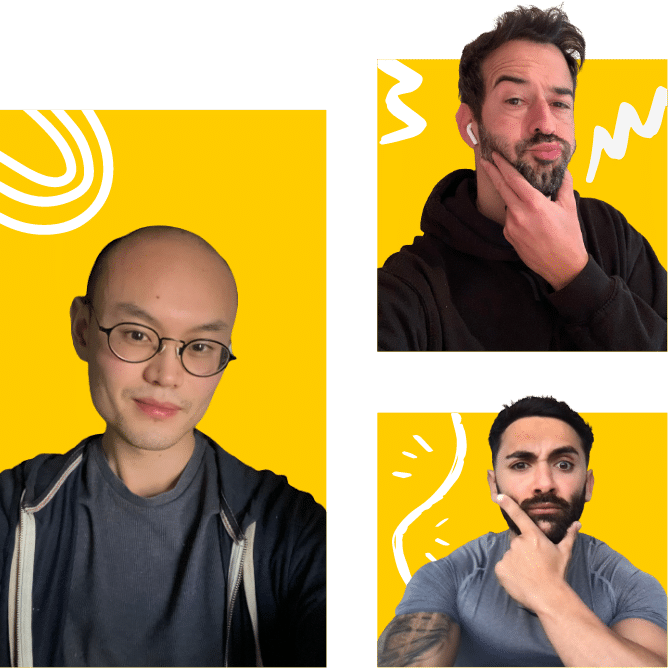 Want to add gourmet coffee to your catering order? Or indulge your guests with a traditional British afternoon tea? Maybe you would like to try offering matcha or bubble teas – especially as both are very trendy right now – or even some hot finger foods too.
As a full-service caterer, Pearl Lemon Catering can offer you all of these things and more. We can even tap our colleagues at Pearl lemon, the leading digital marketing agency that's the foundation of the Pearl Lemon Group we are a part of to theme or brand your sandwich platters to order , which is a popular choice for both our corporate customers and those throwing special parties.
Hungry yet? Good. Contact us today to discuss how our sandwich platters to order can make your next gathering, whatever it may be, a delicious success.
In conclusion, Pearl Lemon Catering is your best choice if you're searching for the top coffee catering services in London. They are the go-to choice for weddings, private parties, and corporate events thanks to their dedication to outstanding coffee, amiable service, and creative options. To see how Pearl Lemon Catering can boost your upcoming event with their unmatched coffee catering service, contact them right away.