Hire experienced and knowledgeable bartenders in London to enhance your event
Highly experienced London bartenders available for hire. Professional and reliable service with custom packages tailored to your exact needs. Working around the clock, providing a stress-free event experience!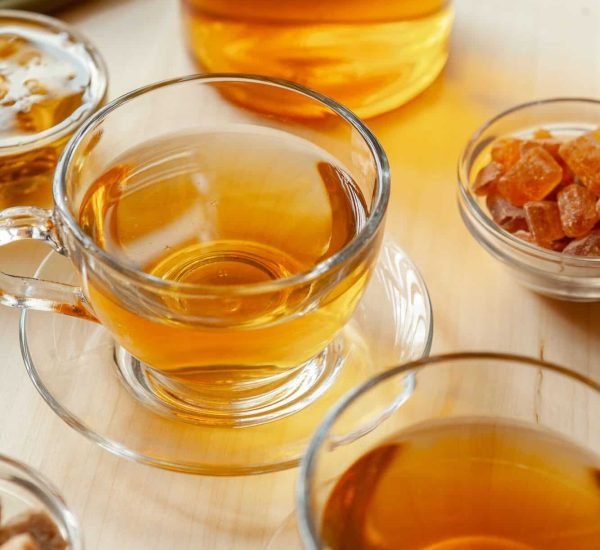 London's Best Bartenders For Hire In London
By 2025, out-of-home consumption for alcoholic beverages will account for 41% of spending and 63% of volume in the market. Think about pubs, bars, and even restos that are always jammed with people from all walks of life.
Now that makes total sense.
Seeing the data above, we can be assured that alcoholic or non-alcoholic drinks will be the lifeline of any successful event. But making drinks doesn't start and stop with just a cup and a little shaking everywhere.
A good drink prep requires mixology and bar skills that a trained bartender can only exhibit. 
Today's bartenders do more than serve drinks to patrons while grinning. Their role has become increasingly demanding and significantly essential. They also engage in other tasks that are not always related to bars such as entertaining guests, serving them food, watching out for predators, and so much more.
Keep in mind that they bring exceptional abilities and an attractive personality to your event so everyone can enjoy their bar company.
Our Bartenders are available to provide outstanding service
Now the question is, are you prepared to create memories worth celebrating?
If you are planning an event in Gloucester Park, around Guildford Cathedral, or at Wellington Country Park, you can hire our top-notch mixologist, cocktail bartender, or mobile cocktail bar according to your needs.
Pearl Lemon Catering will be more than happy to let you work with our professional bartenders so that you can have a bar blast.
And we're not limited to outdoor events, you can also hire us for your little party in your London home, a significant corporate event, a wedding party, a cocktail party, a house party, a private party, a hen party or a birthday party.
We're flexible like that.
Contact us to learn more about our amazing cocktails and excellent bartending services.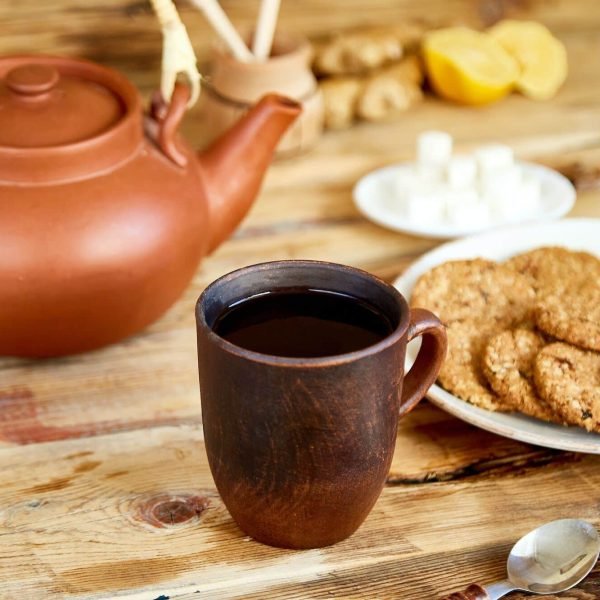 Here's How Bartenders For Hire In London Can Save Your Party
The benefits of using a professional bartender for all your events are numerous. The following are a few reasons why a bartender is always a good decision.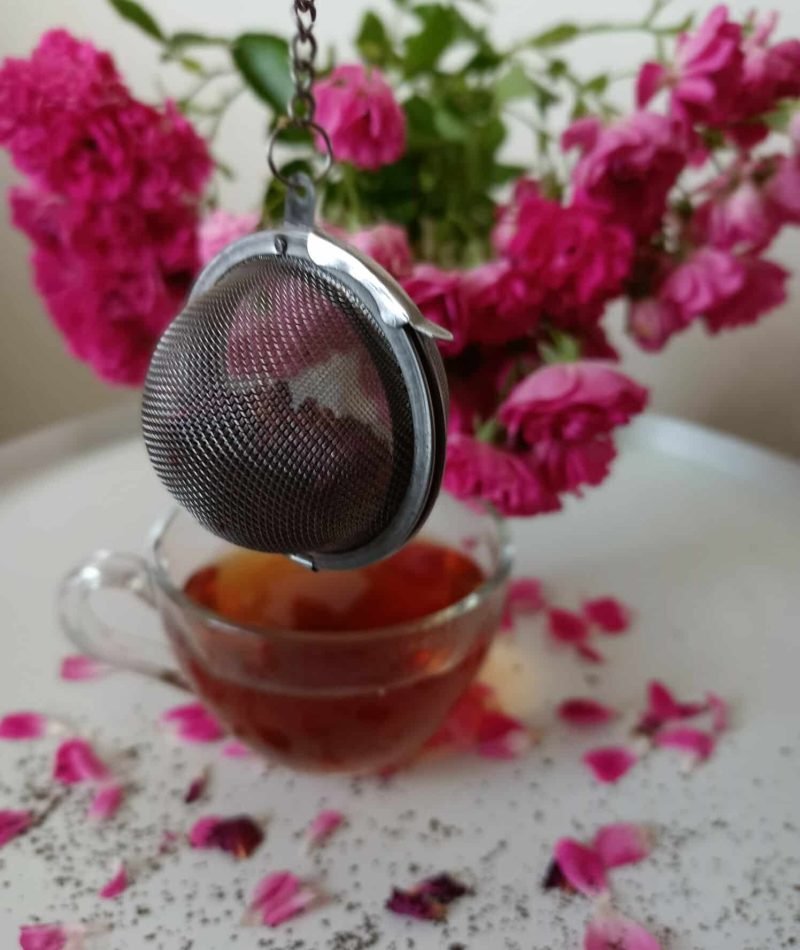 Benefits of Hiring Bartenders through Pearl Lemon Catering
Hiring bartenders from Pearl Lemon Catering can be one of the best decisions you will make for any home or corporate event. Our experienced, knowledgeable and friendly staff add an air of sophistication to your party atmosphere while ensuring that guests are well taken care of throughout their stay with us. We guarantee satisfaction when it comes to providing quality service as our team is skilled in customer service etiquette and have extensive knowledge on all types of drinks available today including alcoholic as well as non-alcoholic options.
Our registered mixologists specialize in creating uniquely tailored drink menus by utilizing modern techniques such as molecular mixology, flaming concoctions, syrup infusions etc., enabling them to bring a truly special touch to each occasion we serve at. As they understand safety protocols like responsible serving practices very well, customers need not worry about things getting out hand during a memorable evening full indulgence!
With competitive pricing offered for hiring our talented bartenders ranging based on the size & scale if your gathering along with additional services such custom label design/bottle wrapping being included depending upon request allows cushioning cost factor too so its win-win situation here!. So save yourself some hassle this festive season; hire professionals from Pearl Lemon catering because rest assured no matter what kind beverage menu preference you choose – conventional classics or avant garde creations – everyone's taste buds shall get tantalized beyond expectations without fail..
Pearl Lemon Catering Is The Best Place In London To Find Excellent Bartender Services
You will undoubtedly like the individualised experience of hiring bartenders for a private event. You can feel secure knowing that your invitees and visitors are in our capable hands. 
In this manner, you won't have to worry and may enjoy the celebration.
We Do More Than Mixing Drinks
Are you going to serve and cork the wine at dinner? Will a champagne toast be necessary? Do you need staff to bus tables and clear drinks? Will it be required to rent a bar? You can avoid all of this anxiety by hiring our expert bartenders. They will take care of everything, leaving you and your guests worry-free.
Our Bartenders Are Certified And Insured
At Pearl Lemon Catering, we understand the importance of providing safe and quality services. That's why our team is proud to ensure that all of our bartenders are certified and insured for your peace-of-mind.

Our staff receive full training in safety procedures, so you can trust that no matter what drinks or cocktails they prepare–they do it with exceptional care. Our certification guarantees a level of knowledge about alcohol consumption; alongside their ability to handle any potential risks associated with serving alcoholic beverages responsibly –Pearl Lemon Bartenders take great pride in doing this every time! Furthermore, each one is fully covered by insurance – protecting both them and yourself while offering excellent catering service at events or parties hosted within the area served by us here at Pearl Lemon Catering Services.

Trustworthy staffing solutions set apart from other local event management companies — utilising only trained experts who possess an accredited certificate allows us to deliver comprehensive services tailored specifically towards customer satisfaction goals.. We believe everyone deserves an enjoyable night out without any worry over liquor liability laws—which is also why we go above and beyond when it comes hiring experienced professionals whose dedication matches ours completely! Should disaster strike during your occasion; knowing there's coverage will provide customers priceless relief — ensuring a peaceful relaxation instead stressfilled panic amidst party preparations concerns – making sure everything runs smoothly & stays under control throughout good times spent together as friends & family members alike !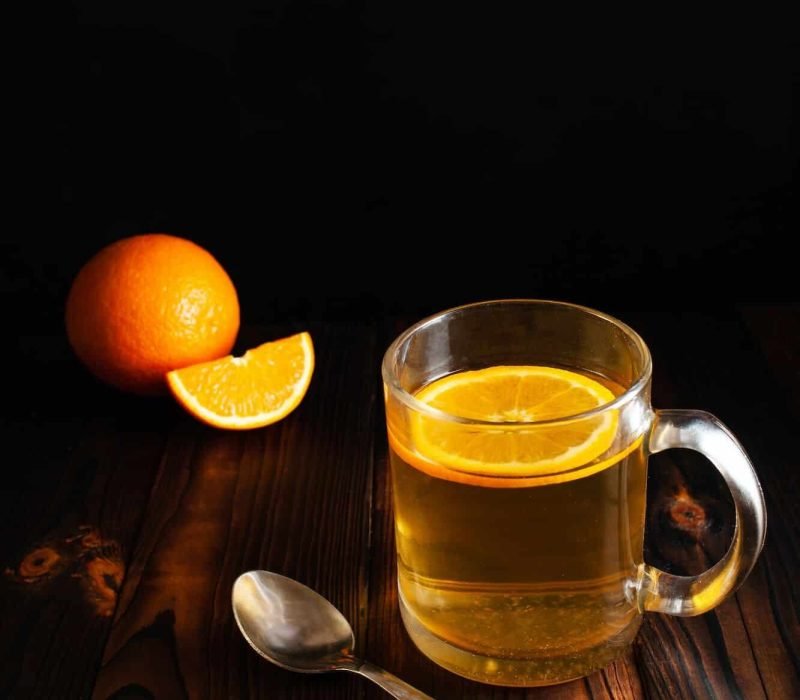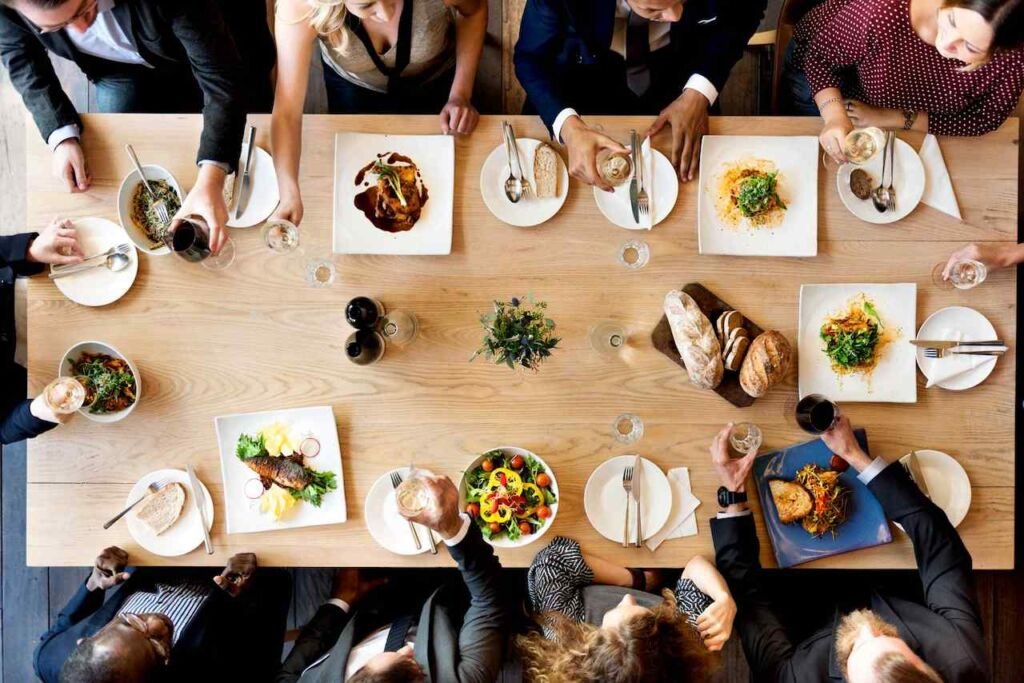 Your Liability Is Limited
If you let your guests make their drinks, some of them might be overly hospitable. Letting your guests overeat is a significant liability for you as the host. Visitors at your party run the risk of getting hurt while there, and they may also have the chance of hurting other guests when they go out of control. 
Additionally, you can be held partially responsible if a visitor leaves your establishment after drinking and hurts or damages people or things. By hiring our bartenders, you can prevent situations like this in the best possible way. It is so that they can stop serving intoxicated guests because they are adequately covered by liability insurance and have received the necessary training.
A Chance To Treat Your Guests Like VIPs With Signature Drinks
Signature cocktail makers can significantly enhance the appearance and experience of your bar service. A bartender you hire from Pearl Lemon Catering will take the time to get to know you and the kind of bar service you are looking for. 
To achieve this, they might create something fresh and original or even put a modern spin on an old favourite. All you have to do is give the bartenders the required information, like the anticipated number of guests, the bar's design, and any other activities you may have in mind, like a cocktail tour.
Expertly Stocking A Bar To Prevent Shortages
Our professional bartenders have the necessary experience to determine how much alcohol is required for any occasion. All you need to do is provide them with the necessary details, like the number of visitors, the style of the bar, and any extras you might have planned, like a cocktail tour. 
Additionally, we can advise you on what additional purchases are necessary so that essential ingredients like ice, mixers, and garnishes don't run out.
Our Bartenders Will Raise The Bar For Your Party
Doing things alone, you will probably provide a complete meal or just a few appetisers at your event. 
Why not add some delicious drinks to the mix if that is the case? 
We can make your event look more professional by keeping everything orderly and efficient in place of a DIY bar and a messy area. We offer craft beer, delicious cocktails, champagne, and wine and can therefore encourage better socialisation, relaxation, and enjoyment of the company among your guests. 
We also have a separate section for non-alcoholic drinks so that everyone enjoys their drinks equally. After all, no one wants a party full of stiff, reserved people.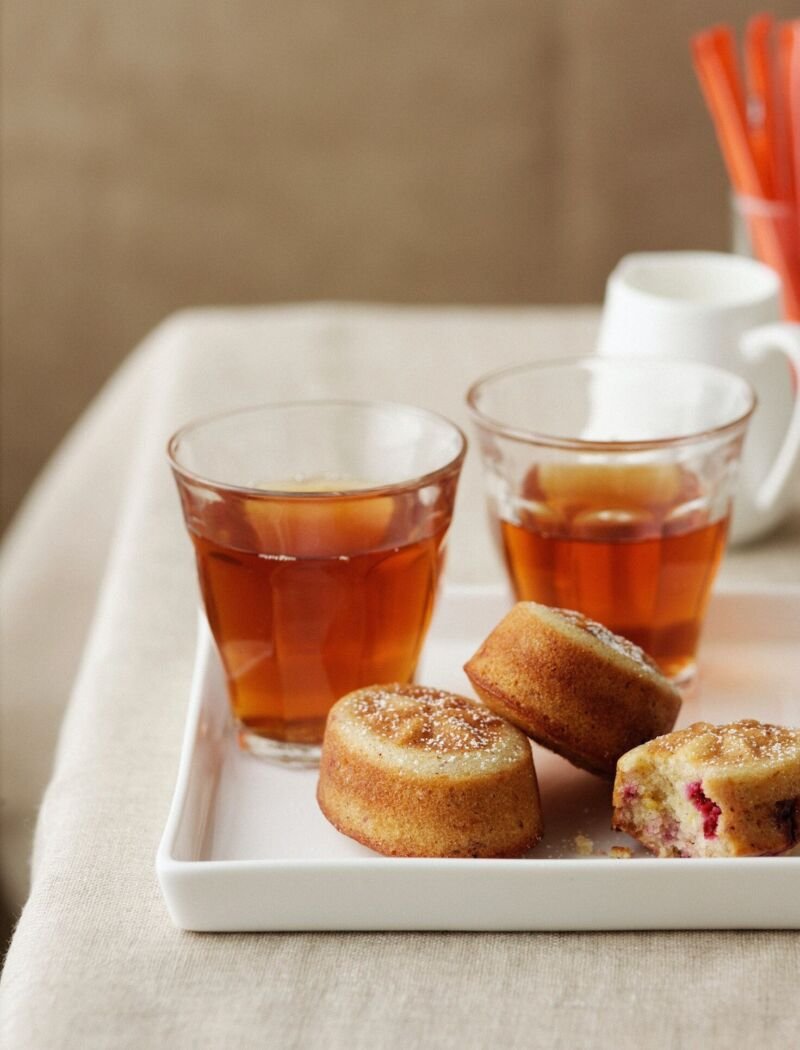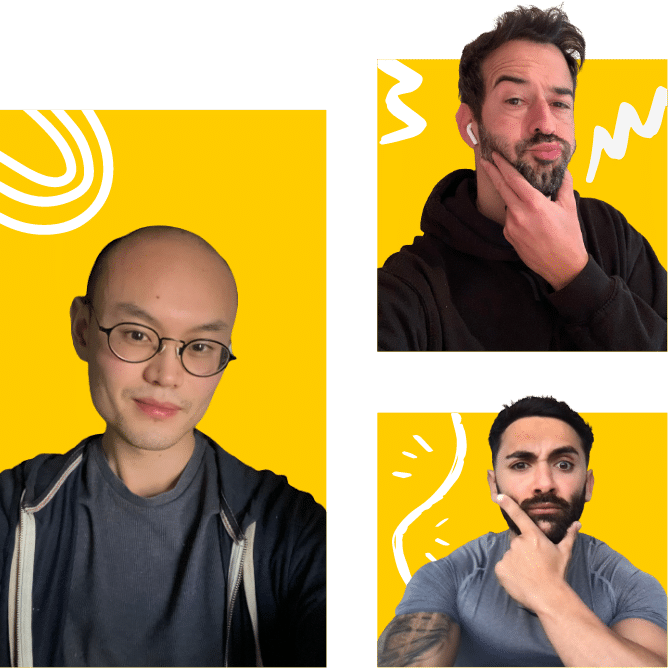 Throw A Bashing Party With The Best Bartenders for Hire in London
Pearl Lemon Catering
takes immense pleasure in providing the most excellent option for any event. We guarantee to provide a magical touch to your special occasion thanks to our highly skilled bartenders and mixology specialists, who have years of experience under their belts. 
You may relax knowing that your visitors are in excellent care, and you can anticipate improving your standing as a gracious house party host.
You merely need to
give us a call
if you want to throw an event that calls for knowledgeable bar services. We guarantee that you will be happy you went with us.Give
a