Business Catering in London
Pearl Lemon Catering is London's premier business catering solution. We provide delicious, fresh meals and snacks sourced from local suppliers to create a mouth-watering array of offerings perfect for any professional gathering or event. Our focus on quality ingredients means that you can be assured your guests will have the very best in taste and presentation served up by our friendly staff right at their doorstep!
We understand how important it is that businesses look good when hosting an event; therefore we go above and beyond to ensure everything looks just as sharp and exquisite as possible. With tailored packages available for every budget, Pearl Lemon Catering provides top of the line service no matter what size occasion may arise – giving you one less worry so you can concentrate on having fun with friends or colleagues alike without compromising superior cuisine standards!
Additionally, all orders are carefully planned out ahead of time so each delivery arrives smoothy with minimal disruption – taking away the hassle often associated with developing complex menus internally which require extensive preparation processes. Furthermore customer satisfaction comes first here at Pearl Lemon Catering which explains why many return clients choose us again year after year– confident they'll receive only consistent world class results each time they place order!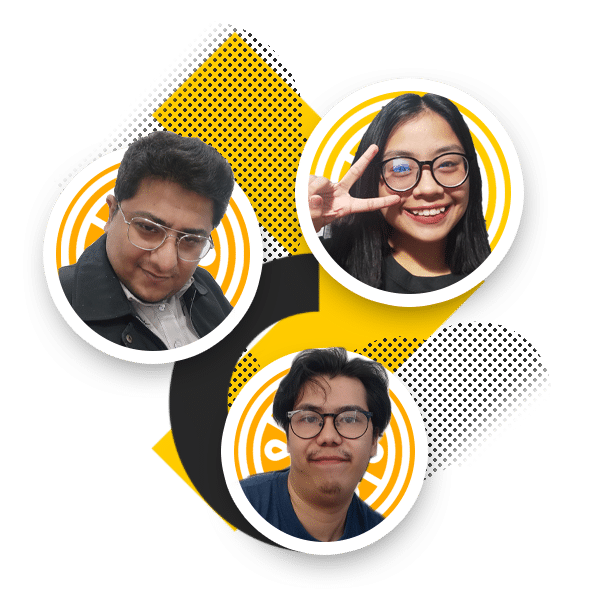 Fuel Success Beyond Delicious Food With Our

Business Events Catering In London!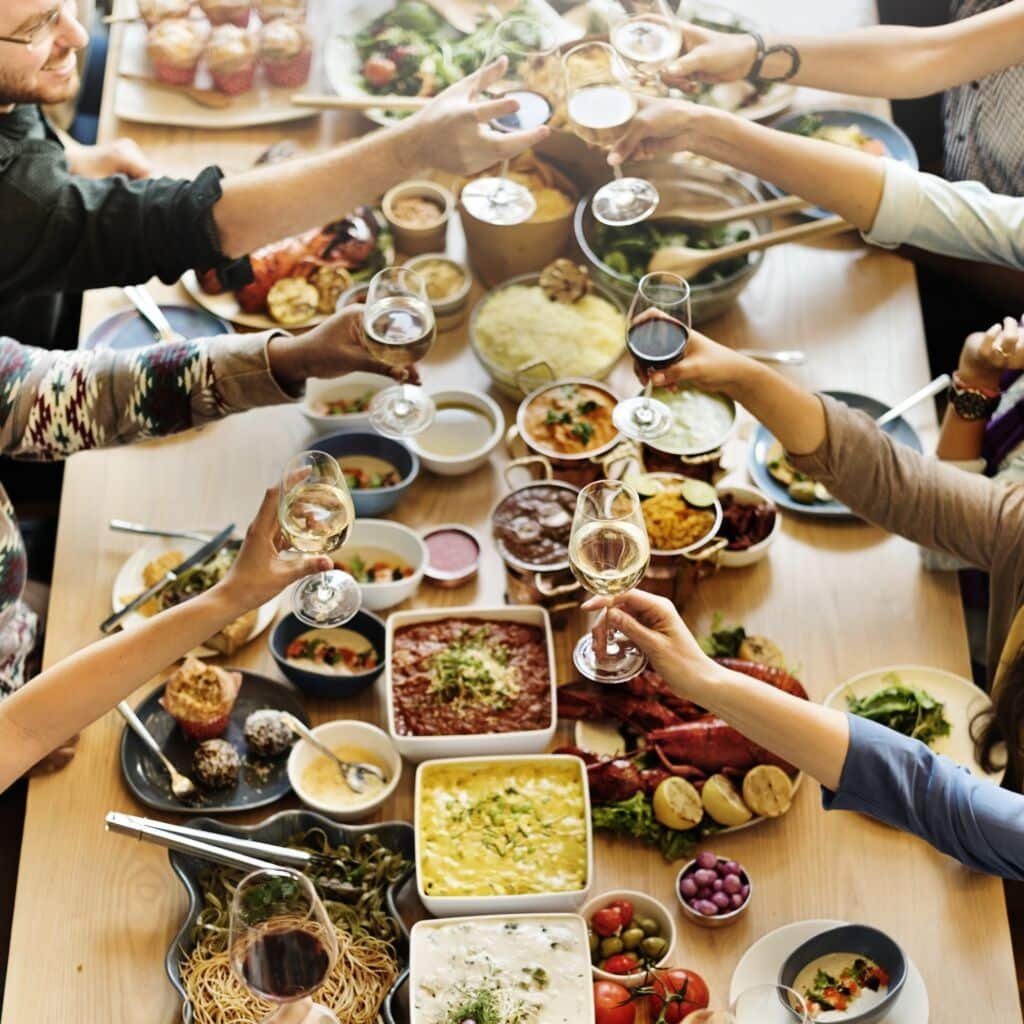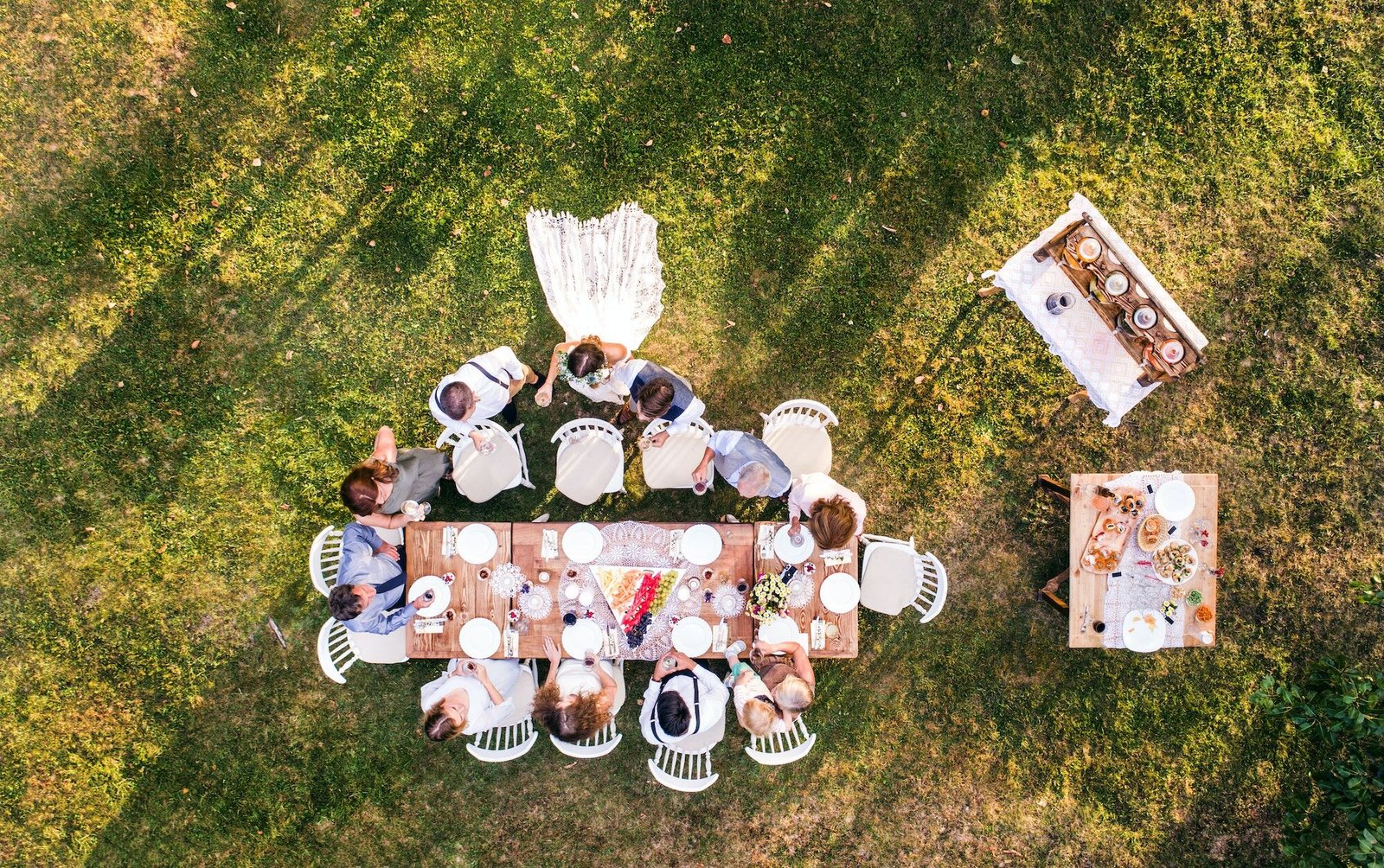 At Pearl Lemon Catering, we don't just serve food; we orchestrate a symphony of taste, style, and sophistication that sets your event apart from the ordinary. Prepare to be whisked away on a gustatory adventure where every morsel is a masterpiece and every event is a feast for the senses. 
From dazzling corporate soirées to high-powered boardroom luncheons, our culinary artisans weave their magic to curate an unforgettable dining experience tailored to your every whim. 
Contact us to make your business celebrations more delicious and enjoyable. 
Elevate Your Event With Culinary Excellence
At Pearl Lemon Catering, we understand the art of business catering. We go beyond simply serving food to craft an experience that captivates the senses and elevates your event to new heights.
Your brand is more than a logo or a catchy tagline—it reflects your company's values, style, and attention to detail.  And guess what? Your catering choices can serve as a mouthwatering extension of your brand image. 
When it comes to business events, the food and service provided can make all the difference.  Beyond serving delicious cuisine, thoughtfully prepared meals and attentive service create an environment that fosters collaboration, boosts energy levels, and ultimately enhances productivity.  
Whether a formal event exudes sophistication or a casual gathering radiating warmth and hospitality, aligning your catering choices with your brand image leaves a lasting impression. 
Join us as we uncover the profound impact that catering can have on the success of your business gatherings.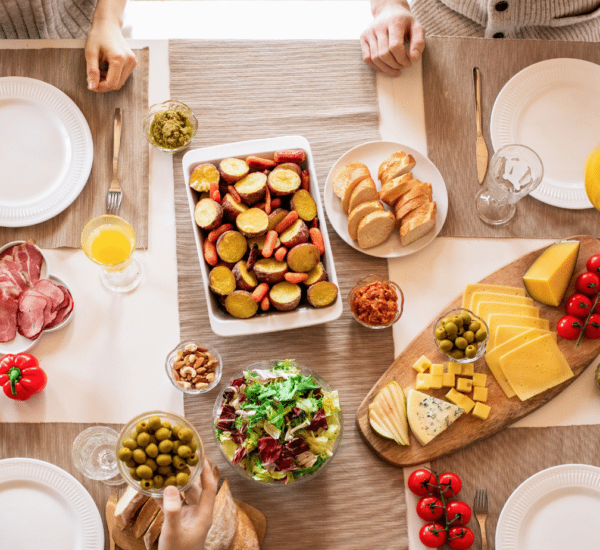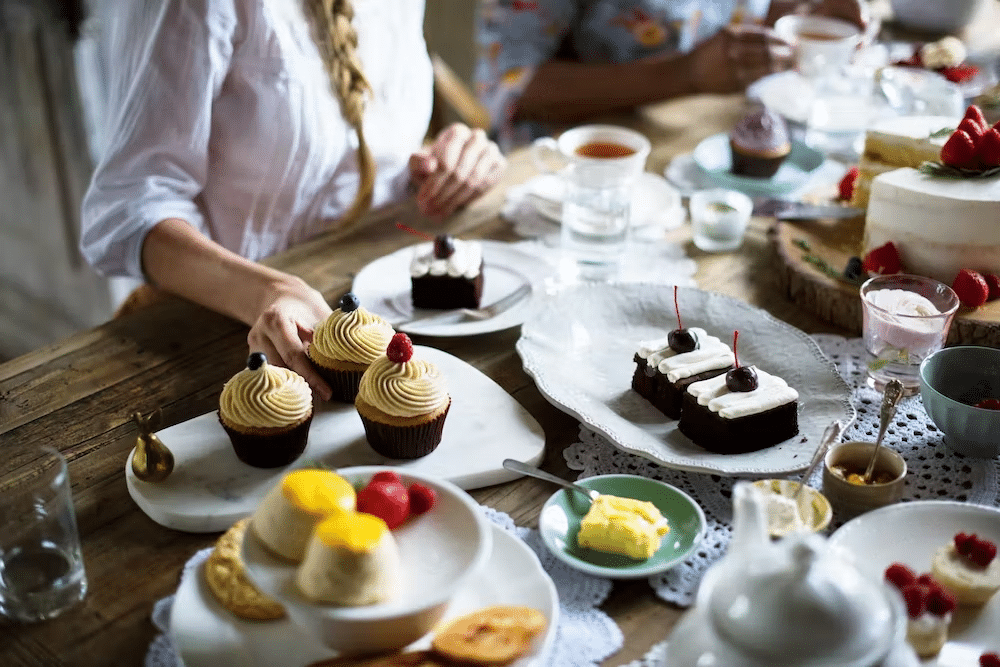 Embrace Culinary Perfection And Ace Your Corporate Affairs
Embrace the Pearl Lemon Catering difference as we transform your corporate events into culinary journeys that captivate the senses and leave a lasting impression on your guests.  We can take care of the intricate details, allowing you to focus on what truly matters—building connections, fostering collaborations, and achieving your business objectives.
From Farm To Fork, Excellence Guaranteed
Prepare for a tantalising journey through flavours as our culinary team at Pearl Lemon Catering unveils a world of customised menus designed exclusively for your business events.  Immerse yourself in a symphony of tastes, textures, and aromas as we collaborate closely with you to curate a dining experience that surpasses expectations.
Here are some of our popular dishes with passion, creativity, and a touch of culinary magic:
Fish and Chips

: A classic British dish featuring crispy battered fish served with golden fries and tartar sauce for a delightful combination of flavours.

Yorkshire Pudding with Roast Beef:

Tender slices of succulent roast beef nestled in fluffy Yorkshire pudding, served with rich gravy for a quintessential taste of Britain.

Chicken Tikka Masala:

A popular fusion dish with marinated grilled chicken cooked in a creamy tomato-based sauce, infused with aromatic spices, and served with fragrant basmati rice.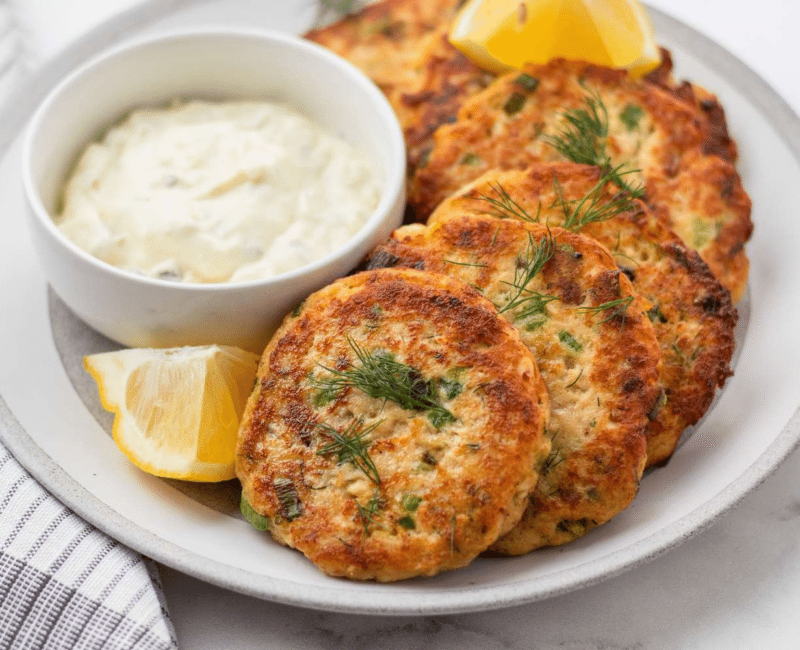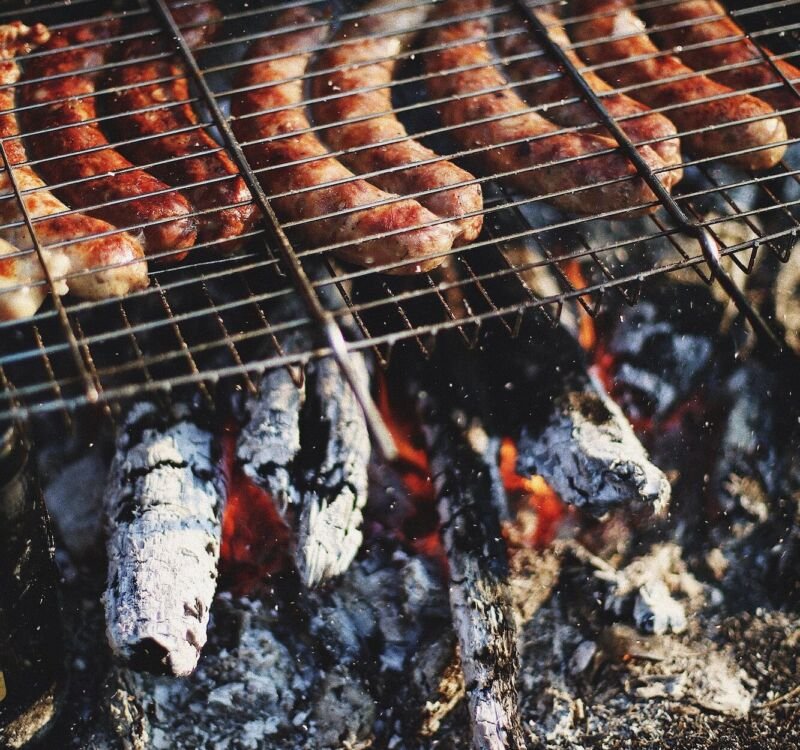 Shepherd's Pie:

A comforting dish of minced lamb or beef cooked with vegetables, topped with creamy mashed potatoes and baked to golden perfection.

Bangers and Mash:

Juicy sausages served with creamy mashed potatoes, smothered in a savoury onion gravy for a hearty and satisfying meal.

Afternoon Tea:

Delight in an assortment of delicate finger sandwiches, freshly baked scones with clotted cream and jam, and a selection of delectable pastries, accompanied by a pot of traditional British tea.

Beef Wellington:

A show-stopping dish featuring a tender beef fillet encased in buttery puff pastry and rich mushroom duxelles for an elegant and flavorful main course.

Scotch Eggs:

Hard-boiled eggs enveloped in seasoned sausage meat, coated with breadcrumbs and deep-fried to perfection, served with tangy mustard for a delicious snack or appetiser.

Eton Mess:

A delectable dessert consisting of layers of fresh strawberries, crushed meringue, and whipped cream, creating a delightful medley of textures and flavours.

Full English Breakfast:

A hearty breakfast spread with eggs, bacon, sausage, baked beans, tomatoes, and toast.
Please note that this is just a sneak peek at our menu. You can contact our team and create a customised meal that suits your needs.  Trust our culinary artisans to craft an experience that tantalises the taste buds, leaves a lasting impression, and sets the stage for your business success.
We Accommodate Dietary Restrictions and Allergies
We recognise that every guest has unique dietary needs, and our skilled chefs are well-versed in catering to diverse preferences and restrictions. From vegetarians to vegans, gluten-free to dairy-free, we go above and beyond to ensure that each guest can savour our culinary creations with confidence and delight. 
Let us take the worry out of accommodating dietary restrictions, allowing you and your guests to focus on the sheer pleasure of experiencing our culinary marvels.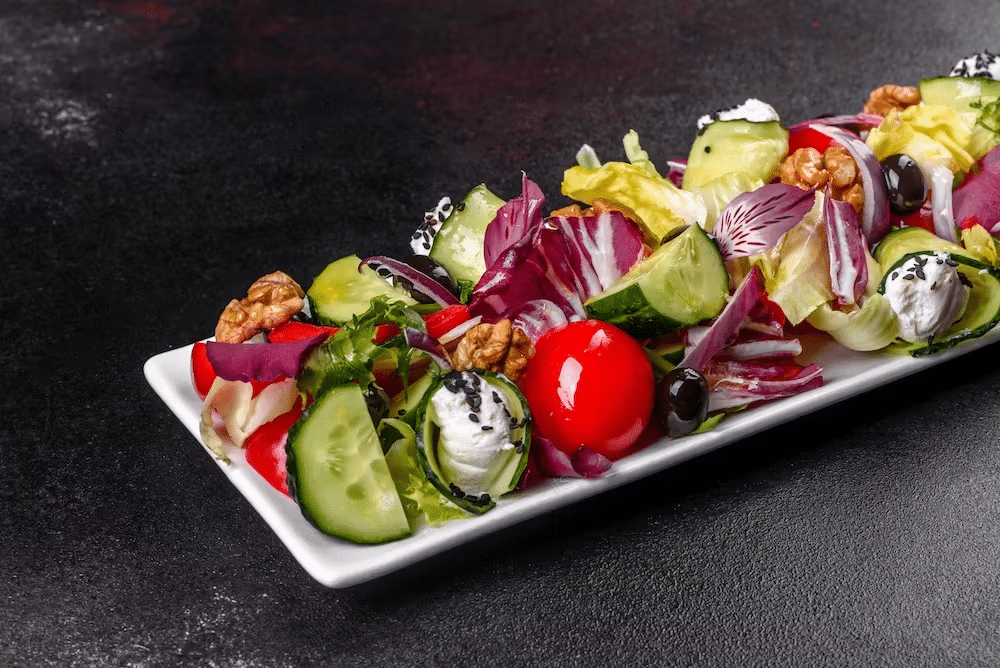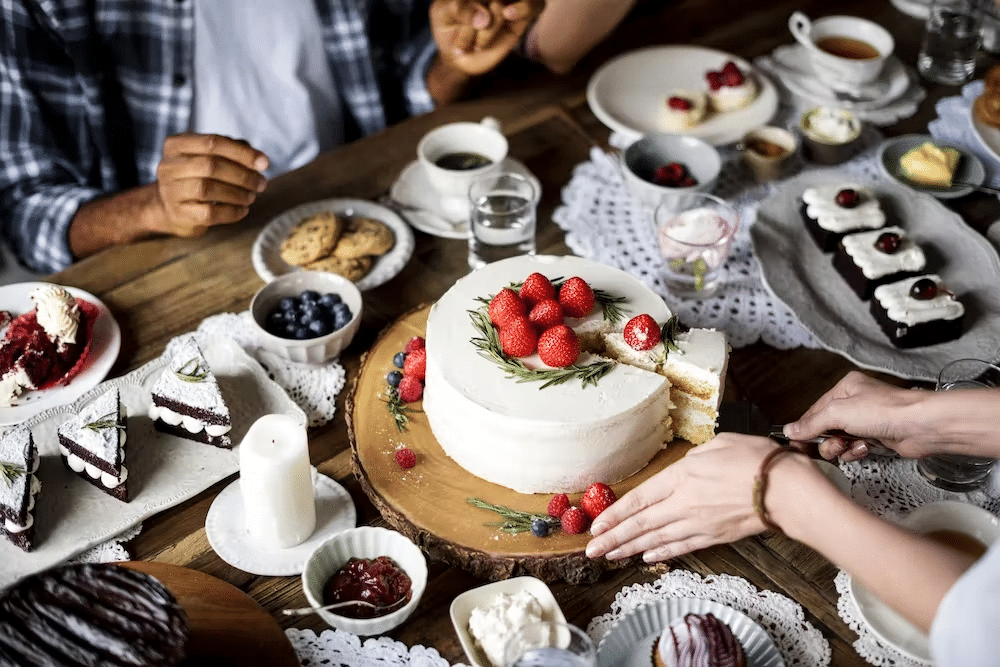 Elevate Your Dining Experience With Us!
At Pearl Lemon Catering, we pride ourselves on delivering exceptional dining experiences and forging lasting partnerships that elevate your events to new heights. Imagine the possibilities of future collaborations, where every event becomes an opportunity to dazzle, inspire, and leave a lasting impression. 
From bespoke menus tailored to your exact preferences to flawless execution and impeccable service, we are committed to surpassing your expectations and creating an event that will be the talk of the town. 
Partner with us, and together, we will paint a picture of culinary perfection that will leave your guests spellbound.
It's always best to book our catering services as early as possible to secure your desired date and ensure ample time for menu customisation and event planning. We recommend contacting us at least a few weeks in advance, especially for larger events.
Yes, we can provide a selection of alcoholic beverages as part of our beverage services.  Whether you prefer a curated wine list, signature cocktails, or a full bar setup, our team can assist in creating a beverage menu that complements your event.
Food safety and hygiene are of utmost importance to us. Our team strictly adheres to industry-standard food preparation, storage, and handling practices.  We follow rigorous sanitation procedures and maintain high standards of cleanliness in our kitchen and during food service.