Taste the Essence of Paradise: Immerse Yourself in a Caribbean Feast by Pearl Lemon Catering!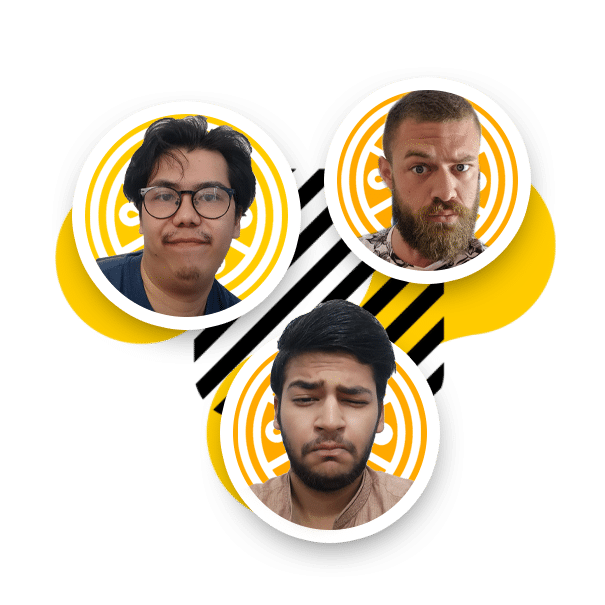 Savour The Flavors Of Vegetarian Delights With

PL Catering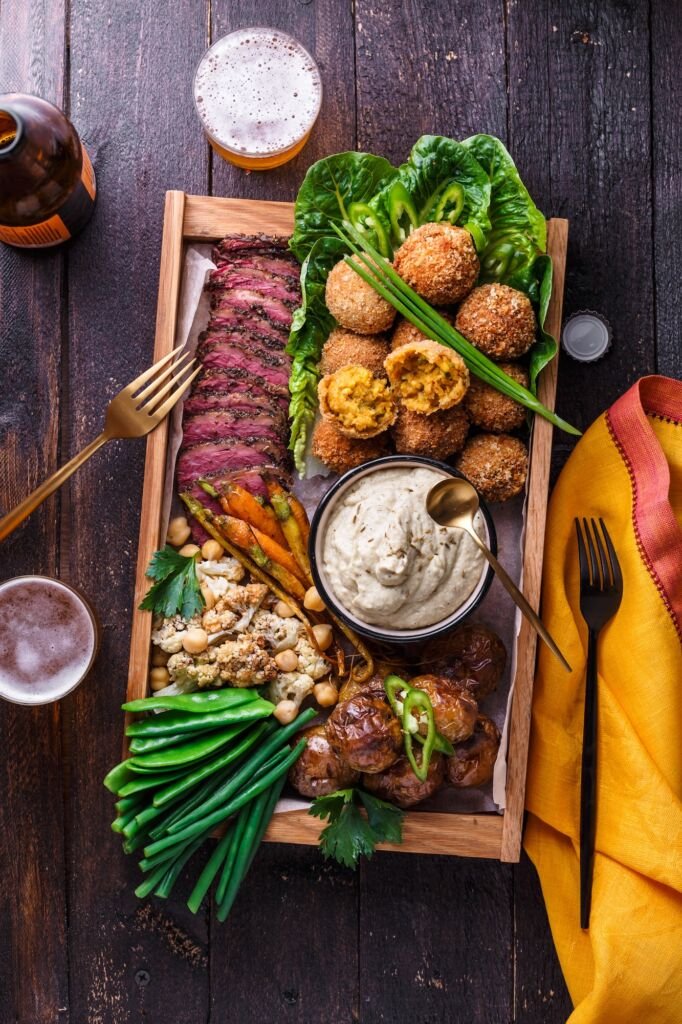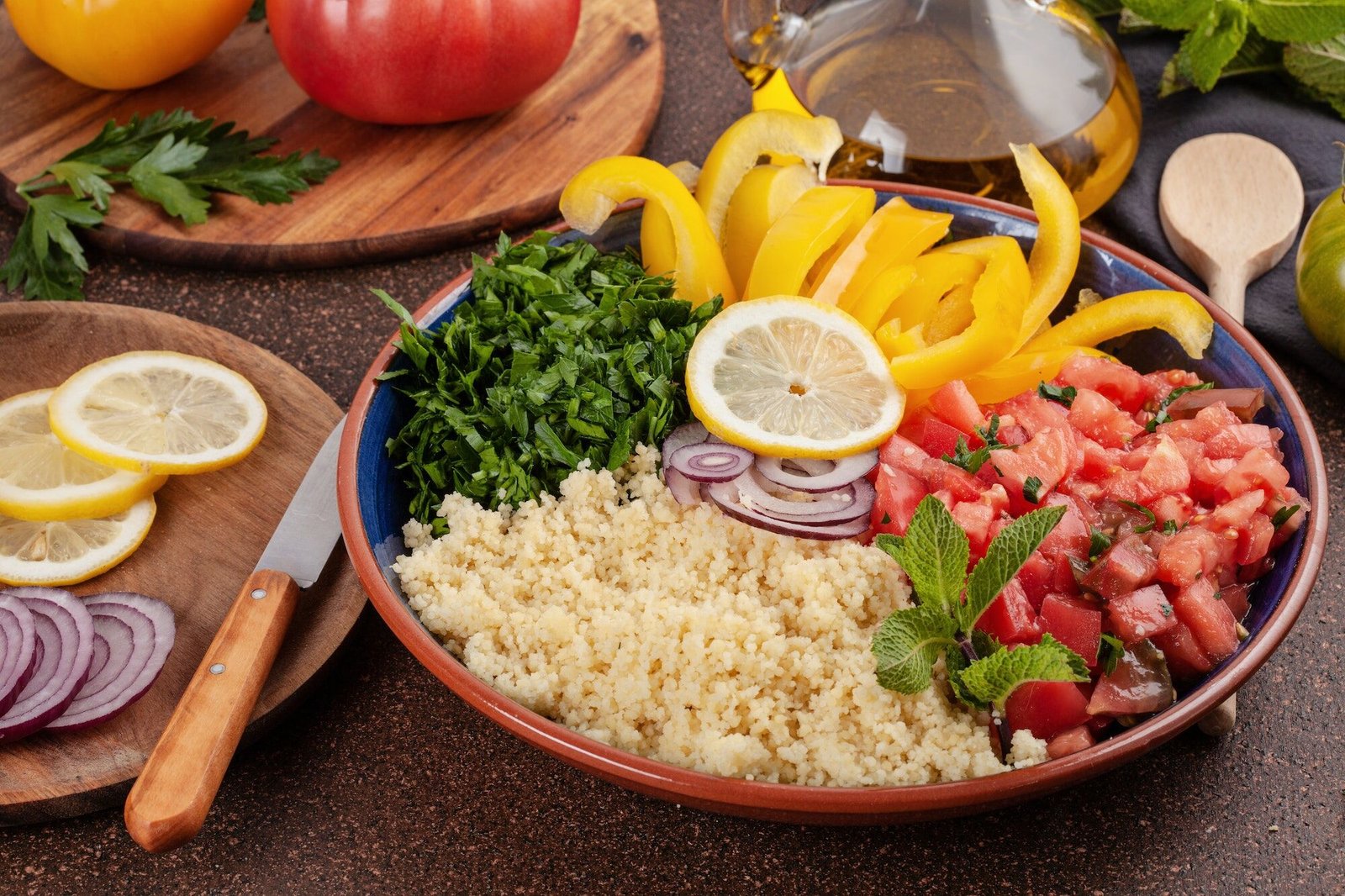 Catering plays a pivotal role in creating memorable events and satisfying attendees' palates. In recent years, there has been a surge in demand for vegetarian catering options for various reasons such as dietary preferences, health concerns, and environmental consciousness. 
Recognising this growing trend, Pearl Lemon Catering has become a leading provider of exceptional vegetarian catering services in London. 
Contact us and explore our exceptional offerings!
As a leading vegetarian catering company in London, Pearl Lemon Catering offers an extensive range of menus to suit different occasions and tastes. We use fresh, seasonal, and locally sourced ingredients to create mouthwatering dishes that delight your guests. 
Here's an overview of our menus:
Our canapé and starter menus include a variety of vegetarian and vegan bites that are perfect for receptions and cocktail parties. Our offerings include classics such as bruschetta and crostini and more innovative options like vegan sushi and mini vegan burgers. We can also cater to specific dietary requirements.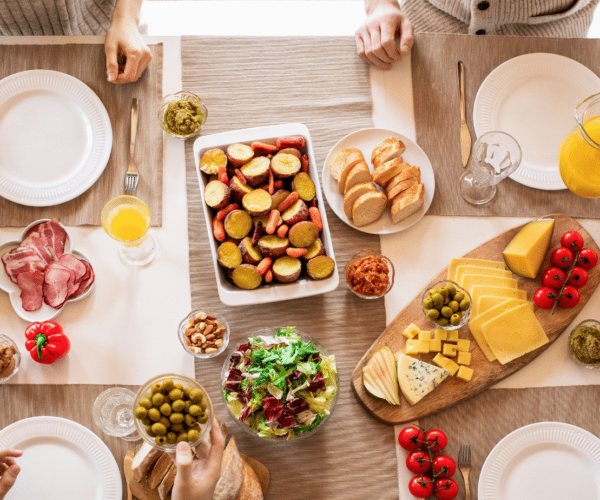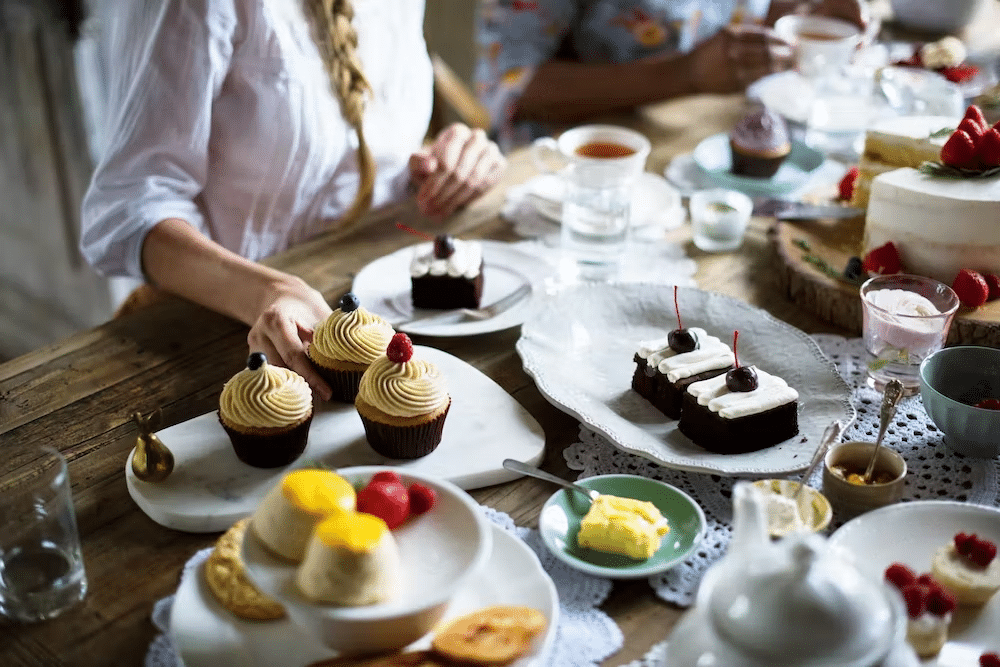 Our main course menus are designed to showcase the versatility of vegetarian cuisine. We offer various dishes from different cuisines, including Italian, Indian, and Middle Eastern. Our main course menus include vegetarian pasta, risotto, stews, vegan curries and stir-fries. We can customise our menus to cater to specific dietary requirements.
Our buffet menus are ideal for corporate events and weddings. We offer a range of hot and cold vegetarian dishes, including salads, sandwiches, wraps, and more substantial mains such as lasagna and vegetable biryani. We can also provide vegan and gluten-free options upon request.
Our barbecue menus are perfect for summer events and outdoor gatherings. We offer a range of vegetarian and vegan burgers, sausages, kebabs, grilled vegetables and salads. We can customise our barbecue menus to cater to specific dietary requirements.
Our dessert menus are the perfect way to finish off any meal. We offer a range of classic desserts, including cheesecake and crème brûlée, and more innovative options, such as vegan fruit tarts and chocolate avocado mousse. We can also provide gluten-free and vegan desserts upon request.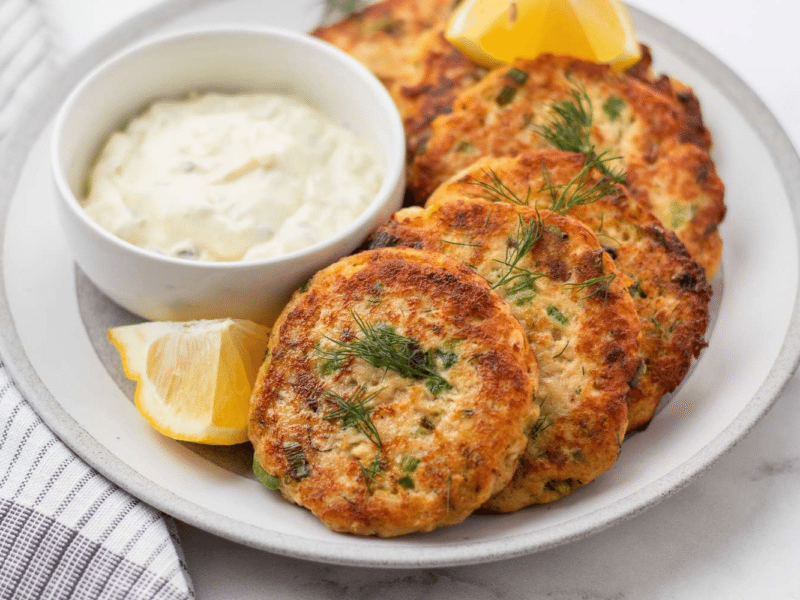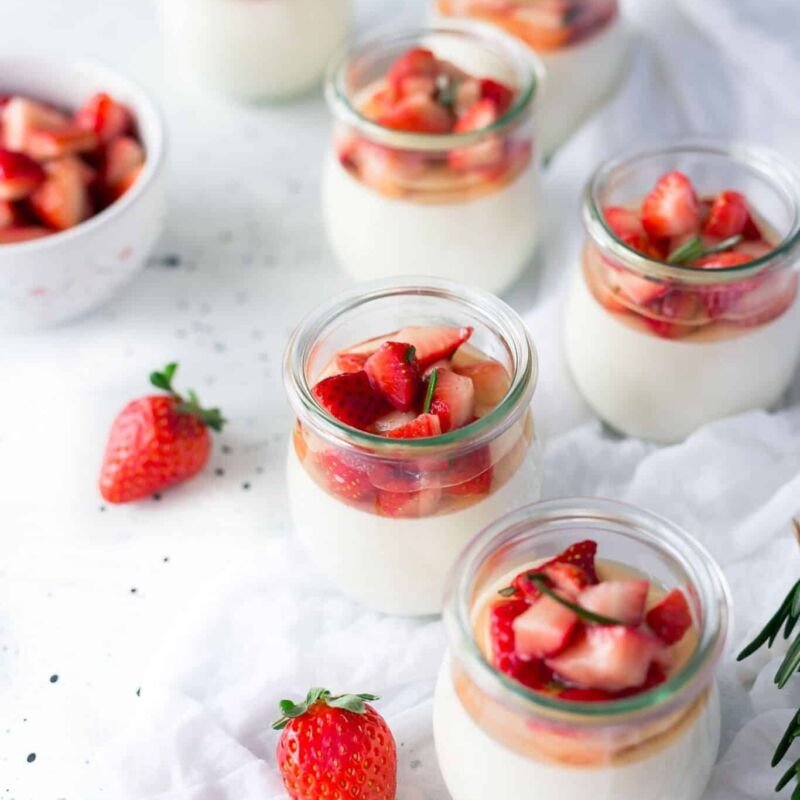 At Pearl Lemon Catering, we are passionate about vegetarian cuisine, and our menus reflect our commitment to culinary excellence and creativity. We offer a range of menus to cater to diverse tastes and preferences, and our team works closely with our clients to create bespoke menus that suit their needs. 
Here's what makes us different:
A Commitment To Vegetarian Excellence
Pearl Lemon Catering takes immense pride in its commitment to providing top-notch vegetarian catering services. Our culinary experts believe that vegetarian cuisine can be as flavorful and satisfying as any other, and we continually strive to showcase the versatility and delectability of plant-based food.
Fresh And Locally Sourced Ingredients
One of the cornerstones of Pearl Lemon Catering's success lies in our emphasis on using the freshest and highest-quality ingredients. We prioritise sourcing locally, supporting sustainable farming practices, and utilising seasonal produce to create vibrant and flavorful dishes. By working closely with local suppliers and farmers, we ensure that our vegetarian catering delights the palate and contributes to a more sustainable and eco-friendly food culture.
A Fusion Of Global Flavors
Pearl Lemon Catering understands that variety is the spice of life, and its vegetarian menus reflect this ethos. We expertly blend global flavours, drawing inspiration from diverse culinary traditions to create unique and unforgettable dining experiences. From Mediterranean mezze platters to Asian-inspired stir-fries and aromatic Indian curries, Pearl Lemon Catering's vegetarian offerings cater to various tastes and preferences.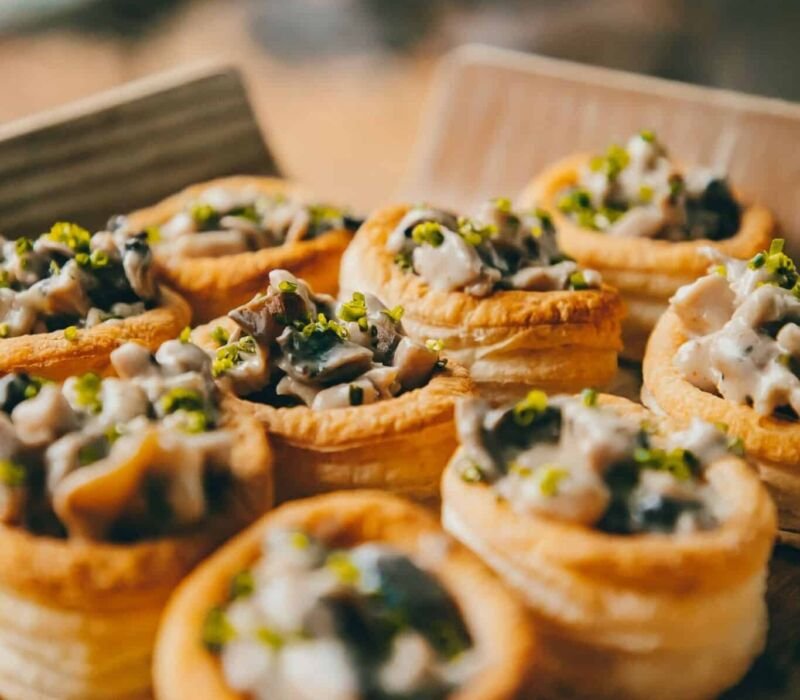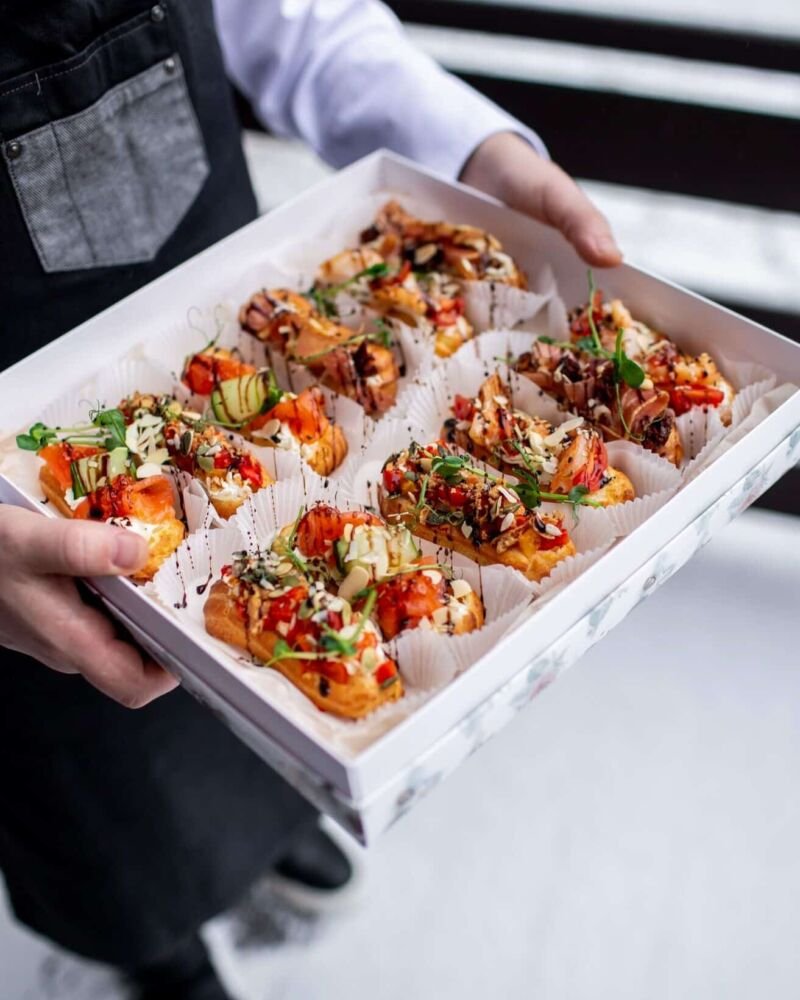 We Take Special Dietary Requirements Seriously
At Pearl Lemon Catering, we understand the importance of accommodating special dietary requirements and ensuring all guests enjoy our vegetarian catering services. 
We take great care in catering to various dietary needs, and our experienced team is well-equipped to handle the following special dietary requirements:
Vegan:

We offer various vegan options across our menus. Our chefs skillfully create dishes free from animal products, including meat, dairy, eggs, and honey. From vegan starters and main courses to desserts, we ensure our vegan offerings are both delicious and satisfying.

Gluten-Free:

We can provide gluten-free options for guests with celiac disease, gluten intolerance, or those following a gluten-free diet. Our team carefully selects ingredients and prepares dishes free from gluten-containing grains such as wheat, barley, and rye. We offer gluten-free alternatives for bread, pasta, and other relevant components.
Nut-Free:

We understand the severity of nut allergies and take precautions to avoid cross-contamination. Our menus can be tailored to exclude nuts or any nut-derived products. Our chefs are well-trained in handling allergens and can create nut-free dishes without compromising taste or quality.

Dairy-Free:

We offer dairy-free options for guests with lactose intolerance or dairy allergies. Our chefs use plant-based alternatives like soy, almond, or oat milk to create creamy textures and flavours. We ensure that our dairy-free dishes are equally delicious and satisfying.

Specific Food Allergies and Intolerances:

We are committed to providing a safe dining experience for individuals with specific food allergies and intolerances. Our team is well-versed in handling various allergies, such as soy, sesame, shellfish, and more. We take extra precautions to avoid cross-contamination during food preparation and are happy to discuss specific dietary needs with our clients.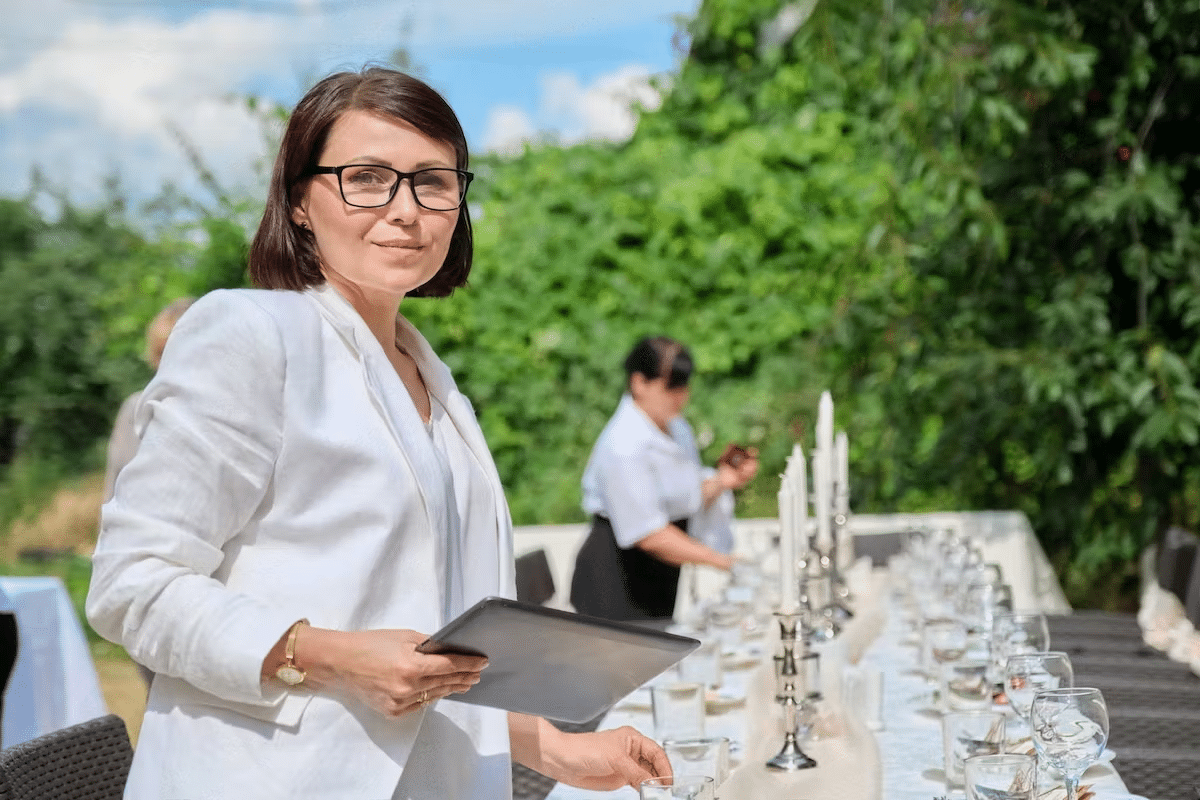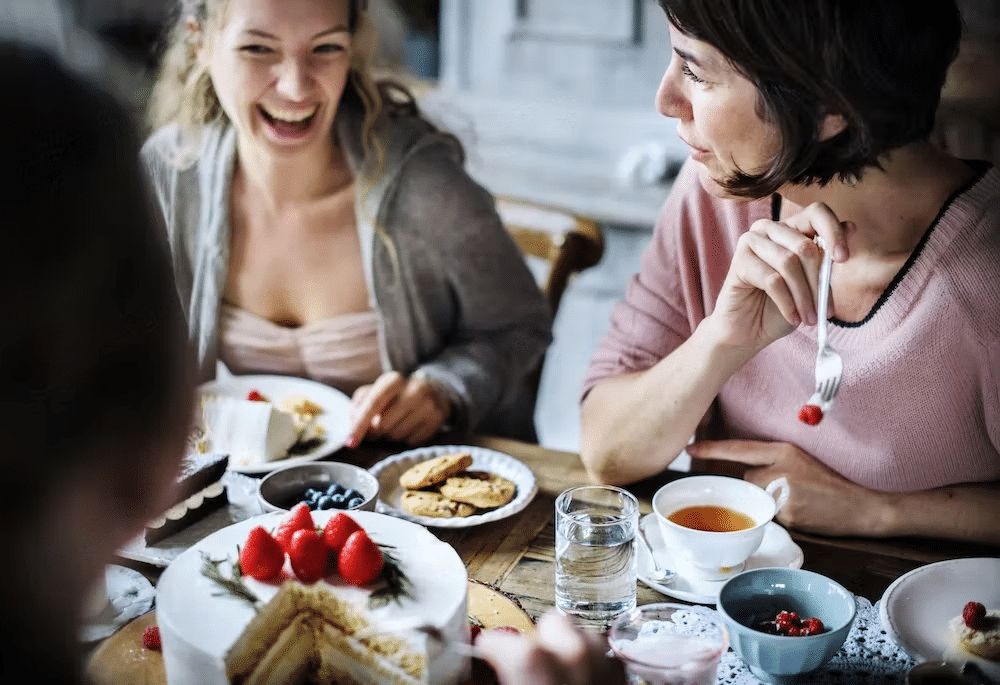 At Pearl Lemon Catering, we understand that the venue is crucial in creating a memorable event. Whether you're hosting your celebration at a beachfront location, a rustic barn, or an elegant ballroom, our team is experienced in transforming any space into a Caribbean paradise. 
We provide full-service catering, managing every aspect of the culinary experience, from setup to cleanup. Our professional staff will ensure that your event runs seamlessly, allowing you to focus on enjoying your special occasion.
Yes, we can cater to events of any size, from small gatherings to large corporate events and weddings. Our team of experienced chefs and servers are equipped to handle events of any scale and ensure that all guests receive exceptional service and delicious food.
To place an order, contact us through our website or email us at info@pearllemongroup.com. Our team will work with you to discuss your catering needs, dietary requirements, and budget and create a customised menu that meets your needs.
Vegetarians do not eat meat but may consume other animal products, such as dairy and eggs, while vegans avoid all animal products, including meat, dairy, eggs, and even honey and gelatin.