Corporate Catering London, Uk
Pearl Lemon Catering is a experienced corporate catering company based in London. Our team of qualified chefs and event planners have been providing top-notch culinary services to businesses throughout the city for years, from informal business lunches to fully catered formal events and beyond. We make every occasion special; whether you're hosting an office party, boardroom lunch or client dinner we always deliver bespoke customer solutions that exceed expectations.
We provide a variety of delicious food options to suit your exact requirements. Connect with Pearl Lemon for delicious and affordable catering service in London.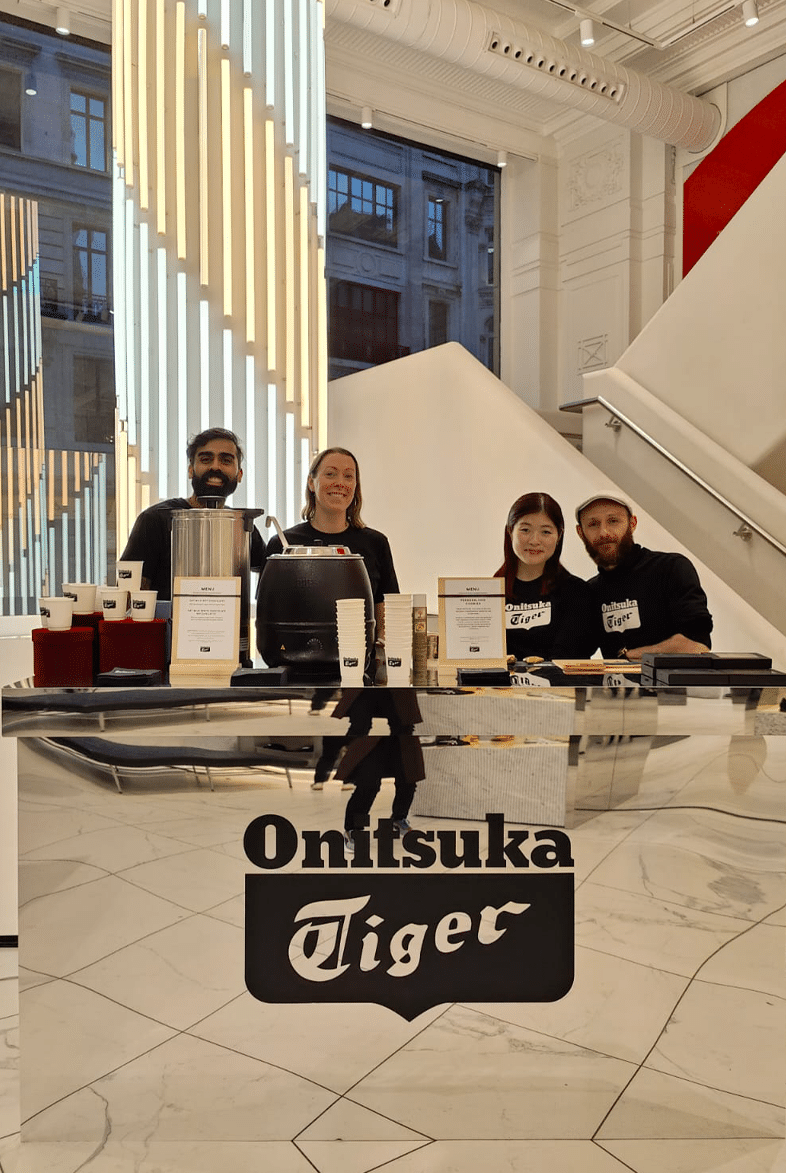 Corporate Catering Company in central London
Our catering in london provide comprehensive support from the beginning or just some guidance leading up to your event. We can work together to find the catering or events planning package that suits your needs. Choosing a London Caterer  has never been more convenient. Whether you require our services for an office lunch delivery service, buffet catering and our additional range of catering services across London make no doubt that our event catering team will deliver.
If you work as a company administrator or an HR representative for any London-based business, you almost certainly already know how difficult it can be at times to arrange food for a corporate function.
There's often a lot of work involved in selecting a good catering company in London that will provide high-quality food and beverage choices for your event while staying within the company budget you've been given to work with.
You also have to deal with the newer challenges of dietary restrictions and, in the case of events that include clients and/or would-be clients, staging an event that will be memorable and even boost your brand image. Our impeccable food and service will ensure that your event is a resounding success. For the best London catering contact us today and request to view our exciting range of menus with food all being locally sourced and accommodating towards a variety of diets.
The good news is that Pearl Lemon Catering's innovative and affordable can meet all of your catering needs with ease, offering bespoke, exciting and affordable corporate catering options perfect for any occasion, from an early morning department meeting, to a small sales lunch, a corporate catering London services
Pearl Lemon Catering is a full service corporate catering London business that offers one of the widest ranges of corporate catering services London you'll find on offer today. From big client lunches to intimate prospect breakfast meetings, fully catered employee lunches or special event corporate catering for company picnics or seasonal celebrations, exhibitions, conferences and more, Pearl Lemon Catering can handle them all.
Experienced corporate caterers in London
Pearl Lemon Catering is a highly experienced company within the London catering industry. Below you will be able to see some of the brands we have worked with including brands such as Lumon, Spring, Lamara London, Onitsuka Tiger and Theory just to mention a few. We go that extra mile for your events catering and leave nothing to chance.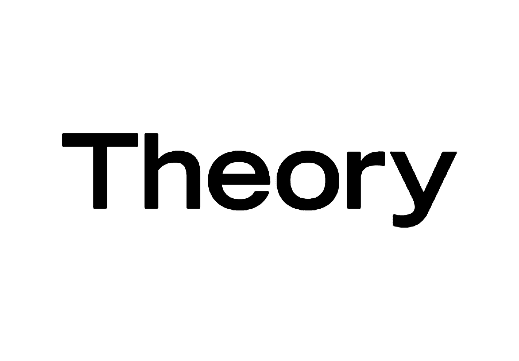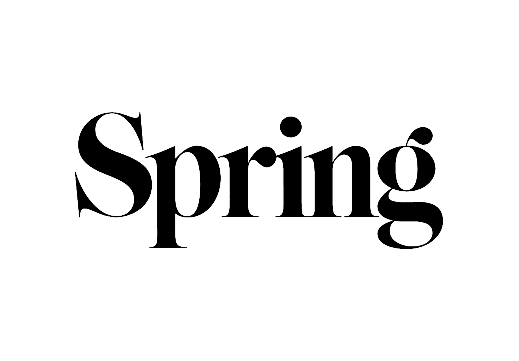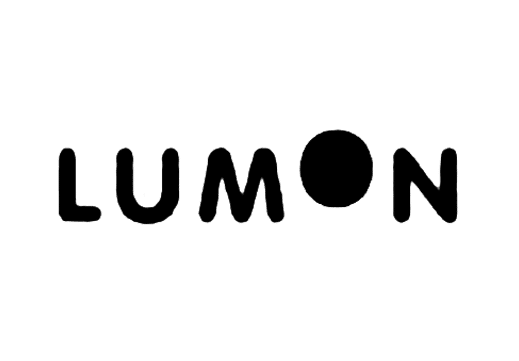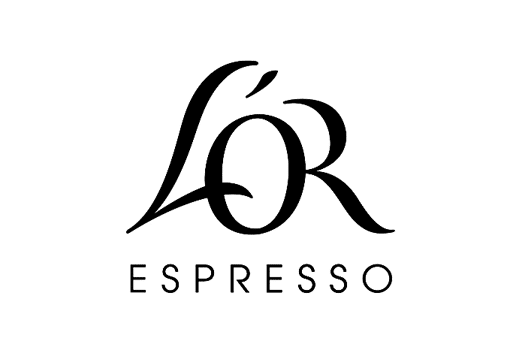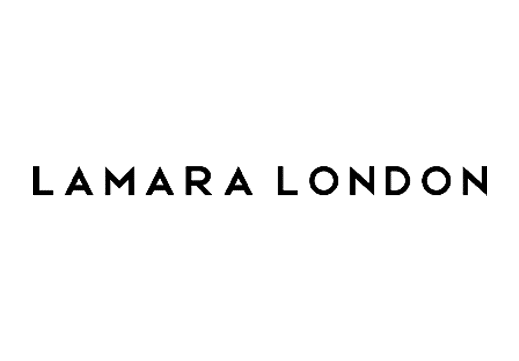 London corporate catering services
Our London corporate catering services will provide that extra benefit your business has been looking for. Everyone needs to eat. But at Pearl Lemon Catering, we think that food and drink should be enjoyed rather than just consumed for survival.
People come together over food and make enduring memories together. They talk more, brainstorm better, and have something to look forward to when they come to work. Though you might not be aware of it, offering corporate catering London for your staff can have a lot of other advantages for your business too.
The typical person works at their job for one-third of the day. It's crucial for employees to genuinely like their job and place of employment, given the amount of time they spend there and the time spent with people they work with. But how do you achieve that as an employer, you might be wondering. Food can frequently provide the solution, and corporate catering London can be the best solution of all.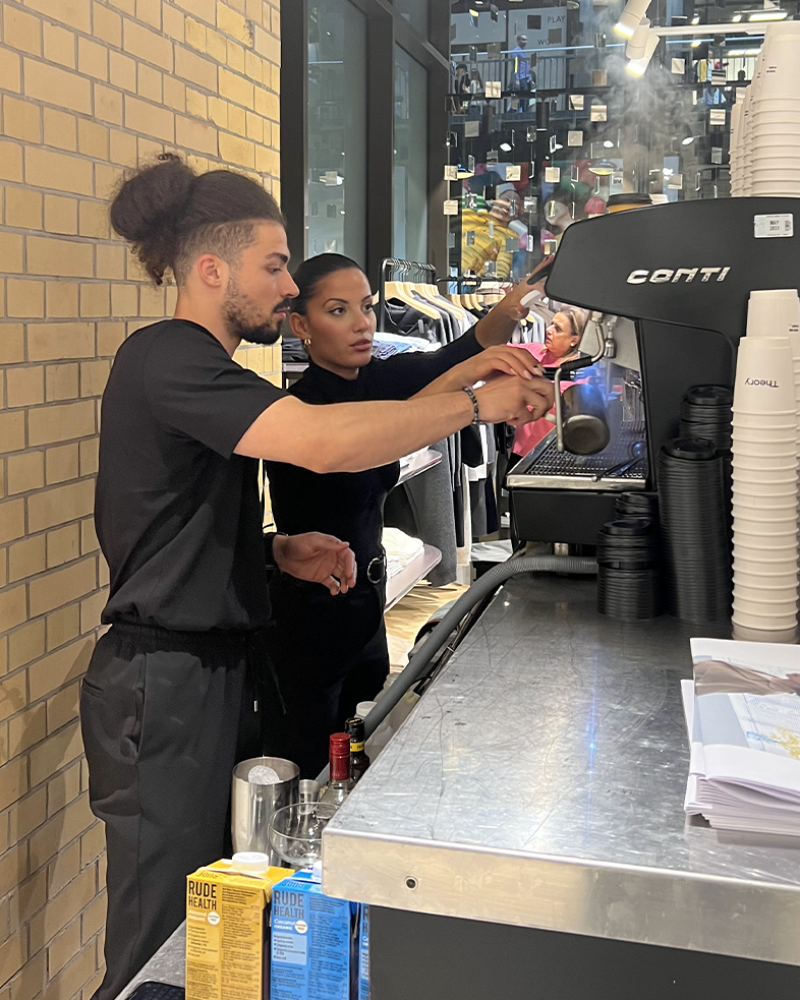 Expertly crafted Business catering to meet the highest of London's standards.
We stay updated with current trends, but also maintain our uniqueness. Our food is presented beautifully and has a strong emphasis on flavor, without any compromise.
With the help of corporate catering, staff members can interact, converse, and share ideas. Offering complimentary breakfast or lunch events to your staff members can make a big difference in the workplace environment and employee morale. Even if most of an employee's time is spent at their desk, having office catered meals will encourage social contact and bring individuals together.
This is especially important right now, when some employees are reluctant to return to the office after a long period working from home due to pandemic restrictions. If your company is struggling to find ways to convince employees – or potential new hires – that the office – and your office specifically – is the place to be, then the lure of not just free food and beverages, but catered meals from an expert corporate catering London firm like Pearl Lemon.
The Benefits of Providing business Catering London for Your Clients and Prospects
When you choose Pearl Lemons high-quality office or business catering's services then the planning for an office party or training session doesn't have to be stressful. Our knowledgeable staff is always accessible to offer helpful guidance at every stage. Years of expertise have taught us how to create great catered events from start to finish, leaving nothing to chance.
Leave everything else up to them so you don't have to worry about handling details yourself, whether it's ordering supplies, setting up equipment, or just supplying decorative elements like chairs or napkins.
Office event catering London: tailored individual requirements.
We prioritize the enjoyment of food and aim to provide
generous portions of well-seasoned and flavorful dishes.
If you're organizing your next business event that will include clients and/or prospects, the food and beverage choices you make may make or break it, so you need to be confident that you are making the right choices.
These days, great corporate catering London is often more involved than it once was. Where and standard coffee and tea might once have been acceptable, people just expect more now, especially from a company that is hoping to get, or retain, their business. plates of sandwiches
To stand out from our competitors, and leave a positive impression of your brand after the event, the corporate catering London you offer can no longer be the 'same old, same old', it needs to be memorable.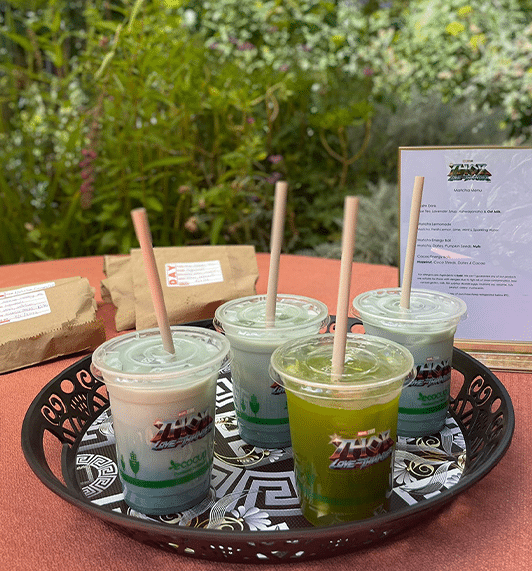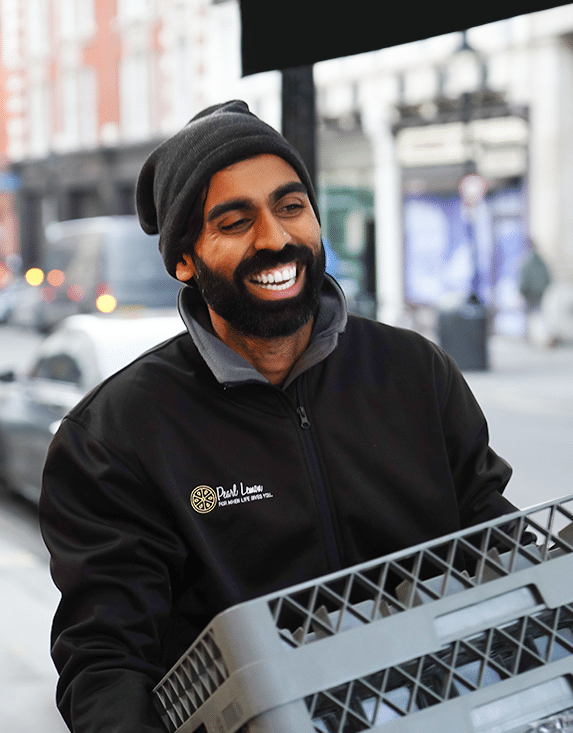 Why Choose Pearl Lemon Catering
Unlike many other corporate catering London companies, draws on the expertise and resources – as well as the talented staff – of our three wildly successful London cafés – Pearl Lemon Café, Pearl Lemon Boba and How Matcha – as well as the extensive catering experience of the company's dedicated catering teams. Pearl Lemon Catering
This allows us to not only offer a wide range of catering options, but also catering options that you are not likely to find easily anywhere else. For example, while we can offer traditional and finger food buffet stations, we can also offer any of the following as corporate catering London options for you to choose from. sandwich platters
Enjoy London's finest corporate catering experience with freshly brewed coffee.
We specialize in event coffee because we understand that coffee enthusiasts want much more than just a filter coffee and a dash of milk. Our baristas are among the elite in their profession and create specialized coffees with the same finesse as a world-class chef creates meals.
They don't, however, exhibit the coffee elitism that occasionally affects our sector, unlike certain coffee gurus. Your guests will be amazed by our coffees, our service, and our welcoming baristas, whether they are coffee experts or have no idea what a single-origin roast is or how to distinguish between a latte and a cappuccino.
We can also provide your employees with corporate that they will come to see as one of the best perks you've ever given – or offered – them. From self-serve coffee bars that we will deliver, stock, replenish and take down, to event coffee for meetings that's far superior to that takeaway boxed stuff to exciting and engaging coffee events we can provide it all.catering coffee services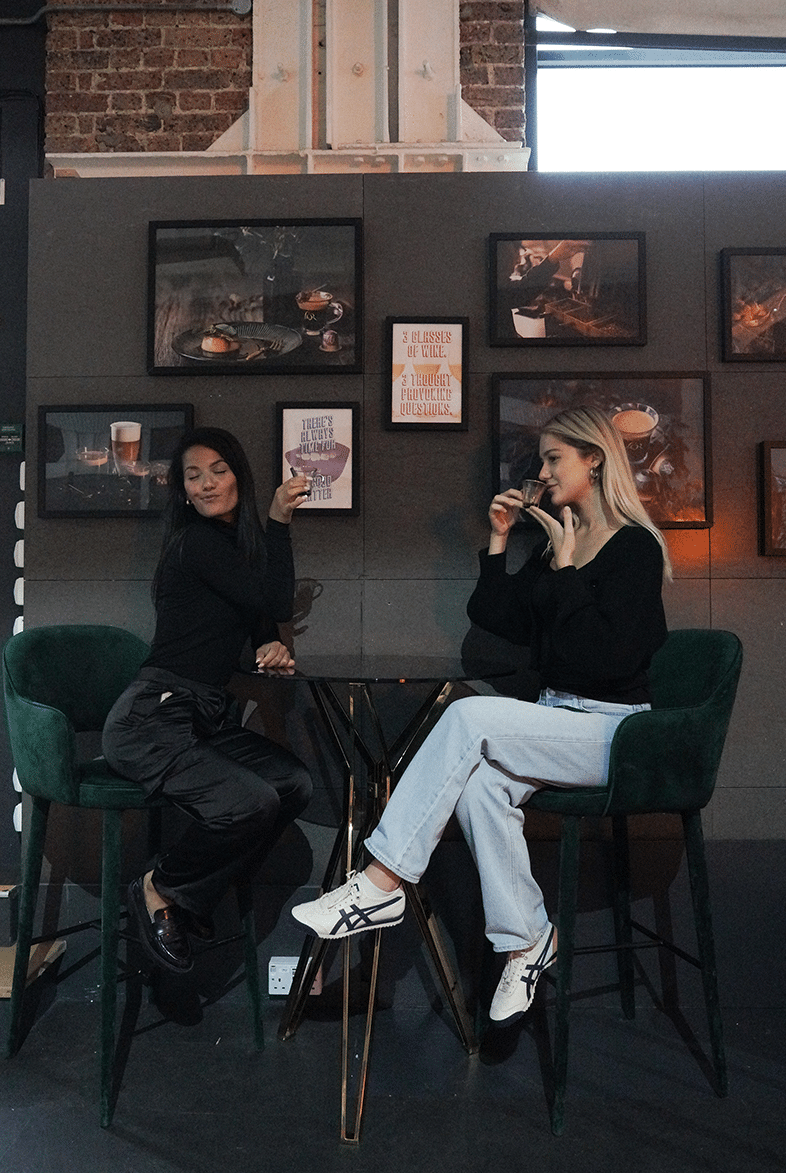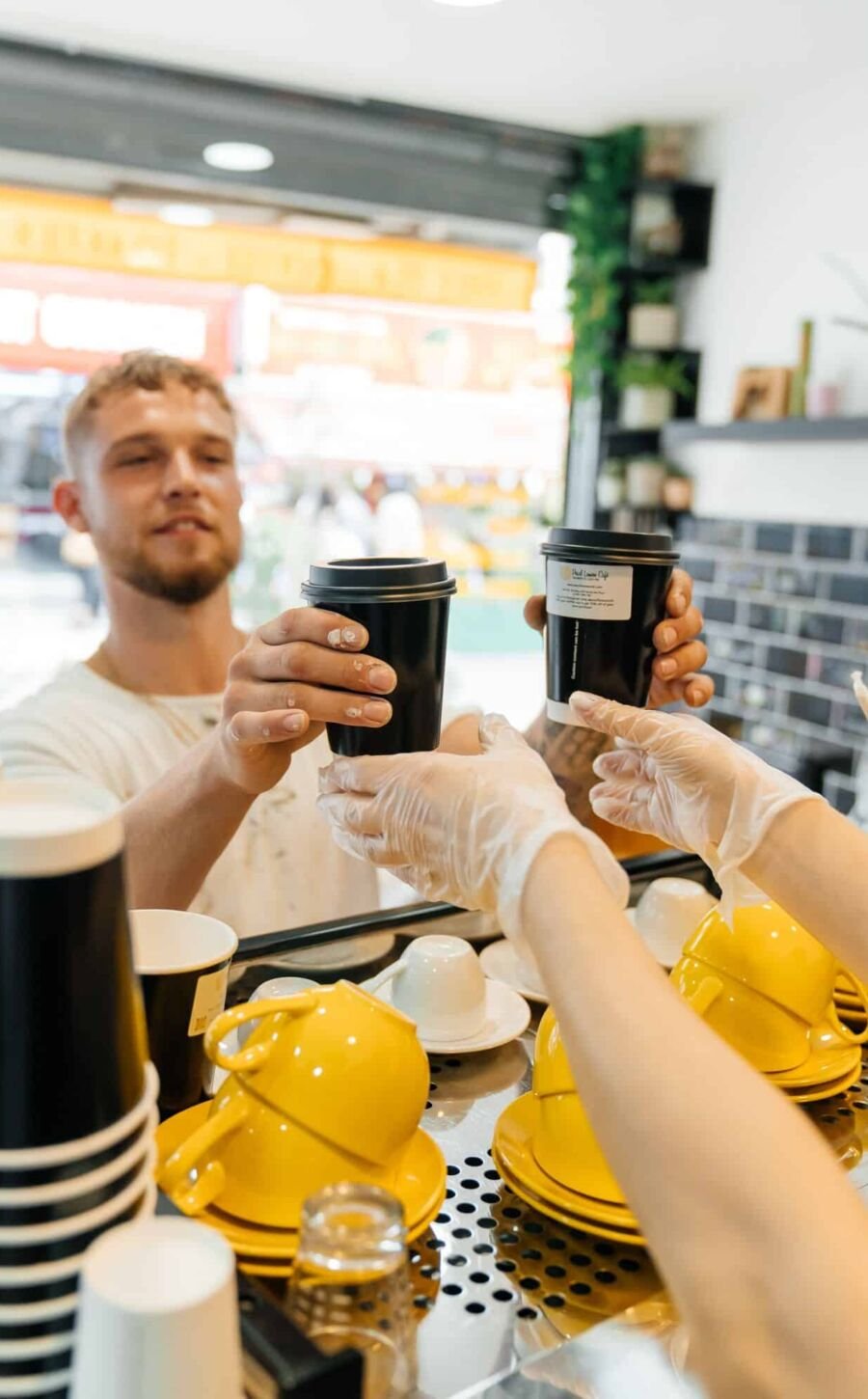 Delicious afternoon tea catering for corporate events – exquisite sandwiches, pastries and more.
If you want to experience that traditional British celebration, your best go-to is Pearl Lemon Catering's in London. We can provide a wide range of classic
Our quality tea and delish pastries are perfect for conferences, private client meetings, sales meetings, and staff recognition events. It's just of our many ways to show how thrilled we are to assist businesses in creating occasions that their guests will remember and enjoy.
We can even draw on their experience to brand the event so that it delivers as much for growing a business's brand, and bottom line, as it does for their guests' taste buds because our parent company, Pearl Lemon, is a prominent London marketing agency.
Many businesses that provide afternoon tea catering services only provide a small selection of fixed menus and catering options, leaving little room for customisation. But not us– we steer clear of that at all costs.
Our regular services can be customised to each client's preferences to create a custom afternoon tea experience for them.
Bubble Tea Corporate Catering London – Professional catering service for corporate events in London, providing delicious drinks and snacks.
Some businesses just want to offer their employees, clients and prospects something new, fun and exciting when providing food and drink at all kinds of business events, and it does not get more fun and exciting as bubble tea corporate catering London.
Bubble tea is a hugely buzzed about beverage option from South Korea that has taken the world by storm and that we perfected at our Pearl Lemon Boba café location. Offering this fun, very colorful and endlessly customisable beverage catering will delight your guests and, if there was ever a free marketing option that was super simple to take advantage of it's bubble tea corporate catering, as very few of your guests and employees will be able to resist posting their exciting free bubble tea beverages to all their social accounts.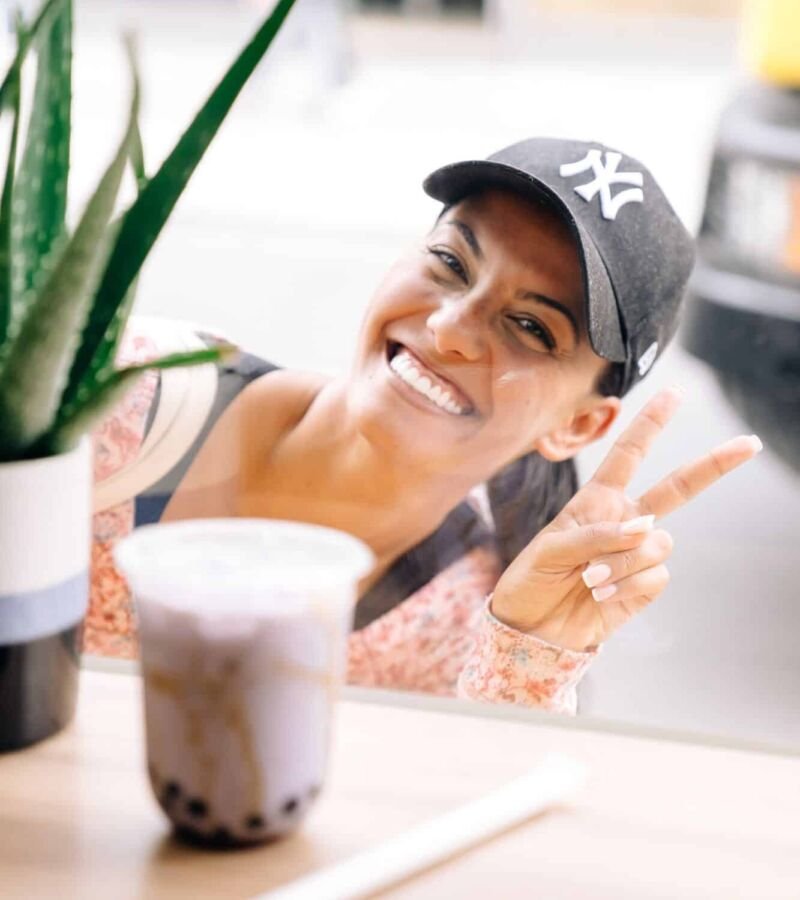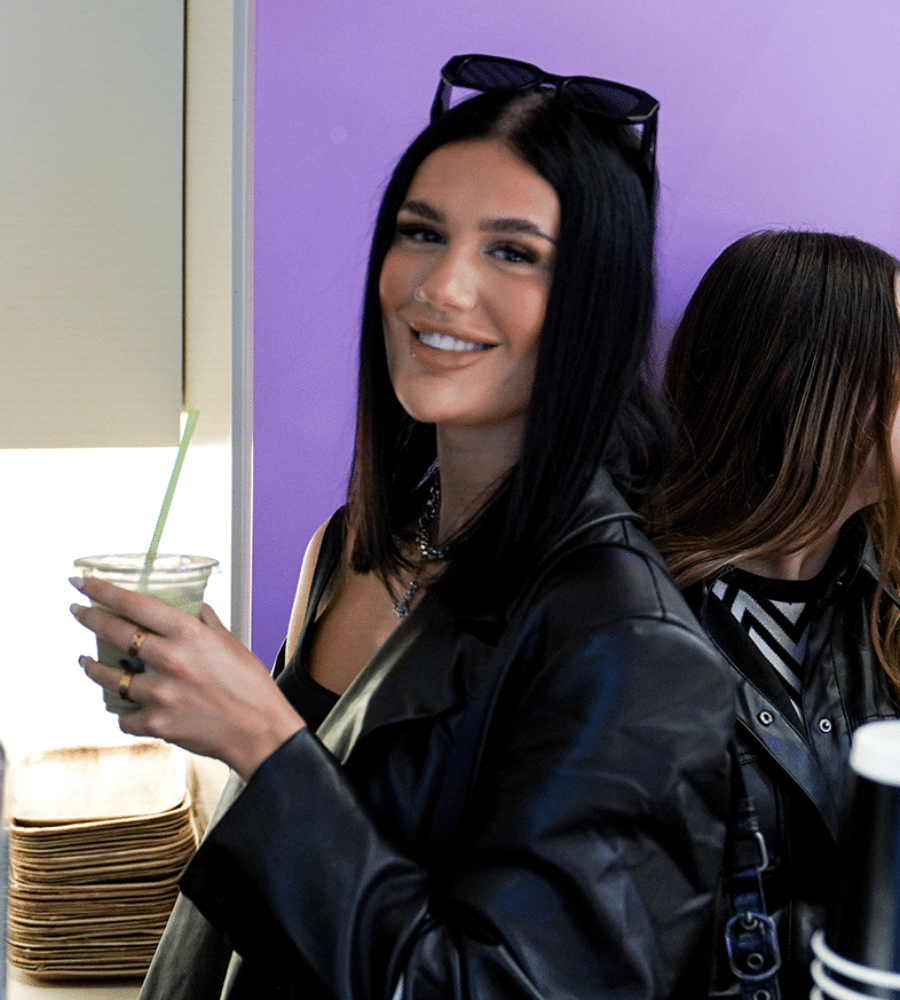 Customized menu, flexible services combined with bespoke corporate event food services
One of the biggest complaints that we hear about corporate catering London is that so many people are left out, because limited menu choices and standard offerings just don't take into account their dietary needs and possible restrictions or suit their tastes (no, not everyone likes pizza and ham sandwiches.)
At Pearl Lemon Catering, we do not limit our clients to set menus and standard one size does not fit all corporate catering options. Whatever your needs, and however large or small the group you need catered for is, our corporate catering experts will work with you to ensure that the food, beverage and service we provide is catered to your needs exactly. We also cater for our Halaal customers and smaller events if requested.
This will not only lead to happier guests but take a lot of the headaches out of planning corporate catering in the first place, which will make your admin and HR staff a lot happier too.
Corporate Catering That Will Leave Lasting Impressions
Our team of chefs have diverse backgrounds, which influence our menus. We are always open to new ideas and concepts and enjoy fulfilling our clients' requests.
Treat your team or customers to an unforgettable culinary experience with our Corporate Catering services. We guarantee that every dish and beverage is a masterpiece they can savour and be impressed with.
Catering Service With (Lots) of Smiles
As a full service corporate catering London business, we can offer self-service, casual service and more formal serving options, according to your needs. But our staff don't just set up, serve and then take down food and drink – although they certainly do all of that – but their friendly professionalism itself adds to your catered event, something that's specially important if you will be entertaining clients or prospects.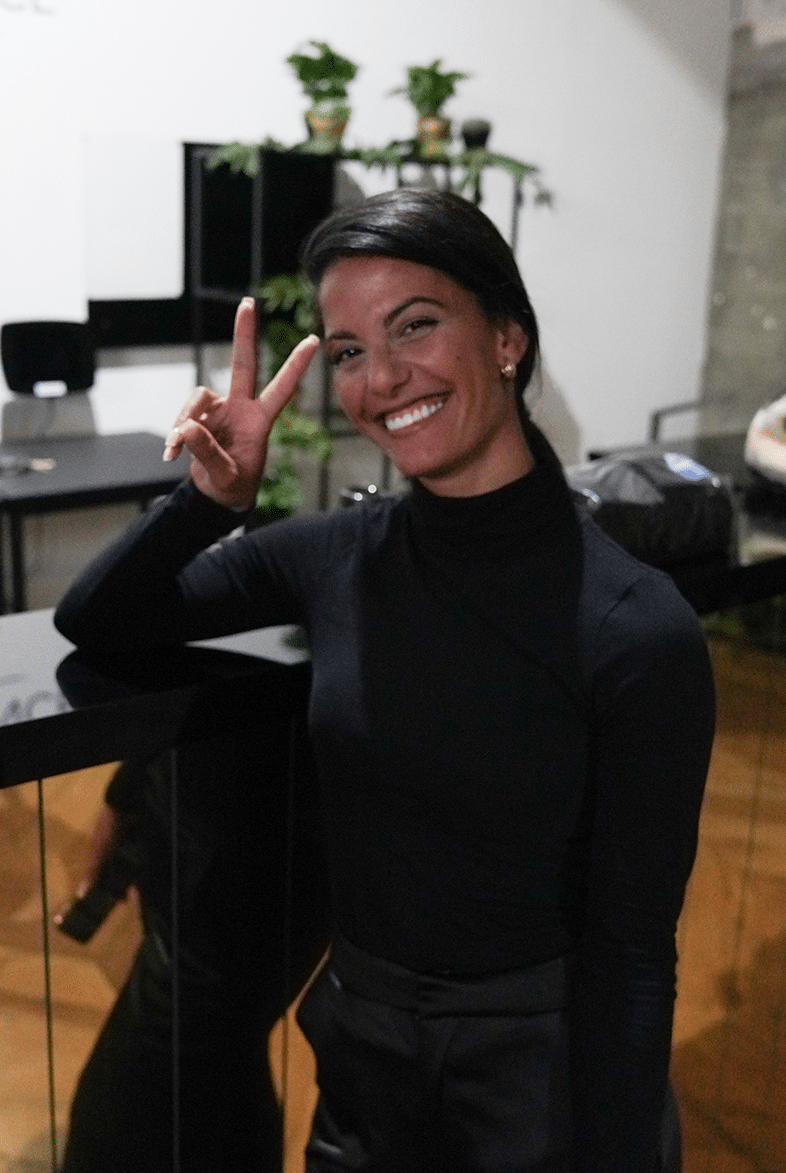 They get the healthy life and give best feedback
General frequently asked question based clients