Office lunch catering London
As the heart of the business world, London offers a plethora of opportunities for professionals to thrive. To fuel their success, has emerged as a powerful tool, enhancing productivity, promoting employee satisfaction, and leaving a lasting impression on clients office lunch catering in London. Our office catering services offer a wide range of different options and are perfect for:
– Business meetings
– Corporate caterers
– Corporate lunches
– Corporate catering
– Business catering
– Businesses looking for a corporate catering service with exceptional customer service and delicious food
– Companies looking for delicious office catering
-Delivery service, quality food, range of catering services, innovative food and satisfied customers.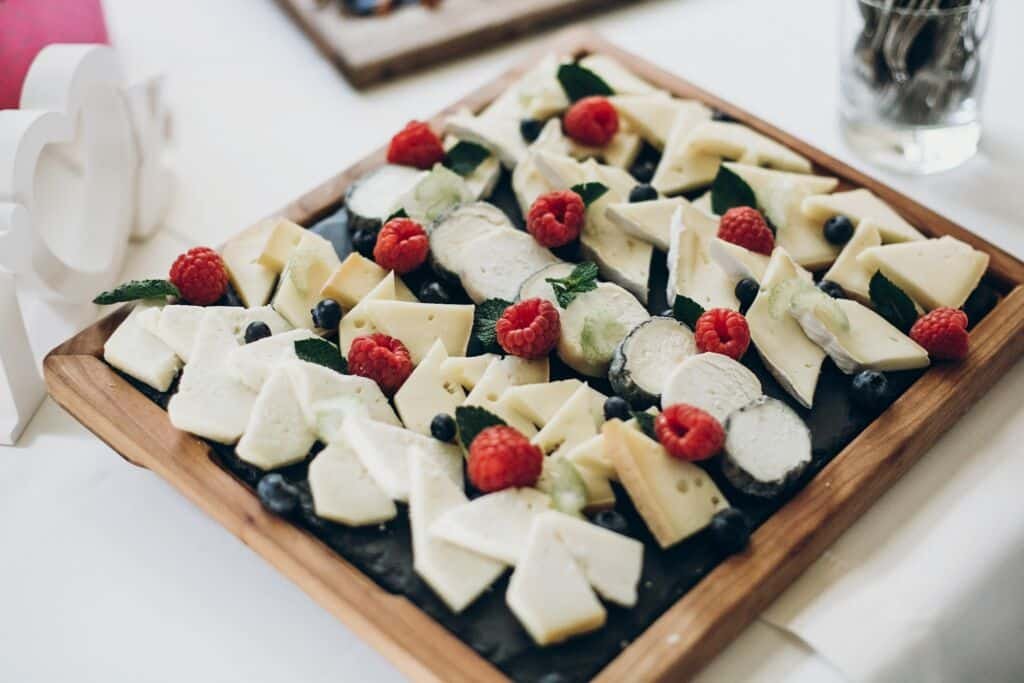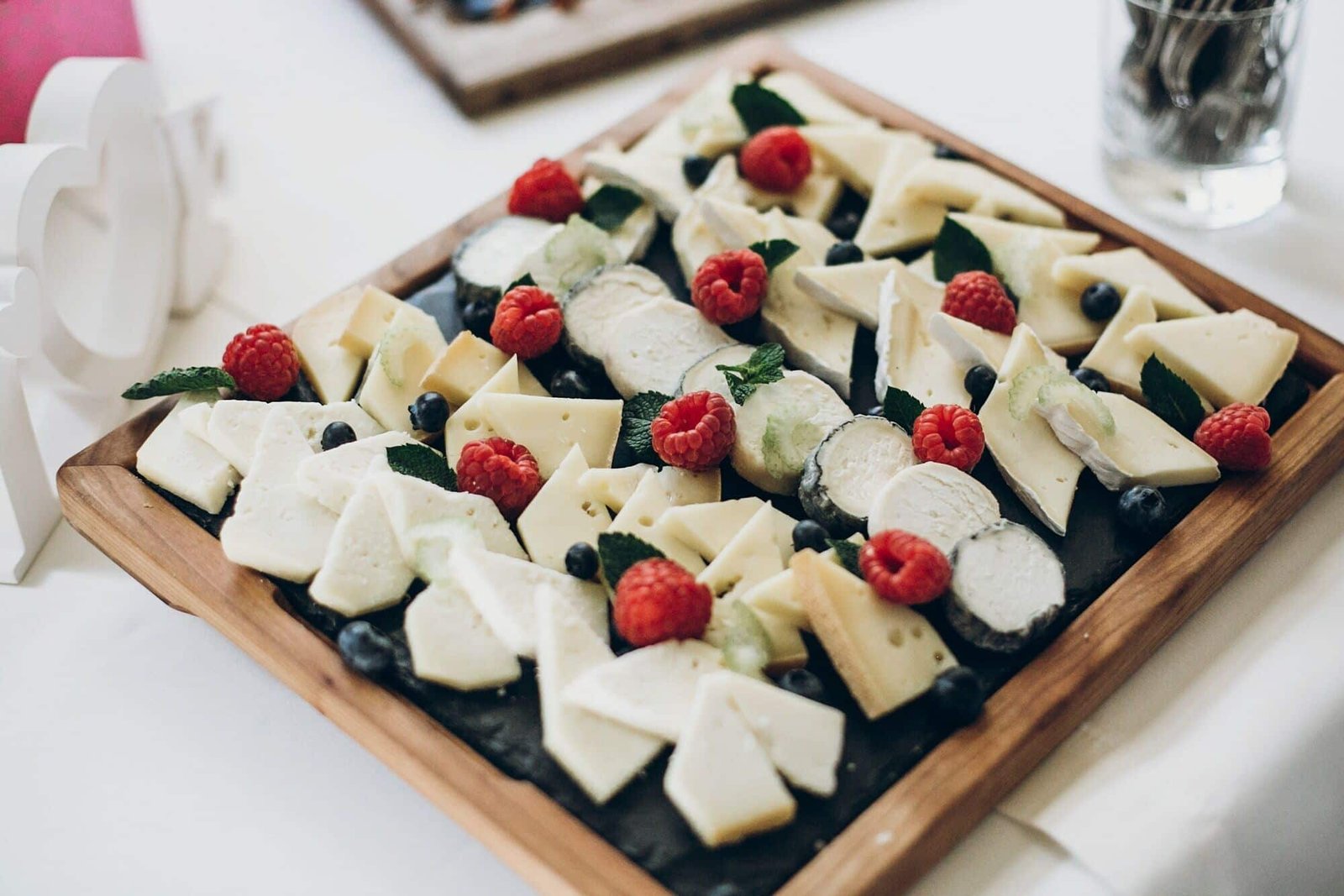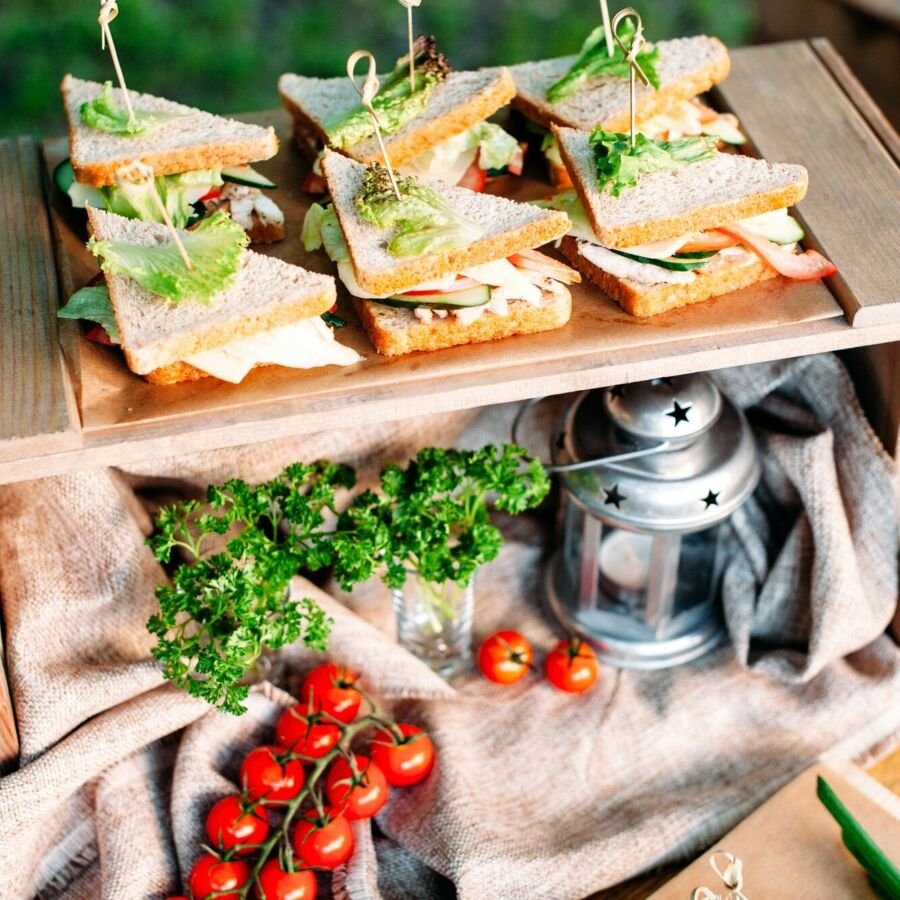 Office Lunch Catering London - Elevating Business Lunch Delivery
You want something that will appeal to everyone when it comes to Office Lunch Catering London. Finding office lunch catering in London that suits the tastes and meets the expectations of your staff can seem like a difficult task with so many options available. Choosing Pearl Lemon Catering is a simple choice, though, once you understand just how much we can offer.
At Pearl Lemon Catering, we put the needs of our clients first, which is why we offer courteous service, dependable delivery, and a wide selection of cuisines to suit every taste. Dietary preferences and restrictions are no problem for us, and order size is never an issue either.
Pearl Lemon Catering, a renowned name in the industry, takes pride in providing top-notch office lunch catering services in London. Discover the benefits and advantages of choosing Pearl Lemon Catering for all your office catering needs.
We can offer office lunch catering London to accommodate the staff of mall offices, feed everyone at a big staff meeting, cater lunch for client meetings, help you keep your trade show and exhibition booth visitors fed and satisfied, provide daily office lunch catering London and much more.
The Power of Office Lunch Catering London
Lunch is just lunch, right? A way for people to make it from breakfast to dinner without keeling over. Technically, yes. But when it comes to the world of business, any business, catered office lunches can offer so much more than that. Not just for your staff, your clients or your prospects who you will be feeding via Workplace catering London, but also for your business' brand image, your good reputation as an employer and even your business' bottom line.
Enhancing Employee Satisfaction
Any successful business depends on its employees. Businesses may provide a useful benefit that staff members genuinely value by offering office lunch catering in London. According to research, having access to free food boosts job happiness by an astounding 67 per cent. Company-paid catered lunches are a big incentive that may help recruit and retain top employees since millennials, in particular, appreciate them highly.
Increasing Efficiency and Energy
According to studies, workers who have lunch together each day are more energised and productive. In fact, researchers who used sensors to capture lunchtime conversations discovered that they had a favourable effect on energy and productivity. Businesses that provide office lunch catering in London establish a space where staff members may conveniently get their food, encouraging both eating and mingling. Coworkers' productivity and energy levels constantly rise as a result of these lunchtime chats.
The Value of London Office Catering for Meetings and Conferences
More people than ever before are having Office Lunch Catering London catered or provided for them at work and see it as a valuable perk of their job. Companies like Google and Apple pioneered the idea of a free lunch with their extensive staff meal facility offerings more than ten years ago.
Free food is becoming a perk that many businesses, even small startups, can and do offer to their employees. However, the rising popularity prompts a crucial query for companies: what is the value of a free lunch?
Hospitality and professionalism:
Meeting and conference planning in London needs meticulous planning and a dedication to expertise. Catering is a critical component of every successful event and is an important tool for winning over clients and business associates. Pearl Lemon Catering recognizes the need of establishing a calm yet effective setting. Businesses may lessen concerns and improve the overall experience of forthcoming meetings and conferences by employing their knowledge.
Building relationships and enhancing reputation:
London office catering may assist companies win over consumers and establish a reliable name in the market. For your upcoming conference or meeting, you may wow clients, make a good impression, and strengthen connections by hiring a caterer. With its extensive menu selections and creative cuisine solutions, Pearl Lemon Catering can offer a distinctive and unforgettable dining experience that distinguishes your company.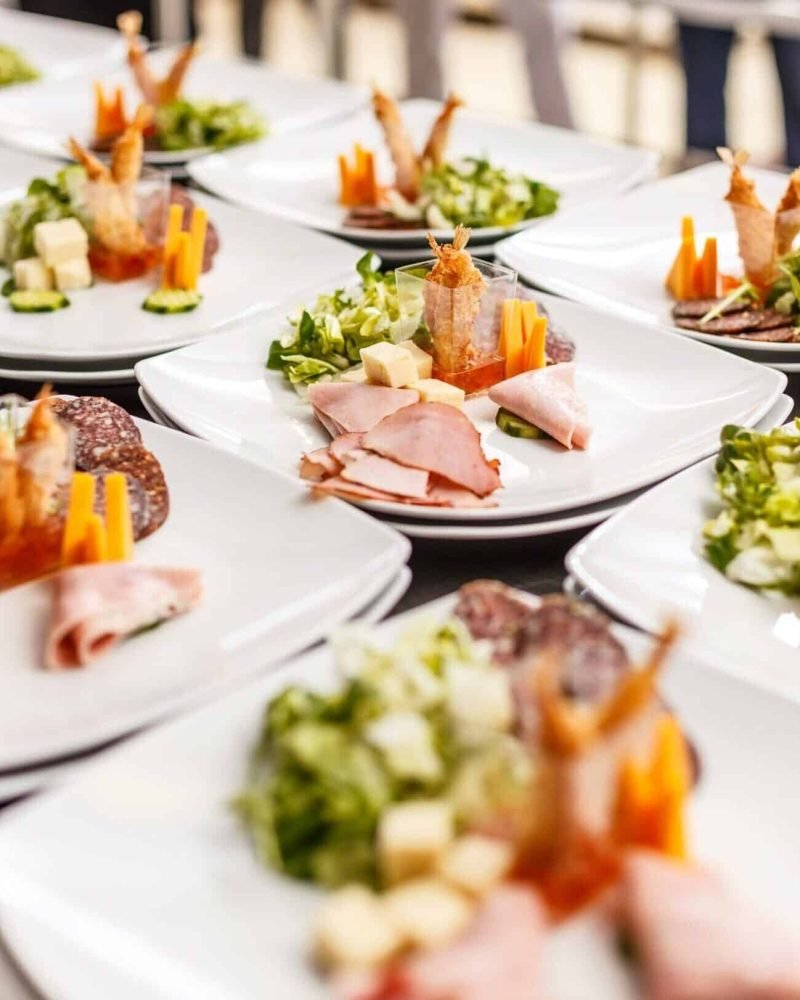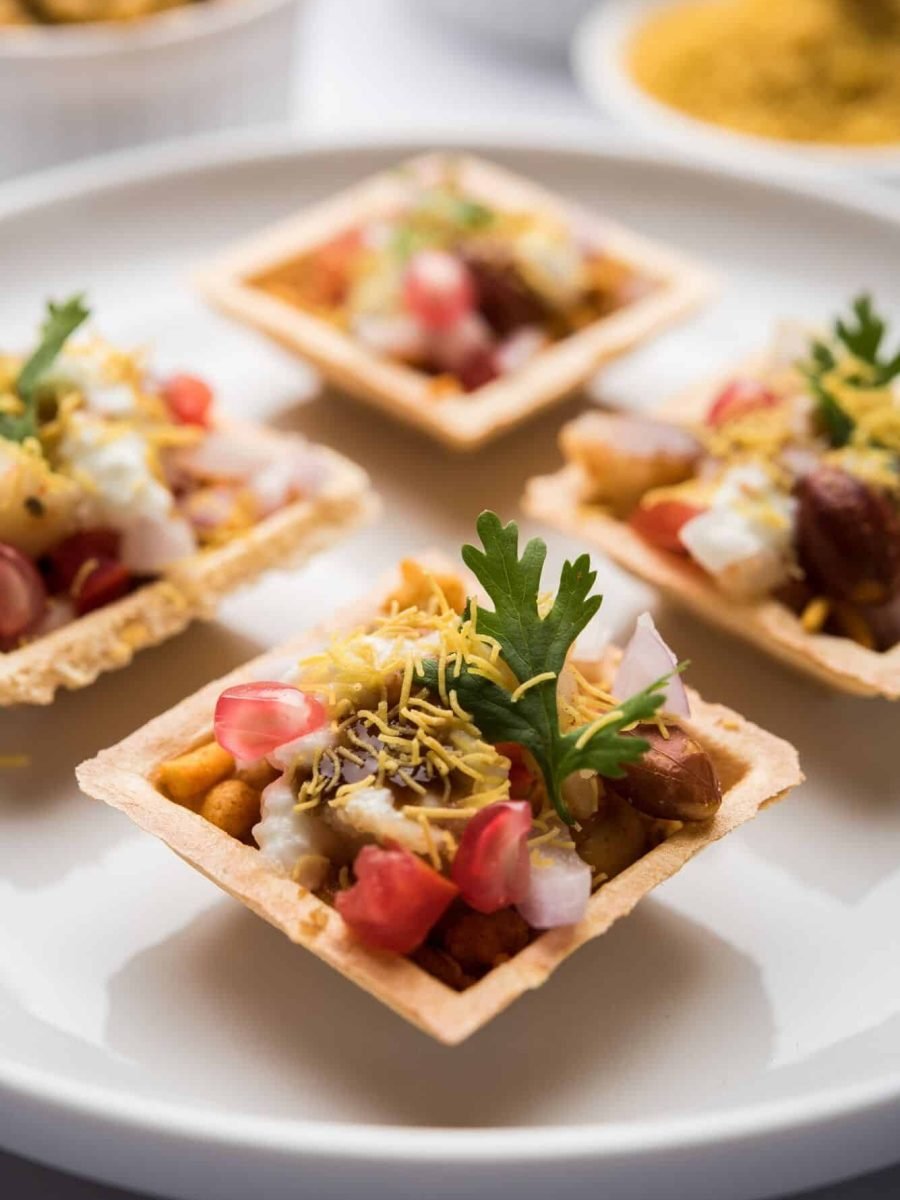 Data on email traffic and the findings of employees' weekly polls rating their energy and productivity were combined with that information. When researchers analyzed the data, they discovered that conversing regularly among coworkers over lunch consistently increased productivity and energy.
If you rely on employees to bring in their own lunches, the benefits will not equal that of providing Office Lunch Catering London. Some people will, others won't, primarily because they are trying to save money.
If you rely on employees to head out and find their own lunch to bring back to the office, half an hour of that lunch hour is likely already consumed. Office Lunch Catering London means that employees can head to a break room or conference at an appointed time to find their (delicious) lunch waiting for them. People will eat, people will talk. Productivity and energy will increase.
But that's not all. Employee satisfaction is more crucial now than ever before. More studies show that simply providing your staff with complimentary meals increases job satisfaction by 67 percent. It demonstrates the company's commitment to providing a positive work environment for its employees.
So, especially for Millennials, company-sponsored catered lunches are considered a significant perk that's hard to give up. It's also a great way to help convince those who might be reluctant to return to the office after 2+ years of remote work that something that will be worth their while.
The Value of London Office Catering for Meetings and Conferences
It is crucial to exhibit both professionalism and hospitality while organizing a meeting for a client or a gathering of employees.
The meetings should encourage efficiency and success for the business and its clients or employees, while also fostering a relaxed environment. The most effective way to do things is not necessarily in a stuffy, formal room full of business people. With less to worry about and more to look forward to at their upcoming meeting or conference, your employees will have less to worry about by using a catering service like Pearl Lemon Catering.
At your next meeting, impressing a customer or possible business partner is perhaps the strongest justification for hiring a caterer. It can help your business gain favor with customers and build a solid reputation. We assure you that after serving a delicious lunch, your hospitality will not go unappreciated.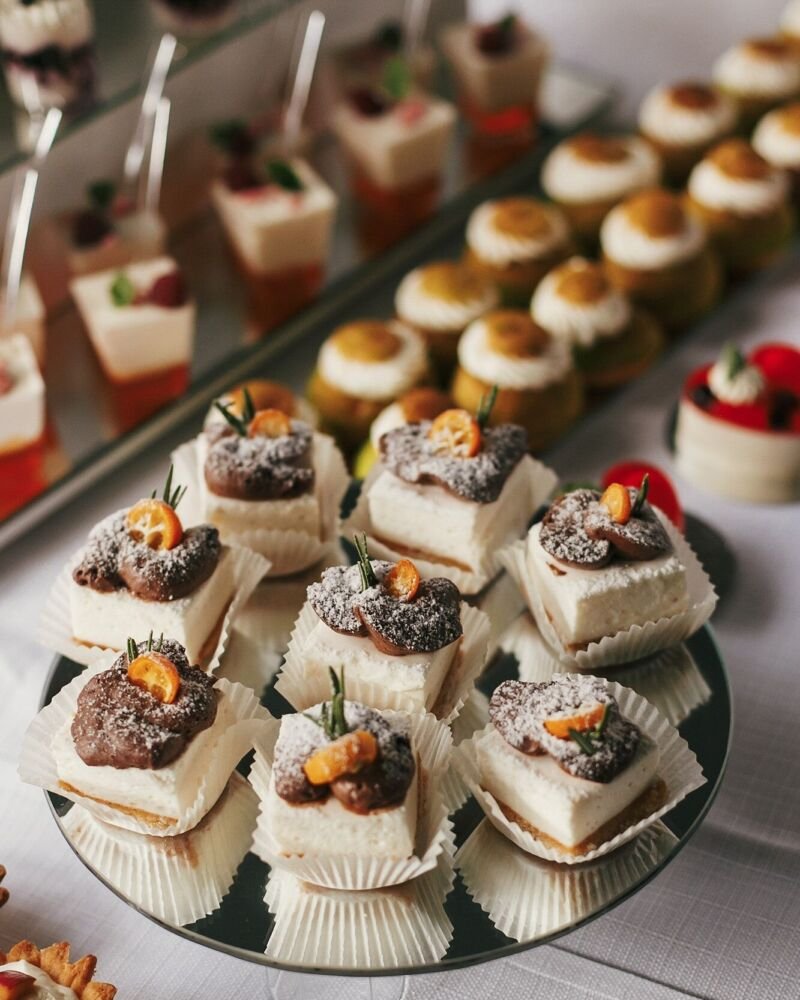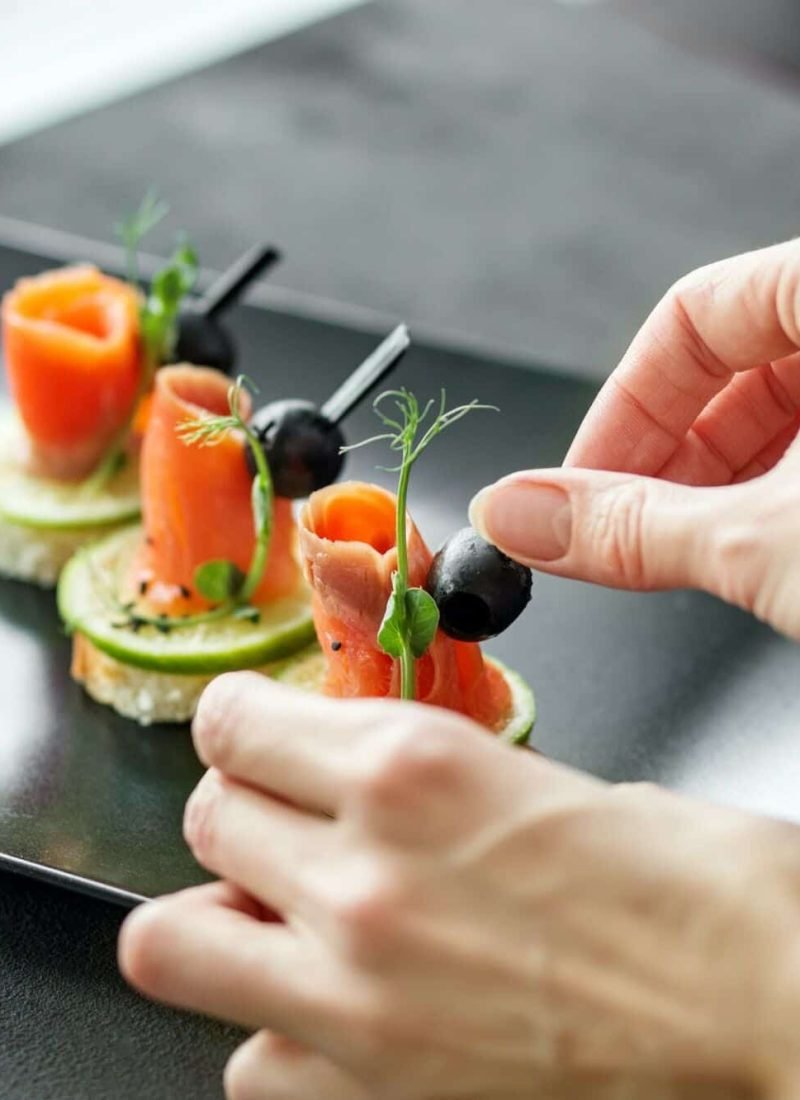 Why Choose Pearl Lemon Catering For Office Catering London?
Customized Solutions
Every company is different and has particular needs, and Pearl Lemon Catering is aware of this. They provide specialized solutions for Office Lunch Catering London to satisfy dietary preferences and demands rather than limiting consumers to predefined meals. Their extensive menu offers both conventional and cutting-edge alternatives, making sure all customers are satisfied.
Options for flexible service:
For office lunch catering in London, Pearl Lemon Catering provides a range of service alternatives. Their catering staff is prepared to perform self-service, casual service, or formal serving, depending on your preferences. They handle every element, from setup to serving and cleanup, enabling you to concentrate on your main lines of business.
Knowledge and Standing:
Pearl Lemon Catering provides outstanding office catering services by utilizing the expertise, personnel, and staff from their well-known London cafés. Their team of skilled experts is aware of the value of producing memorable business events that create an impact on visitors. You can rely on Pearl Lemon Catering to improve your office lunch catering experience because of their experience and reputation.
Unlike many other catering businesses in London, Pearl Lemon Catering makes use of the knowledge, skills, and talented staff of our three wildly popular London cafés, Pearl Lemon Café, Pearl Lemon Boba, and How Matcha, as well as the vast catering expertise of the company's devoted office lunch catering teams.
.
Office Catering to suit your exact requirements
At Pearl Lemon Catering, we don't restrict our clients to predetermined menus or generic, one-size-fits-all business lunch catering London solutions. Regardless of your requirements or the size of the group you need to cater to, our catering specialists will collaborate with you to make sure that the food, drinks, and service we offer is tailored specifically to your requirements.
This will not only make the diners happier, but it will also make your administrative and HR employees much happier because it will take a lot of the stress out of organizing office lunch catering in the first place.
Depending on your needs, our full-service office catering London company can provide self-service, informal service, and more formal serving choices for office lunch catering. Although they absolutely do all of that, our crew goes above and above to set up, serve, and take down food and drink for your catered event. This is especially crucial if you will be entertaining clients or potential customers.
Contact us now to find out more about Pearl Lemon Catering and our office lunch catering London services. We'd love to talk to you about how we can serve you.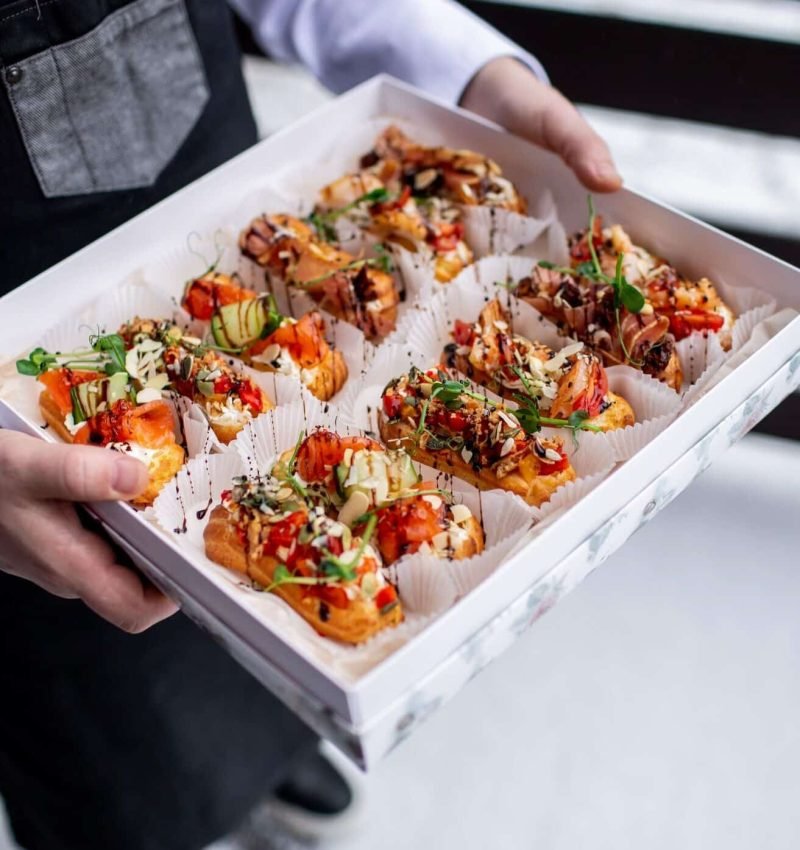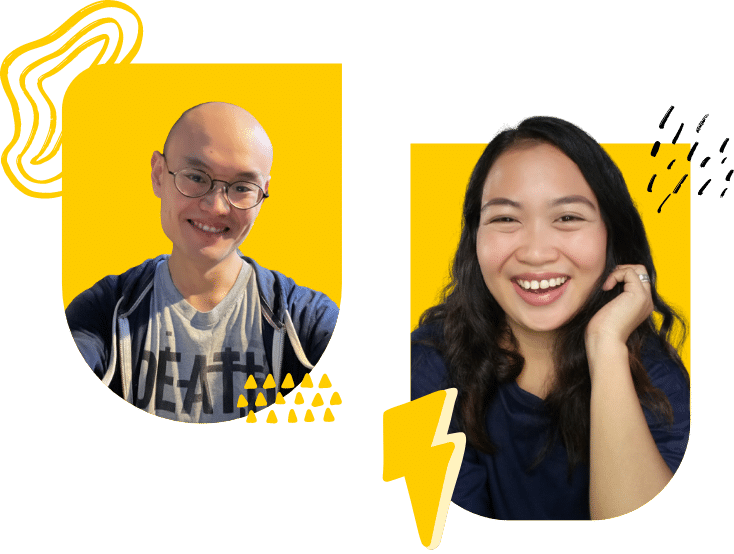 Contact us today to find out more about Pearl Lemon Catering and our catering London services. We'd love to talk to you about how we can serve you and help create that memorable office event that guests will be talking about long after it ends.
In today's organizations, office lunch catering in London has become a need. By deciding on Pearl Lemon Catering, you may increase worker happiness, increase productivity, wow customers, and forge a solid reputation. Pearl Lemon Catering is the best alternative for all of your office catering needs because to their specialized solutions, adaptable service choices, and great experience. To improve the delivery of your business lunch, get in touch with them right away.