Office Lunch


Catering London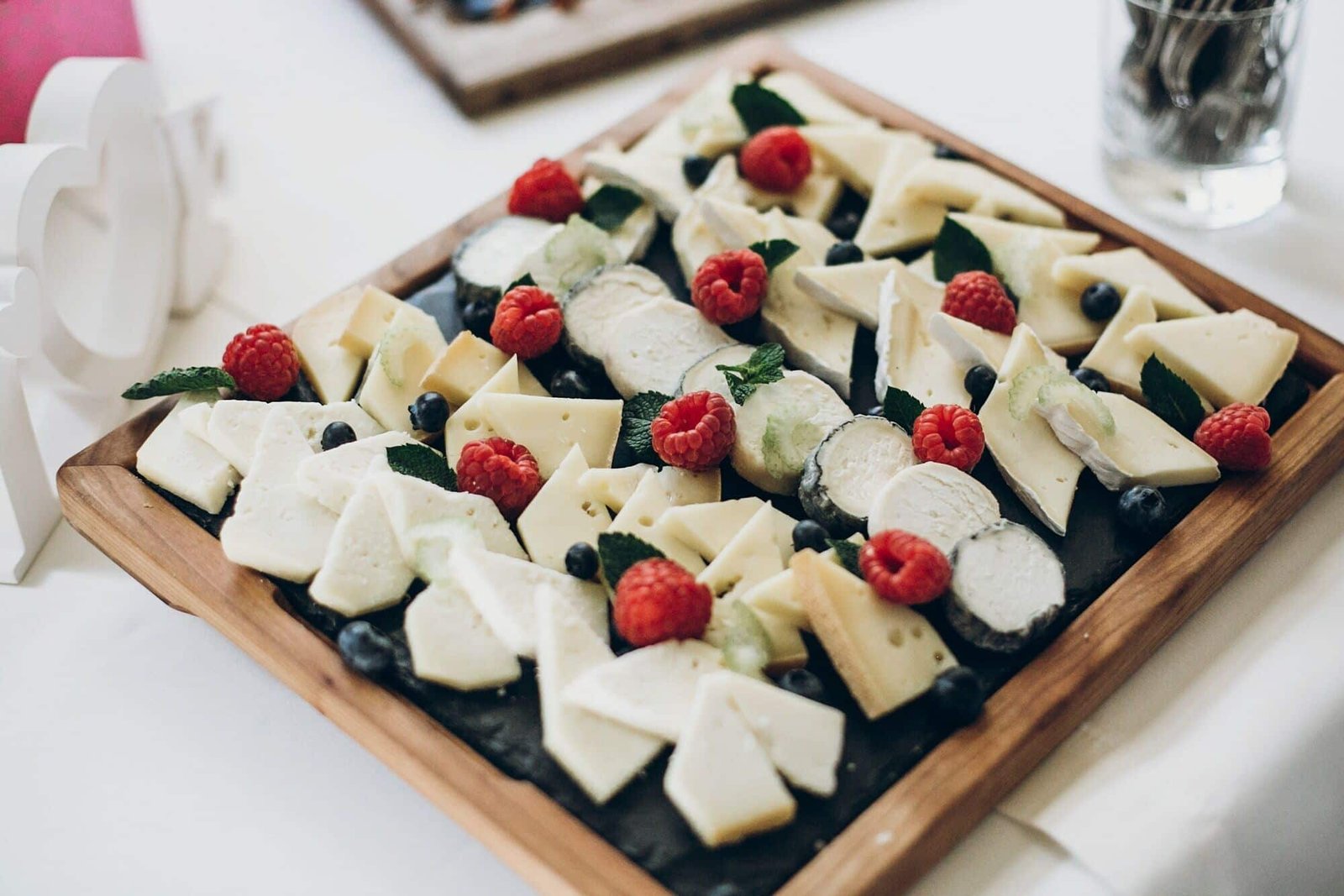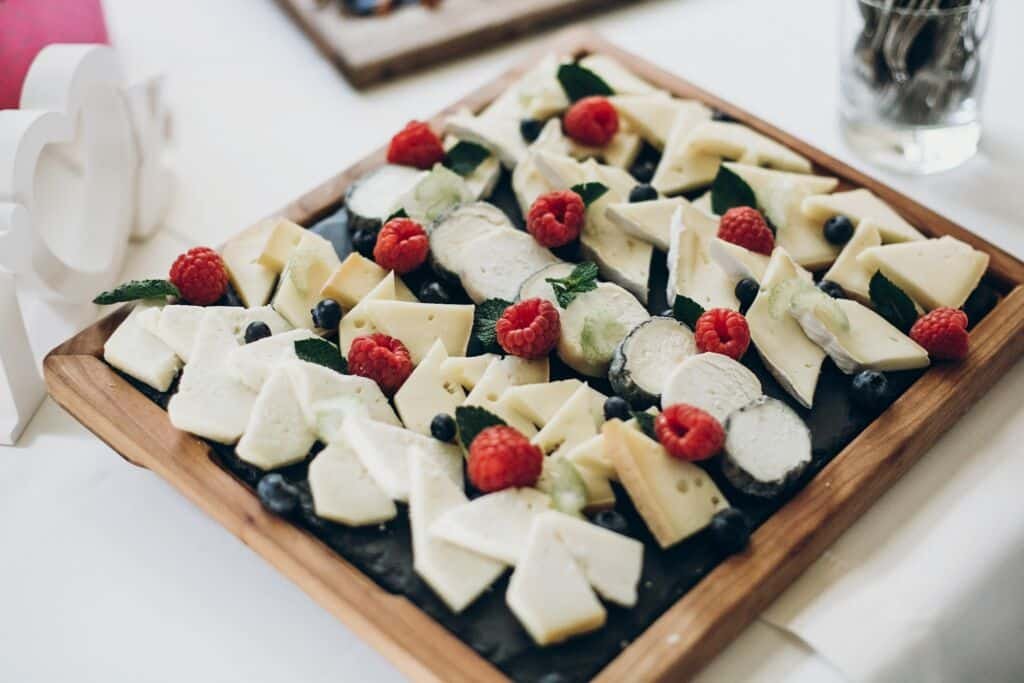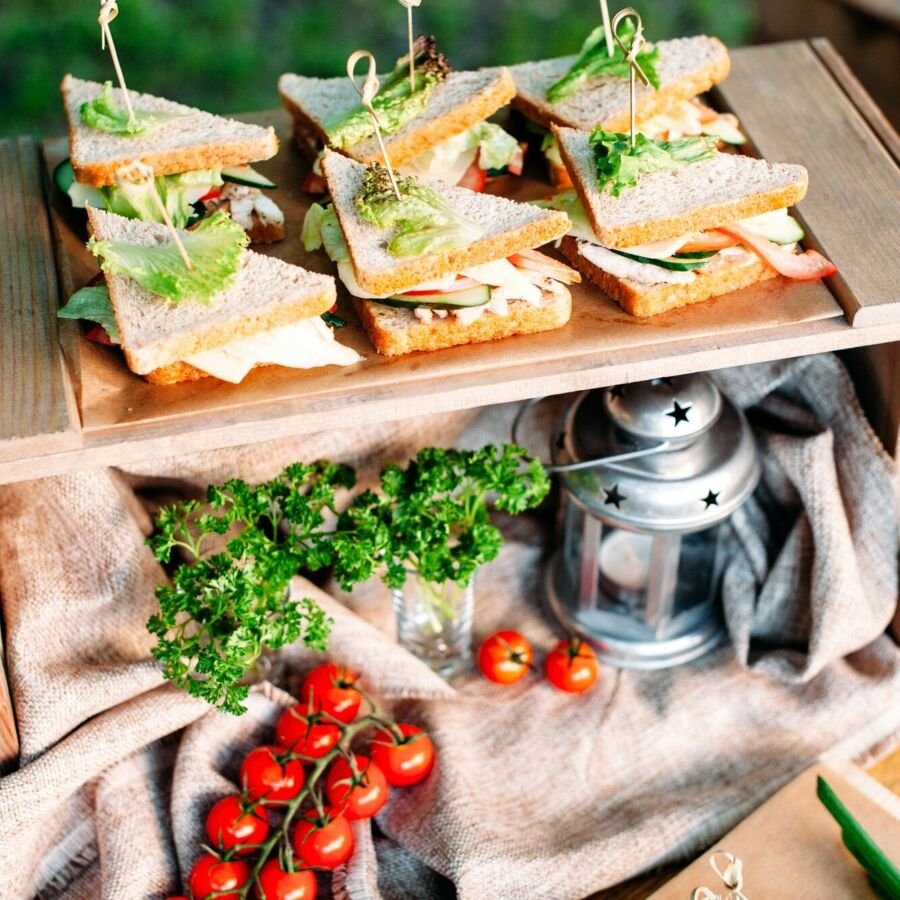 You want something that will appeal to everyone when it comes to catered office lunches. Finding office lunch catering London that suits the tastes, and meets the expectations of your staff can seem like a difficult task with so many options available. Choosing Pearl Lemon Catering is a simple choice, though, once you understand just how much we can offer.
At Pearl Lemon Catering, we put the needs of our clients first, which is why we offer courteous service, dependable delivery, and a wide selection of cuisines to suit every taste. Dietary preferences and restrictions are no problem for us, and order size is never an issue either.
We can offer office lunch catering London to accommodate the staff of mall offices, feed everyone at a big staff meeting, cater lunch for client meetings, help you keep your trade show and exhibition booth visitors fed and satisfied, provide daily office lunch catering London and much more.

The Power of Office Lunch Catering London
Lunch is just lunch, right? A way for people to make it from breakfast to dinner without keeling over. Technically, yes. But when it comes to the world of business, any business, catered office lunches can offer so much more than that. Not just for your staff, your clients or your prospects who you will be feeding via Workplace catering London, but also for your business' brand image, your good reputation as an employer and even your business' bottom line.
The Value of Office Lunch Catering London for Employees
More people than ever before are having lunch catered or provided for them at work and see it as a valuable perk of their job. Companies like Google and Apple pioneered the idea of a free lunch with their extensive staff meal facility offerings more than ten years ago.
Free food is becoming a perk that many businesses, even small startups, can and do offer to their employees. However, the rising popularity prompts a crucial query for companies: what is the value of a free lunch?
There are more benefits to a business providing office lunch catering London to their employees than you might think, and there is even plenty of formal research to back it all up.
Employees who eat lunch together every day are more productive, according to recent studies. Researchers fitted test subjects with sensors to record the frequency and tone of their lunchtime chats.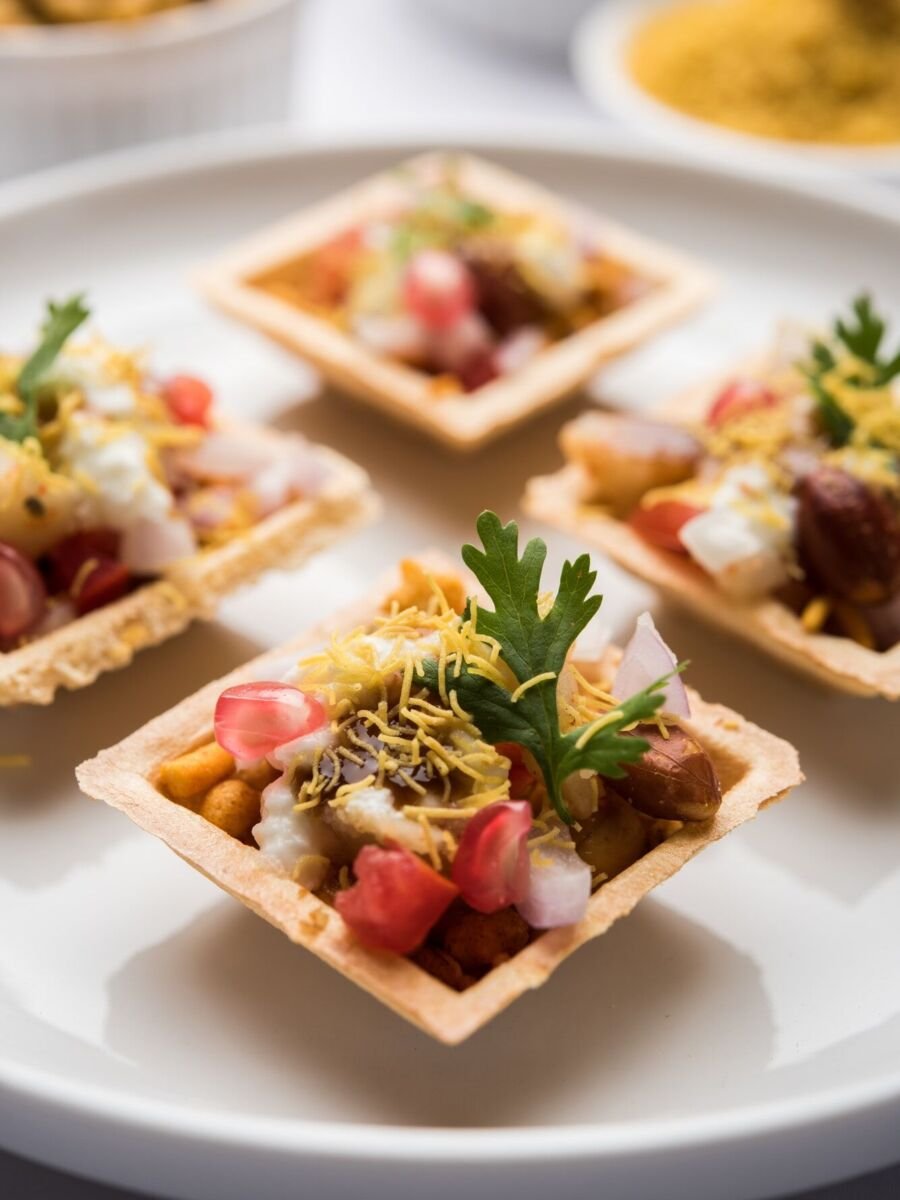 Data on email traffic and the findings of employees' weekly polls rating their energy and productivity were combined with that information. When researchers analyzed the data, they discovered that conversing regularly among coworkers over lunch consistently increased productivity and energy.
If you rely on employees to bring in their own lunches, the benefits will not equal that of providing London office catering. Some people will, others won't, primarily because they are trying to save money.
If you rely on employees to head out and find their own lunch to bring back to the office, half an hour of that lunch hour is probably already gone. Office lunch catering means that employees can head to a break room or conference at an appointed time to find their (delicious) lunch waiting for them. People will eat, people will talk. Productivity and energy will increase.
But that's not all. Employee satisfaction is more important now than ever before. More studies show that simply providing your staff free food increases job satisfaction by 67 percent. It demonstrates the company's commitment to providing a positive work environment for its employees.
So, especially for Millennials, company-paid catered lunches are considered as a significant perk that's hard to give up. It's also a great way to help convince those who might be reluctant to return to the office after 2+ years of remote work is something that will be worth their while.
The Value of London Office Catering for Meetings and Conferences
It is crucial to exhibit both professionalism and hospitality while organizing a meeting for a client or a gathering of employees.
The meetings should encourage efficiency and success for the business and its clients or employees, while also fostering a relaxed environment. The most effective way to do things is not necessarily in a stuffy, formal room full of business people. With less to worry about and more to look forward to at their upcoming meeting or conference, your employees will have less to worry about by using a catering service like Pearl Lemon Catering.
At your next meeting, impressing a customer or possible business partner is perhaps the strongest justification for hiring a caterer. It can help your business gain favor with customers and build a solid reputation. We assure you that after serving a delicious lunch, your hospitality will not go unappreciated.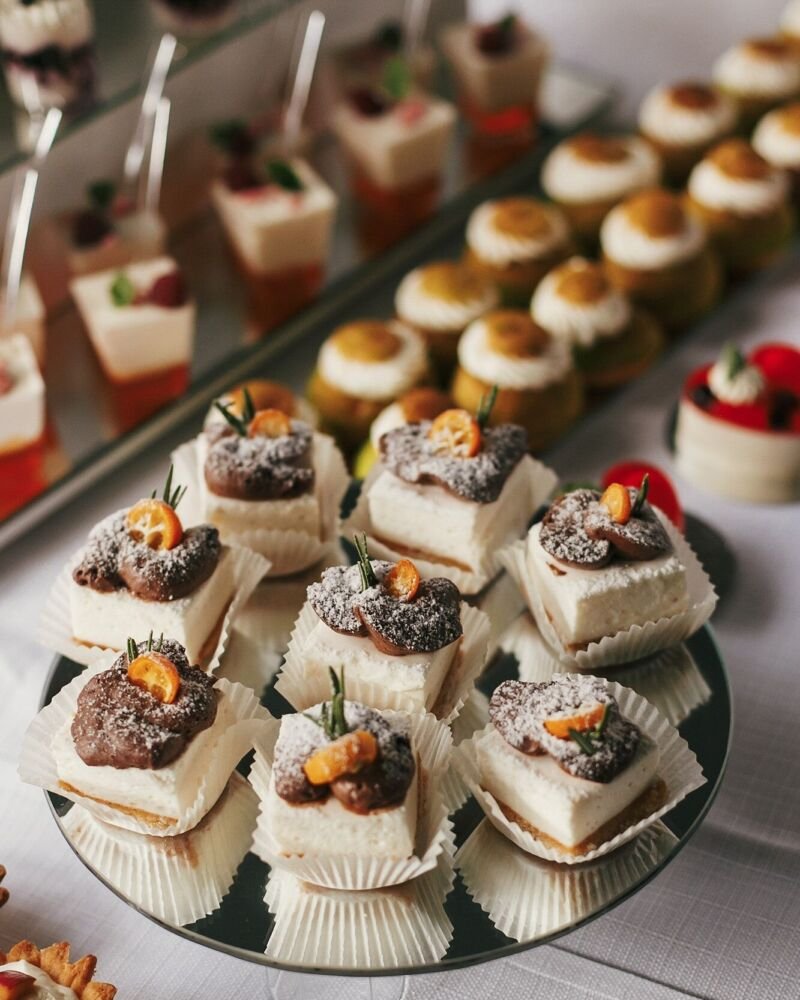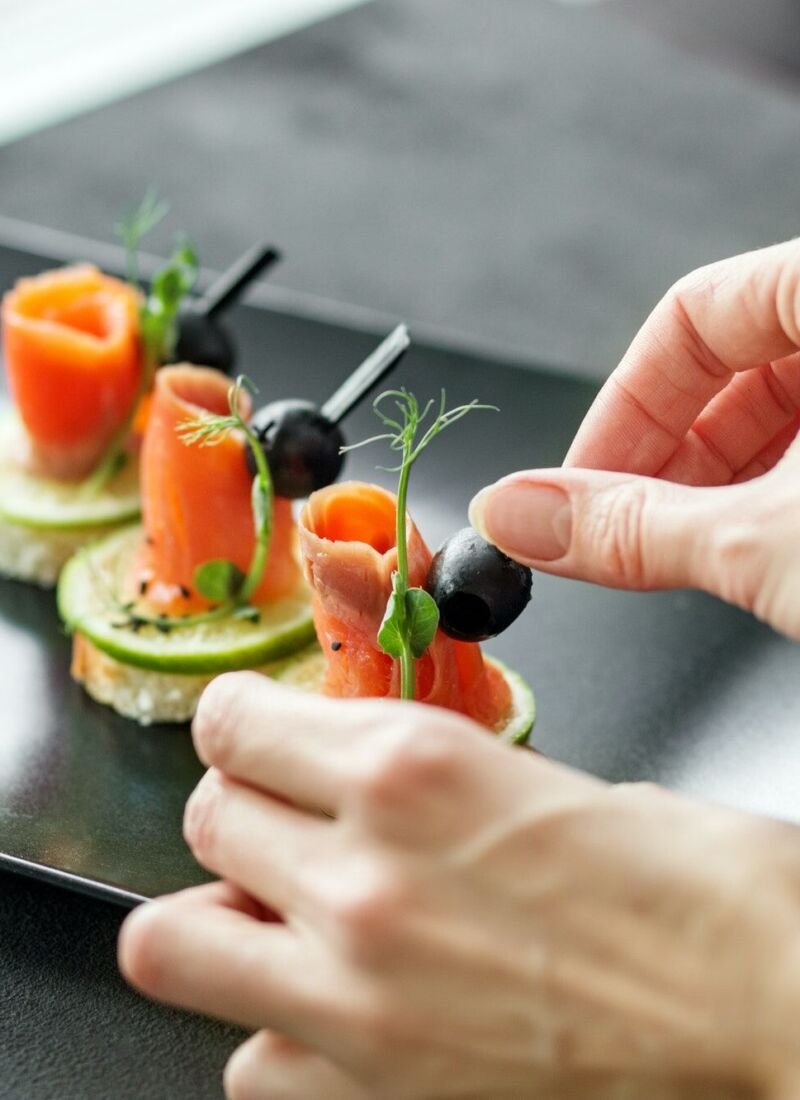 Why Choose Pearl Lemon Catering For Office Catering London?
Unlike many other catering businesses in London, Pearl Lemon Catering makes use of the knowledge, skills, and talented staff of our three wildly popular London cafés, Pearl Lemon Café, Pearl Lemon Boba, and How Matcha, as well as the vast catering expertise of the company's devoted office lunch catering teams.
This enables us to provide food solutions that you are unlikely to easily discover elsewhere, in addition to a large range of 'standard' office lunch catering options. For instance, in addition to providing the traditional sandwich platters and finger food buffet stations, we can also provide more innovative options and a wider range of menu items.
One of the major concerns we hear about office lunch catering in London is that so many people are left out because the menu options are so limited and the products are so unappealing to their preferences and dietary needs.
At Pearl Lemon Catering, we don't restrict our clients to predetermined menus or generic, one-size-fits-all business lunch catering London solutions. Regardless of your requirements or the size of the group you need to cater to, our catering specialists will collaborate with you to make sure that the food, drinks, and service we offer is tailored specifically to your requirements.
This will not only make the diners happier, but it will also make your administrative and HR employees much happier because it will take a lot of the stress out of organizing office lunch catering in the first place.
Depending on your needs, our full-service office catering London company can provide self-service, informal service, and more formal serving choices for office lunch catering. Although they absolutely do all of that, our crew goes above and above to set up, serve, and take down food and drink for your catered event. This is especially crucial if you will be entertaining clients or potential customers.
Contact us now to find out more about Pearl Lemon Catering and our office lunch catering London services. We'd love to talk to you about how we can serve you.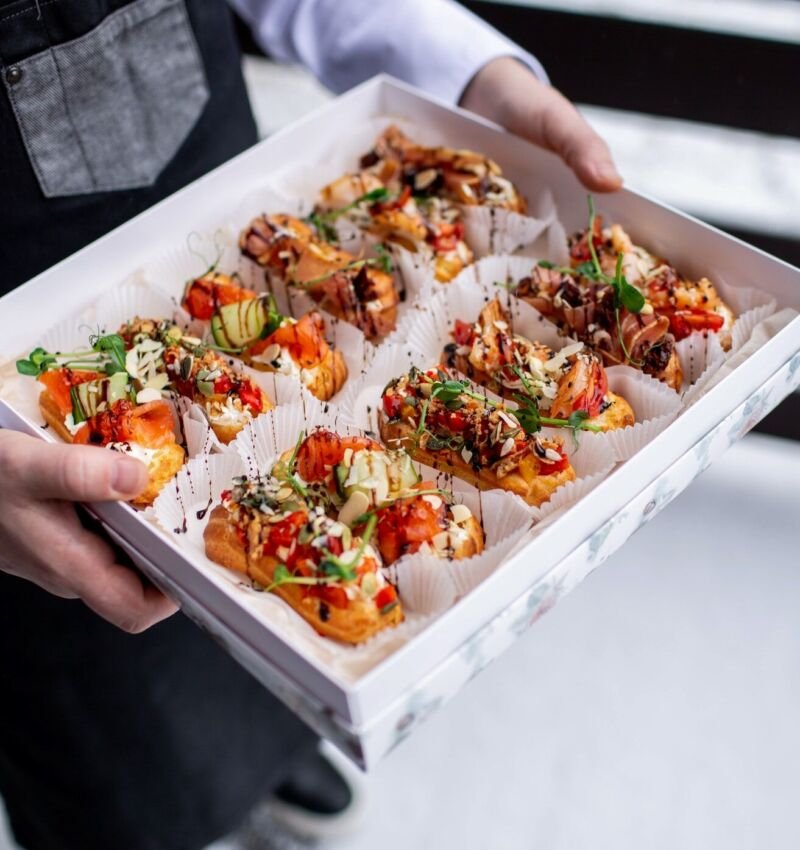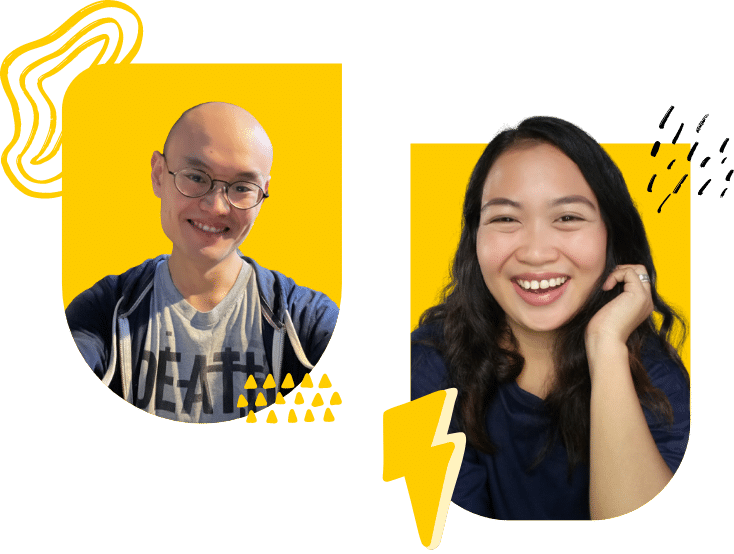 Contact us today to find out more about Pearl Lemon Catering and our catering London services. We'd love to talk to you about how we can serve you and help create that memorable office event that guests will be talking about long after it ends.
You can avail of our services for office catering in London by visiting our website or calling us directly. Our team will be happy to help you with your inquiries.
We offer a variety of office catering options including hot and cold buffets, sandwiches, salads, hot pots, beverages, and grains for a healthy and nutritious lunch.
The delivery time will depend on your location, the quantity of your order, and the time of the day. 
However, you will be notified if your order is on the way to your office or when it is ready for pickup.