Welcome to Pearl Lemon Catering, Home of London's

Premier Finger Foods Catering Service!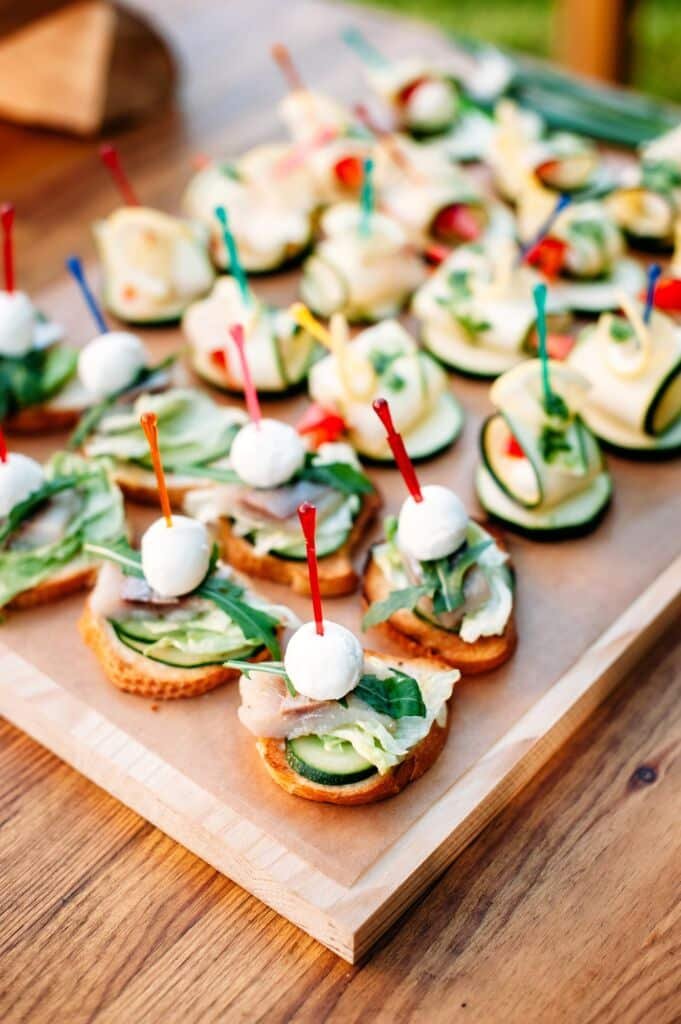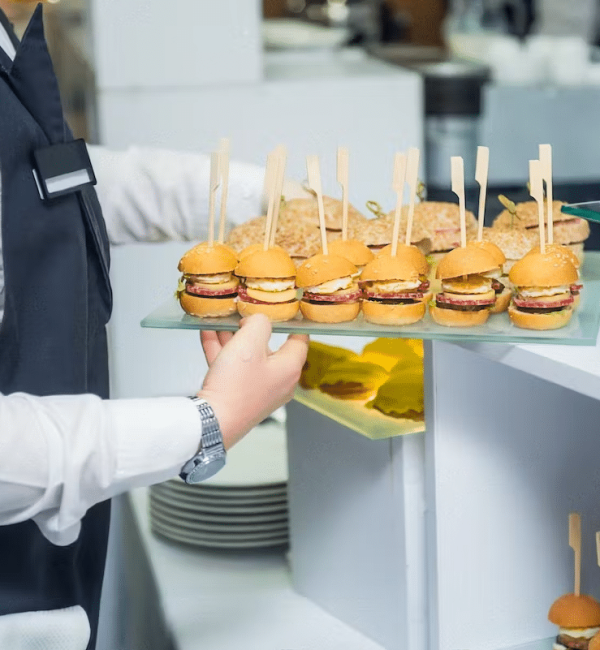 When you're hosting an event, nothing sets the mood quite like the food, for better or for worse. That's why we've dedicated ourselves to providing the best finger foods catering in London.
In the hustle and bustle of our vibrant city, we understand that every gathering, whether it's a corporate meeting, a family reunion, or a friendly get-together, calls for a personal touch. Our passion lies in creating bite-sized delicacies that not only delight and nourish your guests but also elevate your event.
Why Choose Us for Finger Food Catering London?
When it comes to our finger food catering London service, we believe in the power of exceptional food and impeccable service to transform any gathering into an unforgettable occasion. Our offerings are crafted with the utmost care, combining international flavours with a local touch to satisfy the diverse palates of Londoners.
We've spent years perfecting the art of finger food. Our menu ranges from the classic to the exotic, ensuring there is something for everyone. From dainty sandwiches and delicious canapés to mouth-watering sliders and exquisite sushi rolls, we've got you covered. 
We also pride ourselves on being adaptable, so if your guests have special dietary requirements, we're more than capable of creating delightful vegan, vegetarian, gluten-free, or dairy-free options.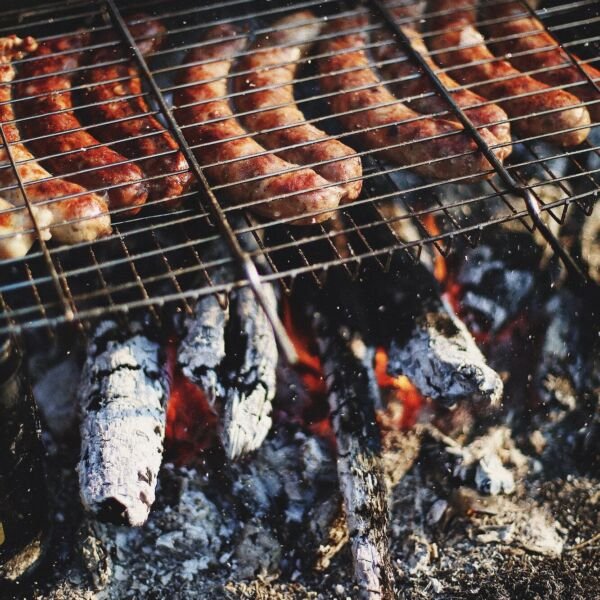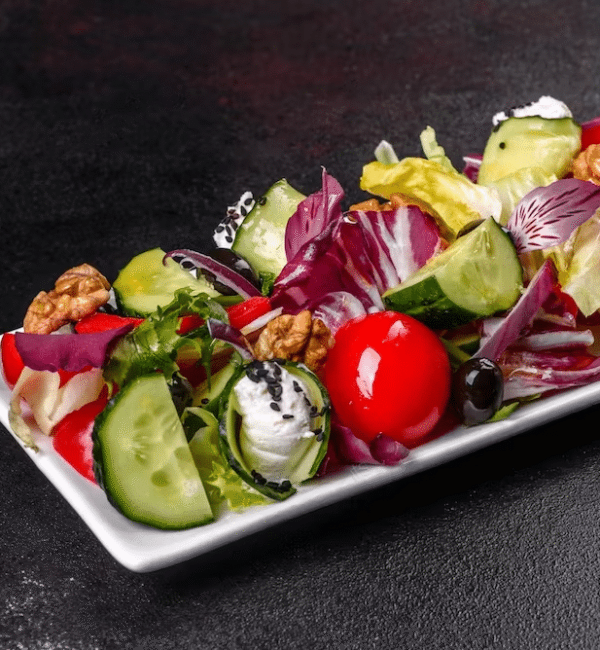 Experience the Pearl Lemon Catering Difference
Choosing us for your finger food catering London means more than just ordering food in bulk. It means choosing a culinary experience crafted to perfection. Our skilled chefs work tirelessly, sourcing the freshest local ingredients, to deliver gastronomic delights that capture the essence of your event.
We also know that excellent food deserves excellent service. That's why our professional and friendly staff is trained to ensure that your event runs seamlessly from start to finish. We focus on every detail, from the presentation of our platters to the timing of the service, so you can focus on enjoying your event.
Let's Create Memorable Moments Together
Whatever your event, wherever it's held, we're ready to provide you with the best finger foods catering in London. Our commitment to quality and service means that we don't just cater food; we cater experiences.
So whether you're planning a chic cocktail party in Mayfair, a business meeting in Canary Wharf, or a garden party in Notting Hill, let us bring your vision to life with our exceptional finger foods catering service.
Get in touch today and let us start planning your memorable event together. Because at our finger foods catering service, we believe that the best memories are made around the table, and we're here to help create them.
Finger foods are small, bite-sized portions of food that guests can enjoy without the need for cutlery. They are designed to be eaten 'out of hand', making them the perfect choice for social gatherings where guests will be moving around and mingling.
Our finger food catering service offers a diverse menu that includes both sweet and savoury options. Here are just a few examples:
Savoury: Mini sliders with a variety of fillings, skewers with grilled chicken or prawns, bruschetta topped with fresh tomato and basil, bite-sized sushi rolls, and gourmet cheese and charcuterie platters.
Sweet: Mini pastries, chocolate-dipped strawberries, bite-sized cheesecakes, and macarons in an assortment of flavours.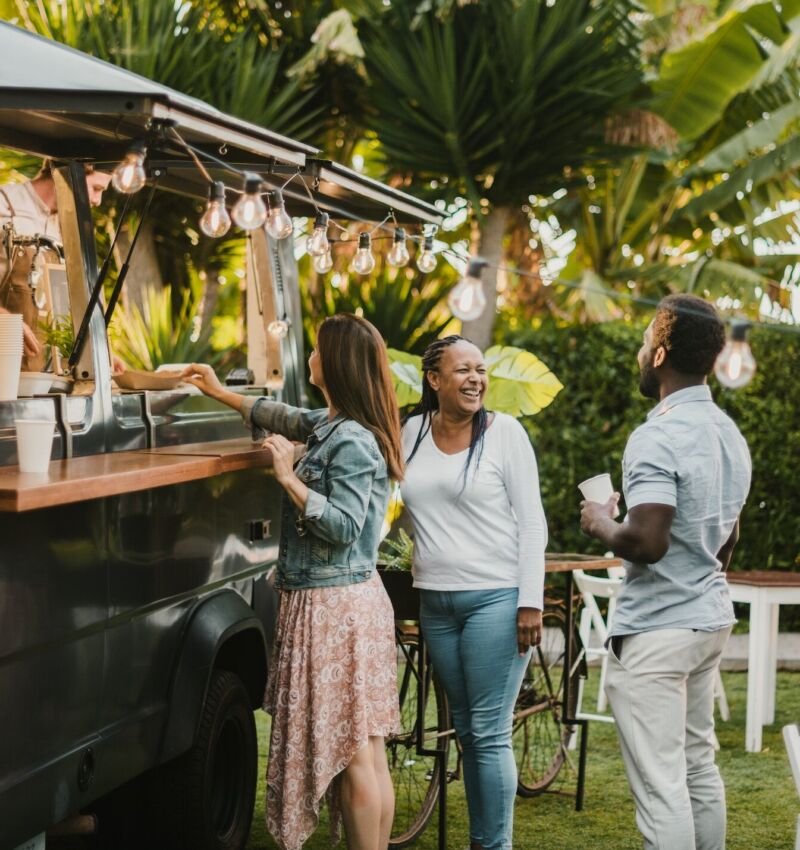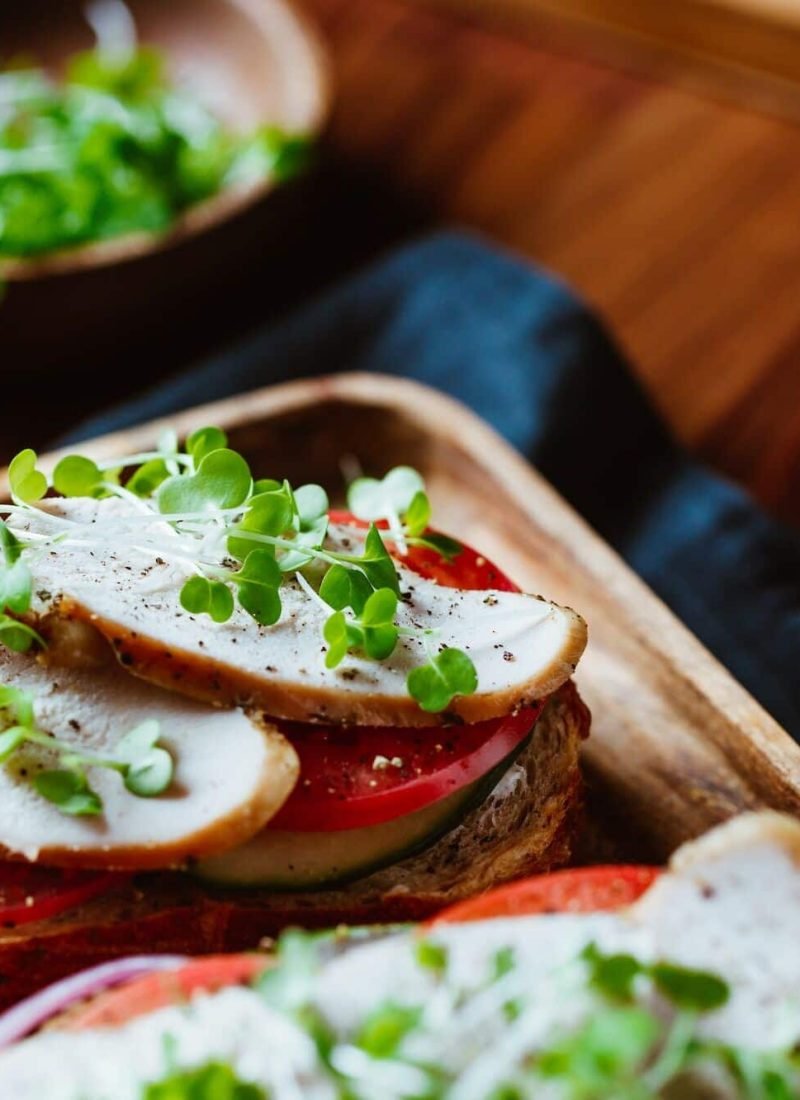 When is Finger Food Suitable?
Finger foods are incredibly versatile, making them suitable for a wide range of events.
Corporate Events: Impress your clients or celebrate your team's achievements with an array of bite-sized delicacies. Finger foods are perfect for maintaining a professional atmosphere while encouraging active networking and conversation.
Weddings: From the cocktail hour to the reception, finger foods offer a sophisticated and enjoyable dining experience. Our finger food catering London menus also offer an excellent way to help ensure that every guest gets something tasty to eat, from your grandparents to your sister's toddlers. 
Private Parties: Whether it's a birthday, anniversary, or just a get-together with friends, finger foods allow your guests to sample a variety of dishes while they mix and mingle.
Launch Parties: Make a lasting impression at your product launch or store opening with finger foods that match the quality and innovation of your brand.
Casual Gatherings: Even a casual event can be made special with the right food. Finger foods are a great way to keep things relaxed and enjoyable.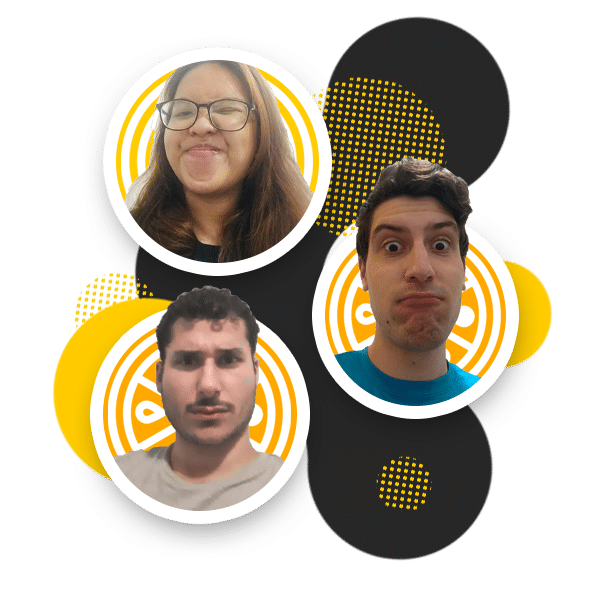 Choosing finger foods for your event offers a number of benefits. They're easy to eat, reducing the need for tables and chairs. This can create a more relaxed and social atmosphere, as guests are free to move around and mingle.
Finger foods also provide an opportunity to offer a wide variety of dishes, catering to all tastes and dietary requirements. This ensures that every guest can find something they love.
Most importantly, finger foods are delicious! Every bite-sized piece is an opportunity to enjoy a different flavour, creating a dining experience that's as exciting as it is satisfying.
So why wait? Explore the best finger food catering London with us and elevate your event to a whole new level. Get in touch today!