Sandwich Platters


to Order in London
Londoners have a longstanding love affair with sandwiches, appreciating their convenience, flavorful combinations, and ingredient variety. While sandwich platters are a popular choice for office catering, picnics, and parties, finding high-quality options can be challenging.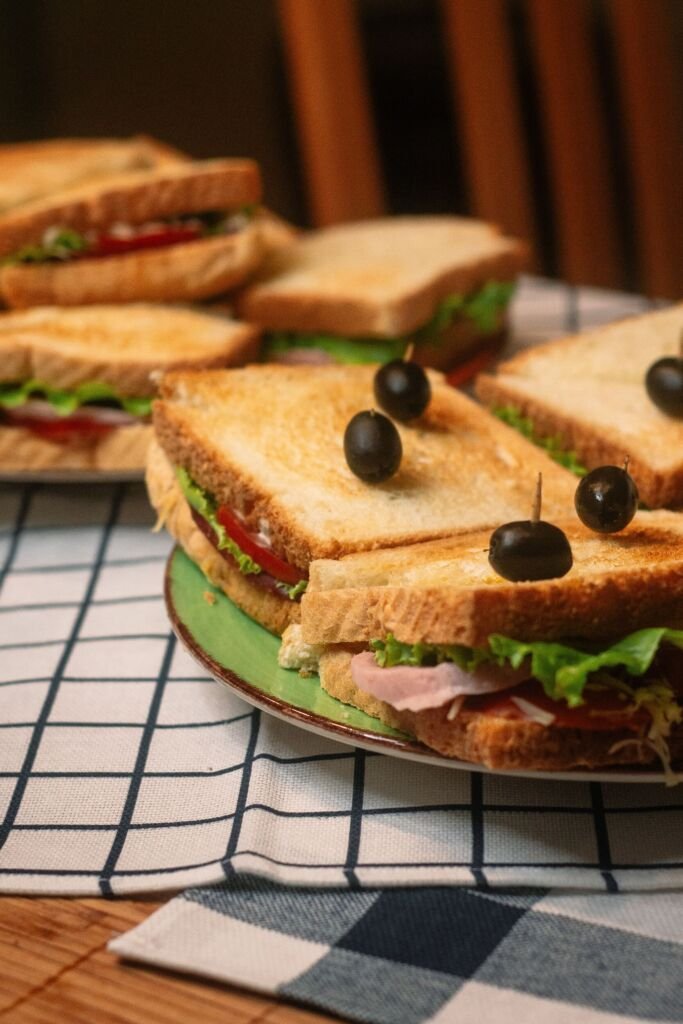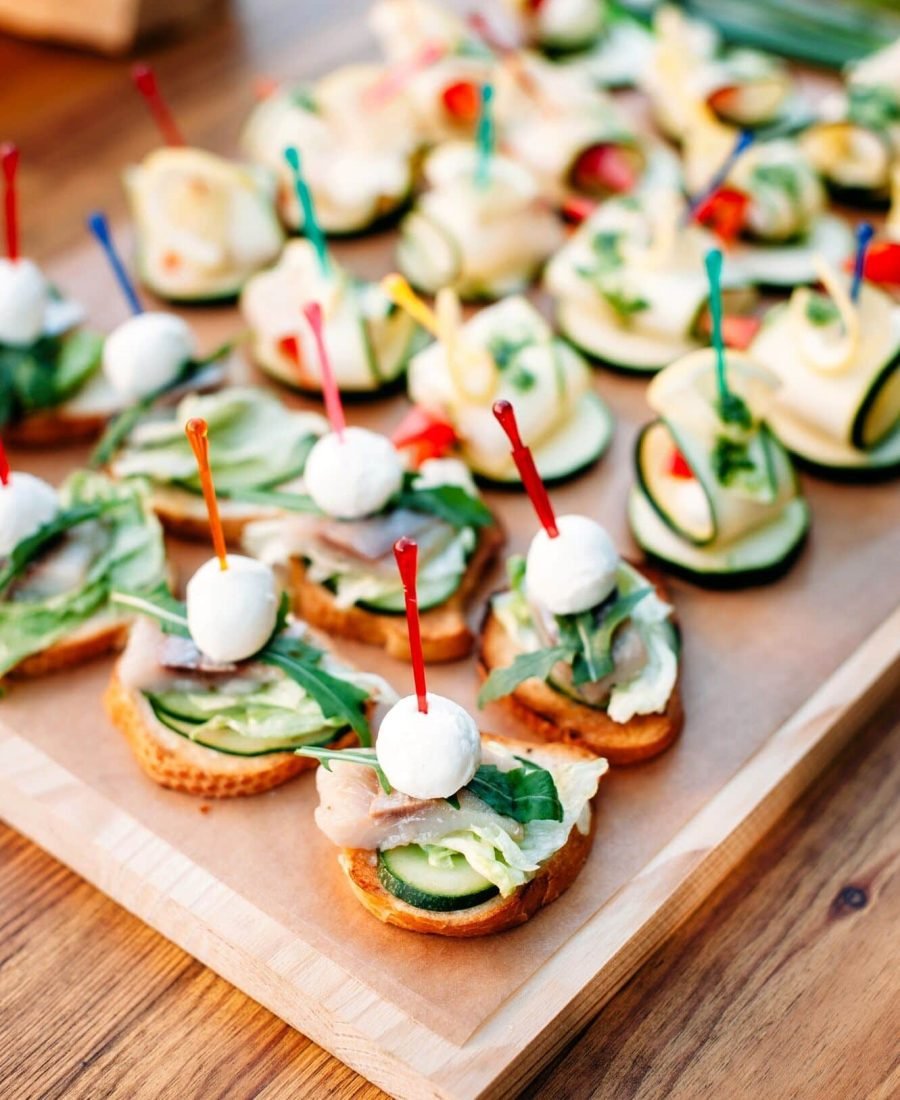 Sandwich Platters to Order in London
The majority of Londoners have loved sandwiches since they were youngsters. They can be prepared to have all of your favorite ingredients and are flavourful and filling. And so easy to eat, as they can be consumed anywhere, no knife, fork or table needed.
Sandwich platters to order are a common choice for office and corporate catering as well as for picnics, parties and general home delivery, which is understandable, as, well, as we mentioned, almost everyone loves a good sandwich.
The problem that we noticed was that while sandwich platters to order are popular, they are often not very good. The platters in supermarkets are often days old, and at that point where they are almost stale. Catered sandwich platters thrown together by inexperienced staff are often soggy, under-filled and just plain ugly.
Because we love sandwiches as much as you do, at Pearl Lemon Catering we ensure that our sandwich platters to order are as lovingly and expertly prepared as any of our other catering options, and are definitely some of the best you'll find anywhere – and that's according to our customers, not just to us!
Whatever the occasion, and whatever you want on your sandwiches, Pearl Lemon Catering can create sandwich platters to order that you, and anyone and everyone else eating them will love. We can make small sandwich platters to feed a few friends at a dinner party, a full spread for parties, picnics and day trips, and we can even make- and deliver – sandwiches to order to send as a gift.
Corporate catering is Pearl Lemon Catering's forte as well. From a few sandwiches for a client meeting, to dozens of sandwich platters to order for big corporate meetings or conferences, or simply for an appreciation lunch for employees.
What Makes a Sandwich Good?
Fresh bread, tasty ingredients, and thoughtful presentation are all necessary for making the ideal sandwich, which is an art form. Understanding the significance of these components, Pearl Lemon Catering makes every sandwich on their platters up to the highest standards.
Sandwich platters are available at any time and are appropriate for a variety of events, such as family get-togethers, picnics, parties, weddings, and more. Delivery of sandwiches in London is a practical choice that eases the burden of catering selections while addressing a range of preferences and dietary requirements.
In London, Pearl Lemon Catering provides a wide range of custom sandwich platters, offering choices that satisfy various dietary needs and palate preferences. The sandwiches' hand-held design, which eliminates the need for superfluous packaging and demonstrates their dedication to convenience.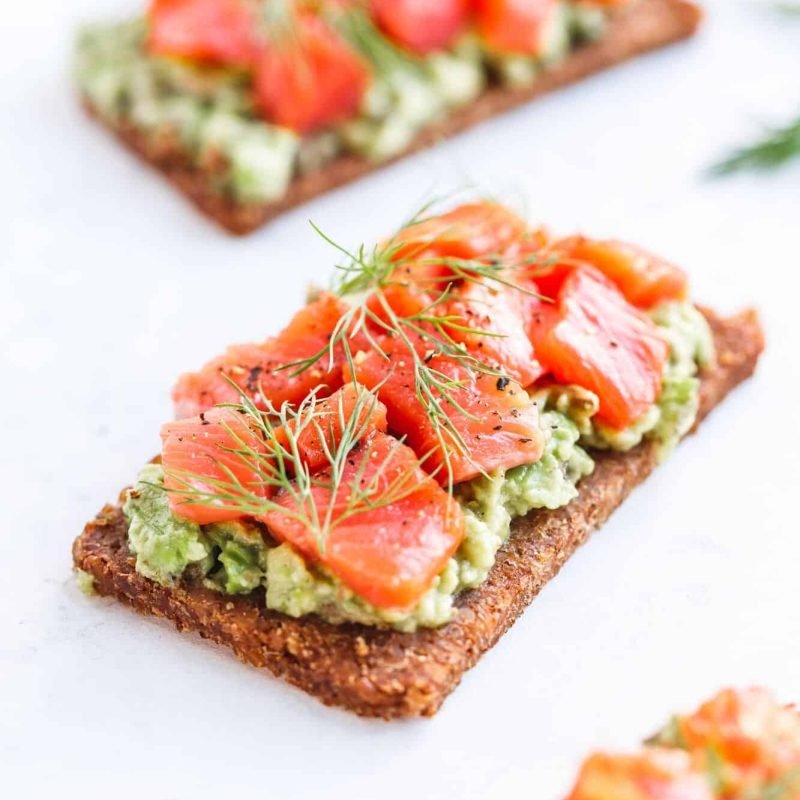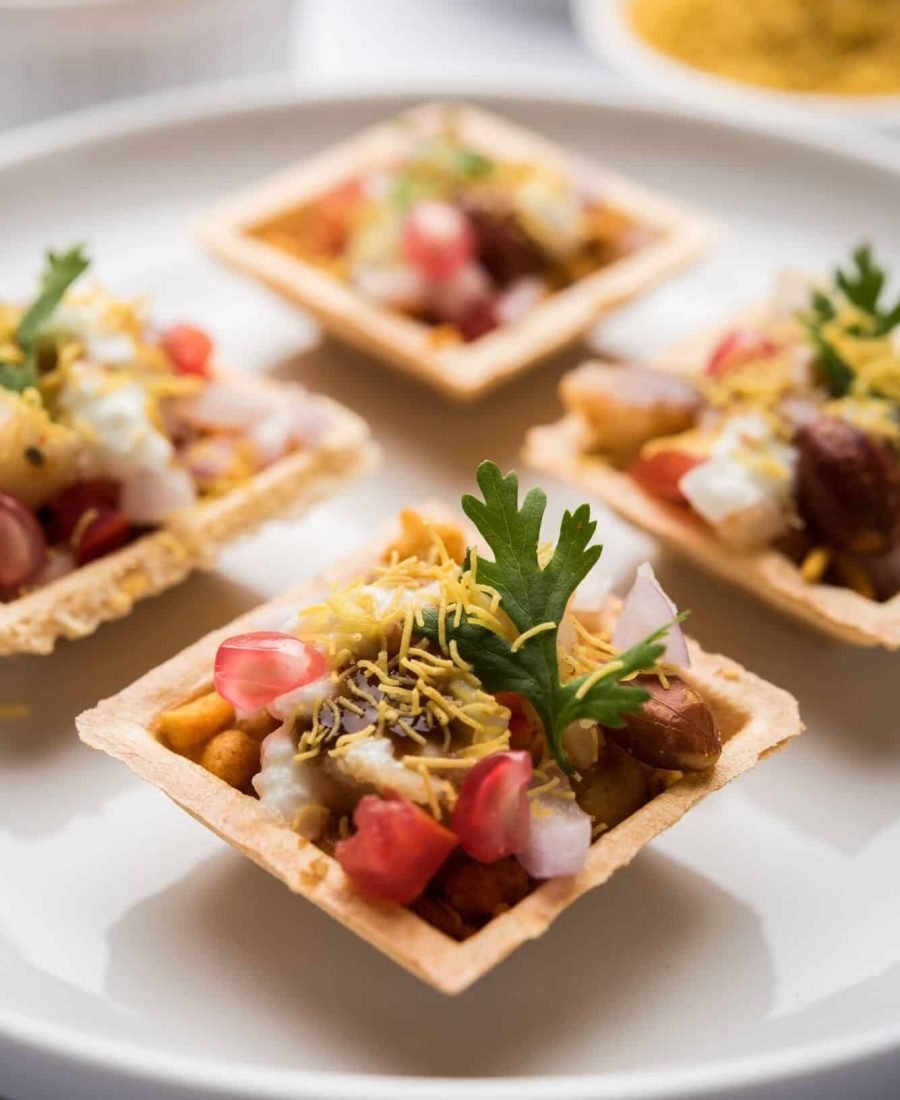 When's the Best Time to Order Sandwich Platters?
The basic answer here? Anytime. A sandwich is one of those things that can be eaten at any meal, and is as good at 7am as it is at midnight. A sandwich platter can be a great choice to feed folks at any time, but there are some occasions that are particularly well suited to, and Pearl Lemon Catering is happy to provide sandwich platters to order for any of them. We think, however, hat sandwich platters to order are the PERFECT choice for:
Why Sandwich Delivery London Service is the Perfect Option for Everyone
An event's food selection can be difficult. It seems like choosing should be simple and enjoyable. However, it can become more than a little stressful when you have to take into account the preferences and requirements of a sizable group of people—often a group of strangers.
How do you decide which food to buy and which vendor to trust? Sandwiches offer the perfect solution. Actually, sandwiches make the best catering option. Sandwiches simplify your catering decisions because of their convenience, range of possibilities, and ease of accommodations for personal tastes and dietary restrictions.
Presentation is key when it comes to making a lasting impression on your guests. Pearl Lemon Catering excels in creating stunning sandwich platter presentations that are visually appealing and appetizing.
Sandwiches Come In All Shapes and Sizes
Because they can accommodate every type of taste, sandwiches make a great catering option. Sandwiches can be included in a wide range of culinary categories. When selecting options for a big group of people, that is very handy. Or it can be when done right.
Does everyone want a ciabatta-wrapped chicken sandwich? Probably not, but some will love it. How about a cheese and roast beef sandwich? A BLT might sound ideal to one of your guests. But what about vegetarians? And the vegans who can't even eat the standard butter or mayonnaise? Or those who need gluten-free bread?
You can satisfy all of those diverse tastes with sandwich platters to order from Pearl Lemon Catering. We draw on the culinary expertise of both our dedicated catering chefs and the sandwich artisans at our three London cafes – Pearl Lemon Café, How Matcha and Pearl Lemon Boba- to create sandwich platters to order suiting every taste and meeting every dietary requirement.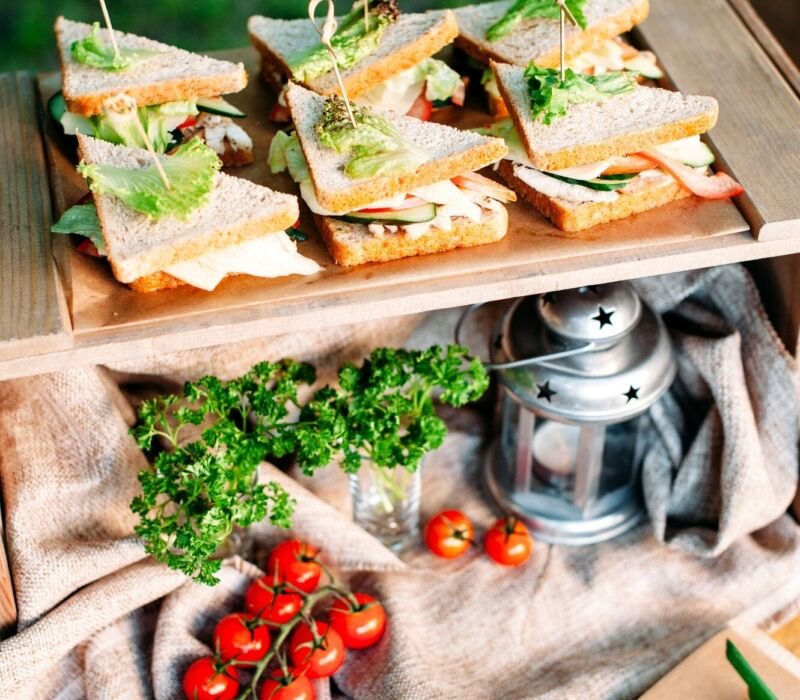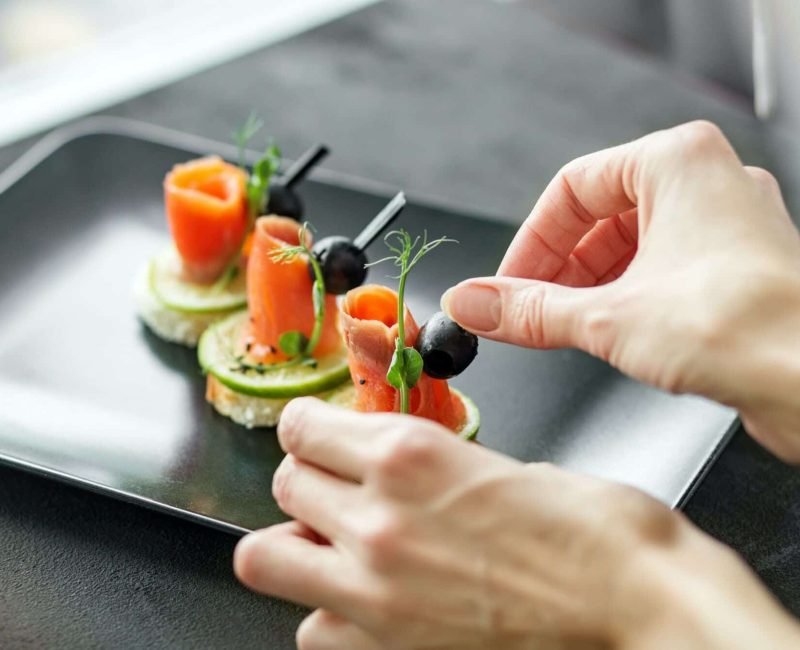 Sandwiches are a Fuss Free Catering Option
Convenience is a major factor in making sandwiches an excellent catering choice. Because sandwiches are hand-held meals, you don't need a ton of silverware or other extras to enjoy them.
A sandwich is portable and can be eaten in bits. To increase the quantity of food you receive and provide guests with varied options for how much to eat throughout your event, you can even cut sandwiches in half. Additionally, sandwiches will last longer than some messier foods and no-one's food is ruined if a presentation/speech/game/other event runs long the food is ruined because it's gone cold.
Why Pearl Lemon Catering For Sandwich Catering in London?
As sandwiches are such a popular food choice, there are obviously lots of places you can get sandwich platters to order from, so why choose Pearl Lemon Catering? Here are just some of the reasons:
We Offer a Huge Variety of Bespoke Sandwich Platters in London
If you buy sandwich platters at a supermarket, or choose some caterers, you are seriously limited on what sandwiches each platter can include. Often you'll need to order several to even begin to cover everyone's tastes, which usually ends up costing a lot more than you had bargained for and often leaves you with more leftovers than you know what to do with.
At Pearl Lemon Catering, we ensure that our sandwich platters to order are made in exactly the way you want. Only have two vegetarians attending? Or only three guests who need their sandwich prepared on gluten-free bread? Then we'll make just enough for them, and then ensure they are clearly separated and marked.
We also offer a huge range of sandwich flavours and fillings that go way beyond the basic ham and cheese. Every culture eats some version of a sandwich, and if you want your sandwich platters to order to include them, we'll make it happen. We'll even give you some delicious suggestions if you know you want to include something unusual, but you are not sure what that is!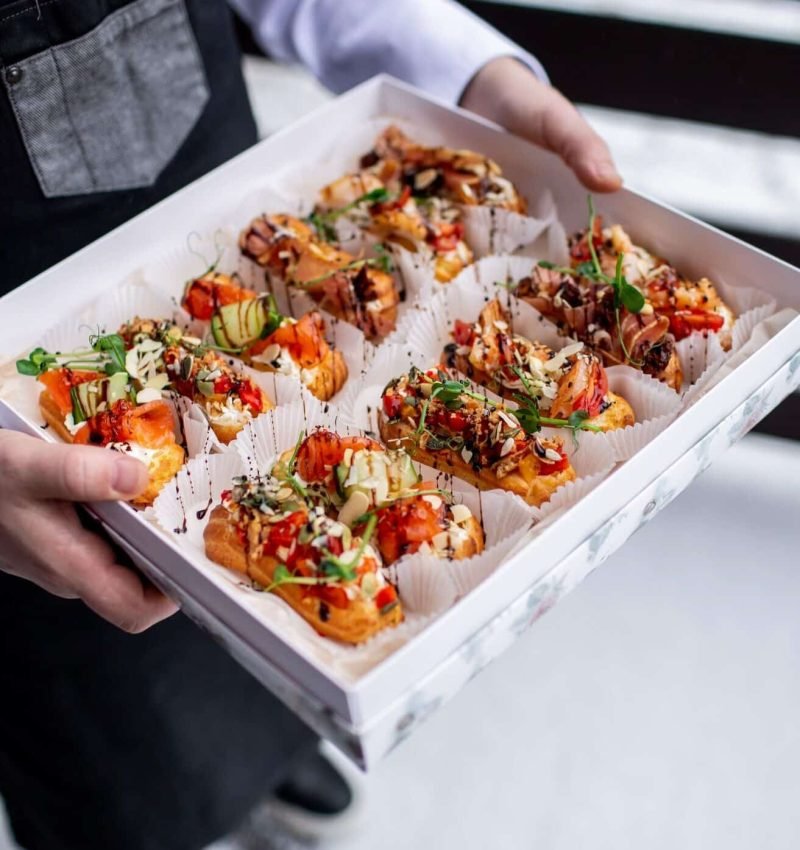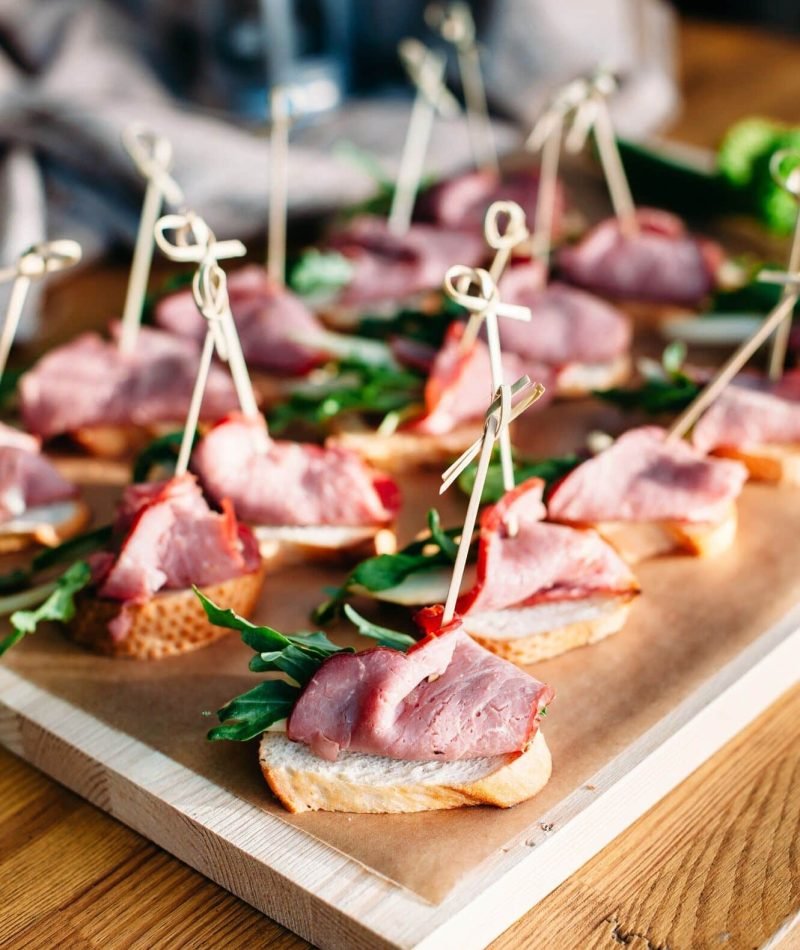 We Can Cater for Any Number
Sandwich platters in London can be ordered from Pearl Lemon Catering to feed as many, or as few, as you need. From a child's birthday party to a big annual corporate conference, we can make sandwich platters that will feed them all without leaving you with too many extras.
We Know Presentations Counts
There are multiple ways in which humans "eat." We eat with our eyes first, then with our mouths. The food's presentation is just as important as how it tastes. Most people have already evaluated the meal in front of them before they even take that first bite.
A sandwich platter's presentation leaves the viewer with an impression or perhaps a promise. The creative presentation has succeeded if they are intrigued by the food. Which is why we work so hard to ensure that when you choose sandwich delivery London service from Pearl Lemon Catering, the sandwiches look as good as they taste every time.
We Can Offer Lots of Extras
Want to add gourmet coffee to your catering order? Or indulge your guests with a traditional British afternoon tea? Maybe you would like to try offering matcha or bubble teas – especially as both are very trendy right now – or even some hot finger foods too.
As a full service caterer, Pearl Lemon Catering can offer you all of these things and more. We can even tap our colleagues at Pearl lemon, the leading digital marketing agency that's the foundation of the Pearl Lemon Group we are a part of to theme or brand your sandwich platters to order, which is a popular choice for both our corporate customers and those throwing special parties.
Hungry yet? Good. Contact us today to discuss how our sandwich catering in London can make your next gathering, whatever it may be, a delicious success.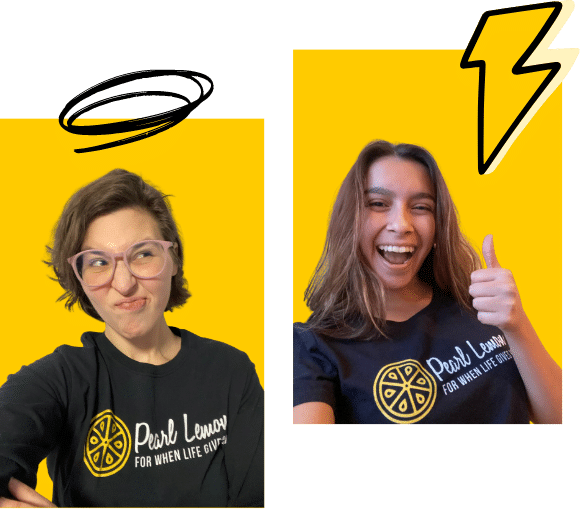 Give your event or private function a unique taste with our delicious sandwich platters
Pearl Lemon Catering offers a variety of extras, like gourmet coffee, British afternoon tea, matcha and bubble teas, and hot finger appetizers, to further enrich your occasion. By working with the digital marketing team at Pearl Lemon Group, they can even brand or theme their sandwich platters to go with your event.
Select Pearl Lemon Catering to cater your upcoming event in London and discover the delectable success they bring to every event. Get in touch with them right away to improve your sandwich platter experience.
Pearl Lemon cuisine is able to provide cuisine for any number of guests. Their sandwich platters can be tailored to your needs for everything from intimate gatherings to sizable conferences.
General frequently asked question based clients