Coffee Bar Catering


Barcelona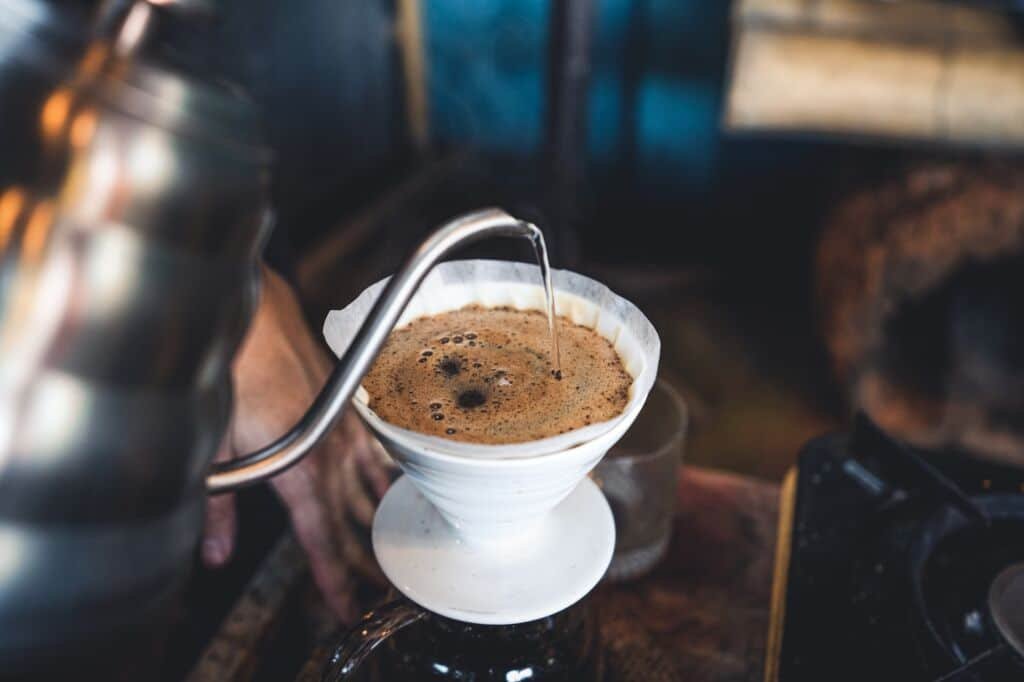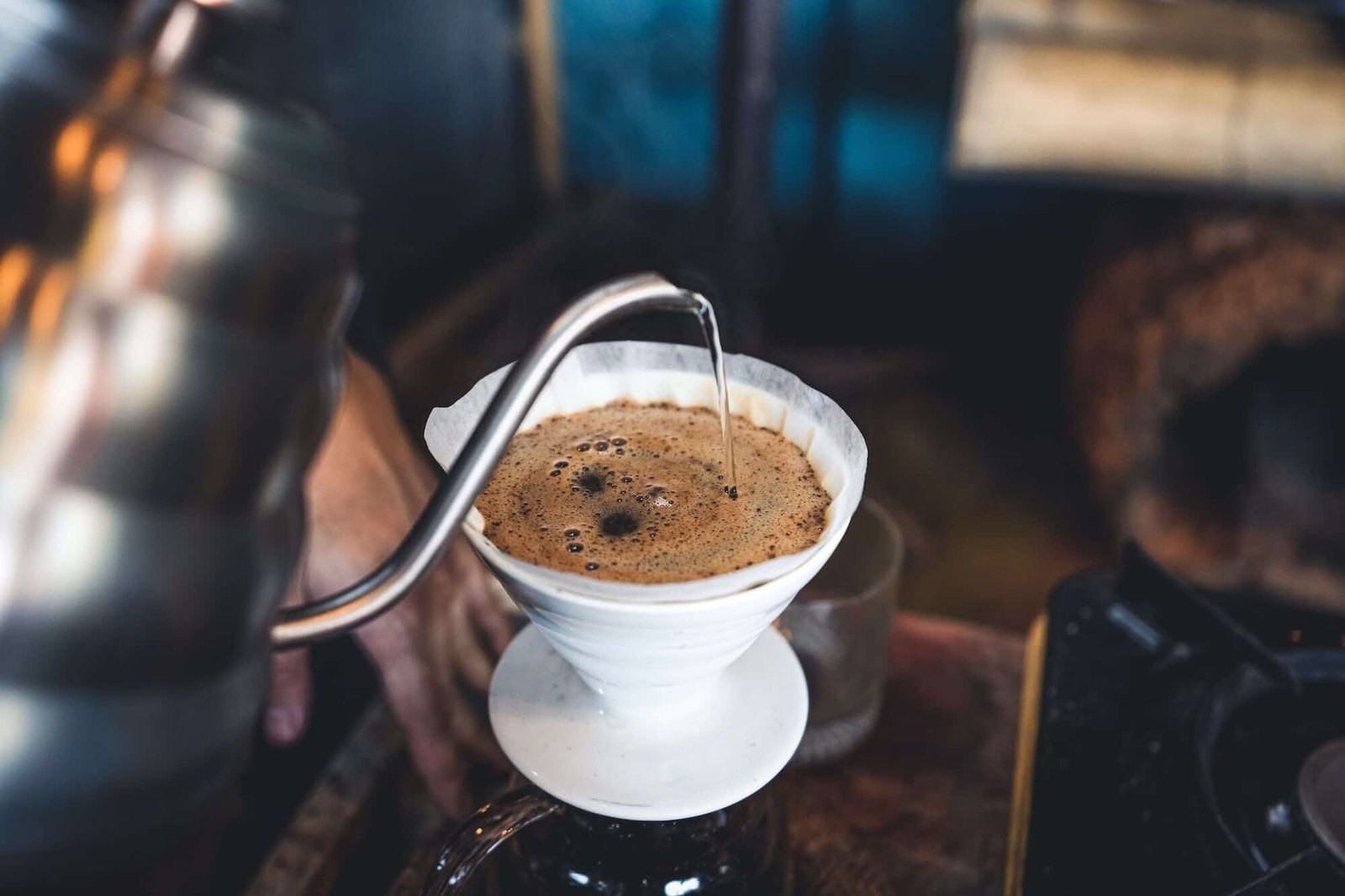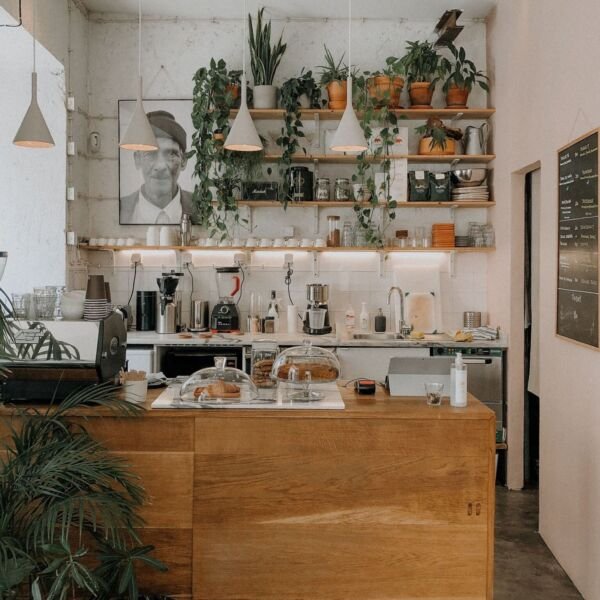 Luxury Coffee Bar Catering In London-Pearl Lemon Catering
At Pearl Lemon Catering, we pride ourselves on delivering an exceptional coffee bar catering experience that goes beyond the ordinary. Whether you're hosting a corporate event, wedding, or private gathering, our team is dedicated to providing the best coffee bar catering in Barcelona. 
Join us on a journey through the world of speciality coffee and discover why Pearl Lemon Catering stands out from the rest.
Contact us today to get started!
Coffee Making And Catering Is An Art
Coffee is not just a beverage; it's an art form that requires precision, passion, and a deep understanding of the craft. Our skilled baristas are true coffee specialists trained to bring out each coffee bean's unique flavours and characteristics. 
With a wide selection of speciality coffees from around the world, we offer an extraordinary experience catering to every palate. From velvety cappuccinos to rich espressos and refreshing iced coffees, our coffee bar is a haven for coffee enthusiasts and novices alike.
Beyond that, we understand that coffee is about the beverage and the surrounding experience. Our baristas' passion for their craft is evident in every cup they serve, and our attention to detail ensures that each drink is a masterpiece.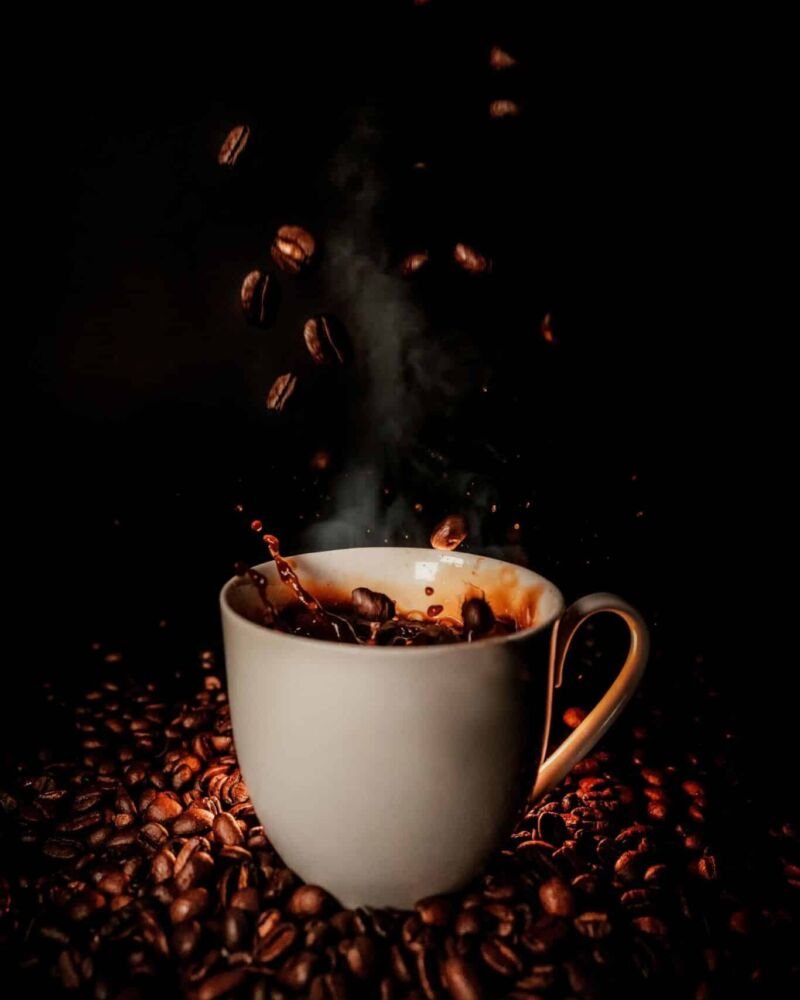 Quality Ingredients, Unforgettable Taste
At Pearl Lemon Catering, we firmly believe that the foundation of great coffee lies in high-quality ingredients. That's why we go above and beyond to partner with local and international coffee roasters who share our unwavering commitment to excellence. 
With meticulous attention to detail, each coffee bean we use undergoes a rigorous selection process to ensure that only the finest make it to our customers' cups. 
Our dedicated team of roasters skillfully roasts the beans to perfection, striking the ideal balance between aroma, flavour, and body. This careful craftsmanship shines through in every sip as our baristas expertly brew each cup of coffee with precision and artistry. 
From single-origin beans that showcase the unique characteristics of specific regions to organic and fair-trade options that prioritise ethical sourcing, our diverse range of coffee selections caters to the diverse preferences of our clients while aligning with our commitment to sustainable practices. 
With each cup you enjoy, you can savour the exceptional taste and the knowledge that you support a coffee culture that values quality and responsibility.
Crafting Tailored Menus For Every Occasion
At Pearl Lemon Catering, we recognise that no two events are the same, and that's why our coffee bar catering services are designed to be fully personalised. 
Whether you're organising a corporate conference, a wedding reception, or a birthday celebration, our team collaborates closely with you to curate a coffee menu that perfectly aligns with your event's theme, preferences, and dietary requirements.
Indulge in our personalised menus that are bound to make your event truly memorable:
Latte Art Extravaganza:

Let our talented baristas mesmerise your guests with their artistic skills, transforming steamed milk and espresso into intricate designs that are almost too beautiful to drink.

Coffee Tasting Journey:

Take your guests on a voyage of discovery as they savour a carefully curated selection of single-origin coffees worldwide, exploring each region's nuances and flavours.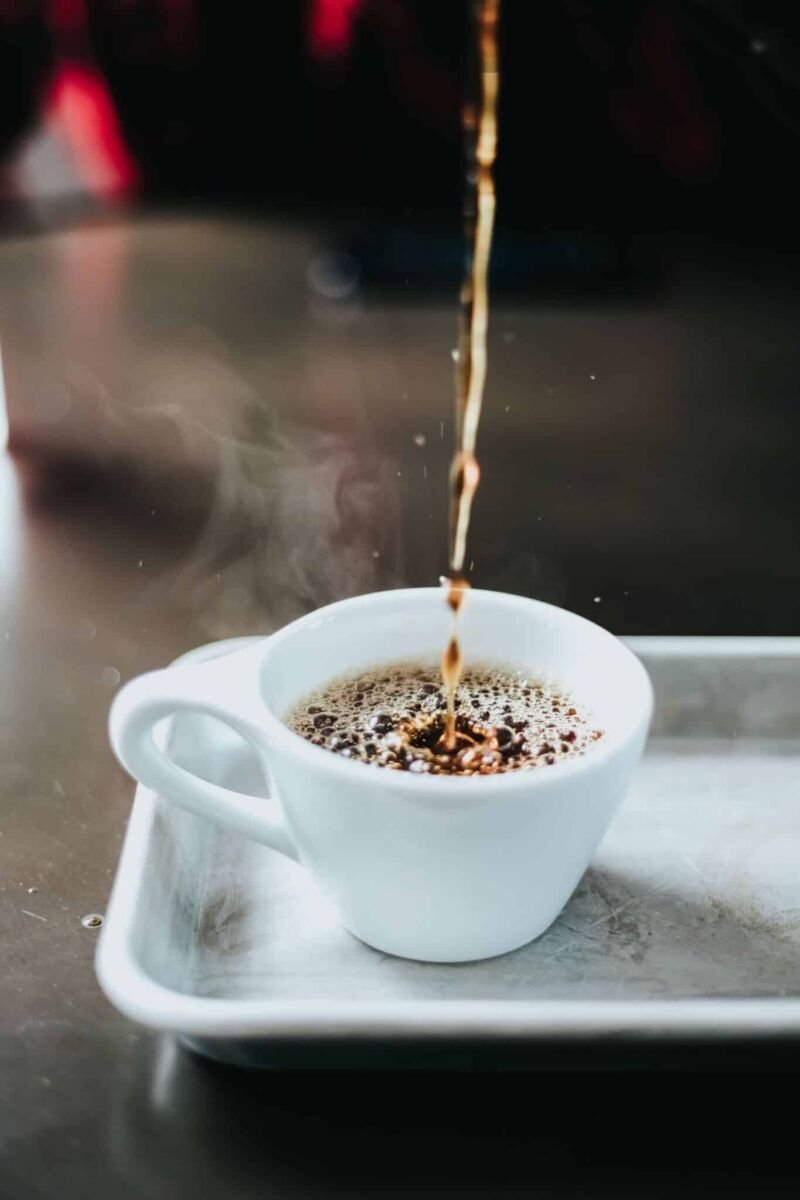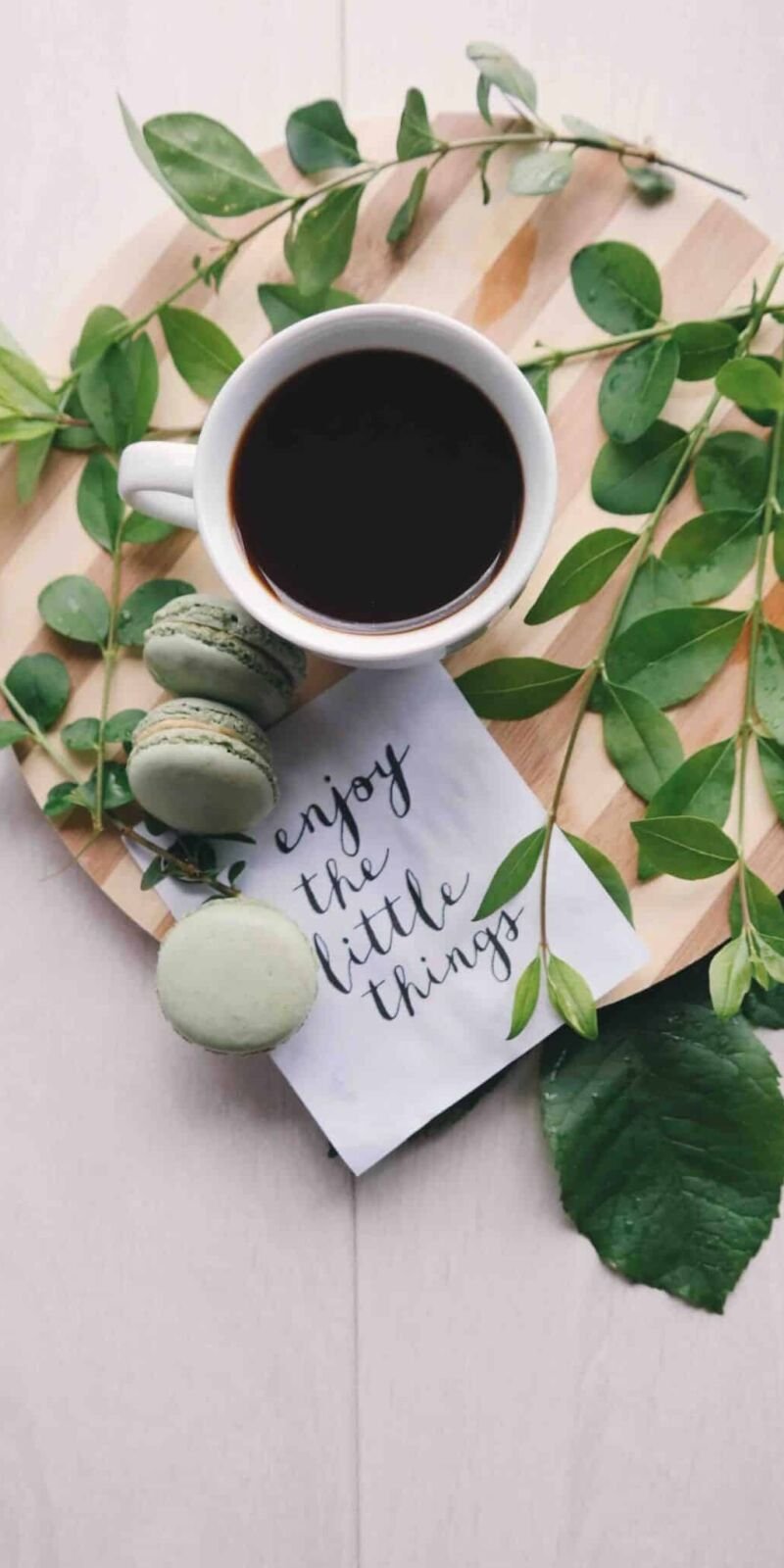 Cold Brew Delights:

Beat the heat with our refreshing cold brew options, where coffee is brewed slowly and steeped in cold water, resulting in a smooth and vibrant cup perfect for any outdoor event.

Customised Coffee Cocktails:

Elevate your event with our unique coffee-infused cocktails, where the rich and complex flavours of coffee blend harmoniously with a touch of spirits, creating an unforgettable sensory experience.

Speciality Espresso Bar

: Immerse your guests in the espresso world with our dedicated espresso bar, featuring a range of expertly crafted espresso-based beverages, from classic shots to innovative variations.

Vegan and Dairy-Free Options:

Our priority is catering to dietary preferences and restrictions. Enjoy our range of vegan and dairy-free alternatives, ensuring everyone can indulge in the perfect cup of coffee, regardless of dietary needs.

Brunch Blend: Delight your guests with a delightful coffee-centric brunch experience, where our coffee bar becomes the centrepiece of a delectable spread of breakfast treats, pastries, and speciality coffee pairings.
Coffee Education Workshops

: Engage and educate your guests with our interactive coffee education workshops, where they can learn about the art of coffee brewing, latte art techniques, and the science behind the perfect cup.
We strive to exceed your expectations and ensure your event stands out with our personalised menus. We understand that every occasion deserves a unique touch, and we're here to make your coffee bar experience unforgettable.
Create Memorable Experiences
At Pearl Lemon Catering, we go above and beyond to create unforgettable experiences for our clients and guests. Our coffee bar is not just about serving exceptional coffee; it's about the ambience, the presentation, and the attention to detail. From the moment your guests approach our bar, they'll be captivated by our baristas' captivating aroma, stylish setup, and friendly smiles. Catering is about nourishment, fostering connections, and leaving a lasting impression on everyone attending your event.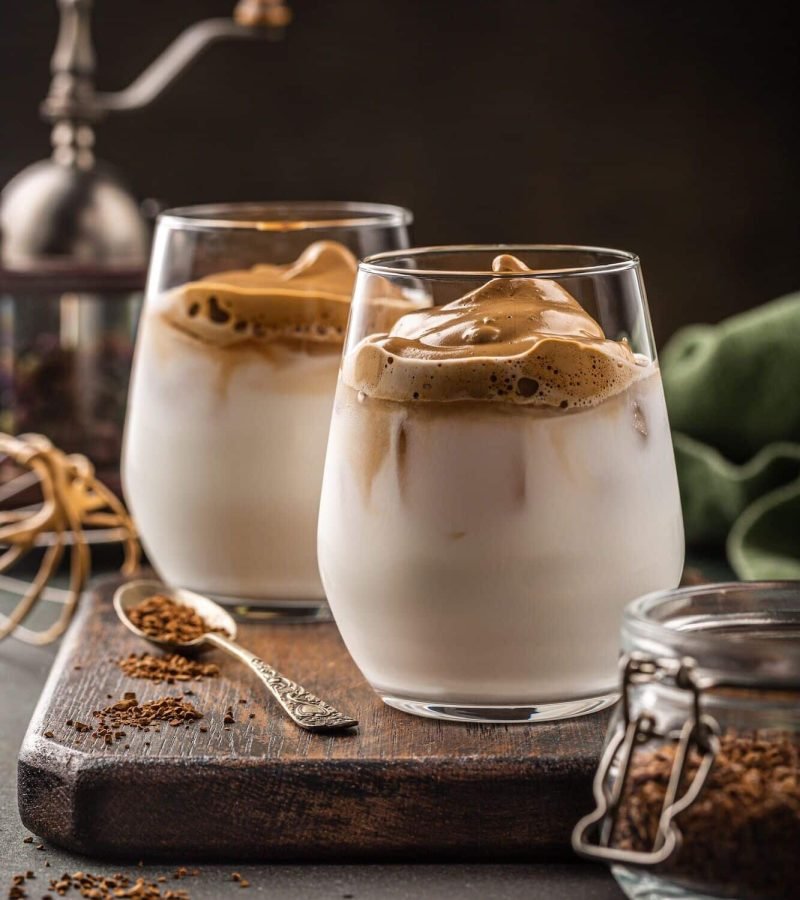 Elevate Your Coffee Experience
In addition to our outstanding coffee bar catering, we offer a range of complementary services to elevate the coffee experience further. From latte art workshops and coffee-tasting sessions to interactive demonstrations, we immerse your guests in speciality coffee. Our goal is to educate, entertain, and inspire, ensuring that every attendee walks away with a newfound appreciation for the art of coffee.
Attention To Sustainability
As advocates of sustainable practices, we take conscious steps to minimise our environmental impact. We source our coffee beans from ethical and sustainable suppliers, use biodegradable cups and utensils, and implement waste management systems prioritising recycling and composting. Our commitment to sustainability extends beyond our coffee bar catering services as we strive to contribute positively to the community and the planet.
At Pearl Lemon Catering, we believe great events are even better with the perfect cup of coffee. From our skilled baristas and high-quality ingredients to our personalised menus and attention to detail, we are dedicated to providing the best coffee bar catering experience in Barcelona. 
Whether you're organising a corporate gathering, a wedding, or a private celebration, our team is ready to brew unforgettable moments for you and your guests. Experience the exceptional and let Pearl Lemon Catering take your event to the next level.
Contact us now!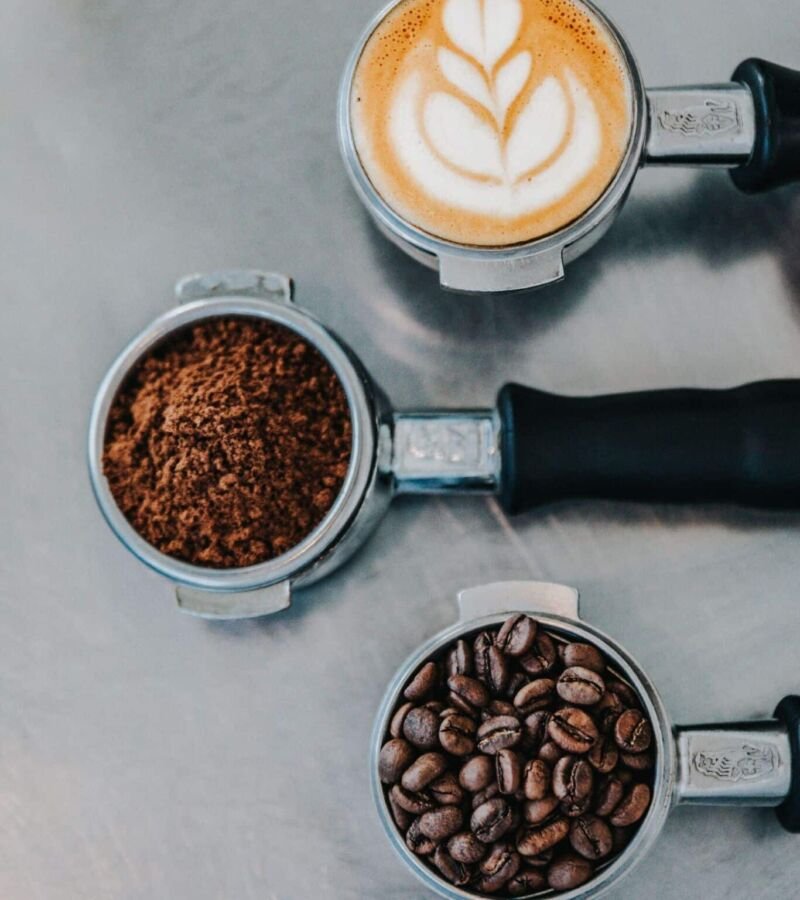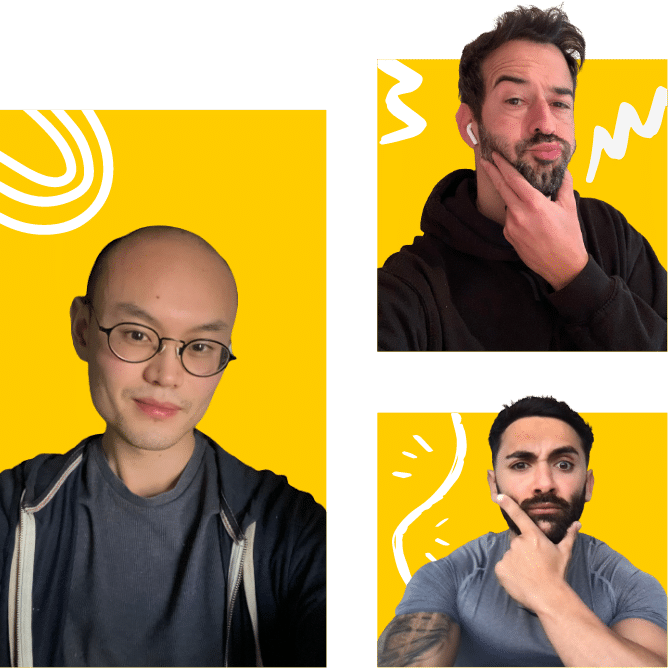 Want to add gourmet coffee to your catering order? Or indulge your guests with a traditional British afternoon tea? Maybe you would like to try offering matcha or bubble teas – especially as both are very trendy right now – or even some hot finger foods too.
As a full service caterer, Pearl Lemon Catering can offer you all of these things and more. We can even tap our colleagues at Pearl lemon, the leading digital marketing agency that's the foundation of the Pearl Lemon Group we are a part of to theme or brand your sandwich platters to order, which is a popular choice for both our corporate customers and those throwing special parties.
Hungry yet? Good. Contact us today to discuss how our sandwich platters to order can make your next gathering, whatever it may be, a delicious success.
Our coffee bar catering services are fully customisable to match your event theme and ambience. Our team will collaborate with you to create a coffee menu that aligns with your vision, whether it's incorporating themed latte art designs, signature coffee cocktails inspired by your event theme, or even customising the setup and décor of the coffee bar to complement the overall atmosphere.
Absolutely! We take pride in offering a wide selection of speciality coffees worldwide. If you have specific preferences for coffee beans or roasts, our team will work with you to source and include them in your personalised coffee menu, ensuring that your event offers the exact flavours and profiles you desire.
Yes, we offer a range of complementary services to enhance the coffee experience at your event. These may include coffee education workshops, interactive demonstrations, and the option to incorporate coffee pairings with specific food items on your menu. We aim to serve exceptional coffee and engage and entertain your guests, creating a truly immersive and memorable experience.