Breakfast Event Catering


Barcelona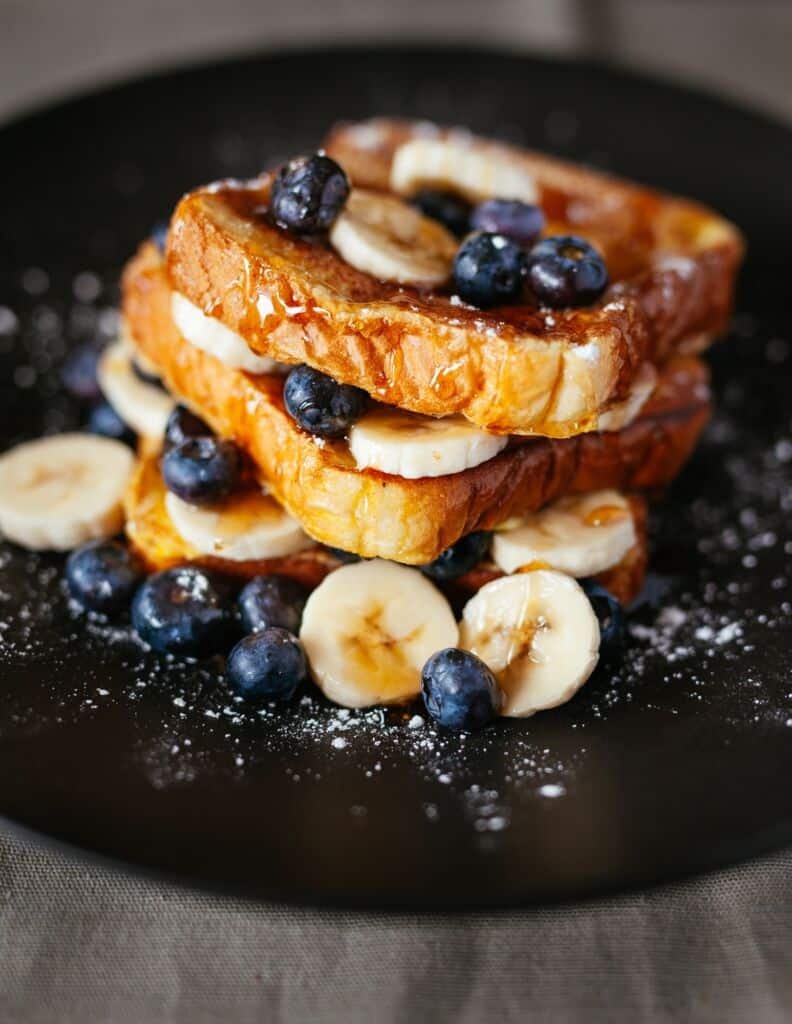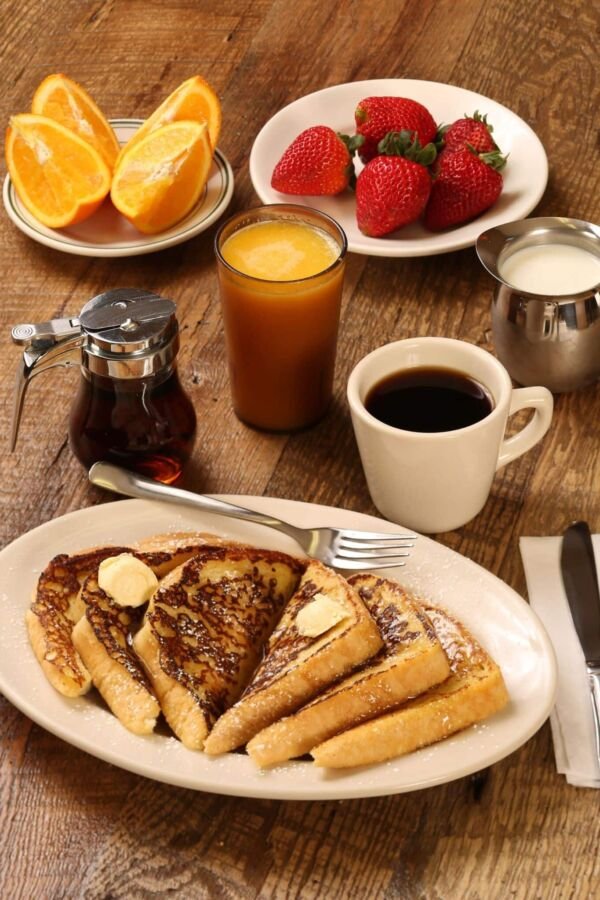 Rise And Shine With PL Catering's Delicious, Fresh & Quality Breakfast In Barcelona
At Pearl Lemon Catering, we believe that breakfast is not just a meal—it's a symphony of flavours, a celebration of culinary artistry, and a moment to savour the start of a brand-new day.
Imagine awakening to a beautifully adorned table with an array of delectable treats that awaken your taste buds and ignite your senses. From freshly baked pastries that melt in your mouth to an assortment of exotic fruits bursting with vibrant colours, each bite is a journey through a world of flavours and textures meticulously crafted by our talented culinary team.
So, whether you're seeking to impress clients, elevate a corporate event, or gather loved ones for a morning of celebration, let Pearl Lemon Catering be your culinary guide. 
Prepare to awaken your senses, delight your guests, and create memories that will be savoured long after the last crumb is gone.
Contact us now to get started.
Get The Perfect Start To Your Day
Breakfast is often referred to as the most important meal of the day. It provides essential nutrients and kickstarts the metabolism. A well-balanced breakfast enhances concentration, productivity, and overall performance, making it crucial for any event, be it a corporate gathering or a special celebration.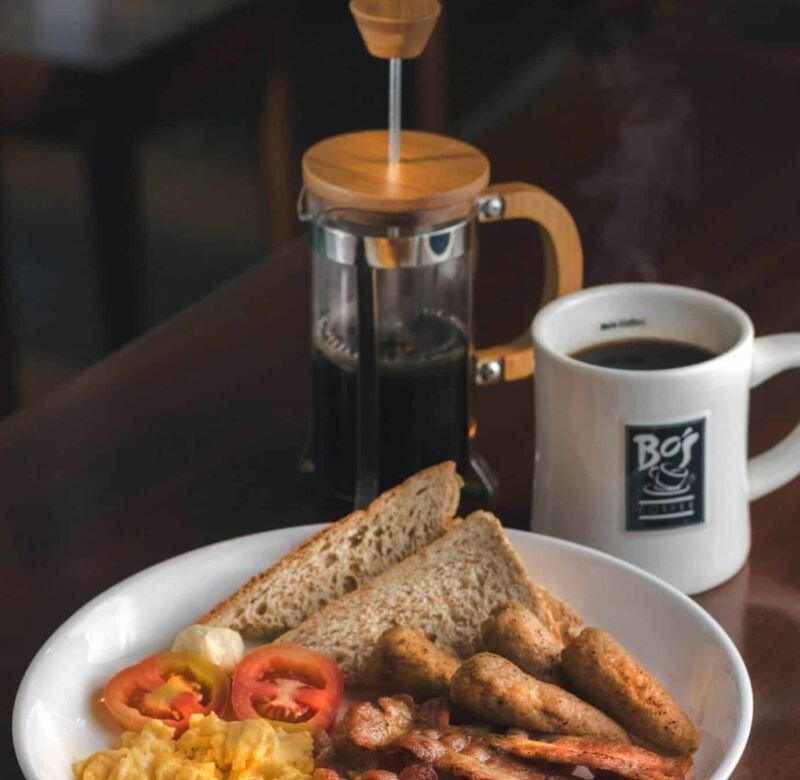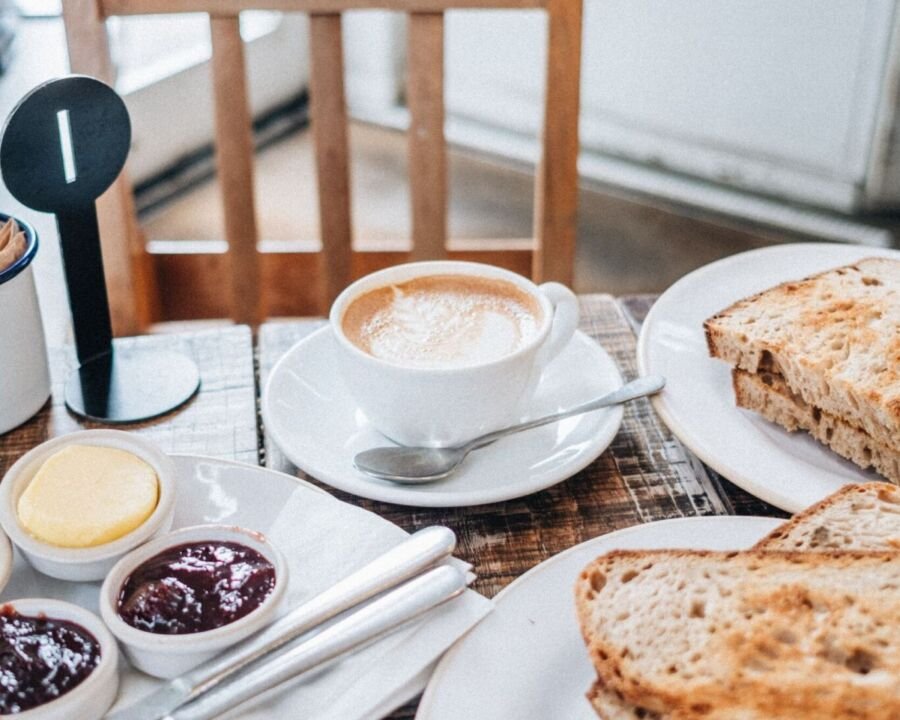 A Breakfast Worth Waking Up For
Imagine waking up to the aroma of freshly brewed coffee, warm pastries straight from the oven, and an array of delectable breakfast options laid out before you. At Pearl Lemon Catering, we believe that breakfast should be a celebration of flavours and a feast for the senses. Our talented team of chefs crafts exquisite dishes using the finest local ingredients, ensuring each bite is a taste of culinary perfection.
Catering To All Tastes And Dietary Preferences
We understand that every individual has unique dietary preferences and requirements. That's why our breakfast event catering in Barcelona offers various options for all tastes. 
From traditional Spanish breakfast fares, such as churros with hot chocolate, to international favourites, like fluffy pancakes and eggs benedict, we have something to please everyone. Vegetarian, vegan, and gluten-free options are also available, ensuring no one misses the morning delights.
Special dietary requirements may include gluten-free options for individuals with celiac disease or gluten sensitivity. These options exclude ingredients containing wheat, barley, and rye and focus on gluten-free grains, such as quinoa or rice, to ensure a safe and enjoyable dining experience.
Vegetarian options cater to guests who abstain from consuming meat or fish. These dishes often include a variety of vegetables, legumes, grains, and plant-based proteins like tofu or tempeh, ensuring a nutritious and flavorful meal.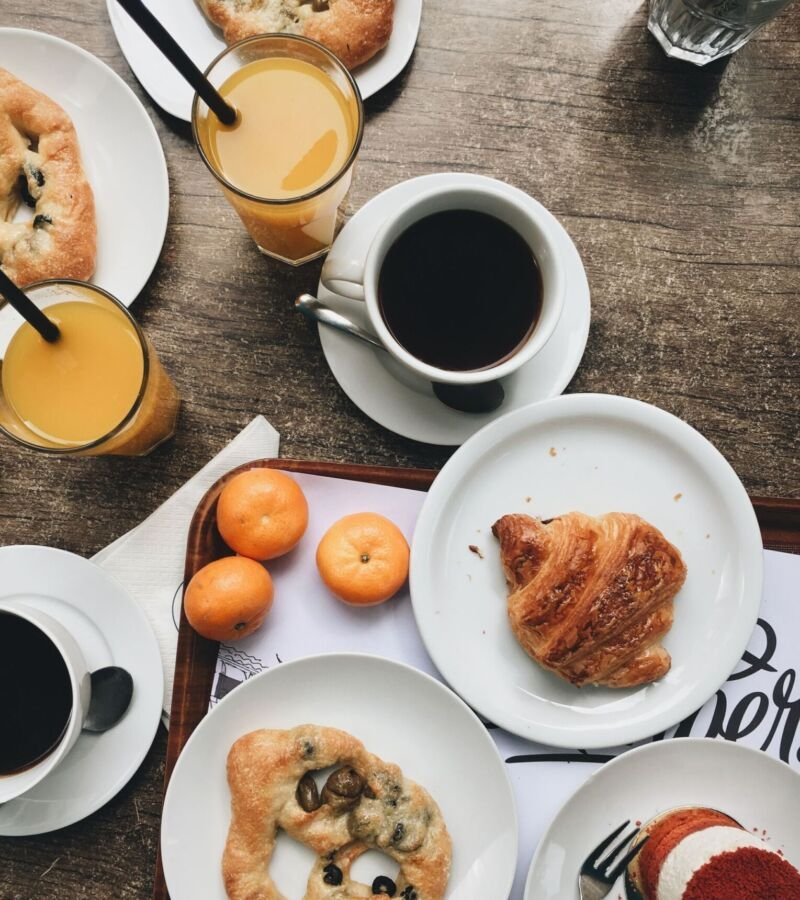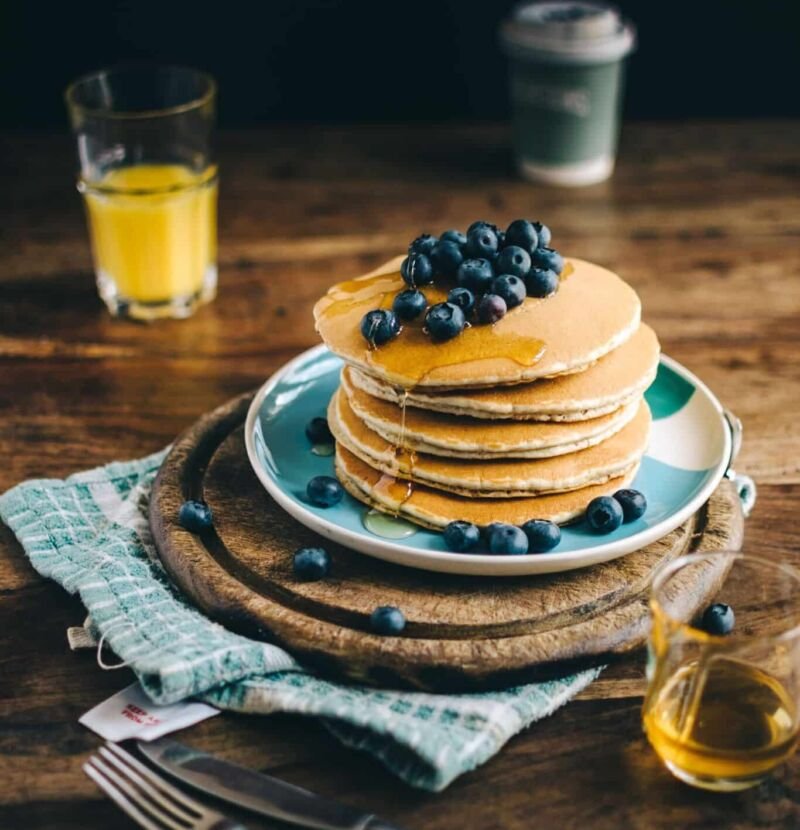 Vegan options accommodate individuals who avoid all animal products, including meat, dairy, eggs, and honey. Plant-based ingredients are utilised creatively to create satisfying and flavorful dishes that adhere to a vegan lifestyle.
Dairy-free options eliminate ingredients derived from milk or milk products for guests with lactose intolerance or dairy allergies. These alternatives may include plant-based milk like almond or soy milk and dairy-free substitutes for cheese and yoghurt.
Nut-free options exclude ingredients derived from nuts to ensure the safety of guests with nut allergies. This involves careful ingredient selection and preparation methods to avoid cross-contamination.
Other Allergies Or Restrictions
Special dietary requirements encompass various other allergies or restrictions, such as soy-free, egg-free, or specific ingredient preferences like avoiding garlic or onions. Catering to these needs involves close attention to ingredient lists and open communication with guests to ensure their dietary restrictions are met.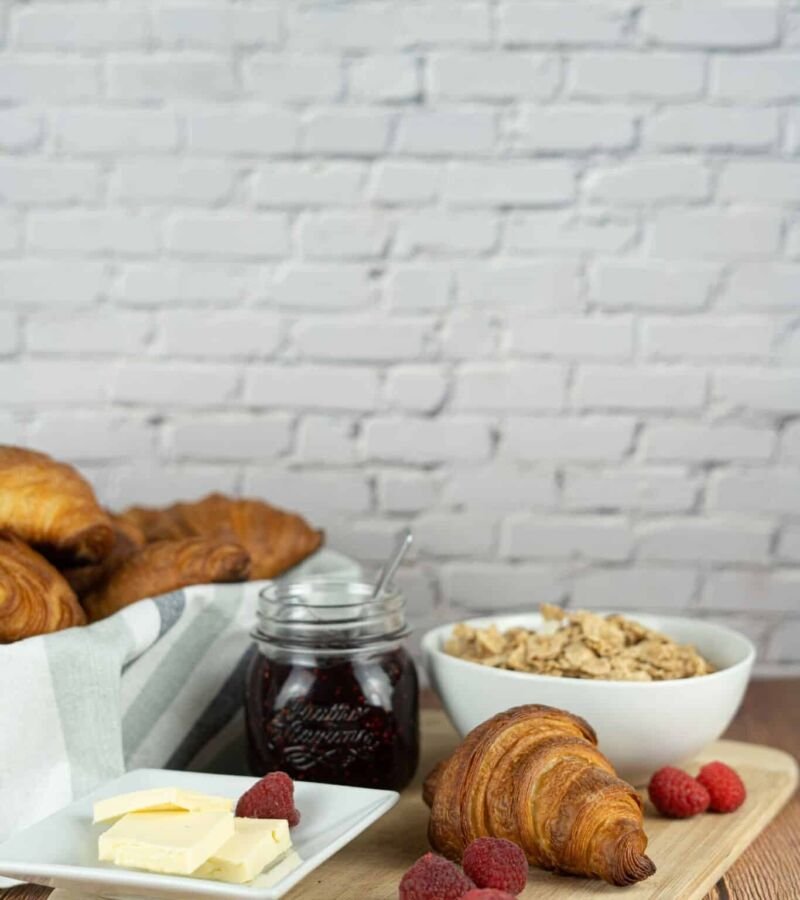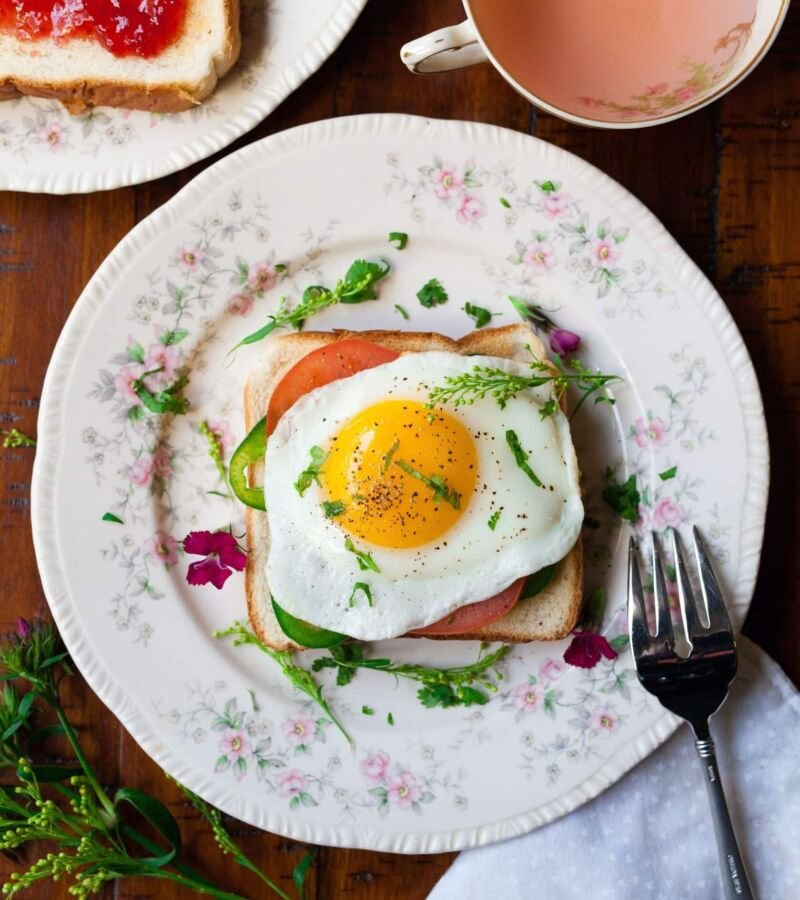 Elevate Your Event Experience With Our Catering Services
At Pearl Lemon Catering, we believe every event should be an unforgettable experience. Our dedicated team works closely with you to understand your vision, preferences, and requirements, ensuring that every detail is meticulously planned and executed. From the presentation of the food to the decor and ambience, we leave no stone unturned in creating an immersive and enchanting breakfast event.
Exceptional service is our top priority. Our professional and friendly staff is trained to provide personalised attention to each guest, ensuring their extraordinary experience. From the moment your guests arrive until the final farewell, our team will cater to their every need, ensuring a seamless and enjoyable dining experience.
The Perfect Menu To Kickstart Your Day
Our breakfast event catering menu in Barcelona is a testament to the city's diverse and vibrant culinary landscape. From traditional Spanish dishes to international delicacies, our menu features an array of options that will tantalise your taste buds. 
Freshly Baked Pastries:
Flaky croissants with various fillings: chocolate, almond, ham, and cheese.

Buttery and soft brioche rolls with raspberry or apricot preserves.

Assorted muffins: blueberry, banana walnut, or lemon poppyseed.
Artisanal Breakfast Spreads
Homemade fruit preserves: strawberry, raspberry, and orange marmalade.

Creamy and rich Nutella and almond butter.

Local honey and whipped butter.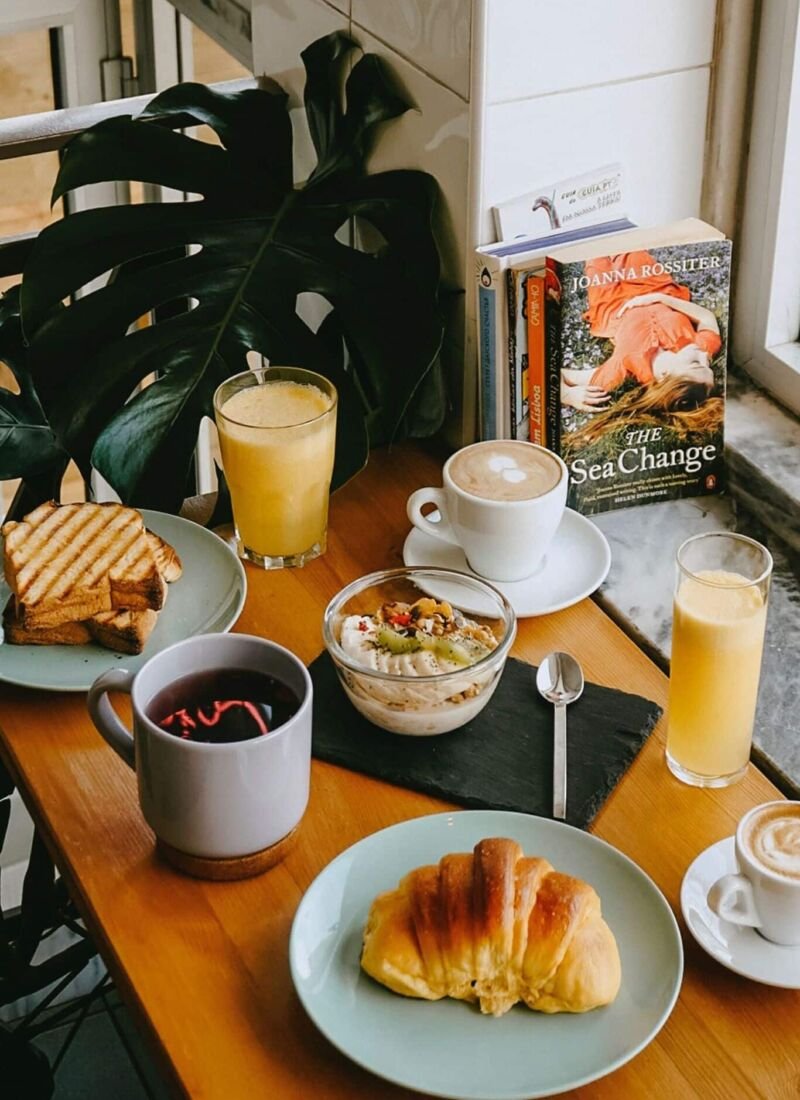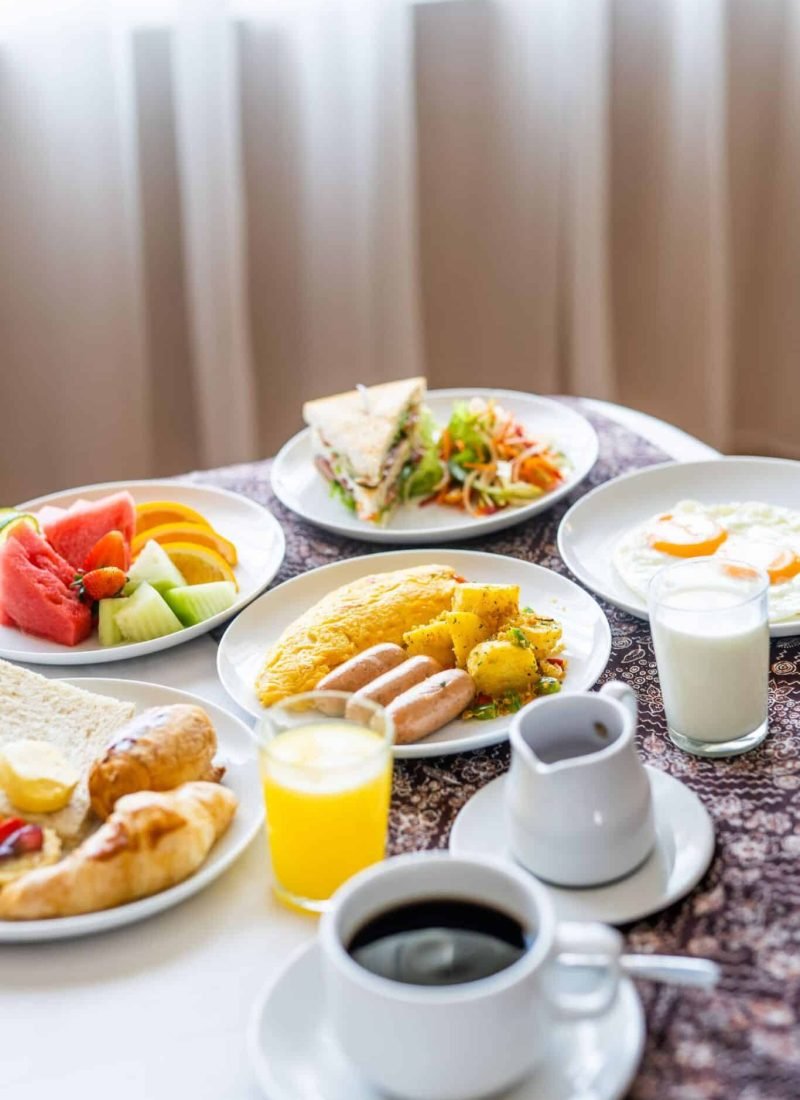 Gourmet Breakfast Bowls
Acai bowls topped with fresh berries, granola, and honey.

Greek yoghurt parfaits layered with seasonal fruits and homemade granola.

Chia seed pudding with coconut milk and tropical fruit.
Savory Delights
Mini quiches with fillings like spinach and feta or mushroom and cheese.

Smoked salmon and cream cheese bagels garnished with capers and red onion.

Mini Spanish omelettes with potatoes, onions, and chorizo.
Beverages
A selection of freshly brewed coffees: espresso, Americano, latte, and cappuccino.

Assorted teas: black, green, and herbal infusions.

Freshly squeezed juices: orange, grapefruit, and mixed fruit blends.

Please note that the actual menu offered by Pearl Lemon Catering may vary depending on seasonal availability, client preferences, and specific event requirements. It's always best to consult with their team directly to discuss your desired menu options and any dietary restrictions or special requests you may have.
Celebrate Your Mornings With Us
With Pearl Lemon Catering, it's not just a meal – it's a feast for the senses that will awaken your inner food connoisseur. Whether you're hosting a corporate affair, a conference, or a special celebration, we are here to create an extraordinary breakfast experience. 
Contact us now and prepare to embark on a gastronomic journey that will awaken your taste buds, delight your senses, and create memories that will be savoured long after the last bite.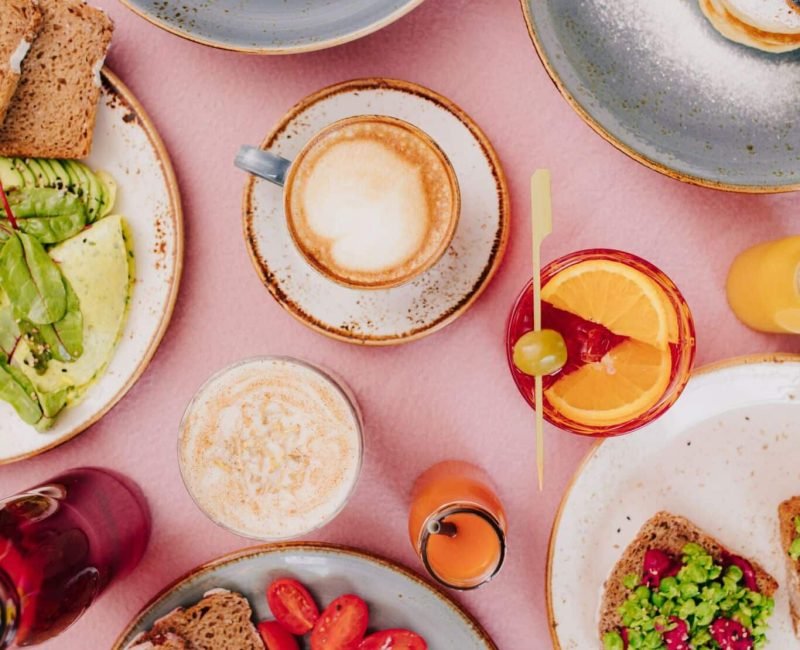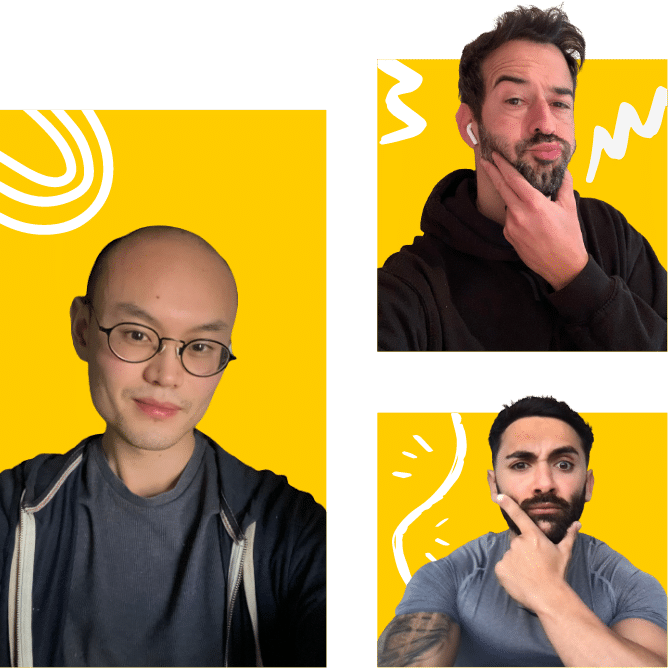 Want to add gourmet coffee to your catering order? Or indulge your guests with a traditional British afternoon tea? Maybe you would like to try offering matcha or bubble teas – especially as both are very trendy right now – or even some hot finger foods too.
As a full service caterer, Pearl Lemon Catering can offer you all of these things and more. We can even tap our colleagues at Pearl lemon, the leading digital marketing agency that's the foundation of the Pearl Lemon Group we are a part of to theme or brand your sandwich platters to order, which is a popular choice for both our corporate customers and those throwing special parties.
Hungry yet? Good. Contact us today to discuss how our sandwich platters to order can make your next gathering, whatever it may be, a delicious success.
Absolutely! We offer the option to have professional staff members present at your breakfast event. Our experienced team can handle the setup, buffet management, and attend to guests' needs, ensuring a smooth and enjoyable experience for everyone. Sit back, relax, and let our staff take care of all the details while you focus on enjoying your event.
We strive to use locally sourced and seasonal ingredients whenever possible, reducing our carbon footprint. Additionally, we can provide compostable or biodegradable packaging and tableware upon request, minimising waste and promoting environmental responsibility.
We understand that events come in all sizes. We can accommodate your needs, whether you're hosting an intimate breakfast gathering or a large-scale event. Our team is flexible, and there is no strict minimum order size. We can work with you to create a customised menu that fits your guest count and budget.