Caribbean Catering London, UK
We offer Caribbean Catering in London. Our Caribbean food is authentic, delicious and vibrant, suitable for all occasions. Try our tantalizing savours from the islands and experience a taste of Caribbean cuisine!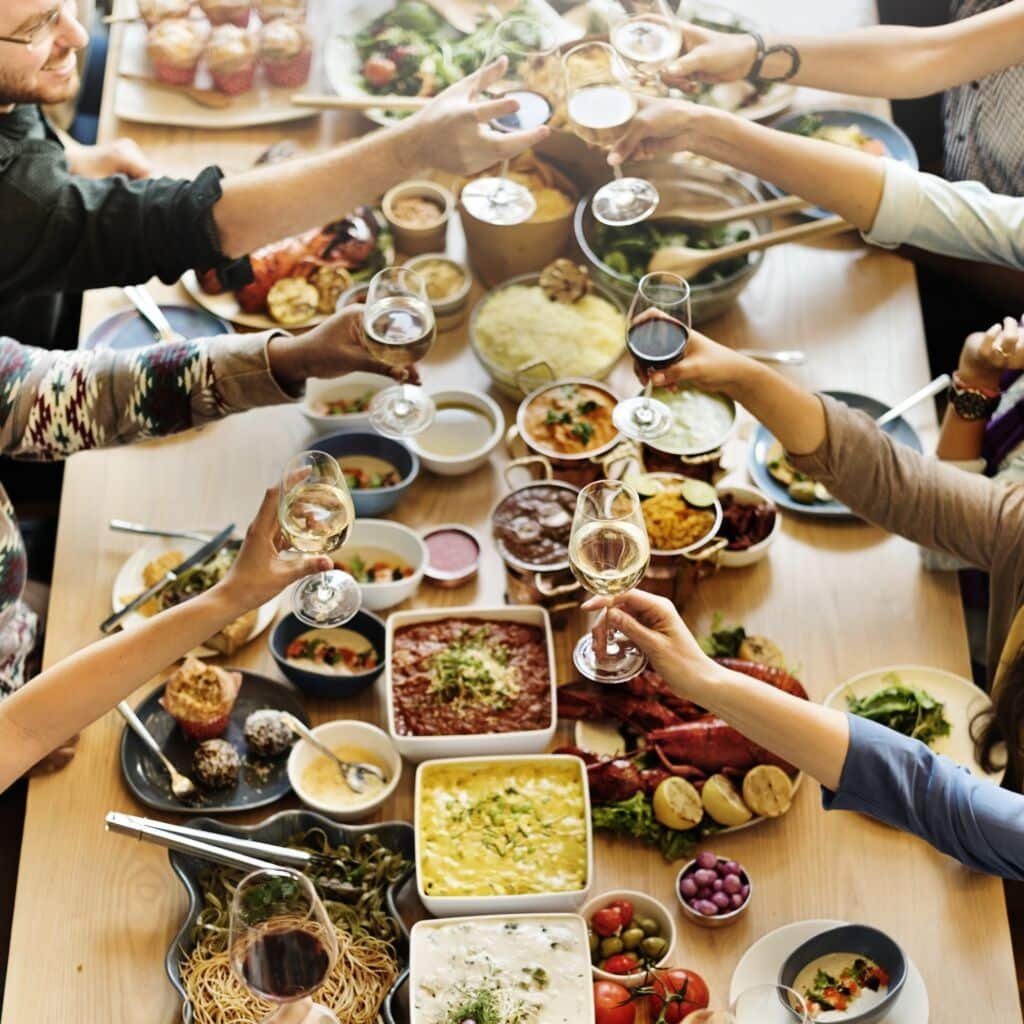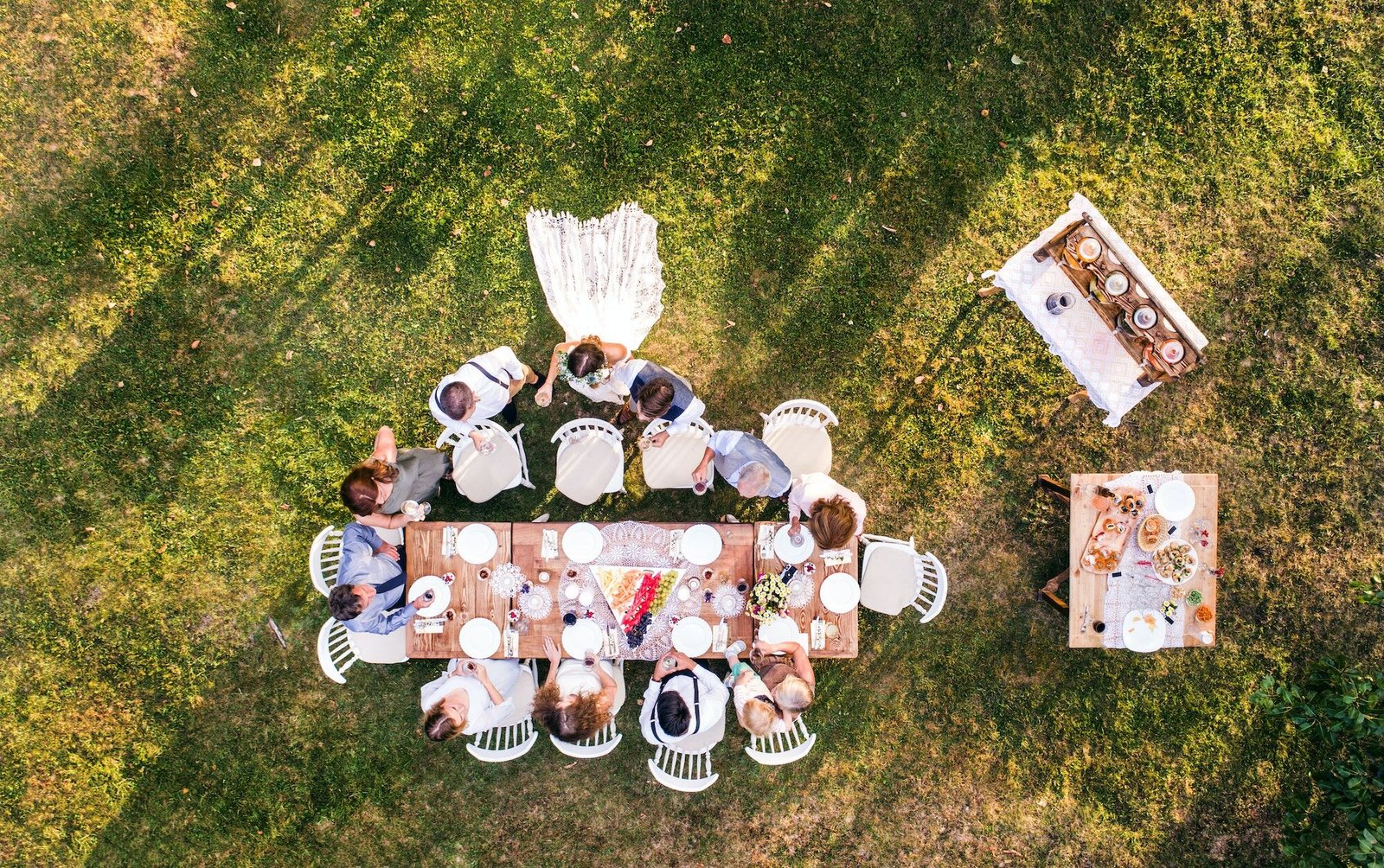 Experience delicious Caribbean cuisine from our professional catering services in London.
Have you ever dreamt of savouring the flavours of the Caribbean, where every bite is an irresistible journey to a tropical paradise? At Pearl Lemon Catering, we invite you to embark on a culinary adventure that will transport you to sun-kissed beaches, immerse you in vibrant cultures, and create unforgettable memories. 
Our team of culinary artisans takes immense pride in crafting an exceptional dining experience, bringing the vibrant flavours of the Caribbean right to your plate. 
From the sun-kissed beaches to the rhythmic beats of steel drums, we are here to infuse your special event with the spirit and flavours of the tropics.
Book a call with us now to get started.
Caribbean cuisine is a vibrant blend of spices and flavors, creating unique dishes with unparalleled taste.
The Caribbean is a melting pot of diverse cultures, and its cuisine reflects this rich tapestry of flavours. Our Caribbean catering service at Pearl Lemon Catering captures the essence of this culinary heritage, combining traditional recipes with modern techniques to create a truly unforgettable dining experience.
The foundation of Caribbean cuisine lies in its vibrant spices, fresh ingredients, and unique cooking methods. 
From fiery scotch bonnet peppers to aromatic spices like allspice and nutmeg, each dish is a harmonious blend of bold flavours that awaken your senses and transport you to the turquoise waters of the Caribbean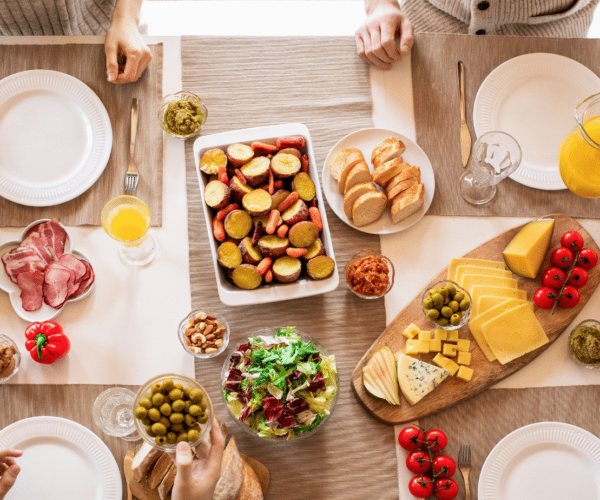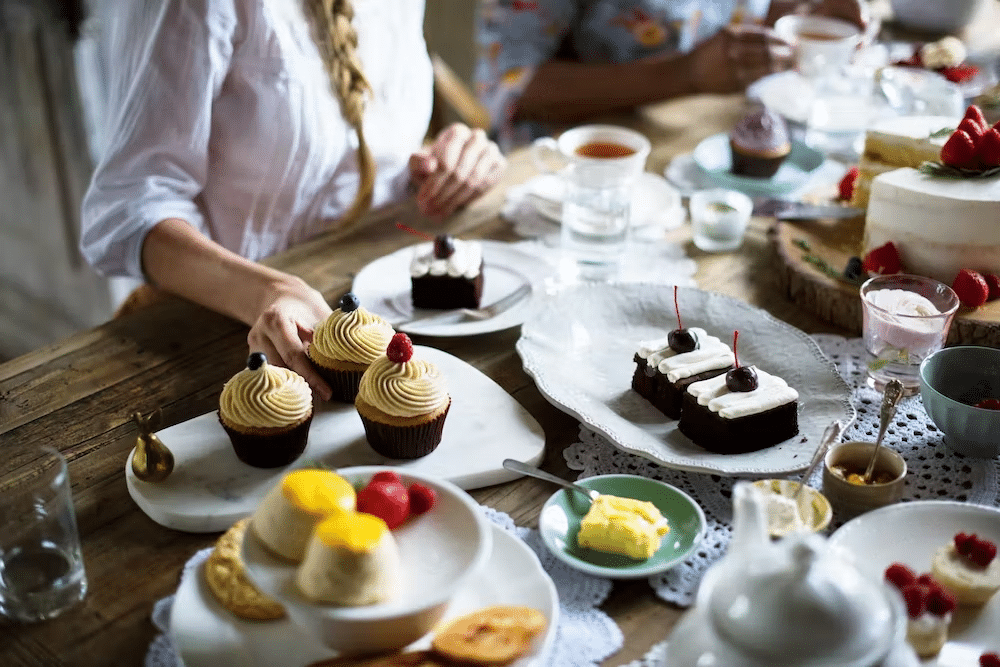 Exquisite Caribbean Menu Selections
At Pearl Lemon Catering, we understand that every event is unique, and we strive to create a bespoke culinary journey for you and your guests. Our Caribbean catering menu is a carefully curated selection of dishes showcasing Caribbean cuisine's diversity and vibrancy. 
Whether you're planning an intimate gathering or a grand celebration, our menu offerings can be customised to suit your preferences, dietary needs, and the size of your event.
Tantalise your taste buds with Caribbean starters and small bites; a creative culinary experience.
To kickstart your Caribbean dining experience, our starters and small bites are a perfect introduction to the flavours that await you. Indulge in mouth-watering Jamaican jerk chicken skewers, tender coconut shrimp, or savoury codfish fritters. These tantalising bites set the stage for the feast, captivating your guests from the very first bite.
Delectable Main Courses At Our Caribbean Catering
Our main courses embody the heart and soul of Caribbean cuisine, featuring a diverse range of dishes that cater to all palates. Whether you're a fan of succulent grilled meats, fresh seafood, or vegetarian delights, we have something to satisfy every craving. 
Delight in the tender embrace of our slow-cooked Jamaican oxtail, savour the flavours of our jerk-spiced roasted chicken or dive into a delightful plate of shrimp creole. Our expert chefs infuse each dish passionately and authentically, ensuring every bite is a culinary revelation.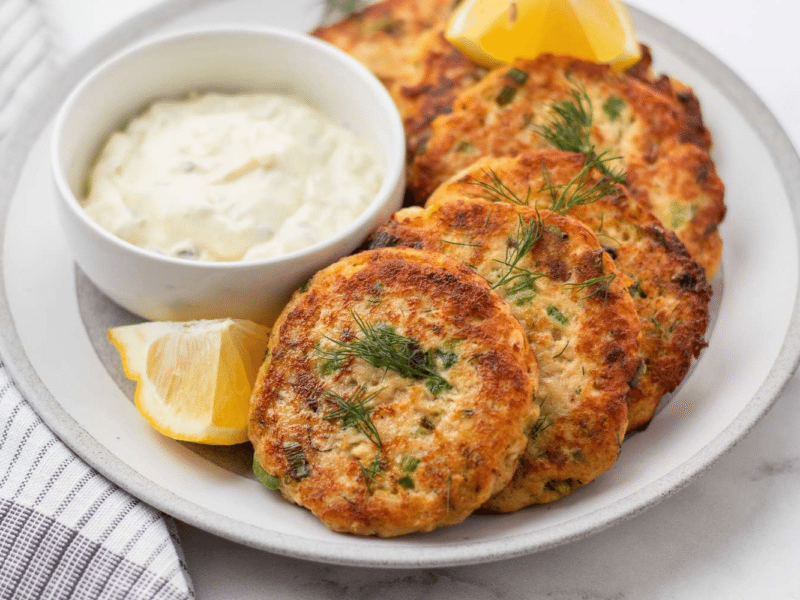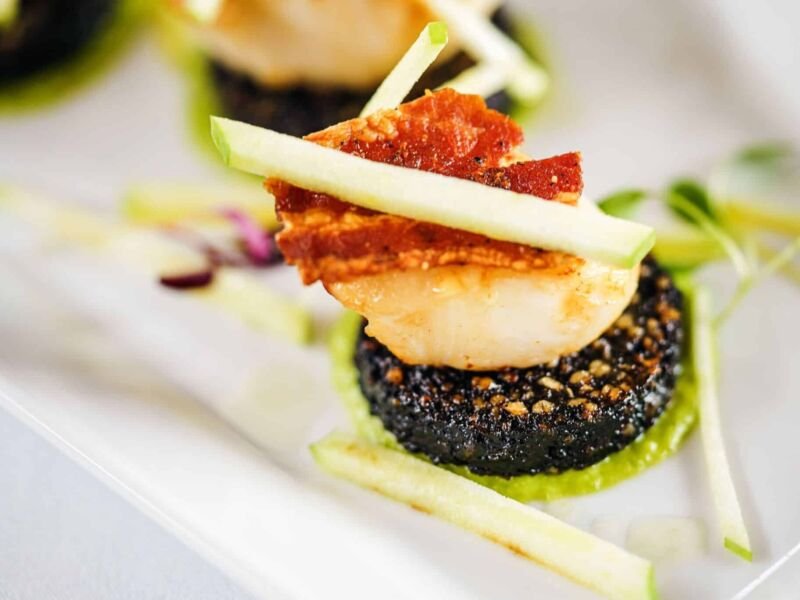 No Caribbean feast is complete without the perfect accompaniments to complement the main courses. From fluffy coconut rice and peas to fried plantains, our sides add flavour and texture to your meal. Indulge in the refreshing tang of our Caribbean-style coleslaw or the creamy richness of our sweet potato mash. These thoughtfully crafted side dishes elevate the dining experience, creating a harmonious balance that celebrates the diversity of Caribbean flavours.
Satisfy your sweet tooth with our decadent Caribbean desserts that capture the tropical essence in every bite. Indulge in the velvety smoothness of our coconut flan, the delicate sweetness of our upside-down pineapple cake, or the mouth-watering combination of rum and raisin bread pudding. These desserts celebrate Caribbean flavours, providing the perfect finale to your dining experience.
Impeccable Service and Attention to Detail
We take great pride in providing impeccable service and paying attention to every detail, ensuring that your Caribbean catering experience is nothing short of extraordinary. From the moment you contact us to discuss your event, our dedicated team will work closely with you to understand your vision, preferences, and dietary requirements. 
We believe collaboration is key, and we are committed to delivering an experience surpassing your expectations.
Our professional staff members are highly skilled in the culinary arts and possess a deep understanding of Caribbean culture and hospitality. We will guide you through the menu selection process, offering expert recommendations and creative ideas to enhance your event.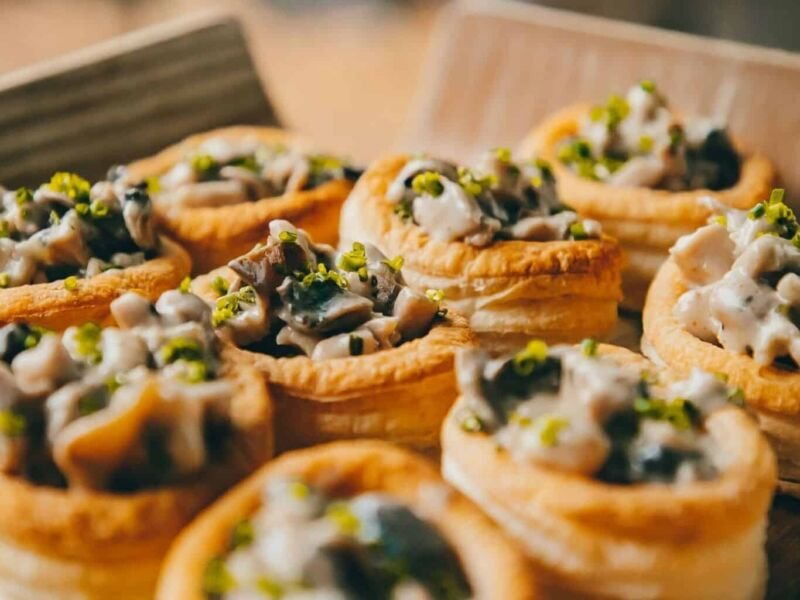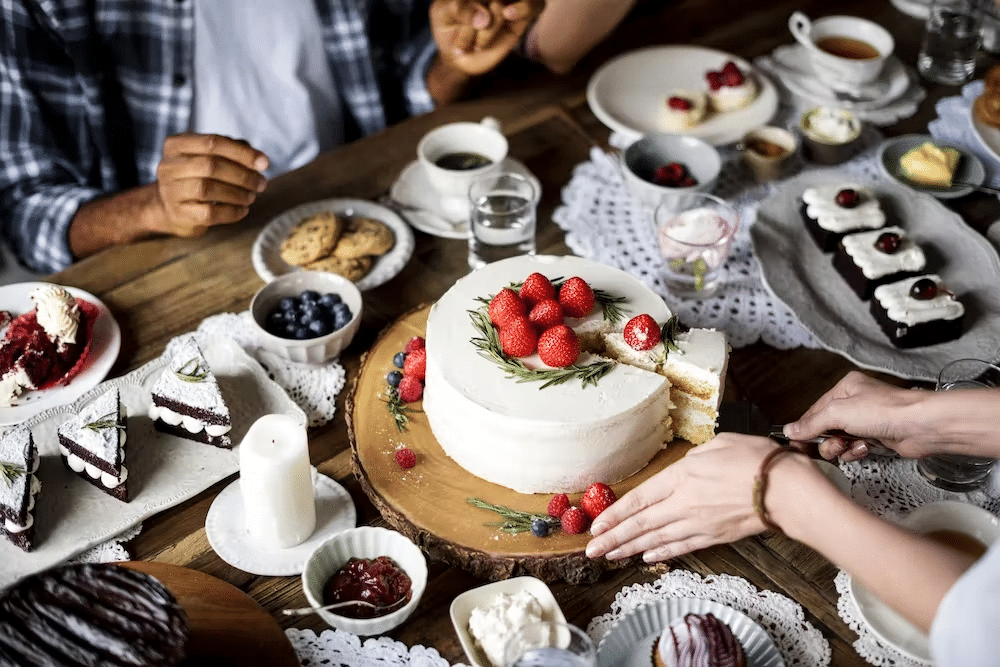 Delicious Caribbean cuisine prepared with fresh ingredients, perfect for any occasion or special event.
Our team is passionate about creating a warm, inviting atmosphere where guests feel welcomed and cared for.
In addition to our exceptional service, we are committed to using the highest quality ingredients sourced from trusted suppliers. We believe that a remarkable dish's foundation lies in its components' freshness and authenticity. 
Our chefs take great care in selecting premium produce, locally sourced ingredients, and spices that capture the true essence of Caribbean cuisine. We prioritise sustainable practices and strive to minimise environmental impact, ensuring that our catering services align with your values.
Caribbean cuisine offers unique customization and flexibility options, perfect for all occasions.
At Pearl Lemon Catering, we understand that each event is unique and are dedicated to accommodating your needs. Whether you're hosting an intimate wedding, a corporate gathering, or a festive celebration, our Caribbean catering services can be tailored to suit your occasion. 
Our team will work closely with you to create a personalised menu that reflects your taste 
and preferences, ensuring that every aspect of your event reflects your vision.
We are experienced in catering to diverse dietary requirements, including vegetarian, vegan, gluten-free, and allergy-sensitive options. Our chefs are skilled in crafting innovative and delicious dishes that cater to these needs without compromising flavour or quality. 
You can trust that your guests with specific dietary restrictions will be able to indulge in the vibrant flavours of the Caribbean without any compromise.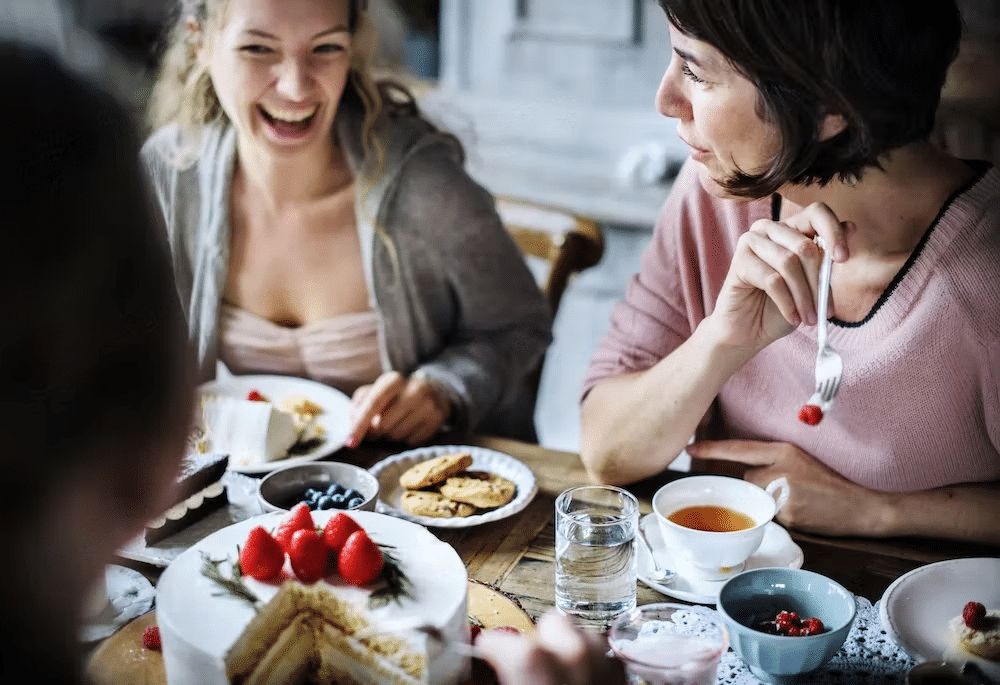 Bringing the Caribbean Experience to Your Venue
At Pearl Lemon Catering, we understand that the venue is crucial in creating a memorable event. Whether you're hosting your celebration at a beachfront location, a rustic barn, or an elegant ballroom, our team is experienced in transforming any space into a Caribbean paradise. 
We provide full-service catering, managing every aspect of the culinary experience, from setup to cleanup. Our professional staff will ensure that your event runs seamlessly, allowing you to focus on enjoying your special occasion.
From the enticing aroma of jerk spices to the colourful array of tropical fruits, Caribbean cuisine celebrates life, love, and togetherness. At Pearl Lemon Catering, we are passionate about bringing this vibrant culinary experience to your event. 
With our commitment to exceptional service, attention to detail, and customisation, we strive to create a Caribbean feast that leaves a lasting impression on you and your guests.
Let us transport you to the sun-soaked shores of the Caribbean, where the breeze whispers tales of exotic flavours and the rhythm of the steel drums fills the air. 
Contact Pearl Lemon Catering today to embark on a culinary journey that will elevate your event to new heights and create cherished memories that will last a lifetime.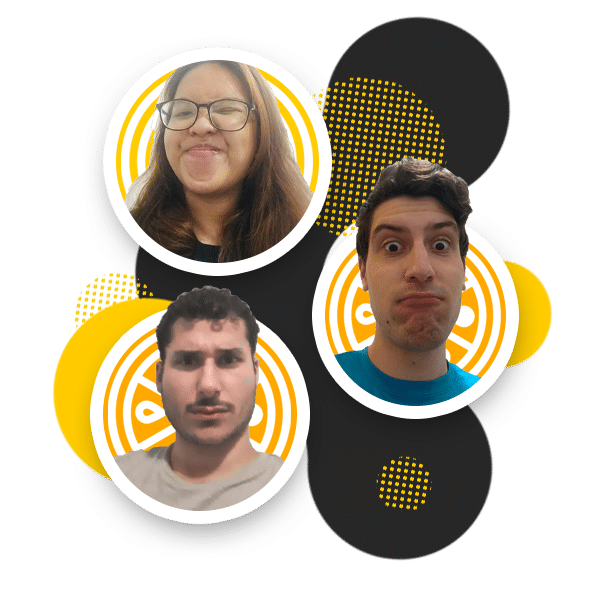 Yes, we offer full-service catering to ensure that your event runs seamlessly. Our dedicated team will take care of everything, from setting up the dining area to serving the food and attentive service throughout the event. After the celebration, we will handle the cleanup, allowing you to focus on enjoying your special occasion.
At Pearl Lemon Catering, we pride ourselves on our commitment to excellence in every aspect of our service. We stand out with our passion for Caribbean cuisine, exceptional attention to detail, and dedication to customer satisfaction. Our experienced team, use of high-quality ingredients, and ability to customise menus make us the ideal choice for creating a remarkable Caribbean dining experience.
While our base is located in London, we proudly serve clients internationally. If you are unsure whether we cater to your specific location, please contact us, and we will be happy to assist you.