Coffee Catering


For Events In London
In London, coffee catering for parties has grown in popularity since it provides a distinctive and upscale beverage service that goes beyond standard bar selections. Whether you're holding a business event, a wedding, or a private party, coffee catering may make the occasion more elegant and delightful.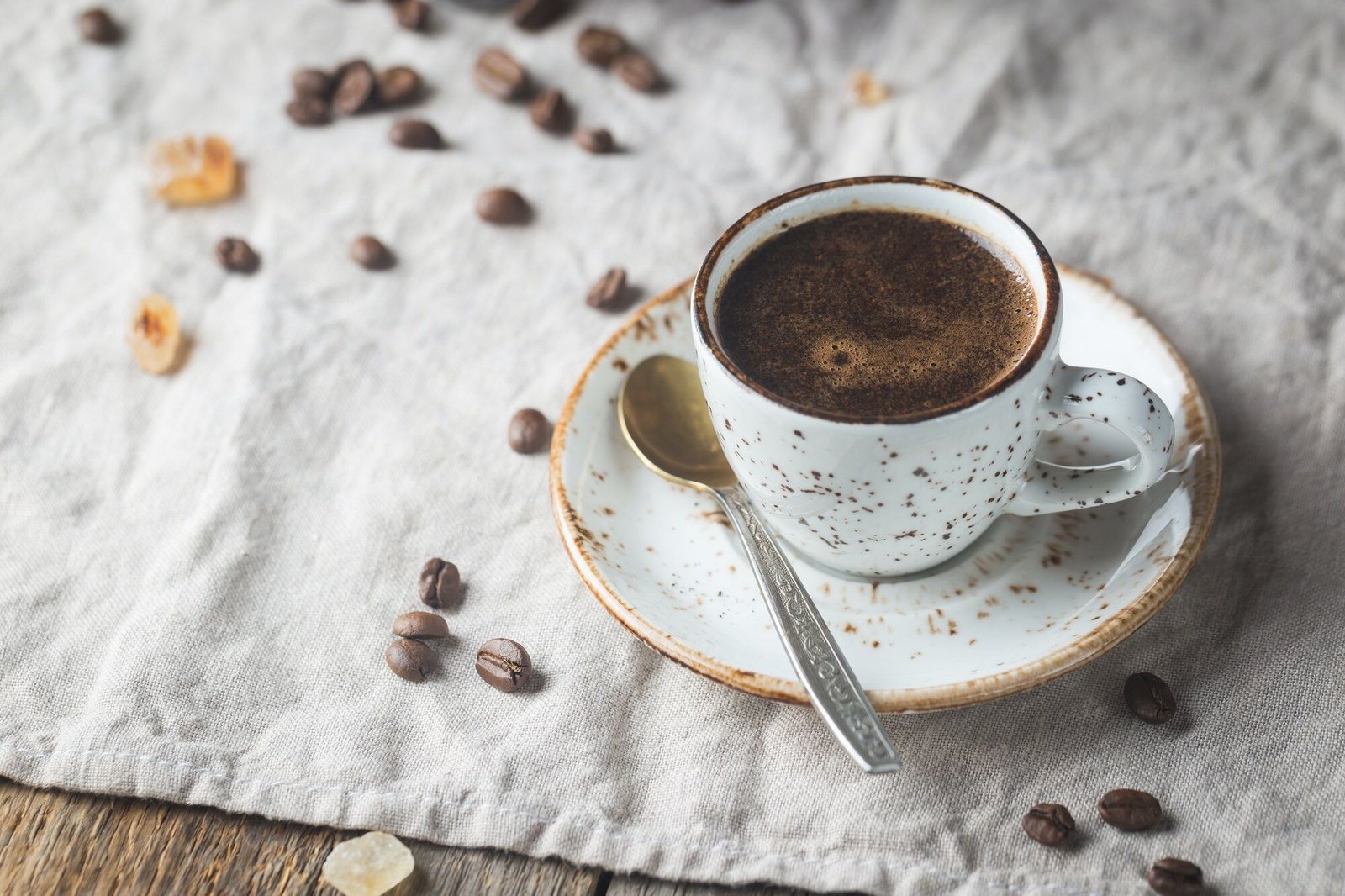 Coffee and business event catering in the UK
Pearl Lemon Catering is a leading provider of coffee catering for events in London, offering a range of expertly crafted coffee beverages, talented baristas, and themed setups to create an unforgettable experience for your guests. Our services are perfect for your special event, product launches, special requests, shop openings, coffee bars, company party, promotion campaign and many other types of occasions. With a variety of catering options we ensure that you enjoy a successful event with our exceptional customer service. We serve:
– Iced drinks
-Speciality teas
– Mobile coffee service
– Specialty coffee
– Cold drinks
– Hot drinks
– Hot chocolate
We also come full equipped with cutting edge espresso machines to ensure your promotional events success.
There are many ways to cater an event – any event – to choose from. Pearl Lemon Catering, as a firm, can offer lots of them, and serves London and the surrounding areas in a myriad of different ways. Coffee services for events are one of our most popular services, for both private parties and celebrations and corporate events of all kinds.
What is Coffee Catering for Events and Why is it a Popular Choice?
Coffee catering for events involves the provision of coffee, tea, and other beverages by professional baristas. It serves as an alternative to alcohol, providing non-alcoholic options for those who do not drink or prefer not to consume alcohol at events.
Pearl Lemon Catering understands the diverse preferences of guests and offers a wide selection of teas, including traditional British brews and exotic herbal concoctions. With their expertly crafted coffee catering for events beverages and attention to detail, they create an atmosphere of sophistication and indulgence that is sure to impress your guests.
At almost every kind of personal or family event, it's been traditional for fancy alcoholic drinks to be abundant for, well, forever. But an increasing number of people no longer find drinking alcohol to be exciting and/or healthful and gave up doing so. And any younger people at these events never could.
Which can make people who do not drink alcohol feel very excluded at events if the only non-alcoholic options are warm soda or water, and the fun, celebratory drinks all seem to include alcohol.
Because we provide full-service coffee hire for events, everyone can partake in the 'luxury' party drinks and feels included. But not everyone is a coffee fan either (which we find strange, of course). To accommodate them too, we can offer a wide selection of delectable teas to choose from, including traditional British brews, exotic herbal concoctions, and even the entertaining bubble teas that are currently popular, for those who aren't big coffee drinkers.
If you use our coffee catering service for your upcoming event, you'll get everything you need to give your guests an extra reason to remember your event, including a wide range of expertly crafted coffee beverages, the skills of our talented baristas, and even our ability to theme it all to match, or complement, the theme of your gathering.
Professional Coffee Service for Events in London: The Perfect Alternative to Alcohol
For many Londoners, hiring a bartender to shake or stir some cocktails or a chef to cater a private dinner party has become standard practice. It should come as no surprise then that hiring a barista to serve coffee and other speciality drinks at a private event is increasingly widespread, given how popular drinking coffee at an event has become.
In a city like London, where events are frequent and diverse, hiring a bartender or chef has become standard practice. However, coffee catering is gaining popularity as a refreshing and sophisticated alternative. Pearl Lemon Catering's coffee service for events in London goes beyond providing a simple cup of coffee. Their talented baristas are trained to create specialized coffees with the skill of a world-class chef, leaving your guests amazed and satisfied.
Additionally, coffee catering services are particularly appealing to those who do not consume alcohol, ensuring that everyone's needs are met.
We will handle the necessary setup and cleanup as well as supply the coffee, tea, and other beverages as well as the equipment to produce them at your event. And even after we leave, you and your guests will be able to recreate some of our fantastic coffee creations thanks to the coffee crafting education we can provide.
Business Coffee Services for Corporate Events: Impress Your Clients and Colleagues
Impressing customers and coworkers is essential when it comes to business events. The business coffee services provided by Pearl Lemon Catering for events in London provide a distinctive and interesting experience that distinguishes your event. When compared to Pearl Lemon Catering's amazing coffee, which outshines any machine in flavour, warmth, and happiness, coffee machines may be bland and make subpar cups. Their skilled baristas not only offer the greatest coffee, tea, and drinks, but they also have endearing personalities that make your guests' experience delightful and unforgettable.
Coffee machine rentals for conferences and trade shows have seen a noteworthy rise in demand over the past ten years. This is due to the fact that more businesses are emphasizing the benefits of offering visitors an engaging experience and a unique opportunity to learn more about their company, products, and services. But let's face it, coffee machines are boring and the drinks they produce range from blah to bleugh.
Artisan Coffee: Boost your Brands Impact
Our business coffee catering for events services blows coffee machine rentals out of the water. People also enjoy being taken care of, and we can start by inviting them to a booth at an event or to a meeting space and providing them with a beverage that will do this far better than any coffee machine ever could by enveloping them in flavour, warmth, and happiness. In addition to serving up the best coffee, tea, and other beverages, our baristas are charming as well!
Your brand's effect and visibility at events will increase thanks to our superior artisan coffee. Everybody is drawn in by the potent aroma of freshly ground coffee. The ideal opportunity to network and share crucial information about a product or service will arise from having a conspicuous event coffee station and coffee service available for thirsty conference or meeting attendees in a less formal, no-hard-sell setting that many customers prefer (and respond better to.)
Event Coffee Catering specialists
Conversation over a special freshly crafted beverage from the barista is a great way to start a business conversation, bring people together, and, most importantly, develop new leads and close new business.
We also understand that not everyone who attends exhibitions and conferences appreciates coffee in the same way that others do, so we can also provide a variety of teas, including the tremendously popular bubble tea options that everyone seems to be talking about — and longing to taste — at the moment, and the more elegant and subdued matcha teas that are equally popular.
With the help of our coffee catering for events services, all the stress involved with keeping your event attendees hydrated and happy is taken off your hands. We take care of everything from setting up coffee stations at your office, trade show booth or other location and explaining available options to attendees, to taking it all down at the end of the day, freeing you up to concentrate on more important tasks like sealing those big deals.
The Unique Appeal of Pearl Lemon Catering's Event Coffee Services: Unleash the Power of Exceptional Coffees
We specialize in event coffee because we understand that coffee enthusiasts desire much more than just a filter coffee and a dash of milk, these days. Our baristas are among the elite in their profession and create specialized coffees with the same dexterity as a world-class chef creates meals.
Even better, Pearl Lemon Catering has much more to offer than excellent coffee and tea. We can draw on the expertise and resources of the people at Pearl Lemon, one of London's most successful marketing firms, and a member of the Pearl Lemon Group to which we belong, to offer event coffee branding services for both private and professional events.
This translates into lasting memories for guests at private parties and a brand boost for businesses that will keep making a good impression long after the last drop of our extraordinary espresso is gone. In addition to remembering the great coffee, your event attendees will also remember who provided it for them.
Contact us today to find out more about Pearl Lemon Catering's coffee catering for events services, we can't wait to chat to you about just how we can help you take your event to the next level.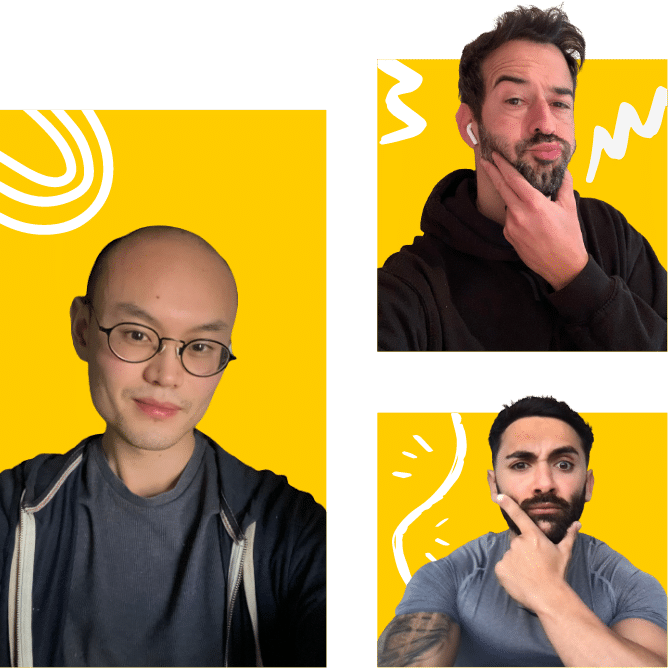 Want to add gourmet coffee to your catering order? Or indulge your guests with a traditional British afternoon tea? Maybe you would like to try offering matcha or bubble teas – especially as both are very trendy right now – or even some hot finger foods too.
As style="color: black !important; a full service caterer, Pearl Lemon Catering can offer you all of these things and more. We can even tap our colleagues at Pearl lemon, the leading digital marketing agency that's the foundation of the Pearl Lemon Group we are a part of to theme or brand your sandwich platters to order, which is a popular choice for both our corporate customers and those throwing special parties. Hungry yet? Good. Contact us today to discuss how our sandwich platters to order can make your next gathering, whatever it may be, a delicious success.
The Unique Appeal of Pearl Lemon Catering's Event Coffee Services: Unleash the Power of Exceptional Coffees
The commitment of Pearl Lemon Catering to offering first-rate service without coffee elitism sets them apart from other coffee catering companies. They are aware that some guests could be seasoned coffee drinkers while others might be beginners. To ensure that everyone can enjoy their beverage, Pearl Lemon Catering's baristas craft specialty coffees that appeal to both professionals and beginners. Additionally,
Pearl Lemon Catering provides event coffee branding services, enabling companies to make a strong first impression and increase the visibility of their brand. Their exceptional espresso will leave a lasting impression on attendees, and companies will profit from a well run event.