Coffee Catering


Services Fulham, London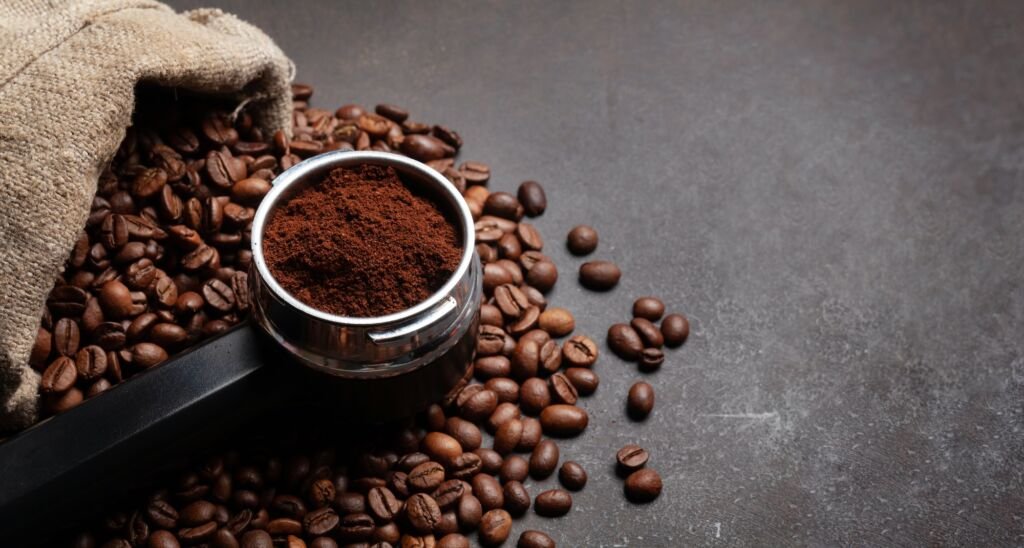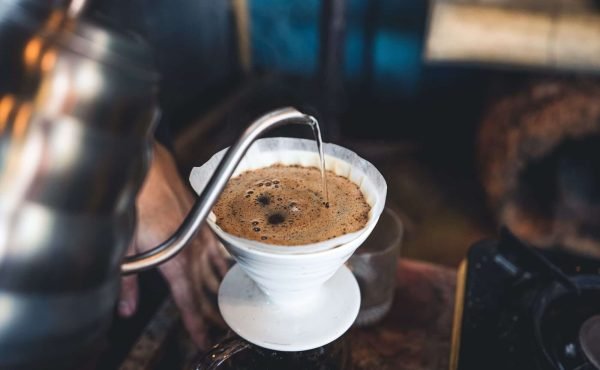 At Pearl Lemon Cafe – a warm, welcoming spot located in the heart of the lively community of Fulham's North End Road – we have earned ourselves a reputation as one of the best coffee houses in town. Buoyed by that success we decided to branch out – and head out – to offer coffee catering services Fulham to the larger community at their locations, on their terms.
Via our coffee catering services Fulham we offer the same creative coffee drinks, glamorous gourmet teas, and other beverages and the expert barista service our cafe is now famous for. Any event is elevated by our coffee bars and coffee cart for hire, and we are sure that could include your next event too!
Coffee Catering Services For Weddings In Fulham, London
Choosing Pearl Lemon Cafe's Fulham coffee catering services for your wedding is a unique way to make your event feel extra-special and refined. Coffee beverages made to order are also wonderful conversation starters. Our cheerful, personable baristas add to the enjoyment of the experience and help create long-lasting memories you and your guests will treasure.
Coffee catering services are also an excellent way to ensure that you accommodate all your guests. Hire a coffee caterer for your reception if you want to provide an option for those who don't consume alcohol.
For your guests, they provide elegant, non-alcoholic options: espresso-based specialty coffee that is made to order. Pearl Lemon Cafe, for example, offers lattes, cappuccinos, and frozen beverages with non-alcoholic flavor shots as part of its coffee catering services in Fulham. Some varieties are sugar-free, making them ideal for guests on special diets who avoid sugary beverages. And we can create kid-friendly beverages that the youngest of your guests will be blown away by!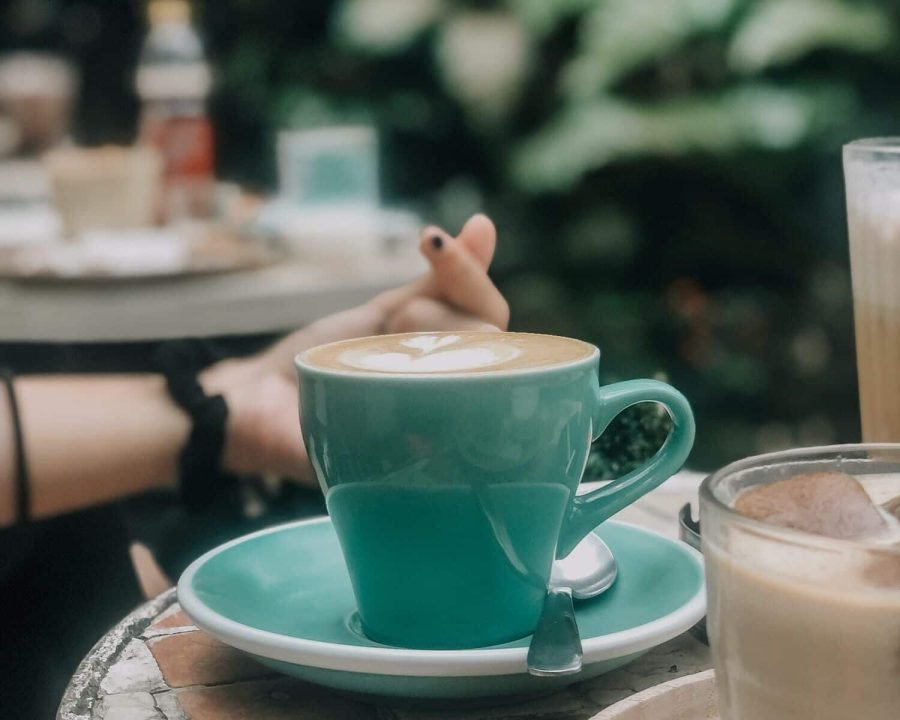 Coffee Catering Services For Parties And Celebrations In Fulham, London
What are the benefits of hiring a coffee caterer for your next celebration? Because specialty coffee made by hand is delicious! Fresh roasted coffee, in whatever form (latte, cappuccino, espresso shot, frozen mocha), should be an everyday essential as well as a tasty treat. Nothing beats celebrating with close friends while sipping on exquisite, homemade coffee-based cocktails and other gourmet beverages.
Whether it's an intimate dinner party, a family reunion, or a huge get-together, our coffee catering services Fulham – and the expert, friendly baristas who provide them – will put a smile on every guest's face (and a delicious drink in their hand.)
Coffee Catering Services Fulham for Tradeshows and Exhibitions
Consider your trade show exhibit from the perspective of your prospects. Although visitors certainly attend trade exhibitions to learn about the latest products and services, the crowds and constant sensory assault are likely to exhaust them quickly. As a result, your prospects and customers are seeking an oasis where they can unwind and recharge, at least momentarily. As a result, Pearl Lemon Cafe's coffee catering services Fulham has become an important component of many clients' corporate trade show programs.
We provide a coffee bar that serves hot, cold, and frozen specialty coffee, as well as gourmet teas and other beverages, attracting and retaining industry event attendees. Attendees appreciate a good alternative to the long lines, exorbitant prices, and poor beverage quality found at most venues. Our coffee catering services bring in visitors to your booth and keep them there long enough to absorb your message.
Keep in mind that not every coffee shop service is created equal. The barista's task is to warm up the customer with coffee before passing the customer over to your sales staff. We make sure the barista greets everyone who walks into the booth with a friendly grin and a "What can I get for you today?" before creating the beverage of their choice. Our coffee catering services Fulham give your salespeople a chance to create and strengthen relationships in even the most difficult situations.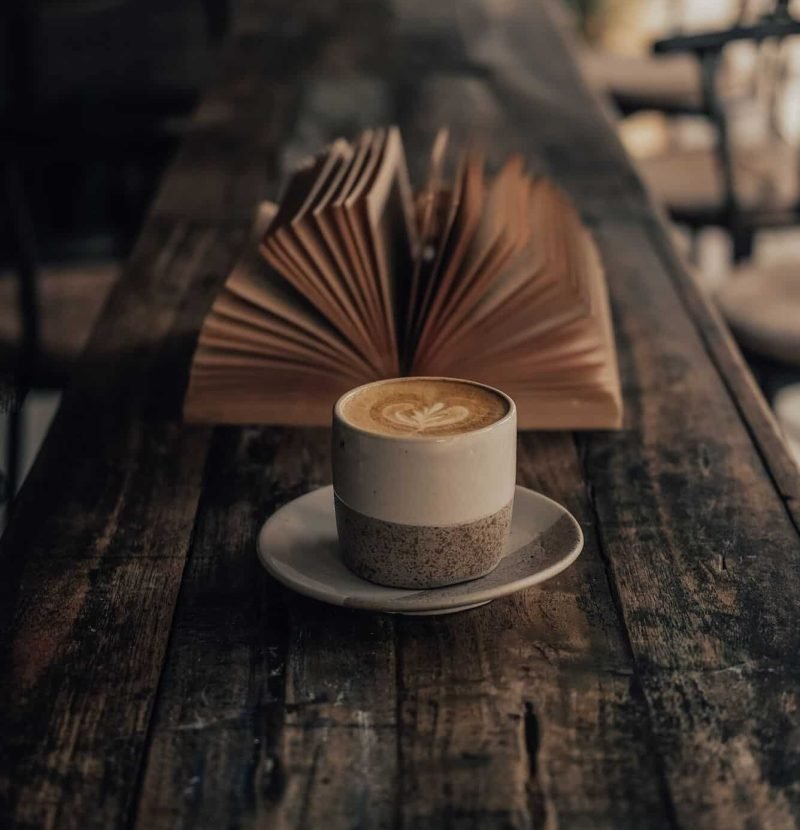 Coffee Catering Services for Business Meetings
Everyone seems to be vying for our attention in today's corporate world, and our time is limited. If you arrange events, meetings, or workplace functions, you are well aware of this. Even if your job is to find a solution to the problem, what is happening to you is happening to everyone in the business world right now.
​In a meeting or at a workplace event, you need to get people excited, interacting, and alert. And what better way to do that, without disrupting the order of business too much, than offering coffee catering services Fulham by Pearl Lemon Cafe?
Not only will your meeting attendees or employees be better engaged – especially as they will be more than adequately caffeinated – they will also feel far more appreciated. In a time when employee engagement and employee satisfaction have never been more important – thanks to the ever-looming specter of the 'great resignation' – everything you can do to help retain your top talent helps!
Why Choose Pearl Lemon Cafe's Coffee Catering Services Fulham?
We offer not just great, made to order, handcrafted coffee drinks of any kind – including some you might never have heard of but will almost certainly love – gourmet teas, artisanal sodas and even on trend beverages like matcha and bubble teas – but a coffee experience. Our baristas are experts in the art of coffee service, and always go that extra mile to make every customer – or in this case guest – they serve feel extra special.
They can also do some very cool stuff – like that amazing latte art you might have drooled over watching YouTube videos or creating unique coffee creations the likes of which can't be found anywhere else (ask them about them, and they'll be delighted to tell you.) If yours is a business event they can even 'brand' coffee with your logo or message.
We say that we offer coffee catering services Fulham, but what's really offered are coffee catering experiences. And those experiences are second to none. Contact us today to learn more about how Pearl Lemon Cafe's coffee catering experiences can elevate your next event.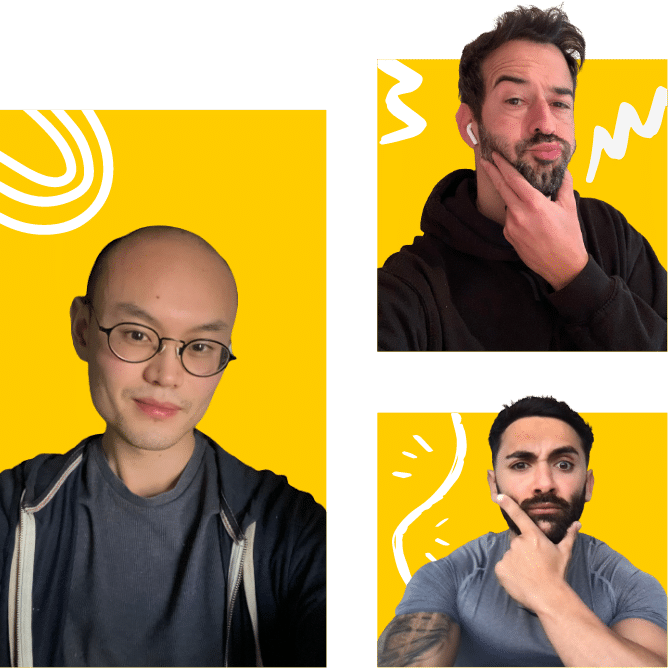 Want to add gourmet coffee to your catering order? Or indulge your guests with a traditional British afternoon tea? Maybe you would like to try offering matcha or bubble teas – especially as both are very trendy right now – or even some hot finger foods too.
As a full service caterer, Pearl Lemon Catering can offer you all of these things and more. We can even tap our colleagues at Pearl lemon, the leading digital marketing agency that's the foundation of the Pearl Lemon Group we are a part of to theme or brand your sandwich platters to order, which is a popular choice for both our corporate customers and those throwing special parties.
Hungry yet? Good. Contact us today to discuss how our sandwich platters to order can make your next gathering, whatever it may be, a delicious success.
We'd Love To Hear From You!