Are you looking for a unique catering experience for your next event or special occasion? Look no further than Pearl Lemon Café's Afternoon Tea Catering services. Whether you are hosting a business meeting, baby shower, wedding shower, or simply gathering with friends, our Afternoon Tea Catering is the perfect choice.
We are professional afternoon tea caterers providing our clients with a wide range of afternoon tea selections such as homemade scones, clotted cream. We service corporate events and private parties with the perfect afternoon tea party. If you are looking for delicious afternoon teas contact Pearl lemon for quality food and catering. Our options take people who have food allergies into special consideration and our menu includes
– Plain scones
– Cold buffets
– The finest white breads
– Delicious cakes
– Tier Cake
– Savoury Treats
– Amazing strawberry jam
– Wide selection of sandwiches
– Hot roasts
– Bespoke services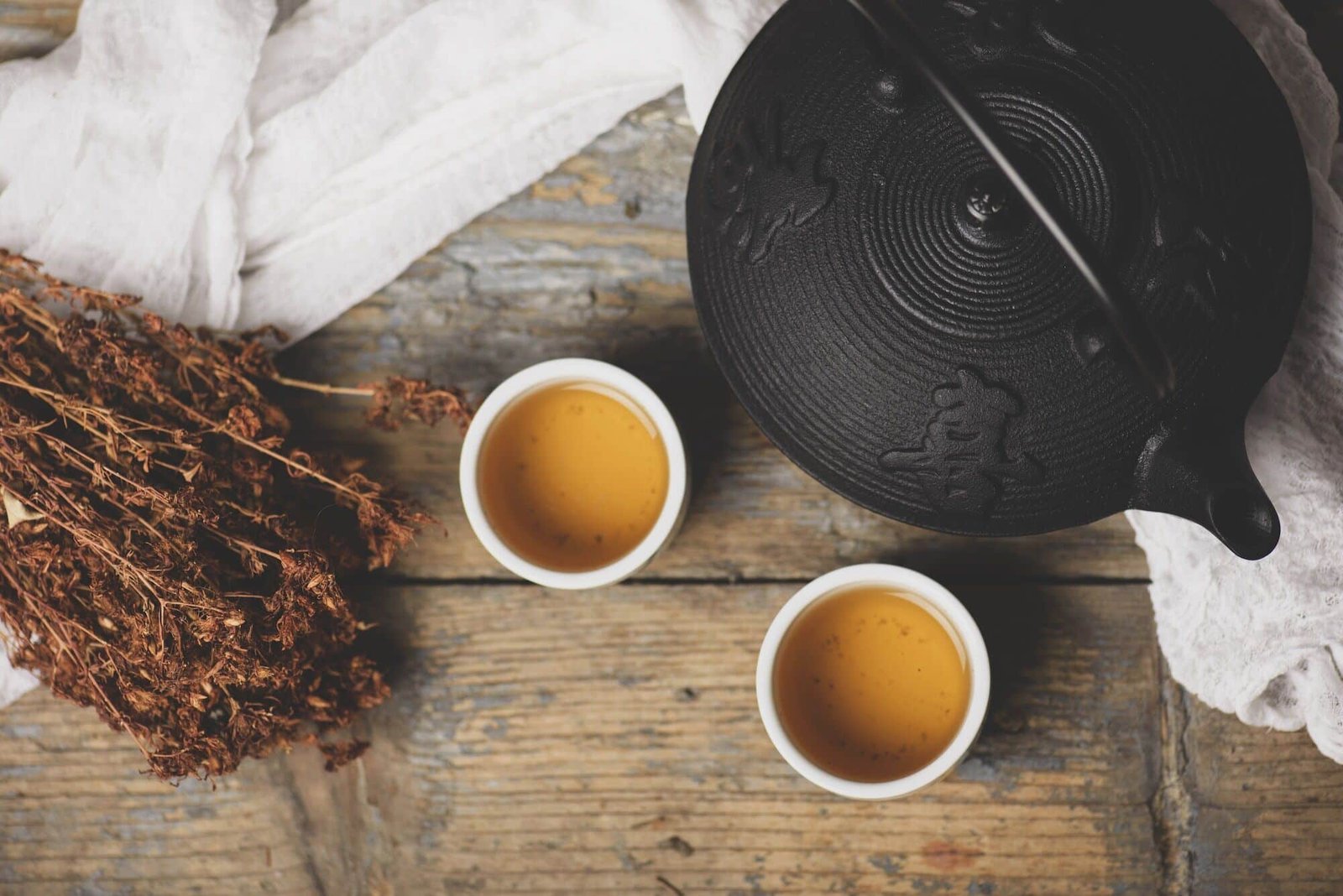 At Pearl Lemon Café, we pride ourselves on being as well versed in the most British of beverages, and tea, as we are in coffees of all kinds. Afternoon tea is something we offer at our Fulham café location, and now, High tea catering has been added to our extensive off-site catering services as well.
Tea catering services provided by Pearl Lemon Café is the ideal catering option for luncheons, business meetings, baby showers, wedding showers, and other personal events. It is also an increasingly popular option for businesses, especially those who want to stand out when entertaining clients or offering their employees a special perk.
But what is afternoon tea exactly? This British custom originated in the nineteenth century, a time when tea consumption in Europe and Britain was on the rise. The custom of afternoon tea is thought to have been introduced by Anna, the 7th Duchess of Bedford. When individuals traditionally ate two meals a day, an early breakfast and a late dinner,
As a catering choice, Pearl Lemon Café's afternoon tea catering services differ from the norm. While we can certainly provide a very traditional afternoon tea experience, we can also offer themed options, business branded options and even afternoon tea catering specifically for children. Contact us today to learn more!
High tea catering variety
Why choose Pearl Lemon Café for your Afternoon Tea Catering?
As part of the Pearl Lemon Group, a successful marketing and catering firm, we have the edge to make your event truly memorable.
Our coffee branding services can enhance both the experience of your guests and the brand image of your business.
We offer a wide range of beverages, including gourmet coffee, traditional British afternoon tea, matcha, bubble teas, and more.
Our finger foods are made with fresh, high-quality ingredients, and we can accommodate different dietary needs.
Afternoon Tea Catering: The Pearl Lemon Café Difference
As the resurgence of the afternoon tea continues, and afternoon tea catering becomes more commonplace, an increasing number of companies are offering it. So why choose Pearl Lemon Café as your afternoon tea caterer? There are many great reasons, but here are some of the most important.
But what is afternoon tea exactly? This British custom originated in the nineteenth century, a time when tea consumption in Europe and Britain was on the rise. The custom of afternoon tea is thought to have been introduced by Anna, the 7th Duchess of Bedford. When individuals traditionally ate two meals a day, an early breakfast and a late dinner, the
Duchess felt hungry and worn out in the middle of the day. Around 4 o'clock, she started having tea and little sandwiches or cakes as a remedy. Even the working classes acquired the concept of afternoon tea after it first emerged as a solo event among the ruling classes.
As the tradition is over 200 years old at this point, it's no surprise that the idea of what high tea should be has evolved. Pearl Lemon Café offers a wide range of afternoon catering options that can, if you want them too, go far beyond a simple tea and cake set-up.
We can provide traditional afternoon teas with a variety of expertly chosen and high quality teas and gourmet cakes and sandwiches, a traditional cream tea, an afternoon tea centered around a theme – thinks fairy teas, Mad Hatter's tea party, character themed teas and more – or, for businesses, afternoon tea catering that ensures your brand stays top of mind all the time without being overtly over promotional.
Our afternoon tea catering specialists will work with you to create the bespoke tea party of your dreams, for almost any occasion, and ensure that you and your guests enjoy every minute of
Expert Staff: compliment your High Tea party
What good is planning a tea party if you don't get to enjoy it yourself? As a full service afternoon and high tea catering provider, we offer onsite set up and take down of all the elements of your tea party, attentive friendly and expert serving staff and take care of all the cleanup, so that you can get as much out of your event as your guests do.
International Tea Celebrations
While tea is often thought of as a very British thing, and by extension afternoon tea, most of the world drinks tea – tea is second only to water as the most consumed beverage in the world – and many other cultures have their own versions of tea occasions that can be included as part of our bespoke afternoon tea catering services.
From the greater formality – and heartier fare of a high tea – no, high tea and traditional afternoon tea are not the same thing – to a relaxing and fascinating tea ceremony inspired by the traditional Japanese custom conducted, as it should be, using only the finest ceremonial grade matcha teas or the newer concept of a bubble tea party, our afternoon tea catering services can offer it all.
Bespoke high Tea Catering Services
At our Fulham café, we make a big deal about giving our customers exactly what they want, which means our baristas and servers go out of their way to ensure that beverages are served just how the customer likes it, even if that calls for more effort and ingenuity. We extend that to our afternoon tea catering services.
Some afternoon tea catering services offer a small set of set menus and catering options and don't build in room for change. We don't do that. We can take our base services and customise them for each client so that their afternoon tea experience is created especially for them. Furthermore, we can even help you decorate, and for businesses, the marketing and branding experience of our parent company, the Pearl Lemon Group, can be tapped to ensure the occasion is as beneficial to their image and bottom line as it is to the attendee's taste buds!
Ready to learn more about afternoon tea catering services from Pearl Lemon Café? Contact us today and let's chat about just what we can do for you.
Pearl Lemon Cafe has a lot more to offer than just amazing coffee and tea. We were created by the proprietor of Pearl Lemon, one of London's most successful marketing firms, and we can draw on the staff's expertise and experience to deliver coffee branding services for both personal and professional occasions.
This means that your guests and visitors will remember not just the amazing coffee, but also who served it to them, producing long-lasting memories for guests at private events and a brand boost for businesses that will continue long after the last sip of our extraordinary espresso has been consumed!
Contact Pearl Lemon Cafe today to learn more about our coffee catering services, we can't wait to discuss just how we can help you.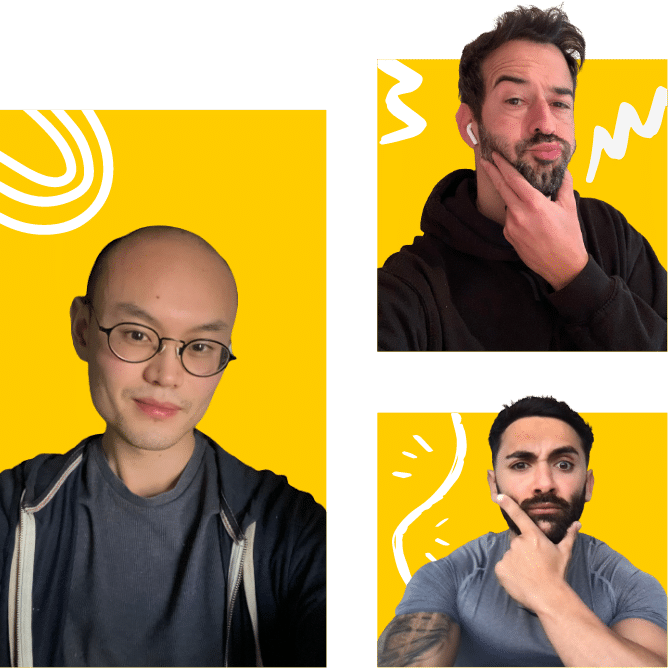 Want to add gourmet coffee to your catering
order? Or indulge your guests with a traditional British afternoon tea? Maybe you would like to try offering matcha or bubble teas – especially as both are very trendy right now – or even some hot finger foods too.
As a full-service caterer, Pearl Lemon Catering can offer you all of these things and more. We can even tap our colleagues at Pearl lemon, the leading digital marketing agency that's the foundation of the Pearl Lemon Group we are a part of to theme or brand your Sandwich platters to order, which is a popular choice for both our corporate customers and those throwing special parties.
Hungry yet? Good. Contact us today to discuss how our sandwich platters to order can make your next gathering, whatever it may be, a delicious success.