Afternoon Tea Catering London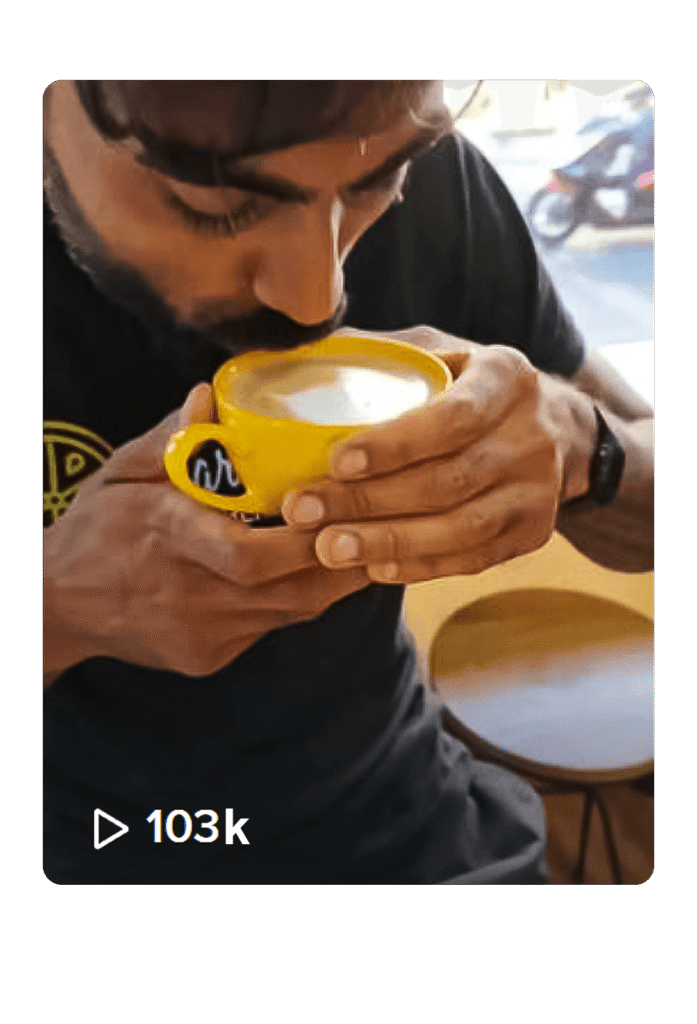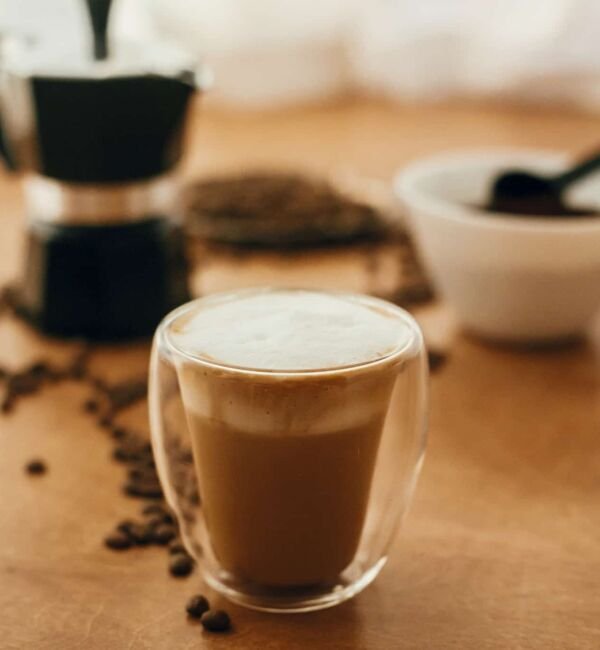 Afternoon tea is a traditional British meal that typically includes a variety of small sandwiches, scones with jam and cream, and pastries, accompanied by tea or coffee. Delight your guests with Pearl Lemon's afternoon tea catering selection. Our high tea catering London has been recognised as a leading afternoon tea caterer providing services such as:
Tea Party

Afternoon Tea delivery

traditional afternoon tea

bespoke afternoon tea

corporate event

Afternoon tea delivered

buffet

friendly delivery service

sweet and savoury selection of food and beverages such as champagne

Personalise menu to fit all dieta

ry requirements

Everything you need
The origins of afternoon tea can be traced back to the early 19th century, when Anna, the 7th Duchess of Bedford, began inviting friends to join her for tea and light refreshments in her private chambers during the long gap between lunch and dinner. 
The practice quickly became popular among the upper classes and eventually spread to the rest of society.
Nowadays, afternoon tea is often considered a luxurious and special occasion and can be enjoyed in many tea rooms, hotels, and other venues across the UK.
If you would like to take part in this special tradition without the hassle of setting everything up, then Pearl Lemon Catering is the catering company for you. From delicious homemade snack to gourmet food we can provide the ideal selection of catering choice for your vintage tea requirements.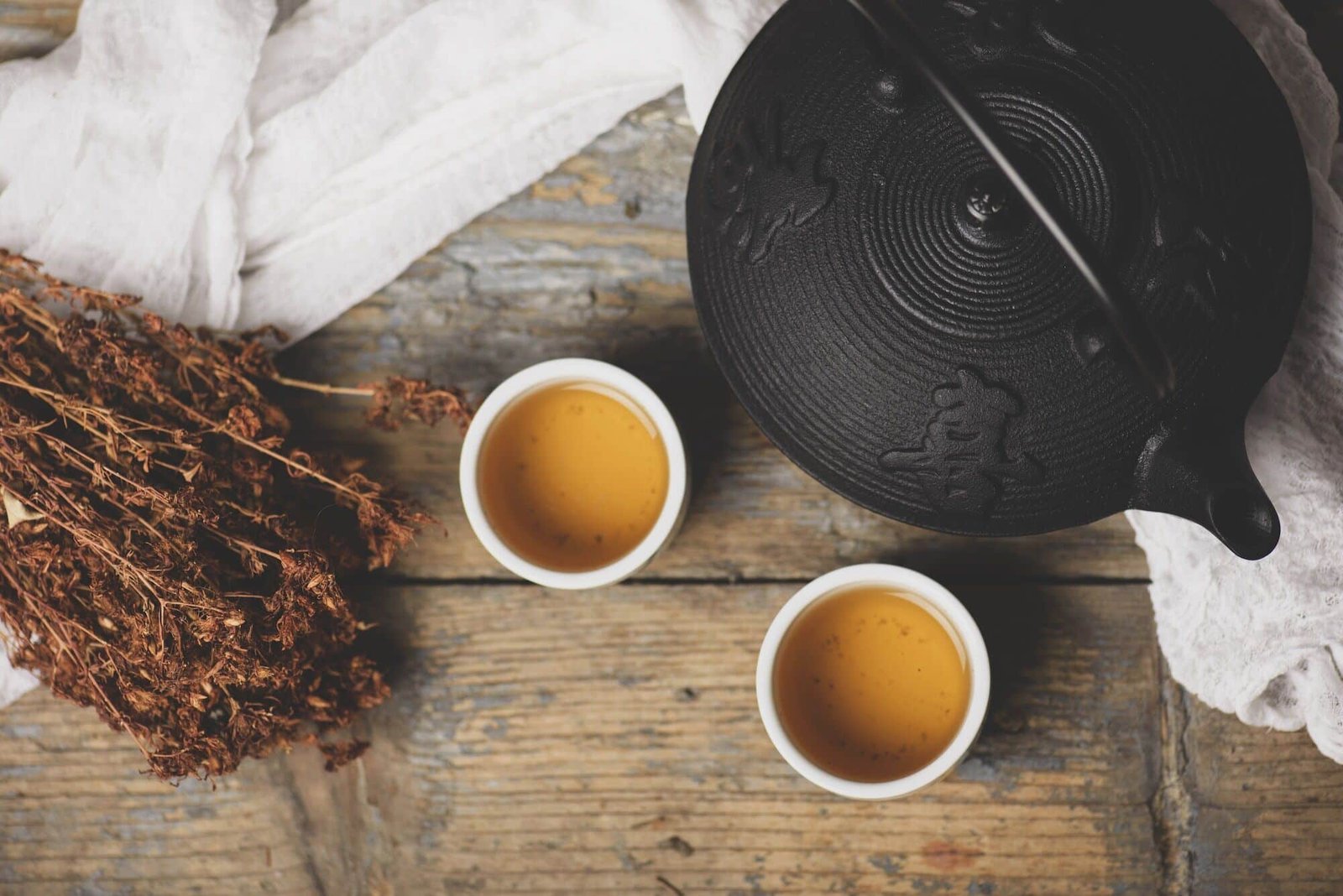 We know all too well how important afternoon tea is.
It is an occasion that is deeply ingrained in British culture and is considered an important aspect of British heritage and identity. It is a cultural rite of passage that has been passed down through generations and is still enjoyed today.
It also holds social importance as it is a time when people gather and enjoy each other's company over a cup of tea and a bite to eat. It is a time to relax, unwind and take a break from all the business that has occurred over the course of the day.
It is because of these reasons that we are dedicated to providing you with a catering service that you and your guests will remember positively for years to come.
Our Afternoon Tea Services
We will start this process by gathering information. We will consult you to understand the preferences and dietary restrictions of you and your guests. We will ask you for more information on the occasion and theme, the number of guests you will have, and your budget.
Based on the information you have given us, we will make some recommendations for the menu. You are at liberty to incorporate these recommendations into the final menu or forge ahead with an idea of what you want. You can customise the menu to suit your and your guests' tastes and dietary needs.
We offer various options for finger foods, sandwiches, scones and pastries, as well as different teas.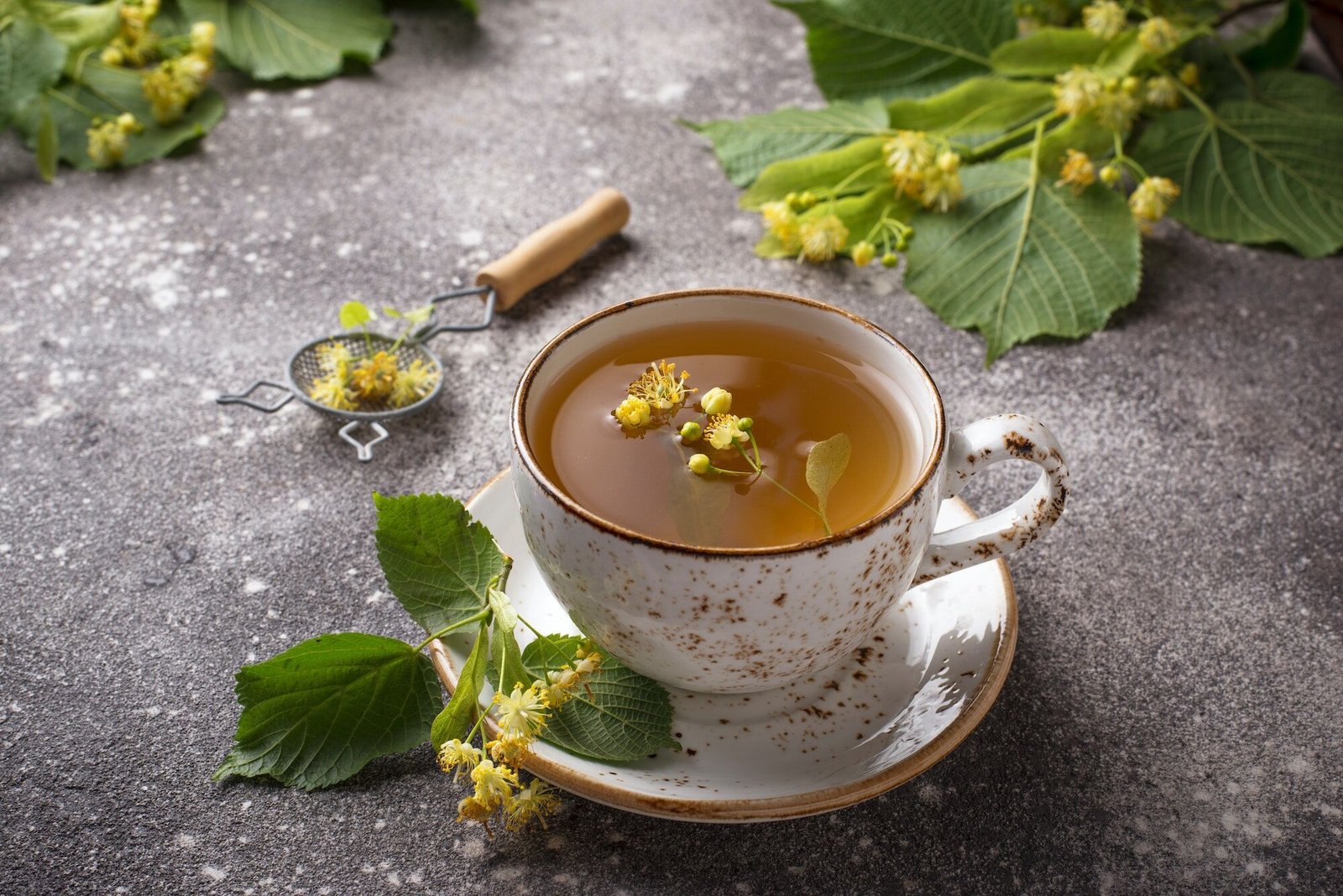 Deliver And Set Up Afternoon Tea
Our catering service prepares the food you have requested in advance before delivering them to the location of your choice. We deliver the food in refrigerated vehicles to ensure it stays fresh.
We prepare the tea at the location to make sure that it is as hot and as fresh as can be, ensuring that your guests experience the full flavour and aroma of the teas you have selected for them.
We will then set up everything; we will arrange the food on platters and tiered stands, set out cups and sauces, and provide teapots, milk just, and sugar bowls if you have rented them from us.
We have a wide range of equipment available for rental, including glassware, cutlery and crockery. You can choose equipment that suits the overall theme and style of your afternoon tea.
Renting our equipment can be extremely cost-effective and convenient, especially if you do not have the necessary equipment or want to avoid the hassle of buying and storing a large amount of equipment.
We ensure that all our equipment is of high quality and that it is cleaned and sanitised before and after every event.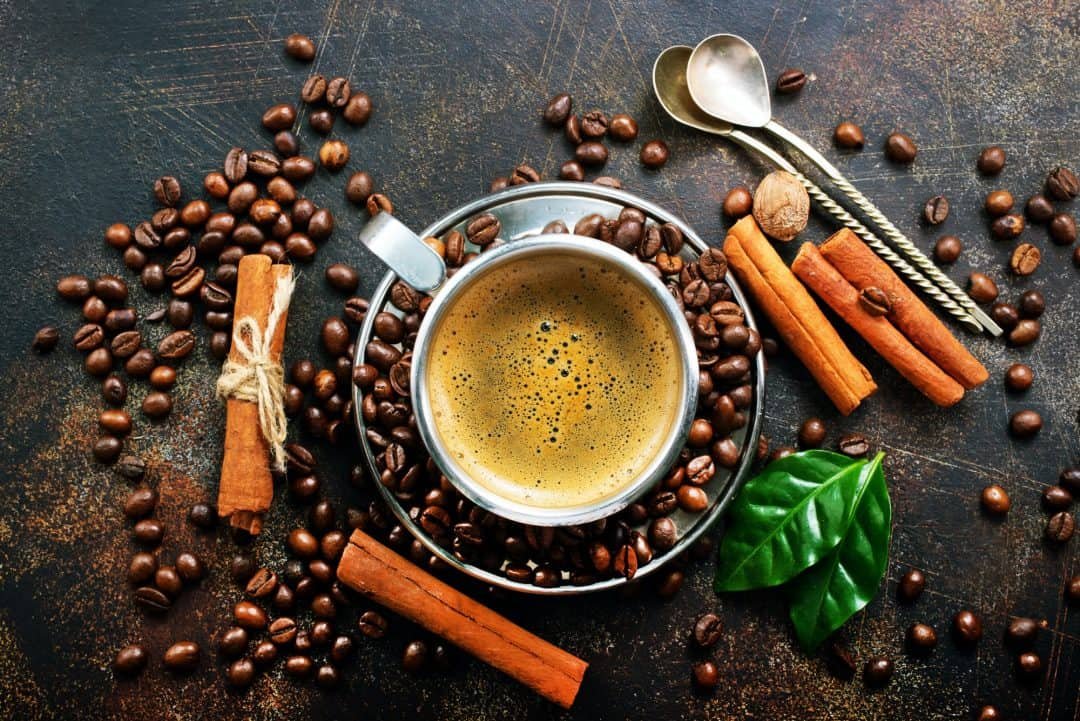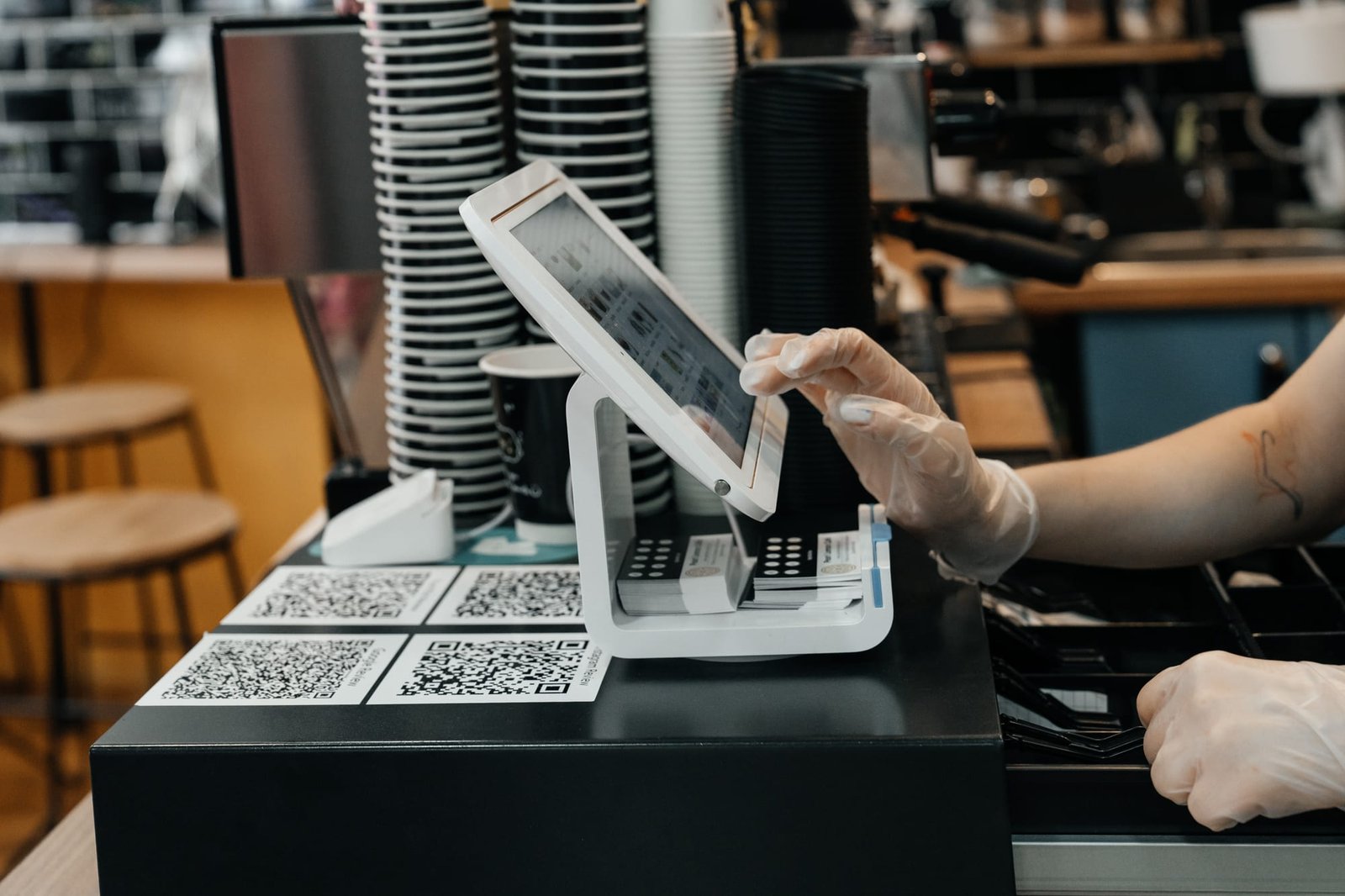 We have a team of experienced and trained staff members who can provide excellent service to your guests. They are trained in the proper etiquette and service for afternoon tea and will be able to serve your food and drinks in a professional and elegant manner.
They will be responsible for serving your guests, refilling tea and sandwiches, and ensuring that the guests are comfortable and enjoying the event. As such, you will be able to focus all your attention on relaxing and enjoying your guests' company and the afternoon tea's atmosphere.
Trust Pearl Lemon Catering With Your Afternoon Tea
Are you looking for a trusted catering service to see to your afternoon tea?
Then
Pearl Lemon Catering
is the catering company for you.
We
offer a wide range of services
to make your afternoon tea experience truly memorable. Whether you are hosting a small, intimate gathering or a large event, we have the expertise and resources to make it a success.
We offer menu consultation and customisation, allowing you to create a menu that perfectly suits the tastes of your guests and the theme of your afternoon tea.
We pay attention to the presentation of the food, ensuring that it looks as good as it tastes.
We have a wide range of equipment available for rental, including various styles of silver and china. We will make recommendations based on the number of guests and the event's theme.
We pride ourselves on providing excellent service
and ensuring that your event is truly memorable. 
Contact us
today to discuss your afternoon tea catering London needs, and let us help you plan an event that will be a success!