Give Your Guests A Nostalgic Experience With Our


Vintage Afternoon Tea Catering In London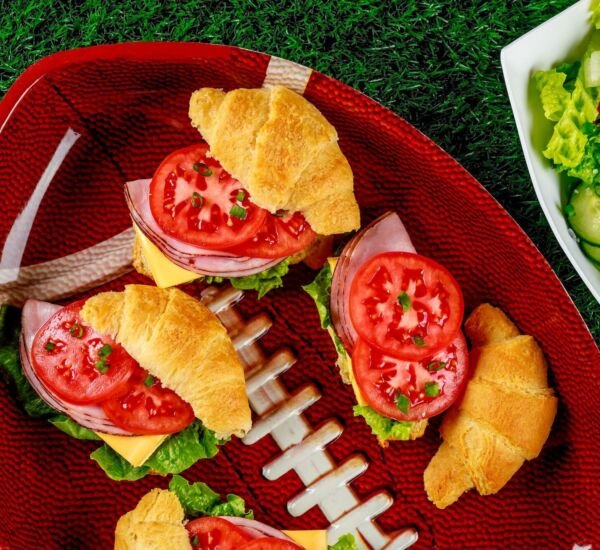 If you plan to host an afternoon tea event for a business meeting, birthday, or just a general catch-up with friends but want to give them a different experience, you might want to try this.
If you're tired of the usual afternoon tea set-up, Pearl Lemon Catering can deliver a vintage-themed afternoon tea, perfect to level up your tea experience.
Our afternoon tea caterers and baristas always strive to make a big deal about giving our customers exactly what they want. This means we will go out of our way to ensure the beverages are served exactly how you want them, even if it requires more effort and ingenuity. 
It doesn't matter if your afternoon tea party is in Manchester, Leads, Edinburgh, or anywhere in London; you can surely have an amazing vintage-themed experience with us.
Book a call with us today.
Everything You Need To Know About Vintage Theme Party
In the modern era, many themes are used when throwing a party. It could be bohemian, Hollywood, retro or anything! But for now, to persuade you, even more, let's learn more about the vintage theme.
A vintage theme is one in which items and decors depict a specific period, or the items themselves are aged. An old suitcase used for cards, a 1950's pickup truck used as a getaway car, an antique typewriter used as a guest book, and lace and floral china are all examples of vintage decors.
To avoid confusion, some vintage items can be classified as shabby chic, but not all shabby chic items are vintage decors.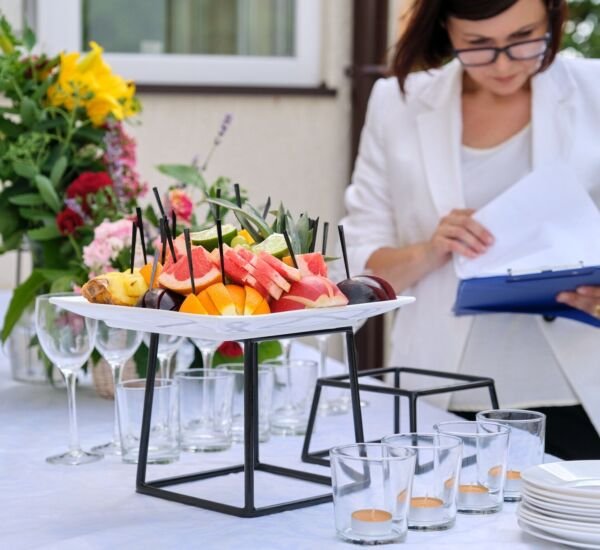 Hosting A Vintage Tea Party
You should know that this is a British tradition dating back to the Victorian era. If you're planning an afternoon tea party, you might as well learn more about the tradition to help you wow and impress your guests.
Another way to demonstrate your knowledge is to host a tea party at the appropriate time of day. Afternoon tea was invented by Victorian nobility and was traditionally served around 4 PM to bridge the long gap between lunch and dinner.
What Do You Wear On A Vintage Tea Party
The host may request that guests wear traditional tea attire for the vintage tea party. Tea attire includes dresses, hats, jewellery, and gloves.
The hack here is to dress up appropriately- make sure your clothes, shoes, and hat suit the tea venue or theme. Also, look out for the best authentic vintage props and vintage china. This gives more personality to the event.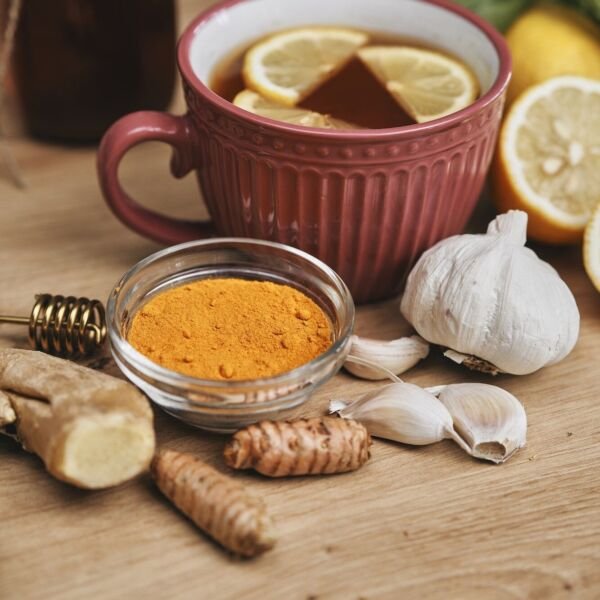 Why Hire Our Afternoon Tea Services
Here are some benefits of hiring our afternoon tea catering services.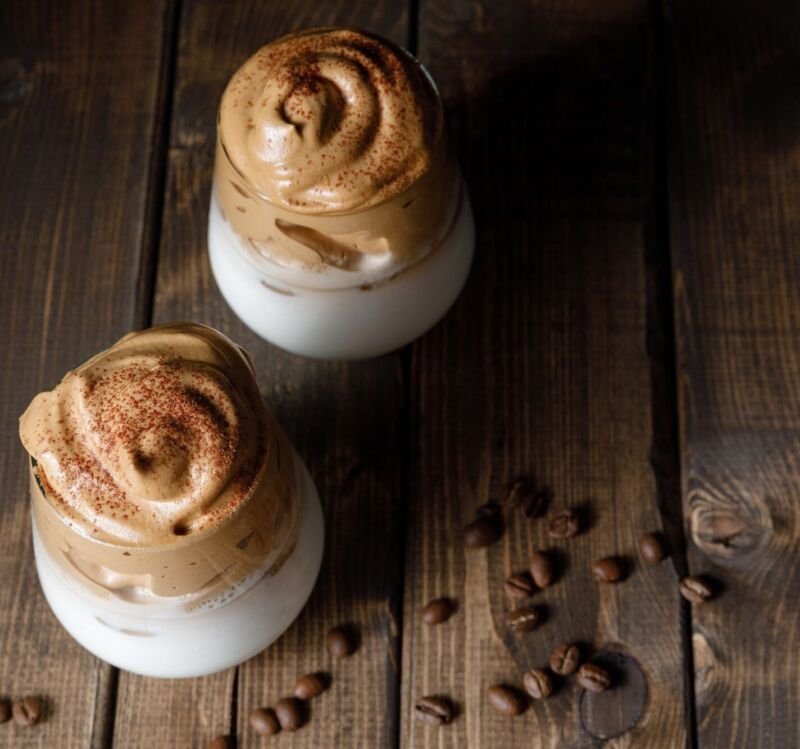 It's not surprising that, after more than 200 years, the concept of what constitutes an afternoon tea party has evolved. Pearl Lemon Catering provides a wide range of afternoon catering options that can go far beyond a simple tea and cake set-up if desired.
We can provide traditional afternoon teas with various expertly selected and high-quality teas, including traditional cream tea. Even if you want them accompanied with:
sweet treats,

delicious cakes, 

scrumptious french macaroons, 

dainty buttered scones, 

heavenly chocolate brownies, necessary cookies, 

tasty finger sandwiches 
Or any other mouthwatering delicacy, we will make it happen for you. For corporate businesses, afternoon tea catering ensures your brand stays top of mind without being overtly promotional.
When you hire our catering service, you can enjoy yourself and be at ease, knowing that your event is in the right hands.
As full-service afternoon tea caterers, we provide onsite set-up and take-down of all elements of your tea party. We have attentive, friendly, and expert serving staff so that you can enjoy your event as much as your guests.
Consider how much time and effort you will save by hiring a catering service like ours if you do not have to plan the whole event yourself.
Choosing what to serve your guests, going to the grocery store, cooking for hours, setting up, and serving the food takes time. And when it comes to event planning, time is of the essence.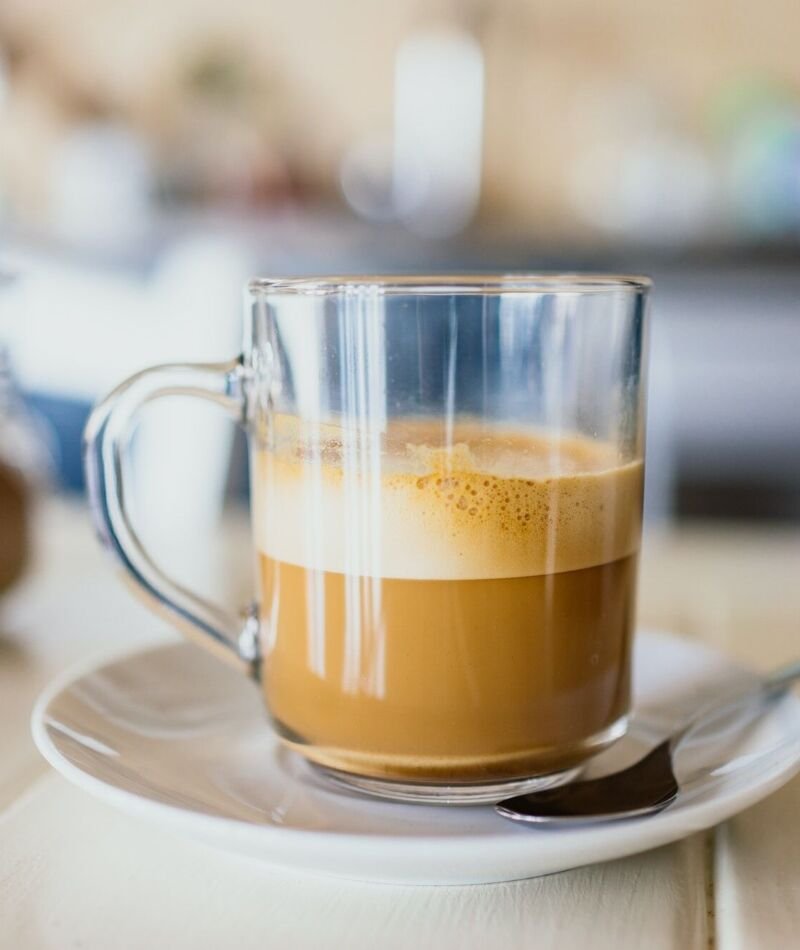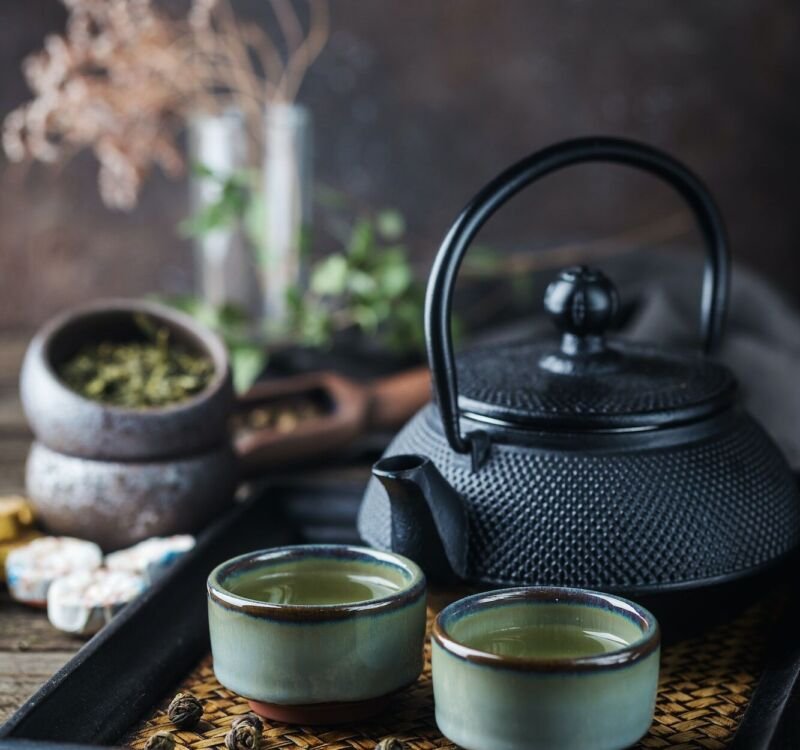 Your Safety Is Our Priority
1 out of 5 catering mistakes is being unaware of the food ingredients they serve. Here at Pearl Lemon Catering, we take extra precautions so you don't have to worry about your food. In addition, we can consult you beforehand to know whether you or your guests have food allergies, and we'll come up with a better list of servings.
Sometimes, it's hard to entrust catering services, especially when the event is prestige.
You don't need to worry about your event flopping with Pearl Lemon Catering. We ensure only to serve you high-quality teas and good-tasting foods. 
We can also customise the event and the food to be served to fit your preferences and dietary requirements, giving you the best possible afternoon tea experience. We also do delivery for our clients upon request.
Leave It OIn Our Professional Hands
Afternoon tea parties are not something done daily. Make your event an elegant yet memorable one when you do.
At Pearl Lemon Catering, our expert servers put great effort into making the foods we serve. You can be comfortable knowing that you and your guest are in good hands.
Experience the best afternoon tea with us.
Give us a call today.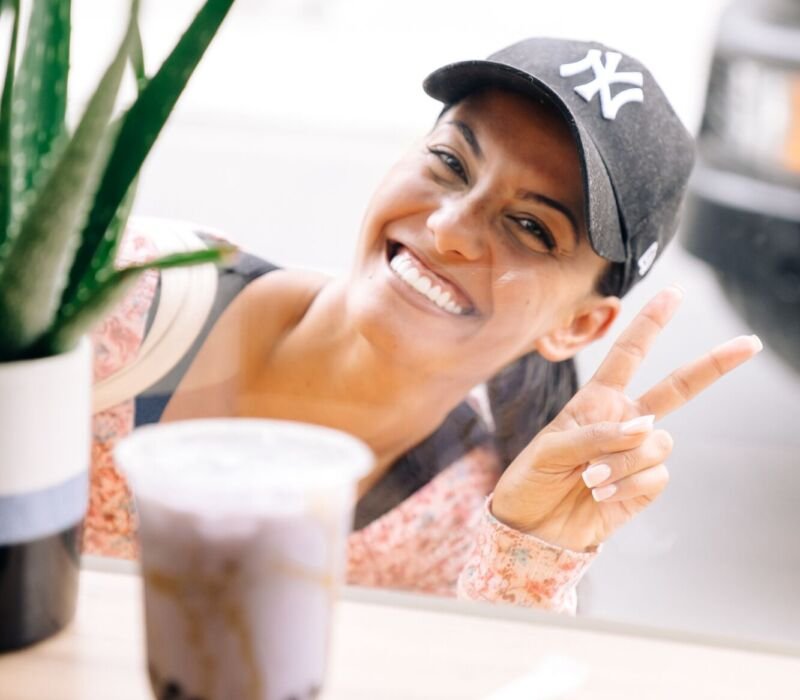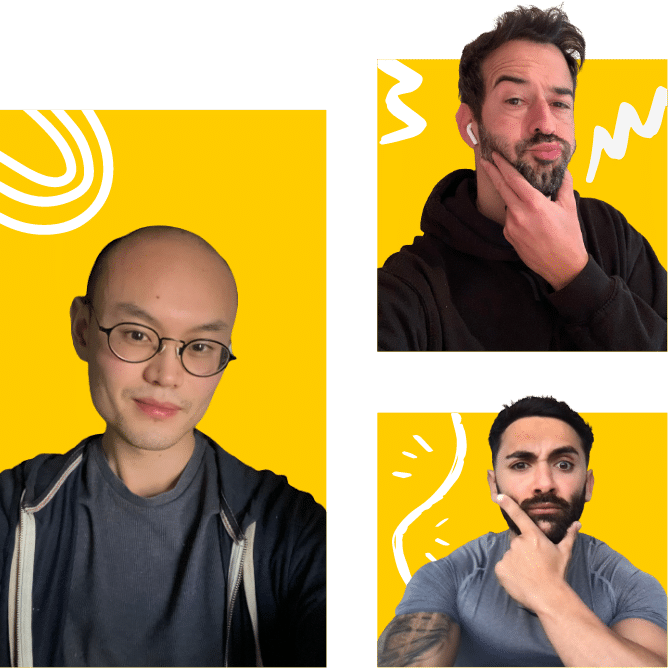 Do you want cream cheese added to the menu?
Would cookies be much preferable?
We understand that thinking about all of this can be intimidating, so that you may require our expert assistance. 
Pearl Lemon Catering experts can help you select an aesthetic theme for your occasion. Additionally, you can participate in every procedure, guaranteeing that the party reflects your persona. 
Call us immediately if you need help coming up with a concept for an afternoon tea party and a fantastic afternoon tea caterer for your special occasion.
If you want a first course with your tea, go for a soup like a bisque. Messina's offers hearty bisques like Corn & Crab, Wild Mushroom, Roasted Tomato, and Lobster.
Salads are another excellent option for a first course. The tiered stands at each table are the main food focus and are a must. Each tier contains a distinct assortment of tasty finger foods.
The lowest tier
Finger sandwiches are on the bottom tier. This sandwich is a small, triangle-shaped sandwich served on soft, thin bread. Cucumber, curried chicken salad, Boursin, smoked salmon, egg salad, and roast beef are among the sandwiches. Include watercress, buttered radish sandwiches, and mini quiche for a more upscale option.
Middle Tier
The scones are kept on the second tier. Scones are similar to soft, dense biscuits. Ask your caterer to serve them hot with Devonshire or clotted cream, homemade fruit preserves, lemon curds, and herbed butter.
Top Tier
The top tier is reserved for sweets. Desserts such as shortbreads, petit fours, mini eclairs, cream puffs, fruit tarts, canapes, macarons, sponge cake, and cupcakes make a delicious tea.
Here at Pearl Lemon Catering, you can talk with us so we can include your favourites.
Afternoon tea is served in the middle of the afternoon and is distinguished by delectable scones, tea sandwiches, and cakes. On the other hand, high tea is served in the early evening and includes much more heavy, such as meat, fish, and egg dishes, as well as slices of bread and desserts.
High tea had nothing to do with the elite social gathering started by the Duchess of Bedford in the nineteenth century. Simply put, high tea is not the same as afternoon tea. High tea consists of a larger meal served at the dinner table and consumed later in the day.
Many British people still take the time to enjoy the etiquette and civility of this most quaint English dining customs, just not daily. The origins of afternoon tea clearly show that it was the preserve of the wealthy in the nineteenth century.
In addition, most British people now consider afternoon tea a special treat; because it is served at around 4 PM, many working adults do not have the time to indulge unless they are on vacation. Make your afternoon tea memorable with Pearl Lemon Catering.
Book us a call today.