Delight your wedding guests with luxurious afternoon tea catering in London, expertly prepared by experienced professionals.
Experience the traditional English luxury of afternoon tea at your wedding reception. Our London-based catering experts provide high quality, freshly prepared food to make your special day perfect.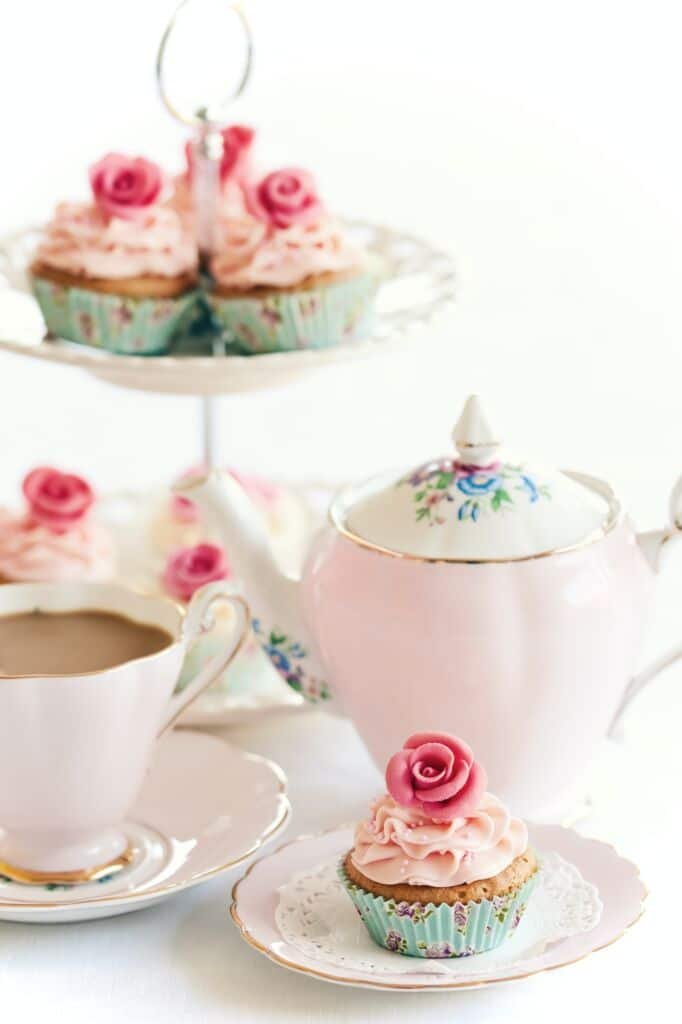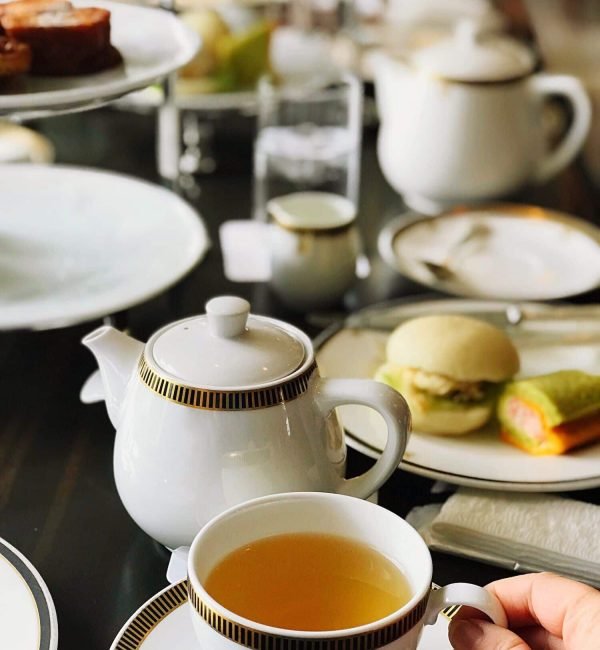 Elegant Afternoon Tea Wedding Catering Service in London, Providing Exquisite Menus and Impeccable Hospitality.
One of the most significant days in your life is your wedding. 
You and your partner declare your unwavering love for one another and commit to taking care of one another for the rest of your lives. You want the day to be ideal since it will be one you remember fondly in the future.
You sincerely pray that nothing goes wrong. But from the decorations to the guest list to the entertainment, there are many different things to think about and plan.
Whatever amount of time you give yourself to plan the big day, juggling so many things at once can be stressful and difficult. There are several minor issues to attend to while also keeping an eye on the escalating prices.
These choices might be intimidating, especially when organising a big wedding. They may consume your time and effort and cause you to feel nervous when you need to be happy.
One of the most crucial elements of your wedding is the catering. Having enough high-quality food is essential to ensuring everyone has the energy they need to last the entire day until the event is wrapped up.
Delicious London wedding catering to create unforgettable memories; tailored menus, experienced chefs and excellent service.
It will help you maintain a positive attitude throughout your wedding and keep guests from getting too drunk or, worst yet, bored. And you need to plan more than simply the cuisine itself. 
Consideration must be given to every small detail, including silverware, table arrangements, seating arrangements, wine lists, and timings. You will have moments when you wish you could simply order a couple of pizzas to simplify your life.
If this is you, finding a full-service wedding caterer like Pearl Lemon Catering can help you relax on your big day.
For your wedding, you are undoubtedly already planning to hire a caterer. No one anticipates you preparing the entire meal yourself, whether it be a sit-down meal, food from a street vendor, or even a gourmet afternoon tea. 
If you choose to go with afternoon tea catering, our team can go one step further and handle every detail of your wedding catering.
Contact us today to make your wedding unforgettable, of course, in a good way!
Make Your Wedding Event Unforgettable With An Afternoon Tea Wedding Catering In London
Hosting a bridal or wedding tea party is among the most wealthy and refined ways to commemorate two individuals joining together.
A wedding tea party can be the ideal way to gather friends and family to celebrate the happy occasion, whether you are organising a traditional Asian tea ceremony or having an afternoon tea.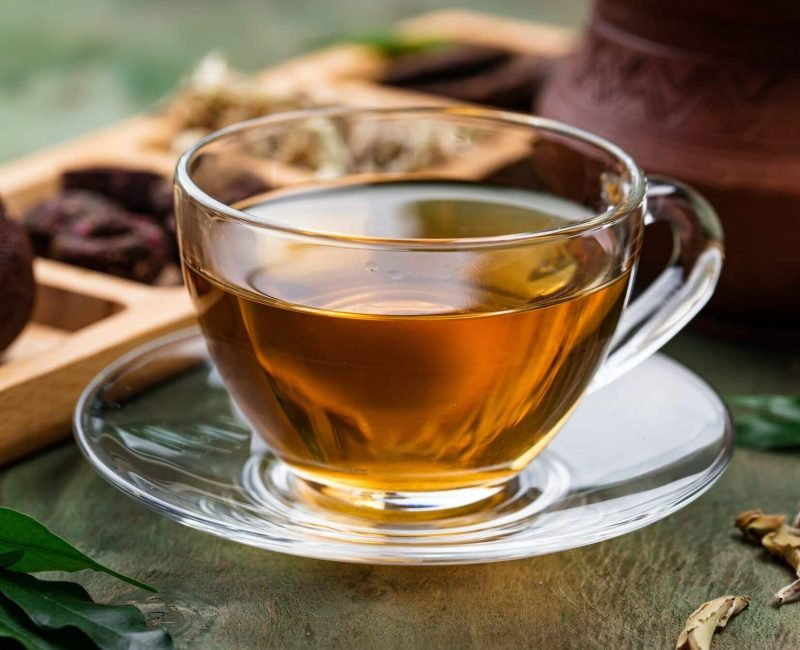 Daytime/teatime weddings are lavish in many ways, but their high degree of adaptability is maybe the most significant. 
Although you might think beyond the box, you can also have this wedding more formally. You can start the ceremony around midday and serve the tea at about four o'clock. 
Even more exciting and delectable delicacies that wouldn't fit into a conventional evening or nighttime wedding can be served.
Your wedding will be the one that stands out from the rest and makes a statement in the minds of your guests for the rest of their lives. You may make many unusual decisions for your teatime wedding, so you have every reason to like the idea genuinely. 
Consider Workining with London's leading Wedding Caterers
Here at
Pearl Lemon Catering
, we are a full-service catering company that handles everything from food to decor. 
Importantly, our caterers will be in charge of handling all the details and ensuring that the day runs smoothly. For your wedding catering, you won't need to contact numerous businesses and providers; instead, you will get everything in one place with us.
There are so many significant advantages to selecting a full-service wedding caterer, like us, over a conventional one, such as:
We Can Minimise Your Stress zzzzzz
Weddings are infamous for being hectic. And even more so if you spend your days agonisingly deciding between two almost identical sets of silverware while dialling a million different businesses and sending them a million emails. All of this tension can accumulate and perhaps take away from the occasion's enjoyment. 
Why not take a break and hire a full-service wedding caterer? 
Nobody should have to feel exhausted on their wedding day. You can take as much control as you desire while remaining passive and letting our caterers handle all the significant decisions. 
You have two options: give them specific instructions on the ideal mood and aesthetic for your wedding, or just let them handle everything.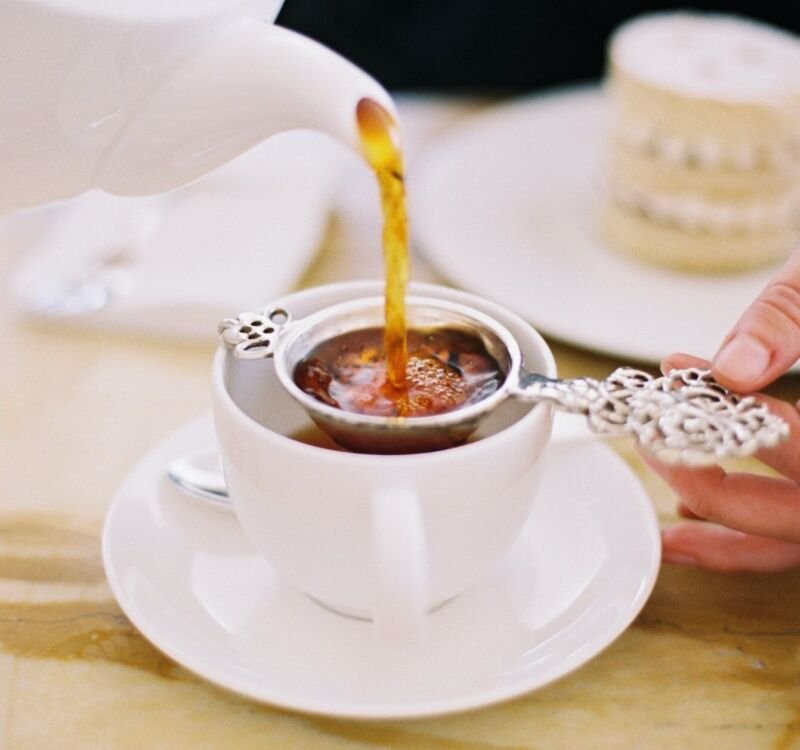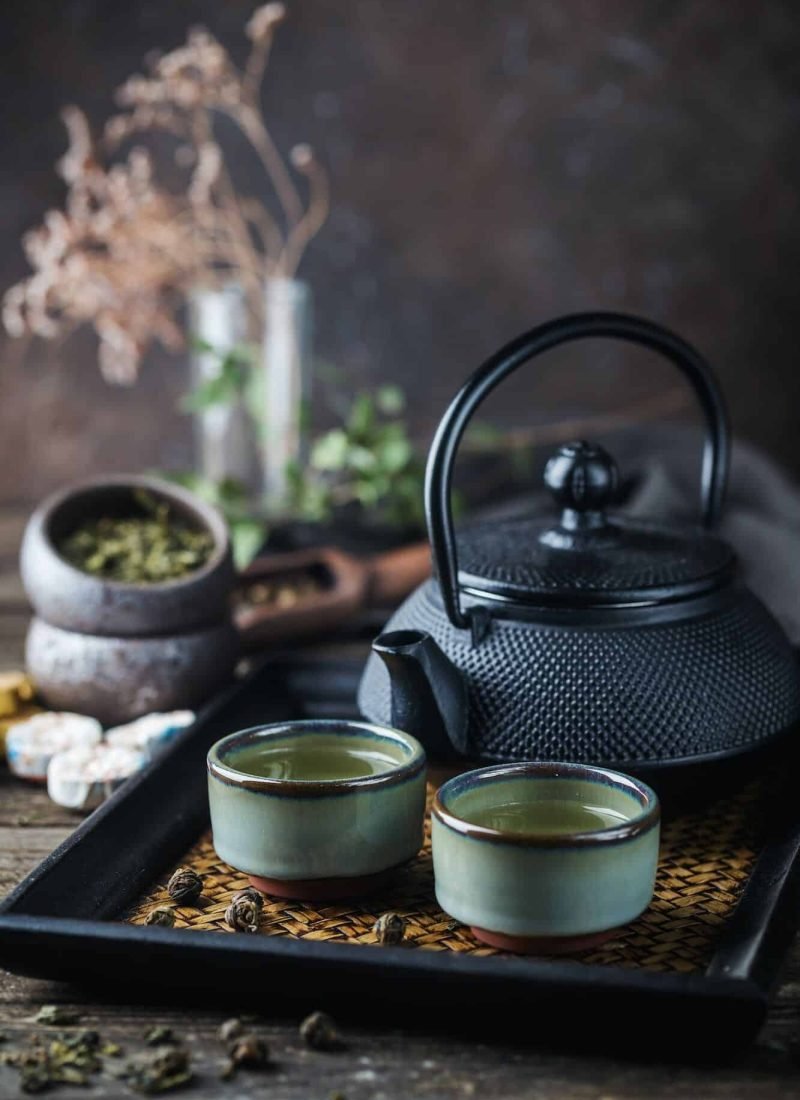 We Make Everything Work Smoothly
Partnering with us means dealing with just one business. With traditional catering, there is a chance that your wedding's various components won't come together as seamlessly as you had hoped. For instance, your furnishings may not match the table's design, or you may choose the incorrect wine to go with the meal. 
Pearl Lemon Catering will take care of every tiny detail, ensuring everything fits together and flows smoothly throughout the day, so this won't be a problem. We will help you experience the idyllic wedding you have always imagined.
Get The Best Quality Catering With Us
You can't expect yourself always to make the right choice unless you work in the afternoon tea wedding catering industry.
Although you may have an evident vision for your wedding, you have probably never had to make these decisions specifically related to afternoon tea wedding catering before.
You don't know how the catering and decor will look about one another until the big day, so you have no idea how to plan for it. Realising you made a mistake at that time is too late. 
Contrarily, our wedding caterers possess extensive expertise in designing customised weddings. 
We can produce a far higher-quality event because we know which components blend well and which don't.
Plan A Perfect Wedding With Pearl Lemon Catering
There are numerous factors to consider while planning a proper tea party. You can go with a vintage afternoon tea theme that would look like you're one from Buckingham, or go with a boho style for that chic theme.
You should also consider what you will serve with the tea. 
Do you prefer classic English scones and strawberry jam?
Would you like a unique spin with delectable tapas, dishes, and much more?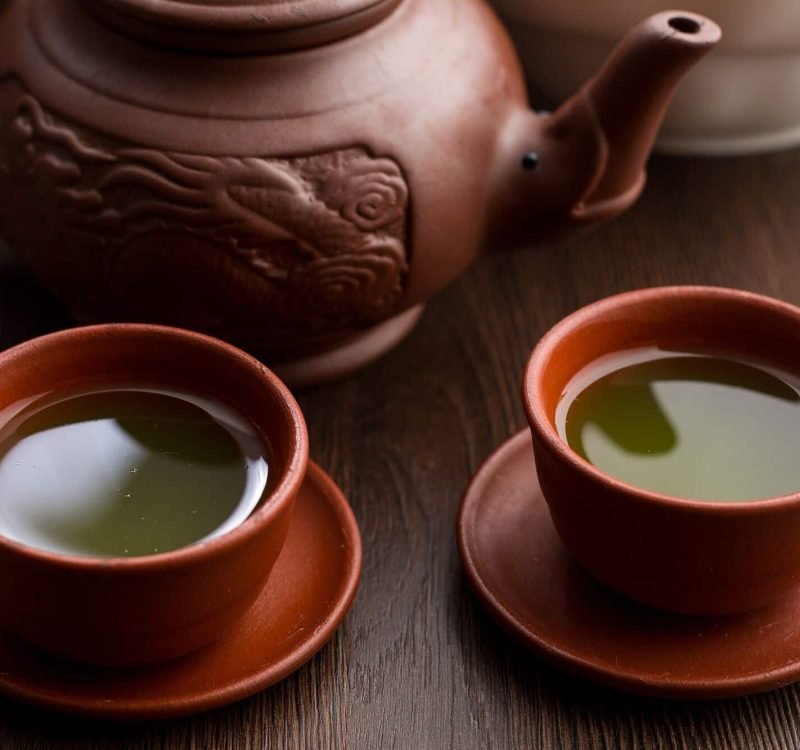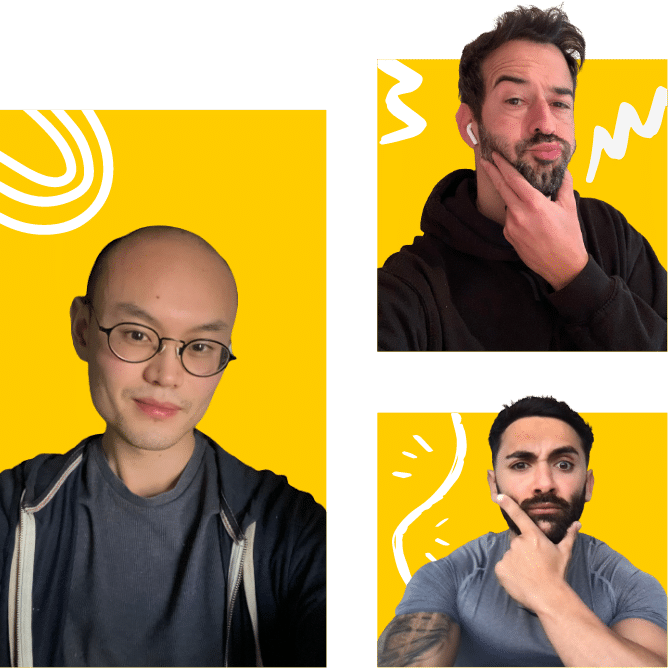 Do you want cream cheese added to the menu?
Would cookies be much preferable?
We understand that thinking about all of this can be intimidating, so that you may require our expert assistance. 
Pearl Lemon Catering experts can help you select an aesthetic theme for your occasion. Additionally, you can participate in every procedure, guaranteeing that the party reflects your persona.
Call us immediately if you need help coming up with a concept for afternoon tea wedding catering, an afternoon tea party, and a fantastic afternoon tea caterer for your special occasion.