Immerse Yourself in the Flavors of Tradition and Innovation with Pearl Lemon Catering's Kosher Delights in London.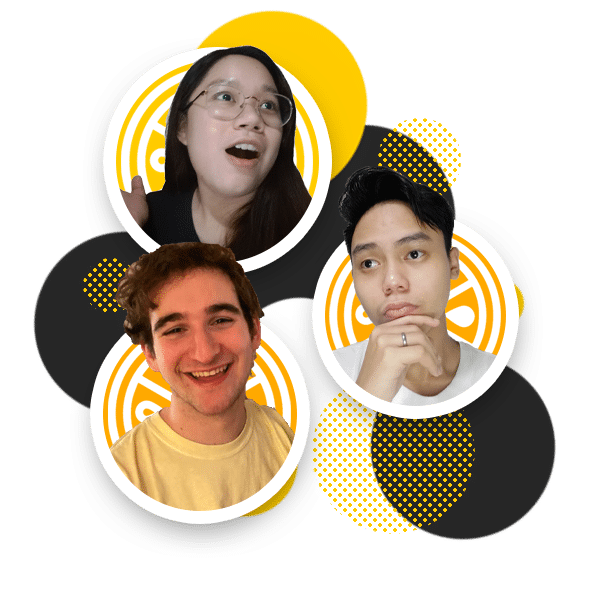 Get The Finest Dining And All-Round Culinary Experience With Our

Fine Kosher Catering in London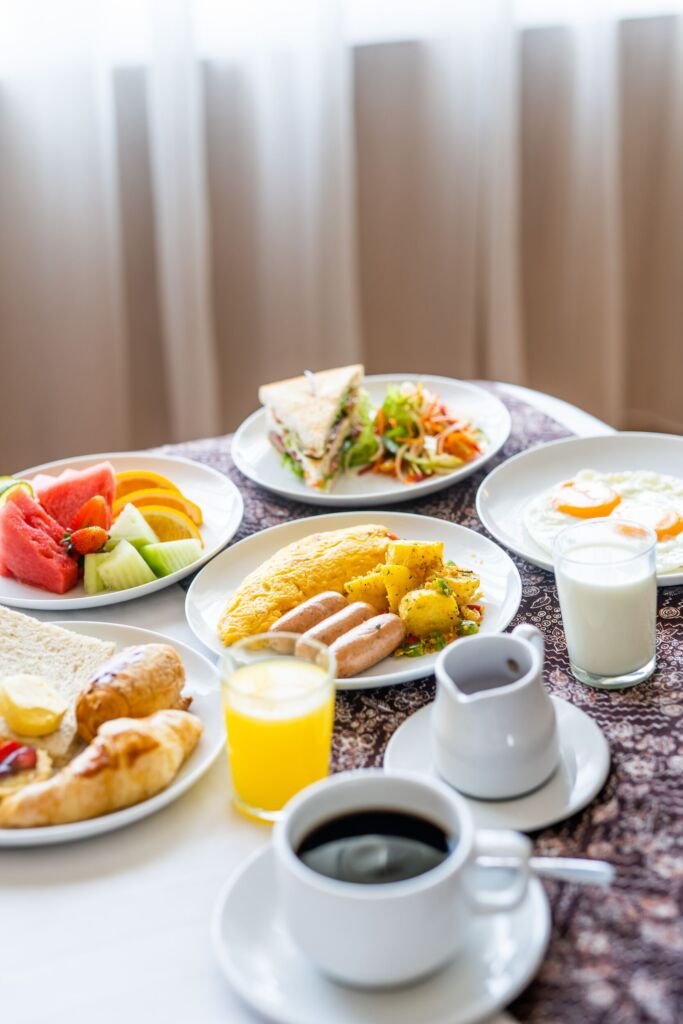 At Pearl Lemon Catering, we pride ourselves on creating exceptional culinary experiences that celebrate the artistry of kosher cuisine. We understand the importance of food in bringing people together, and our team of passionate professionals is dedicated to delivering exceptional kosher catering services in London. 
Kosher catering is more than just a dietary requirement; it reflects a rich cultural heritage and a commitment to adhering to specific dietary laws. At Pearl Lemon Catering, we understand the significance of these traditions and strive to honour them in every aspect of our kosher catering services. 
Our culinary team is well-versed in the intricate nuances of kosher cooking, ensuring that every dish we create meets the highest standards of kashrut. From sourcing the finest kosher ingredients to employing strict preparation techniques, we prioritise authenticity and respect for Jewish dietary customs.
With a commitment to quality, creativity, and attention to detail, we go above and beyond to exceed our client's expectations. Whether planning a wedding, corporate event, or special celebration, Pearl Lemon Catering is your trusted partner in curating a remarkable kosher dining experience.
Book a call with us today to get started.
As Kosher Catering Providers, We Aspire To Redefine The Boundaries
London is a city known for its diverse culinary scene, and kosher cuisine is integral to this gastronomic tapestry. Pearl Lemon Catering takes great pride in showcasing the vibrant flavours and culinary traditions of kosher cooking in the heart of London. 
Our team of expert chefs draws inspiration from both traditional Jewish recipes and contemporary culinary trends, resulting in a fusion of flavours that will delight even the most discerning palates. 
From traditional Ashkenazi classics to Sephardic specialities and everything in between, our kosher catering offerings embrace the rich tapestry of Jewish cuisine!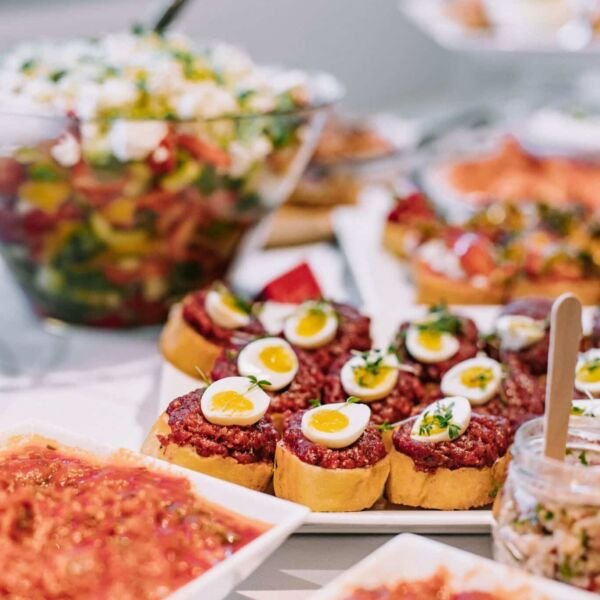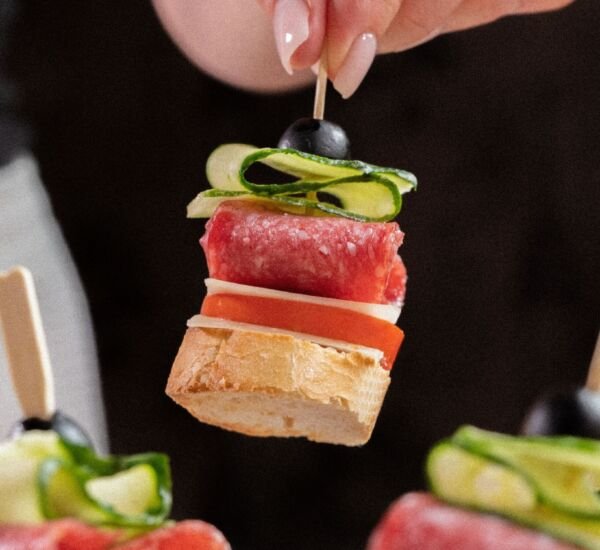 Tailored Culinary Experiences for Every Occasion
We understand that no two events are the same at Pearl Lemon Catering. That's why we offer a comprehensive range of kosher catering services that can be tailored to suit your specific needs and preferences. 
Whether you're hosting an intimate gathering, a lavish wedding, or a corporate gala, our team is adept at creating customised menus and dining experiences that align with your vision. 
From elegant plated dinners and stylish cocktail receptions to interactive food stations and themed buffets, we have the expertise to bring your culinary dreams to life.
Unparalleled Quality and Freshness
When it comes to kosher catering, quality and freshness are paramount. At Pearl Lemon Catering, we are committed to using the finest ingredients to ensure that every dish we serve is of the highest standard. 
We work closely with trusted suppliers who share our commitment to quality, sourcing premium kosher meats, fresh produce, and authentic ingredients. Our culinary team combines these top-notch ingredients with their expertise and creativity to craft dishes as visually stunning as delicious, leaving a lasting impression on your guests.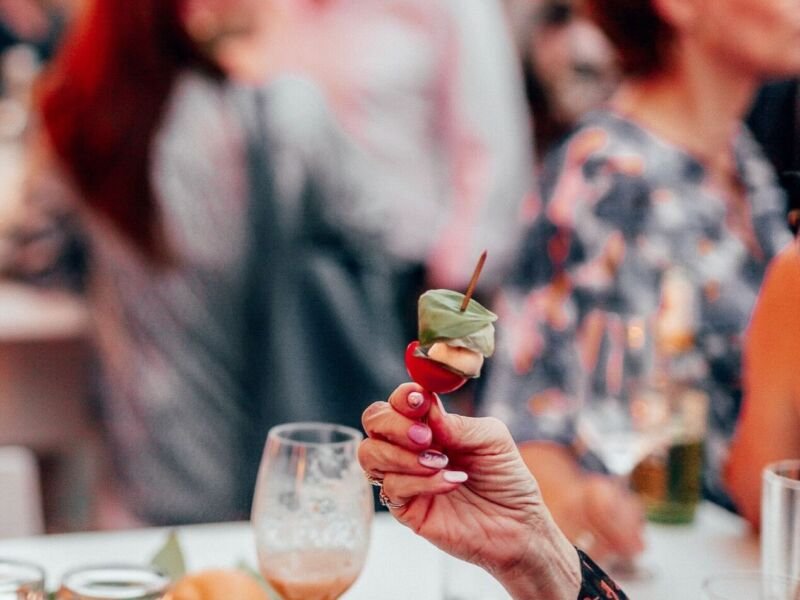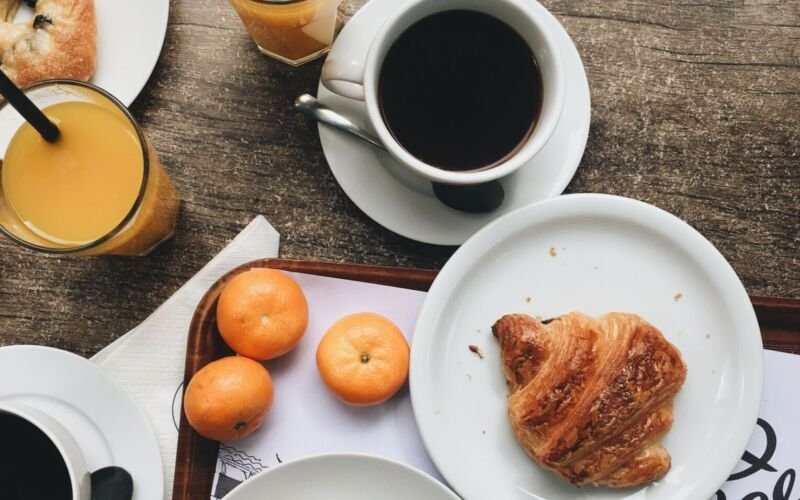 Meticulous Attention to Detail
At Pearl Lemon Catering, we believe that excellence lies in the details. When you contact us to discuss your kosher catering needs, we leave no stone unturned in ensuring a seamless and stress-free experience. 
Our dedicated event planners will work closely with you to understand your preferences, dietary requirements, and logistics. We meticulously plan every aspect of your catering, from menu creation and food presentation to staffing and on-site coordination. 
Pearl Lemon Catering takes immense pride in going above and beyond for our clients. Exceptional customer service is just as important as exquisite cuisine. Our team is passionate about creating memorable experiences and is dedicated to surpassing your expectations at every turn. 
From the initial consultation to the final clean-up, our staff is committed to providing attentive and personalised service. We strive to understand your unique vision and bring it to life through our meticulous planning and execution. 
Our goal is to meet your needs and exceed them, leaving you and your guests with lasting memories of a truly remarkable kosher catering experience.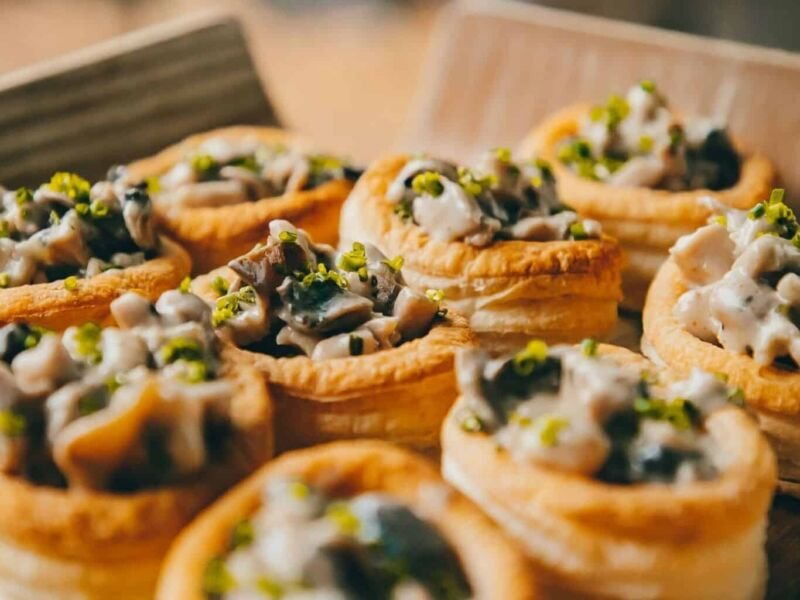 Flexibility and Adaptability
At Pearl Lemon Catering, we understand that plans can change, and we are committed to accommodating your needs throughout the catering process. We offer menu customisation flexibility, allowing you to personalise your culinary selections based on your preferences, dietary restrictions, and event theme. 
Our team is skilled in adapting to various venues and event spaces, ensuring that your kosher catering experience is seamless, regardless of the location. We are here to listen to your ideas, provide guidance, and make adjustments to ensure your event is successful.
At Pearl Lemon Catering, we are committed to providing exceptional kosher catering and doing so in a sustainable and environmentally conscious manner. 
We understand the importance of minimising our ecological footprint and strive to incorporate sustainable practices throughout our operations. We work with local suppliers who share our values, source seasonal and organic produce whenever possible, and implement waste reduction strategies. 
Our commitment to sustainability ensures that your kosher catering experience is exceptional and aligns with your values.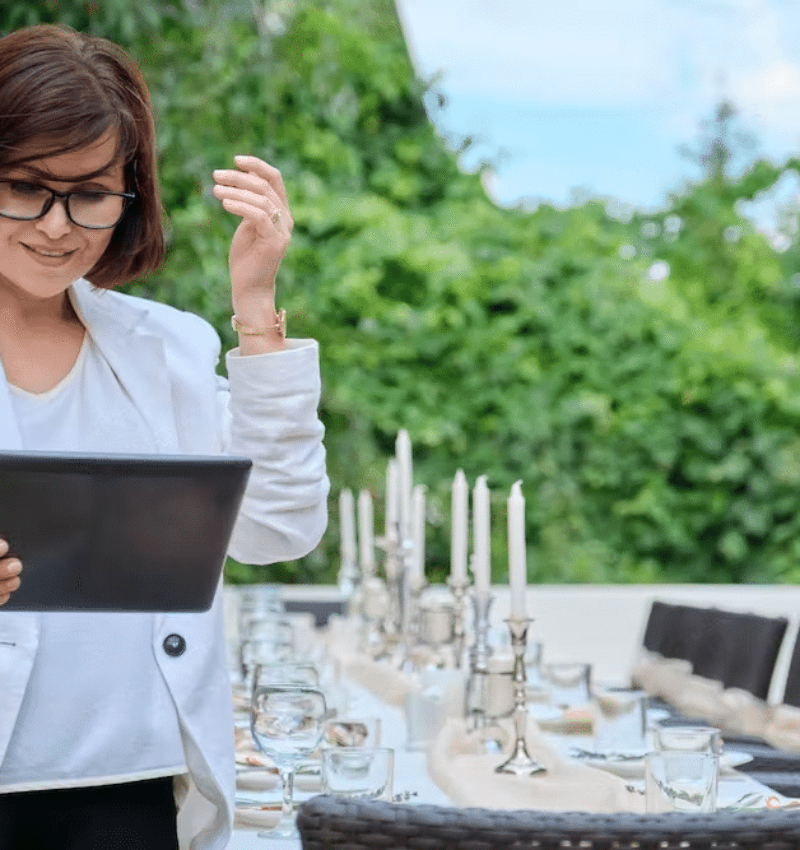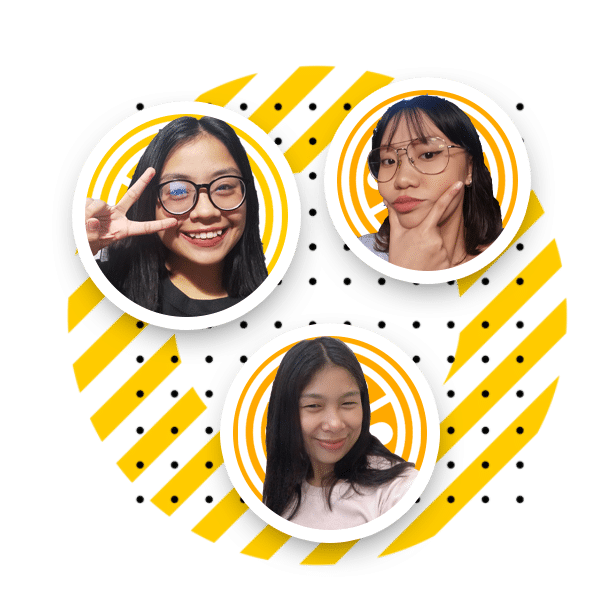 When you choose Pearl Lemon Catering for your kosher catering needs in London, you select a team dedicated to creating an unforgettable culinary experience. We are committed to delivering excellence in every detail from the moment we begin planning until the last guest departs. 
With our passion for kosher cuisine, commitment to quality, and meticulous attention to detail, we will curate a kosher catering experience that reflects your vision, delights your guests, and leaves a lasting impression. 
Contact us today to embark on a culinary journey that will elevate your event to new heights!
Pearl Lemon Catering provides kosher catering services in London for various events, including weddings, bar/bat mitzvahs, corporate functions, private parties, and other special occasions. 
We are experienced in tailoring our services to suit the unique requirements of each event and ensuring a memorable kosher dining experience for all attendees.
Absolutely! We understand that guests may have dietary restrictions, allergies, or specific dietary preferences. Our team is adept at accommodating these needs, whether providing vegetarian, vegan, gluten-free, or other special dietary options. 
We are committed to ensuring every guest can enjoy our kosher cuisine comfortably.
Yes, we specialise in customised menus to suit your preferences, event theme, and dietary requirements. Our culinary team is skilled in crafting diverse kosher menus incorporating traditional Jewish dishes and contemporary and international flavours. 
We work closely with you to design a menu that reflects your vision and ensures a memorable culinary experience.