Coffee Catering


Services Knightsbridge, London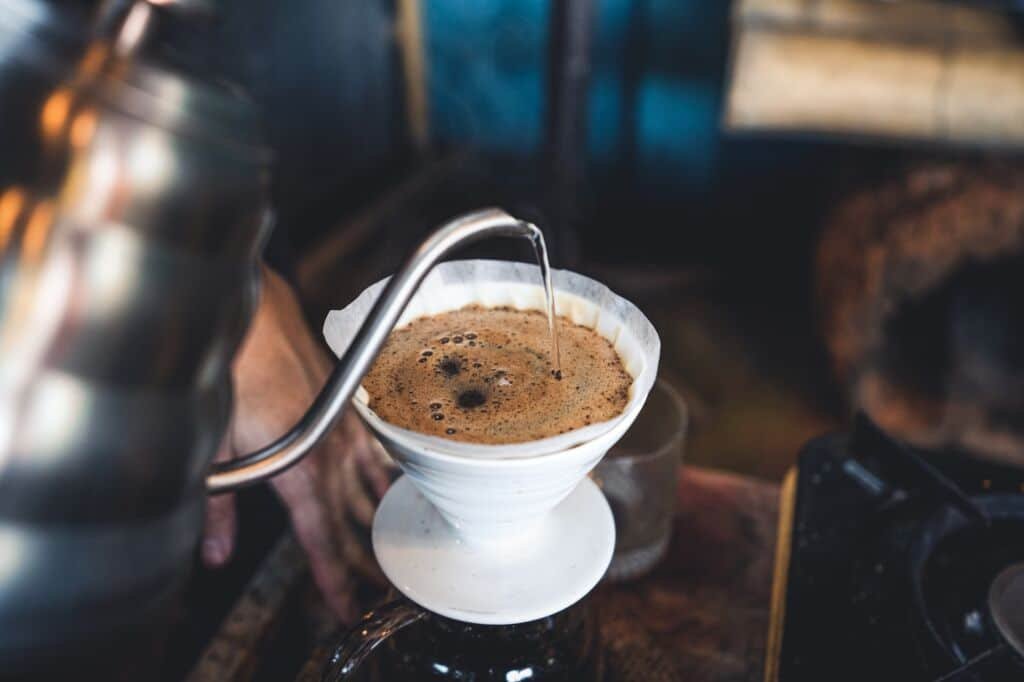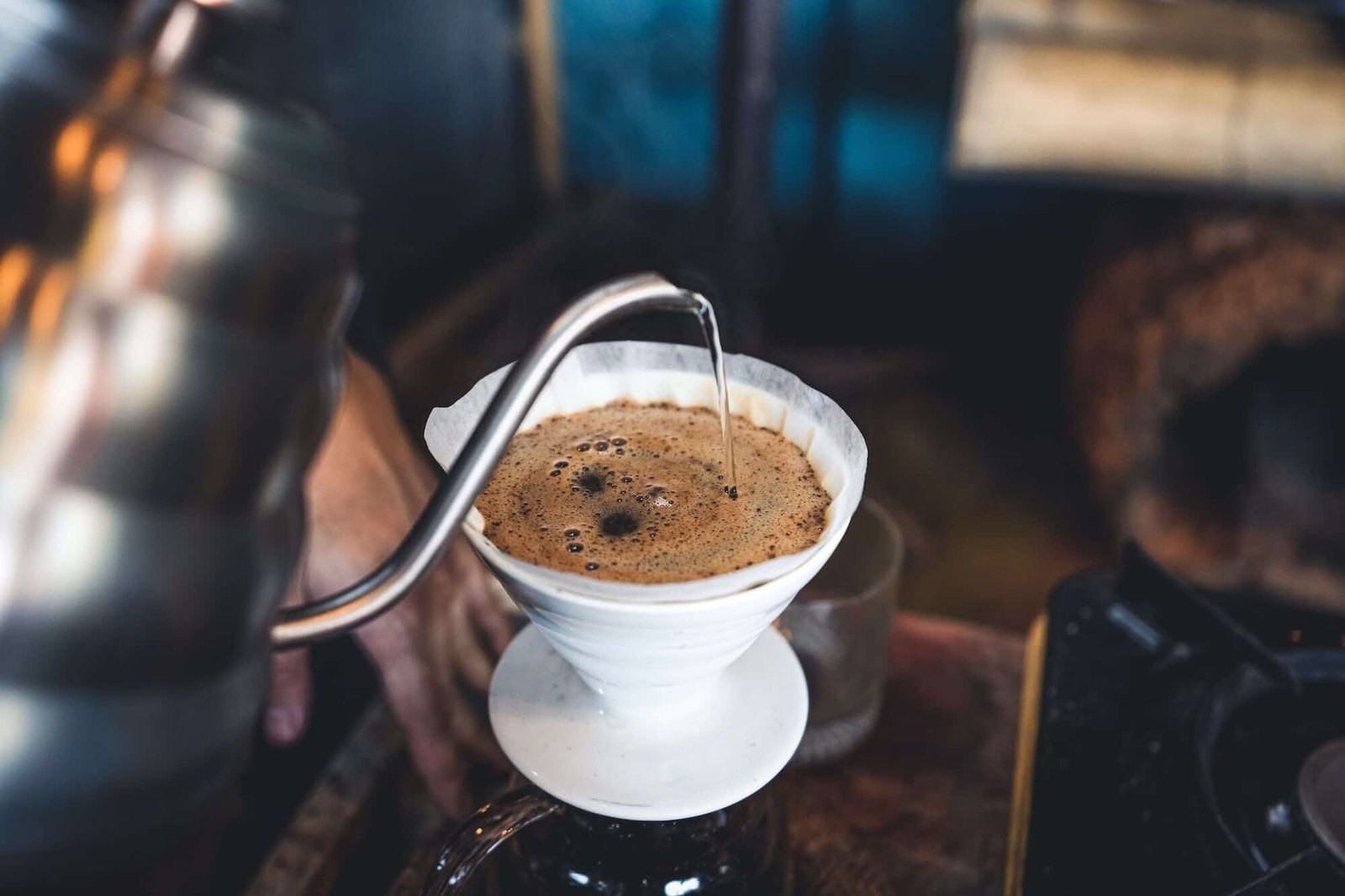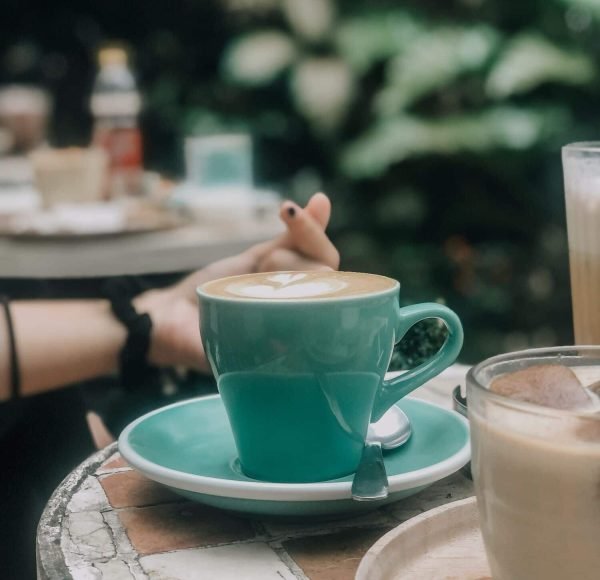 When founding Pearl Lemon Cafe we set out to become one of the best coffee shops in Fulham, offering a wide range of Barista created coffees, teas and other gourmet beverages in a friendly, welcoming space that is as suitable for a lively brunch with friends as it is as a space for getting some serious work done.
This achieved, we are now turning our attention to the rest of London, and Pearl lemon Cafe is now pleased to offer coffee catering services Knightsbridge to private individuals and businesses alike, following the same high standards we maintain at our cafe and offering the same delicious coffee creations.
From small intimate gatherings, weddings, and parties to major galas and festivals, conferences, meetings, and more Pearl Lemon Cafe is dedicated to providing you, our clients, with the best possible product and experience with our coffee catering services Knightsbridge.
Any gathering benefits from the flair and professionalism of our staff of highly qualified Baristas. Our coffee catering services Knightsbridge are totally customisable and sure to delight you and your guests, thanks to sophisticated beverage technology, a devotion to quality, and a reputation of excellence we strive to uphold at all times. As well, of course, as some of the best coffee, tea, matcha, bubble tea and more that you and your guests have ever tasted.
Why Choose Coffee Catering Services Knightsbridge, London?
Obviously, the idea of hiring a caterer to take all the hard work out of feeding your guests at any event is nothing new, nor is the idea of hiring a bartender to take care of the drinks. Coffee catering services have been around for years too, but mainly as a utilitarian addition to business events.
21st-century coffee catering services Knightsbridge offer something very different. Our coffee bars – or themed coffee carts if you prefer – are as attractive and exciting as any traditional bar, and our baristas can create and serve almost any coffee-based beverage your guests might crave, from familiar brewed coffees, lattes, espressos, and cappuccinos to exotic coffee beverages they may have never heard of – let alone tasted.
Not everyone is a coffee fan of course, and our coffee catering services Knightsbridge take that important fact into account. As a nation of tea drinkers, it's important to offer that as well, but we can offer far more than the traditional British cuppa.
From tea blends sourced from across the globe to herbal teas that delight all the senses, to the matcha and bubble tea offerings that have become all the rage in tea drinking circles when creating the coffee catering services Knightsbridge menus for your event we can include them all. We can also offer artisanal sodas and waters and even fun slushies for any kids (and kids at heart) in attendance.
Our coffee cart hire services Knightsbridge offer more than just a fantastic event-long supply of delicious drinks though. Our Baristas are as friendly and charming as they are skilled in the art of coffee and tea preparation, and they will go the extra mile to ensure that your guests feel at ease, and even pampered.
When serving at business events they will represent themselves with your brand voice in mind at all times, enhancing the already favorable impression your employees, meeting or event attendees, or even exhibition booth visitors will be left with after experiencing the fabulous hospitality you have laid on for them via our coffee catering services Kensington.
Coffee Catering Services For Any Event In Knightsbridge, London
We don't think there is an event that would not benefit from the addition of our coffee catering services Kensington, but some of the occasions we are most often called upon to cater include all the following:
Weddings and Engagement Parties and Other Celebrations
Weddings and engagement parties are some of the biggest events – in terms of celebrations – in people's lives, so it's natural to want them to be as memorable and enjoyable for everyone as possible.
As more and more people avoid alcohol at parties – either as a lifestyle preference or sensibly, to avoid driving under the influence – they hope to find that their hosts have laid on non-alcoholic alternatives. Often, however, all they are offered is warm soda or water.
By adding coffee catering services Kensington to your wedding or party catering plan you will be offering something every guest will enjoy – from the oldest to the youngest. Our coffee bar hire services also offer a stylish, fun addition to the event overall, and perhaps not one that others have considered, which will help your party stand out even more.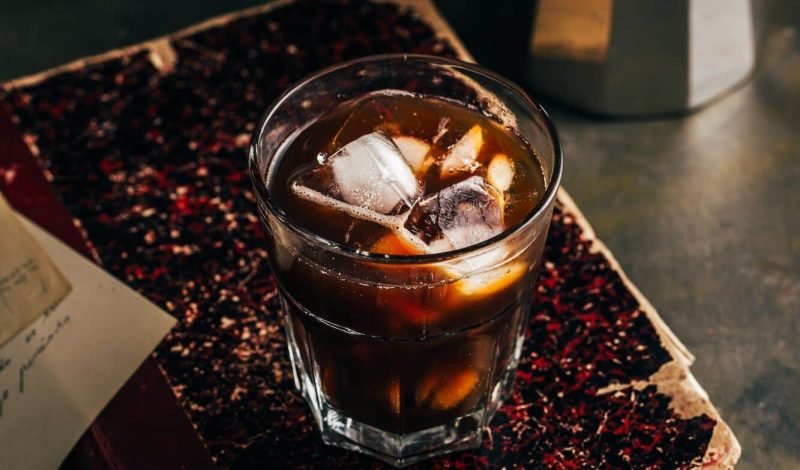 Hiring a chef to cater a private dinner party is often the norm. And given the way that coffee culture has exploded in London, and the UK as a whole, hiring a Barista to prepare gourmet coffee drinks and other exciting beverages is becoming popular too. The Baristas who work with our coffee catering service Kensington team are some of the best in the business, and their skills, and innovative creations, mean that you and your guests can enjoy coffee house creations right in your living room, and our experience is that they will leave very impressed!
'Laying on the coffee and tea for the meeting' used to mean someone brewing a huge urn of questionable coffee and sitting it out with paper cups or a pre-meeting run to the local chain coffee shop to buy a bulk container of coffee that was highly unlikely to be particularly palatable.
Making use of coffee catering services Knightsbridge like ours gives businesses the opportunity to offer their guests – whoever they may be – an elevated experience that will help boost their brand image, and encourage the kind of natural networking that only a meeting over good coffee can result in and, in the case of events like trade shows and exhibitions, draw people to their booth using the enticing aroma of freshly brewed coffee alone!
In addition to offering all of the coffee catering services Knightsbridge, and the delightful drinks and talented staff that come along with it, we usually do as a member company of the Pearl Lemon Group we can also provide event marketing and branding expertise, ensuring that your investment in coffee catering services offers even better ROI!
Interested in learning more about coffee catering services Knightsbridge and how Pearl Lemon Cafe can help elevate your next event to new heights of excellence? Contact us today, we'd be delighted to chat about it.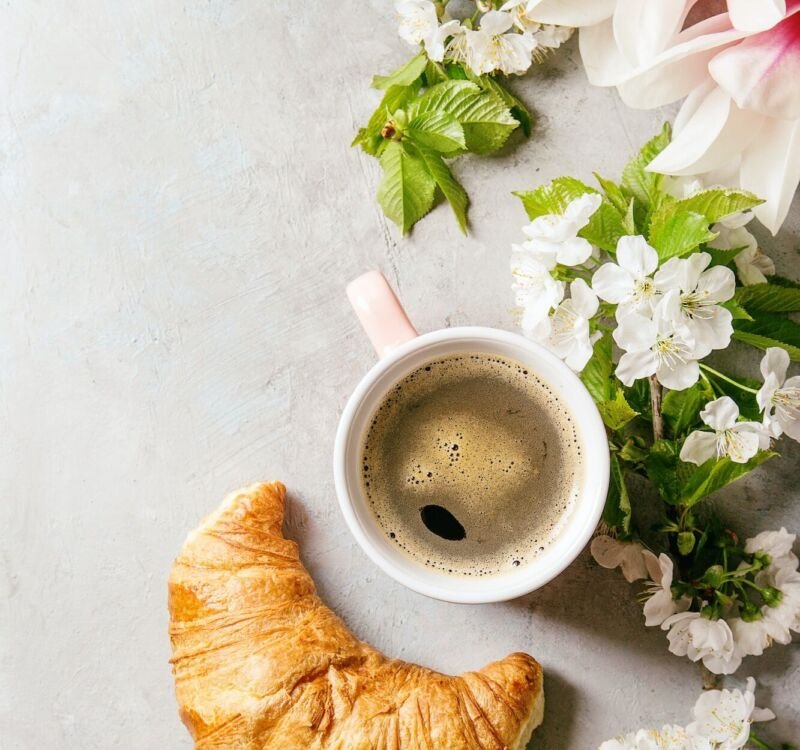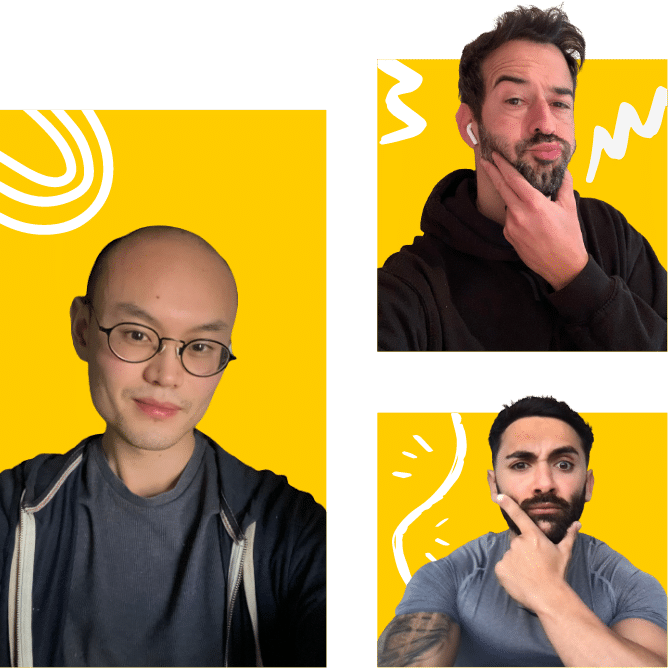 Want to add gourmet coffee to your catering order? Or indulge your guests with a traditional British afternoon tea? Maybe you would like to try offering matcha or bubble teas – especially as both are very trendy right now – or even some hot finger foods too.
As a full service caterer, Pearl Lemon Catering can offer you all of these things and more. We can even tap our colleagues at Pearl lemon, the leading digital marketing agency that's the foundation of the Pearl Lemon Group we are a part of to Ftheme or brand your sandwich platters to order, which is a popular choice for both our corporate customers and those throwing special parties.
Hungry yet? Good. Contact us today to discuss how our sandwich platters to order can make your next gathering, whatever it may be, a delicious success.