Leave An Ideal Impression On Your Guests With Our


Business Event Catering In London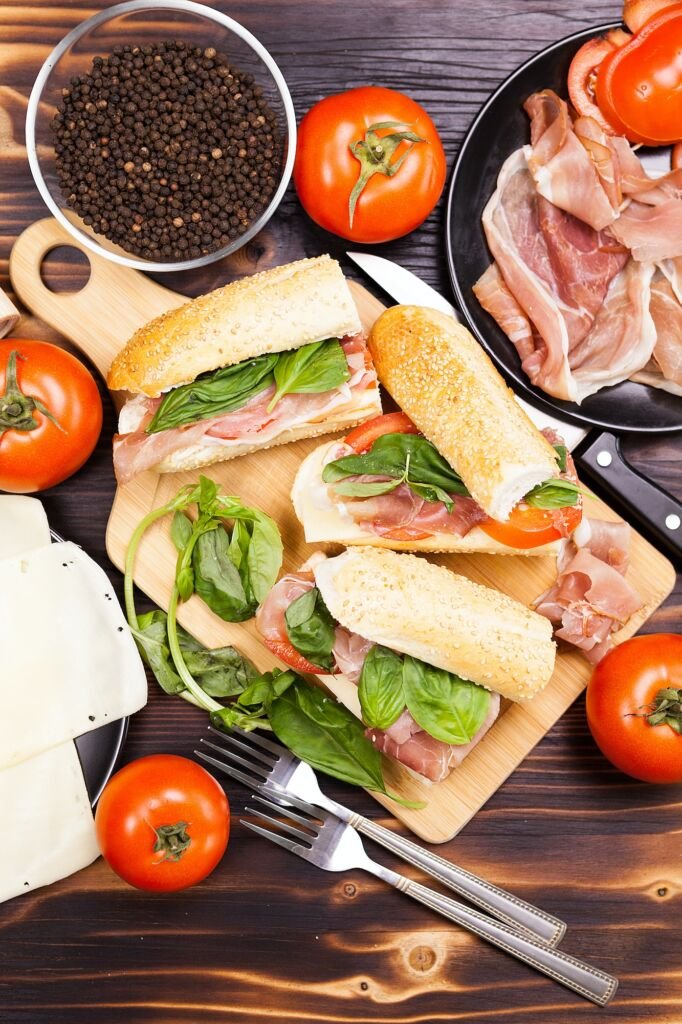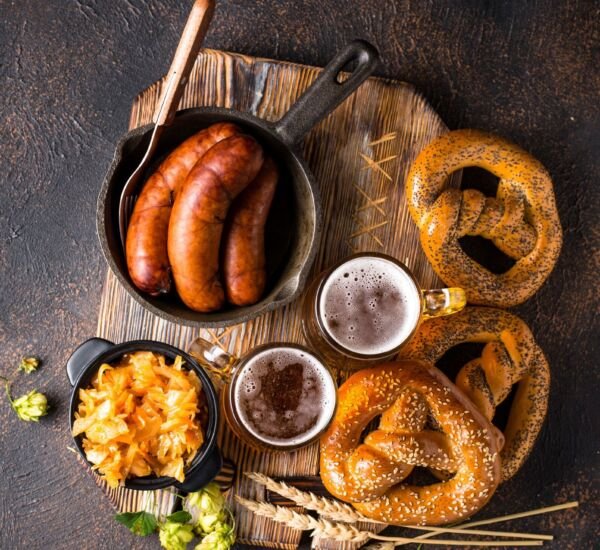 When organising a corporate event, you want to ensure that every aspect of your event, from the venue to the decorations and everything in between, is running smoothly. Not forgetting that, most guests will be looking forward to the great dinner you will serve them. 
Unquestionably, food preparation is one of the crucial elements that must be considered when planning any occasion or business event. Recognize that choosing the best corporate catering service for the work may be challenging due to the numerous elements you need to consider. 
Will the presentation be effective? 
What do you expect from the meal, and will it live up to or surpass your and the guest's expectations?
Because of these worries, you might be hesitant to choose the best caterer for your event. Beyond the delicious menu and presentation, there are several benefits to hiring a seasoned corporate catering service for your promotional event.
Eliminate all your doubts, as we have got you covered. 
At Pearl Lemon Catering, we offer various services, including breakfast for the early risers, brain food for boardroom meetings, outstanding fine dining for directors' lunches, daily catering to spice up your team's lunch, VIP corporate hospitality or dinner party for a product launch or promotional events.
We spend our days coming up with business packages beyond the typical lifeless sandwiches and chips at the boardroom table because we realise you are busy people. 
Our business event catering service is renowned for providing the most varied and inventive menu options using premium, wholesome, and seasonal ingredients while adhering to your established budgets.
Our business-ready corporate catering service is now open for you if you are in Edinburgh, New Castle, Bath or anywhere in or near London. 
Contact our corporate event caterers today to handle the hospitality for your business event.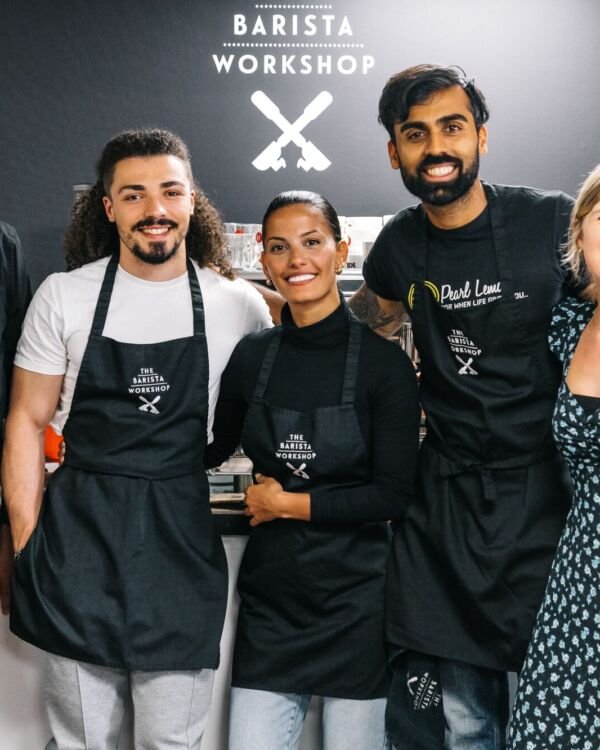 Benefits Of Hiring Business Event Catering In London
The most crucial aspect of preparing a party or event is making sure your visitors have food. The complex challenge of providing excellent, home-cooked meals is made much more challenging by the requirement to guarantee that we can satisfy all of our guests' demands, tastes, and preferences.
Any event or party may be made or broken by having exemplary cuisine. Food preparation for large crowds and meal planning can be challenging, especially regarding portion control.
In recent years, there is a rapid growth in the catering industry. In 2022, it is anticipated that the catering services market would grow by 84.2%.
A specialised corporate event catering business like ours is the ideal option due several reasons. But there are uncountable advantages to hiring the best caterers for your business meeting or event, beyond the delicious cuisine and superb presentation.
These advantages include: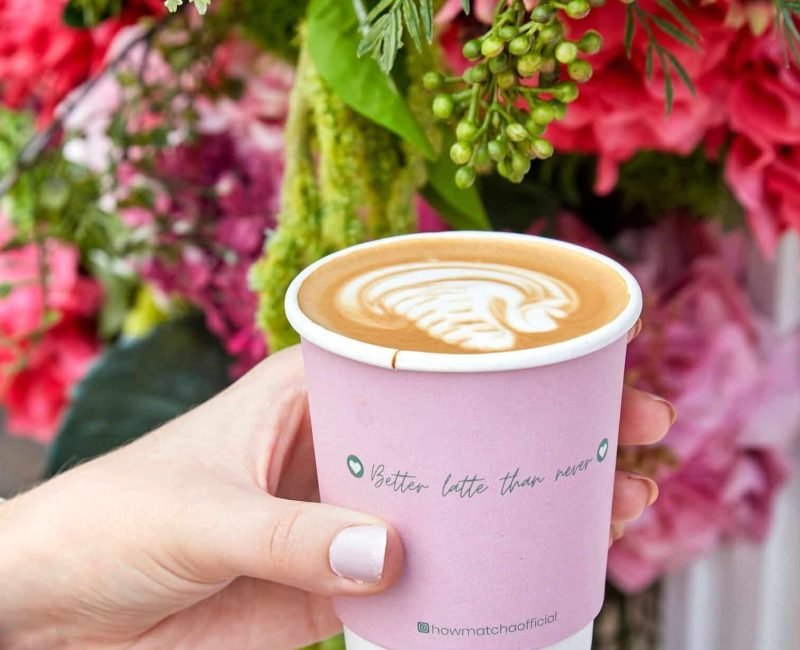 One advantage of catering is that it saves time. Most of the meal preparation will be handled by your chosen caterer. They will purchase the food, ensure that there is enough for all of your guests, and prepare the meal itself. In fact, they will provide catering for your event. It gives you more time to pay attention to your visitors.
Food With Taste And Delight
Catering businesses earn a living by serving up more than simple meals—they also serve up tasty cuisine. You may be confident that your meal will be excellent and served on time if you choose the appropriate caterer. Additionally, you can anticipate a wider variety of cuisine from your catering services.
Food Preparation Without Hassles
Stress levels might be high when preparing meals for a party or any other event. In order to prepare meals without fuss, use the best catering service. The catering service providers handle every step of the process, including creating the menu, buying the food, cooking it, and delivering it.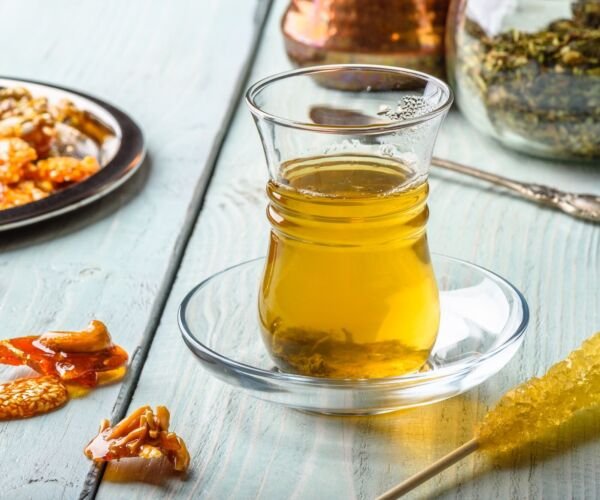 Types Of Corporate Events That We Cover
Our experience in the catering industry has shown us that you can't afford to make any mistakes. Our exceptional team works as an extension of your business when planning your company's event. We drive our catering team to the best standard as we have an equal stake in ensuring the event is a success.
When organising a corporate event, food is all too frequently given secondary consideration, even though it is crucial. This is precisely why you need to get a top-notch caterer. 
We are the ideal option for all your corporate catering requirements, whether you organise a black-tie event, need boxed lunches, or are hosting a breakfast seminar.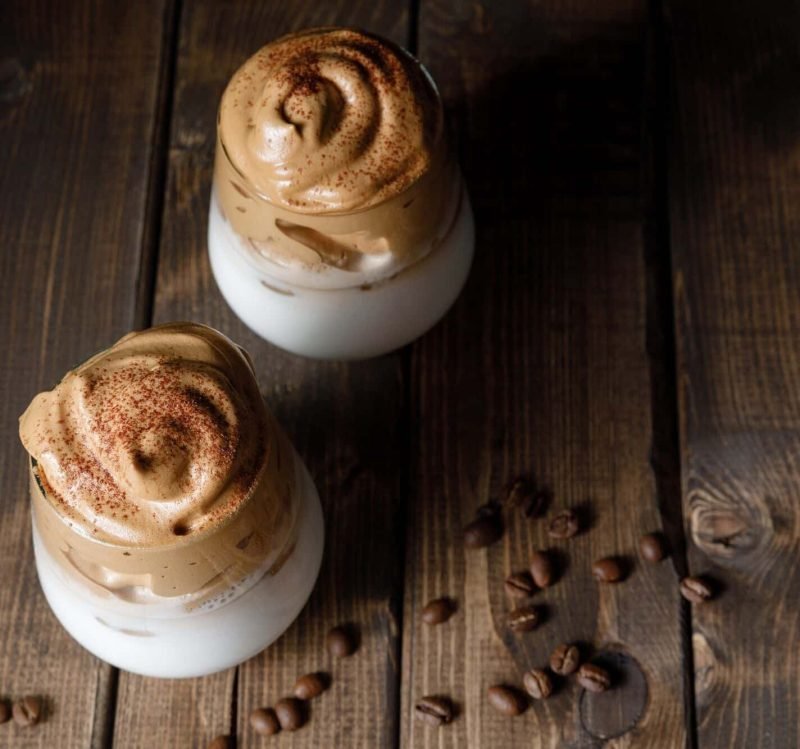 The expectations of attendees increase as an event grows in size. Galas and award ceremonies are significant undertakings for any business, so having a caterer who manages every detail is crucial. 
From the cuisine to the decor, our talented team can assist you in planning. Even better, we can do it flawlessly, "wowing" your guests and exceeding all expectations. Leave the rest to our experts while you concentrate on your business.
Your staff puts a lot of effort into making your business successful, so picking the best corporate catering service is crucial for expressing your gratitude. We will customise a menu to your specific needs and guarantee your team has a great time.
Conferences, Seminars, And Meetings
The key to making your next meeting memorable is to serve excellent food. We are aware of this because we have years of corporate catering experience. 
Food plays a crucial role in ensuring guests have a positive experience and are free from distractions that might arise from hunger. When people are fed and satisfied, they concentrate more on what's happening at the event. 
Promotions And Product Launches
We are here to give excellent cuisine and even more outstanding catering service for all your promotions and product launches. 
Whether that entails serving desserts or a sit-down dinner, we will decide together what will best satisfy the needs of your guests.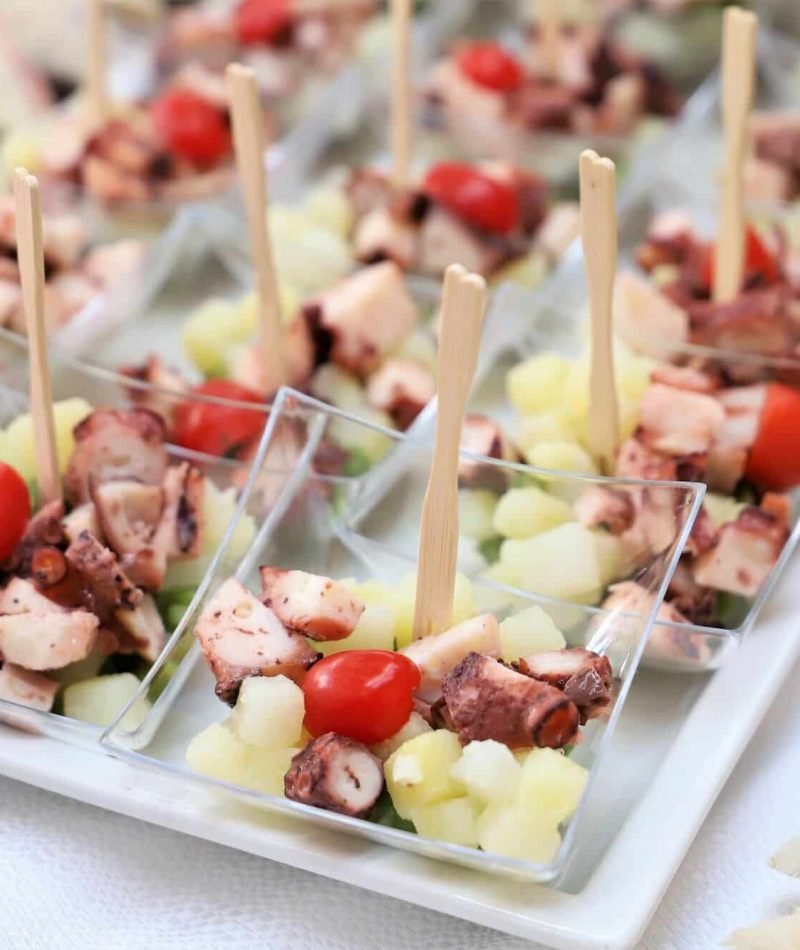 When It Comes To Corporate Events, No One Can Beat Our Hospitality
The food and menus from Pearl Lemon Catering are ideal for all types of office lunches, dinners, business meetings, and company events. Wherever feasible, our chefs use the freshest seasonal ingredients to produce delicious, modern dishes and drinks for your visitors.
We can customise the breakfast, lunch, dinner, and party menus to suit your event theme and guests' dietary needs.
Get in touch with us to learn more about our catering for businesses and meals.
Do you want cream cheese added to the menu?
Would cookies be much preferable?
We understand that thinking about all of this can be intimidating, so that you may require our expert assistance. 
Pearl Lemon Catering experts can help you select an aesthetic theme for your occasion. Additionally, you can participate in every procedure, guaranteeing that the party reflects your persona. 
Call us immediately if you need help coming up with a concept for an afternoon tea party and a fantastic afternoon tea caterer for your special occasion.