Coffee Bar


Catering Fulham, London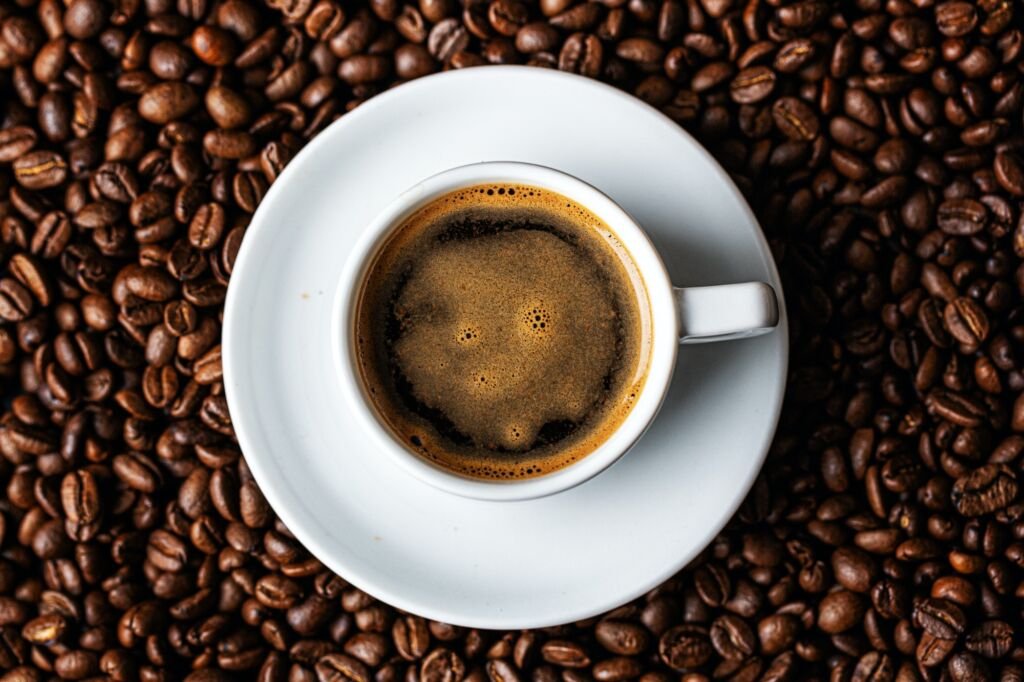 Our intention when opening Pearl Lemon Café was to make it one of Fulham's premier coffee shops by offering a large selection of barista-crafted coffees, teas, and other delectable beverages in a cheerful, welcoming atmosphere that was equally suitable for an enjoyable brunch with friends as it was for doing a little useful work in a relaxing, friendly environment. And if you ask our loyal clients, we've succeeded.
As we focus on the rest of London, Pearl Lemon Café is happy to offer a coffee bar catering fulham to private companies and individuals, while upholding the same extremely high standards for presentation and exquisite coffee concoctions as we do in our café.
Pearl Lemon Café is dedicated to providing you, our clients, with the best possible quality and service with our coffee bar catering Fulham services. From small private gatherings, weddings, and other celebrations to sizable galas and festivals, conferences, workshops, and more, we are available for every occasion.
Our coffee bar setups and crew of talented baristas enhance every occasion with style and refinement. Thanks to cutting-edge beverage technology, a commitment to quality, and a reputation for excellence that we endeavor to keep at all times, our coffee bars are totally customisable and guaranteed to please you and your guests.
Since not everyone enjoys coffee as much as we do, our coffee bar catering Fulham services also offer some of the finest tea, matcha, bubble tea, and other beverages for you and your guests to experience and enjoy.
Why Choose Us for Your Coffee Bar Catering Fulham, London?
Of course, it's nothing new to hire a caterer to handle the challenging work of feeding your guests and a bartender to handle the alcohol. Although they have been around for a while, coffee catering services have traditionally only been used as a valuable supplement to business occasions.
Coffee bar catering fulham provides a unique experience in the modern era. Our baristas can make and serve almost any coffee-based beverage your guests may want, from conventional brewed coffees, espressos, cappuccinos, and lattes to exotic coffee beverages they've never heard of, let alone sampled. Our coffee bars, or themed coffee carts, are just as alluring and exciting as any traditional bar.
We recognize that not everyone enjoys coffee and offer coffee bar catering Fulham services accordingly. Since the UK is a tea-drinking nation, we also serve tea, but we are able to provide much more than just the standard cup of tea.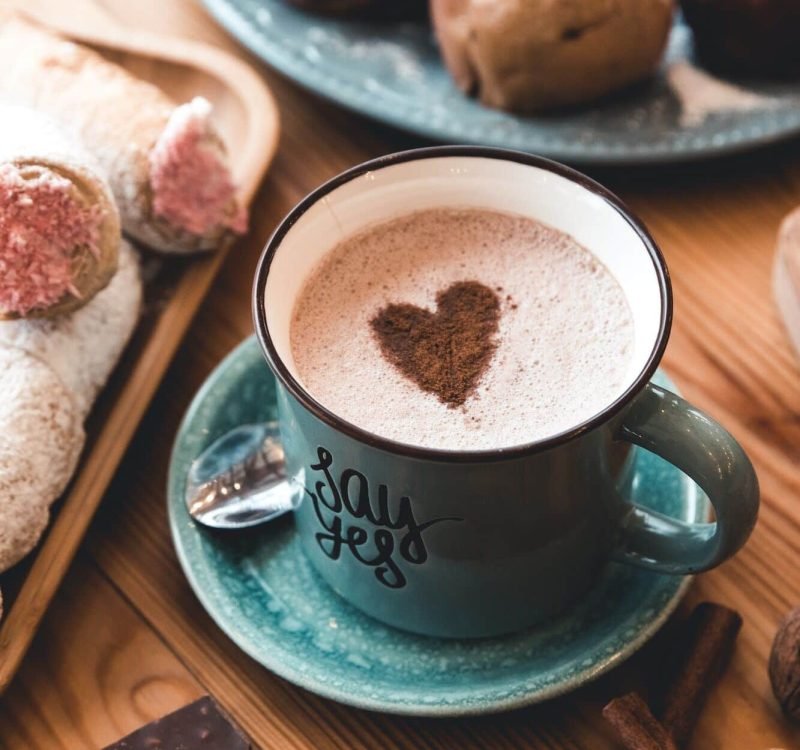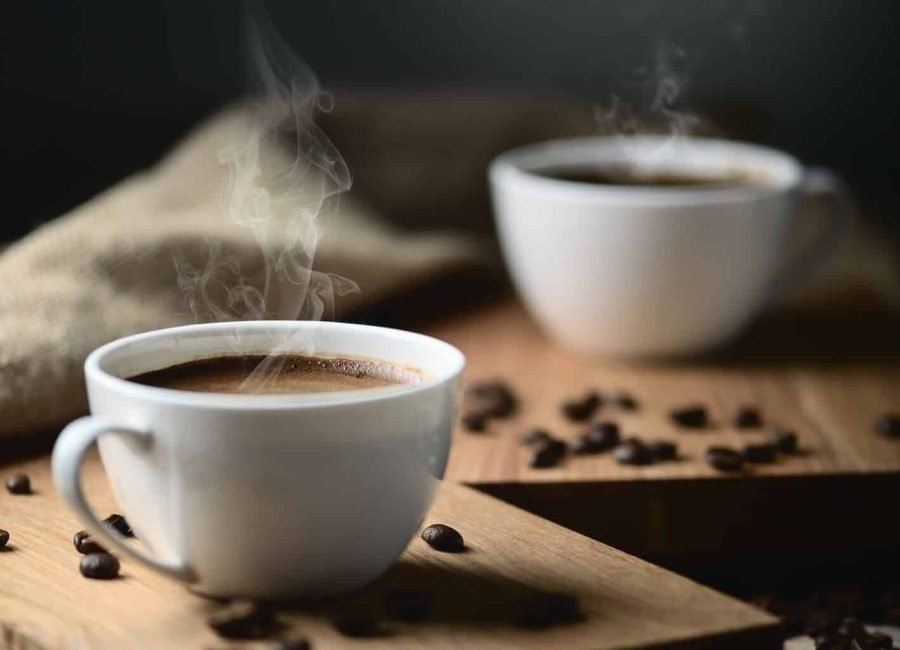 When developing the coffee bar catering services menu for your event, we can include everything from global tea blends to herbals that stimulate all of the senses to the matcha and bubble tea alternatives that are currently immensely popular in the tea-drinking community. For any kids (or kids at heart) present, we can also provide artisanal sodas, water, and fun slushies.
However, we provide more than just a terrific, nonstop supply of delectable beverages when you use our coffee bar rental services. To make your guests feel welcomed and even pampered, our baristas go above and beyond. As knowledgeable as they are at brewing coffee and tea, they are also charming and courteous.
The positive impression that your staff, meeting participants, or even exhibition booth visitors will have after enjoying the wonderful catering you have provided them with through our coffee catering services Fulham will be further solidified by the fact that they will always represent your brand in a positive light when serving at professional gatherings.
Which Events Are Best Suited For Coffee Bar Catering In London?
Although we believe that our coffee bar catering London services Fulham would be beneficial for any occasion, some of the most frequently requested occasions we are asked to cater for include:
Weddings and bachelor/ette parties
Weddings and engagement parties are among the most important celebrations in people's lives, so it makes sense that they should be as pleasurable and memorable for everyone as possible.
As more guests refrain from drinking alcohol at events, whether out of habit or to avoid driving while inebriated, they hope to find some delicious non-alcoholic alternatives offered by their hosts. They typically only get warm soda or water, though, which might make them feel extremely left out.
From the youngest to the oldest of your guests, they will all love our coffee bars. Additionally, our coffee bar rental services give the event a modern, exciting touch that may not have been considered by others and will further set your party apart.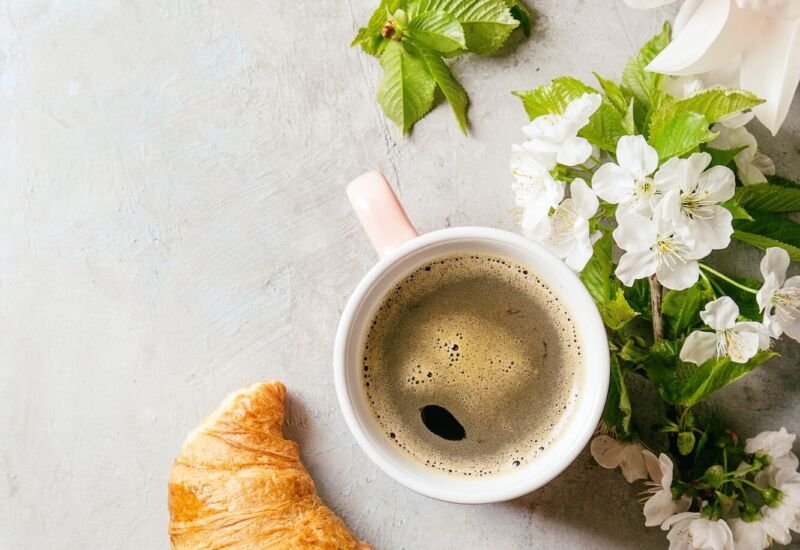 Family gatherings and dinner parties
The hiring of a chef to prepare the meals for a private dinner party has virtually become normal practice. Hiring a barista to produce gourmet coffee drinks and other interesting beverages is also growing more and more popular, given how rapidly London's and the UK's coffee culture has evolved.
Our coffee bar catering Fulham crew includes some of the best baristas in the business. Your visitors will be blown away by the coffee house masterpieces you and your guests can enjoy in your living room thanks to their expertise and creativity!
Meetings, conferences, and trade shows
Businesses can benefit greatly from coffee bar catering services. The conventional meaning of "coffee and tea for the meeting" was to prepare a sizable urn of dubious coffee and set it out with paper cups. Another choice was to go to the neighborhood chain coffee shop prior to the meeting and get a large container of coffee, which was highly unlikely to be particularly enticing by the time the meeting began.
Employing the coffee bar catering services Fulham offered by companies like ours can provide your business guests, whoever they may be, with an elevated experience that will help develop your company's brand, promote the kind of organic networking that only a session over good coffee can foster, and, in the case of trade shows and exhibitions, attract more people to your booth based solely on the enticing aroma of freshly brewed coffee!
We also have event marketing and branding knowledge to make sure your investment in coffee bar catering services London pays off even more, as our parent company, Pearl Lemon, is one of London's leading digital marketing agencies, allowing us easy access to all the tricks of the trade they know!
Are you interested in learning more about how our coffee bar catering services can take your upcoming event to new heights of excellence? Contact us,  so we can tell you more about what our coffee bar catering services Fulham have to offer and how they can make your upcoming event, no matter what it may be, more successful.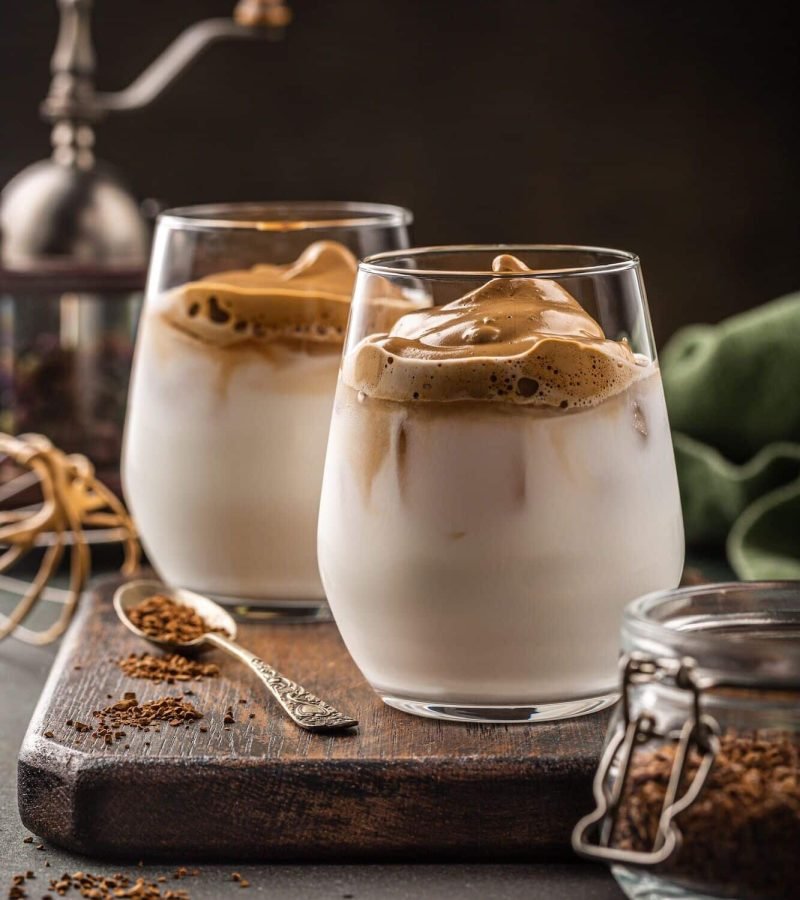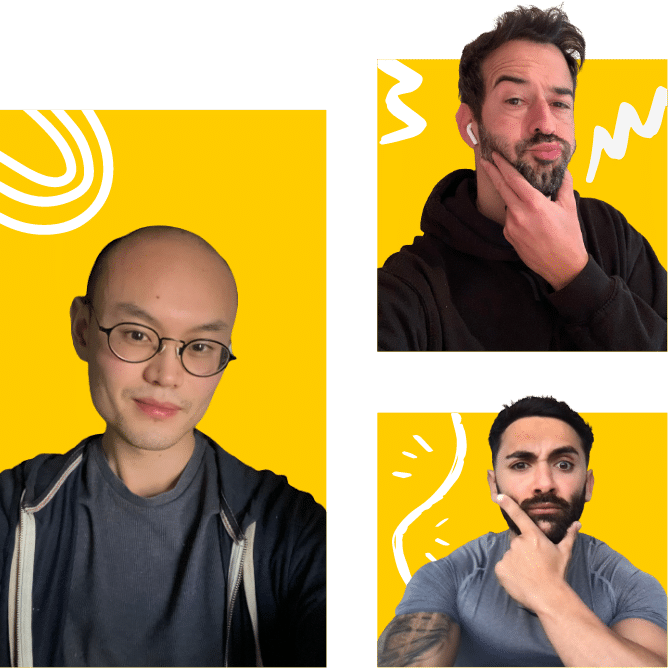 Want to add gourmet coffee to your catering order? Or indulge your guests with a traditional British afternoon tea? Maybe you would like to try offering matcha or bubble teas – especially as both are very trendy right now – or even some hot finger foods too.
As a full-service caterer, Pearl Lemon Catering can offer you all of these things and more. We can even tap our colleagues at Pearl lemon, the leading digital marketing agency that's the foundation of the Pearl Lemon Group we are a part of to theme or brand your sandwich platters to order, which is a popular choice for both our corporate customers and those throwing special parties.
Hungry yet? Good. Contact us today to discuss how our sandwich platters to order can make your next gathering, whatever it may be, a delicious success.