Host The Perfect Office Party With Our


Corporate Event Catering in London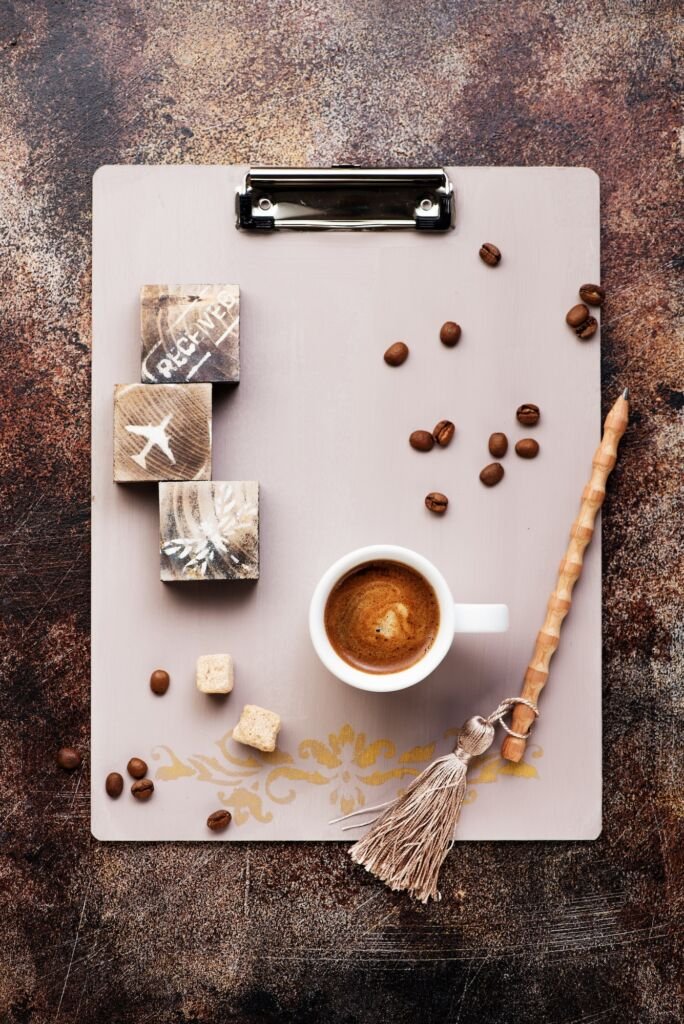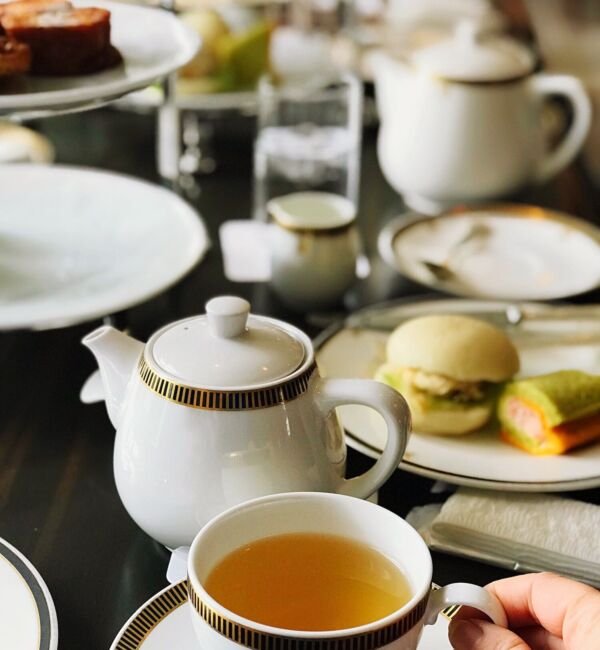 There are, by far, around 1.4 million companies in the UK with employees. With these many companies, it's impossible not to attend, get invited to, or otherwise be involved with corporate events. 
And, given the many corporate events that may occur, it is also nearly impossible that you don't get to host one. If you're faced with such an amazing opportunity, you will have to do a lot of planning and organizing!
Catering is one of the first and most crucial parts of corporate event planning. Of course, you don't want to serve your guests and colleagues bad food, right?
This is where Pearl Lemon Catering comes into play. 
We deliver fine dining to ensure your office event will wow your clients. Our creative chefs will see that your catering needs are met and satisfied.
Just contact our catering team today, and let's get started!
Tips for Planning A Corporate Event
Corporate events have certain nuances that you must know of. Here are some tips for hosting a successful office event!
Learn To Handle Your Numbers
Rule #1 for serving a large group is to know how many people are coming as soon as possible. Before they can give you an accurate quote, a caterer will need to know these things. So make sure to make a guest list and ask people to RSVP as soon as you can.
Once you've heard from everyone, add five to ten extra guests, just in case. Of course, this depends on how big your event is and how much money you have. But it gives you room for people to show up at the last minute.
It's also important to know how much money you have because that will affect what kinds of menus you can choose. Most caterers charge per person, but larger groups may get a discount.
The most important piece of advice about catering for a large group is, of course, that you can save money by choosing a cheaper menu. For example, vegetarian options are always cheaper than red meat or fish.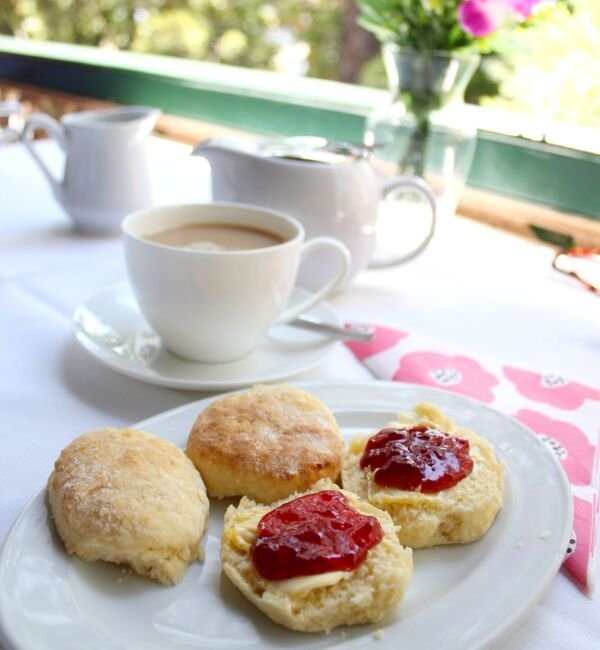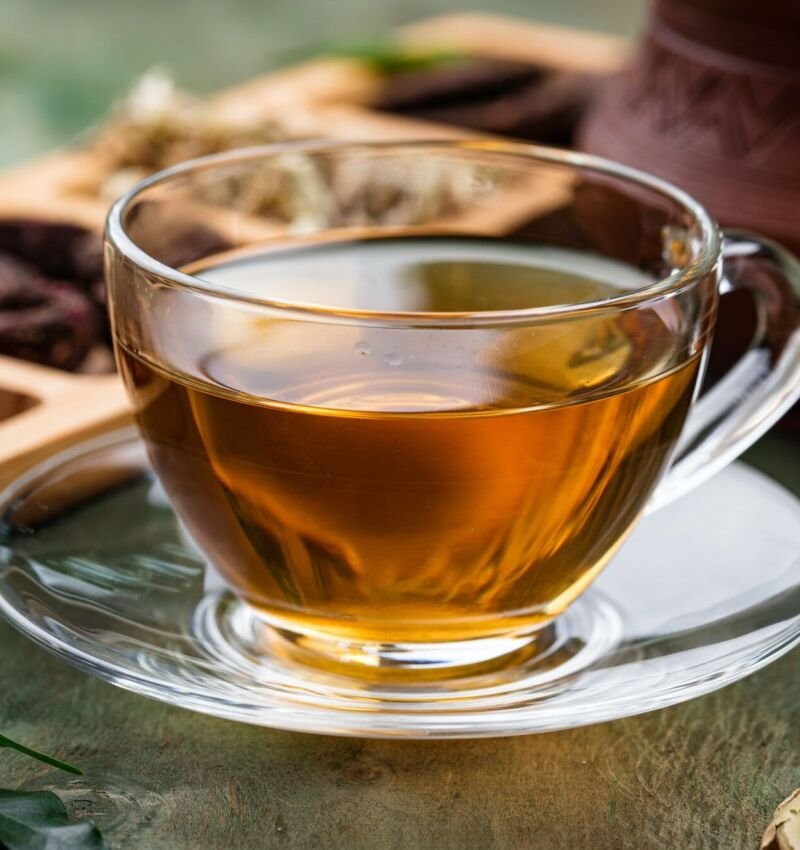 Create a Schedule for the Day
Not every detail of a business event concerns only great food. It's also crucial for your caterer to know what time your event starts and ends.
If you have set times for speakers or activities during the day, you want to ensure that your food fits in with these plans. So, snacks should be ready when the speakers are done, and dinner will come out, for example, after you've had a drink.
Pick From a Buffet or Table Service
When there are many people to feed, the big question is whether to use a buffet or table service. This will depend greatly on your money since a buffet costs much less than table service.
But if there is a big group, this can lead to very long lines and guests who don't want to wait. A good compromise is to serve each main dish and then put the sides on warm plates on each table. This makes things easier for your chefs, wait staff, and customers.
Check Out Your Menu Options
Your menu choice is very important for your event, and your caterer will give you various choices. The right one for you will depend on how much money you have and what kind of event you are having. For example, lunch and breakfast menus tend to have fewer courses than dinner menus. 
They will also have a variety of sides and desserts to choose from. You can decide how much food your guests will need. Discussing what canapes you could serve is also excellent if you're having a drinks reception.
The last thing you want at an event is for people to feel hungry when they leave their tables. If there is also alcohol in the mix, this could be a recipe for disaster!
Because of this, if your budget allows it, it's better to get more food than less. Trust your caterer's knowledge and judgment about how much people usually eat at events. 
If you are on a tight budget, offering your guests multiple courses and expensive mains might be tricky. In this case, getting more side dishes is the best thing to do. These will fill up your guests and cost less than main courses or extra courses.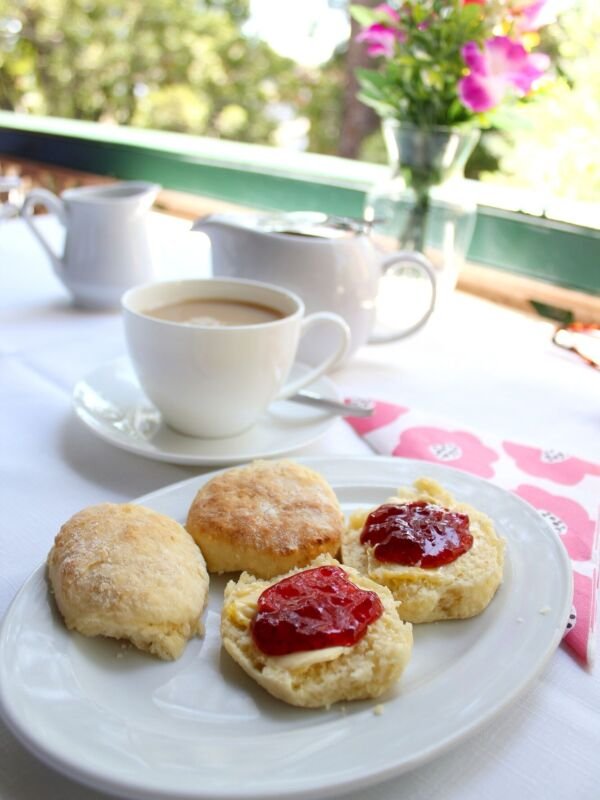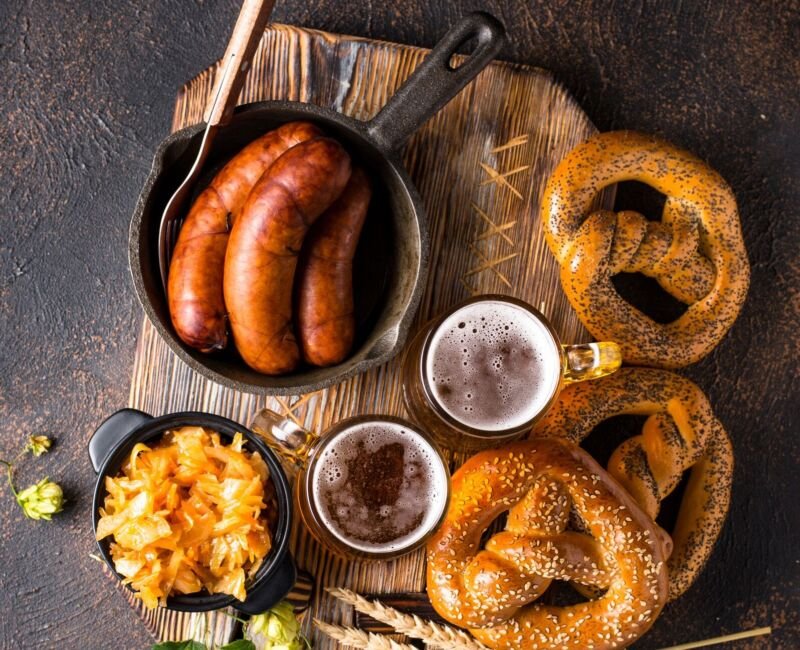 Check For Food Restrictions
For the safety and comfort of your guests, you must find out if they have any dietary restrictions. You should put this on your invitations and ask for more information when people respond.
It's also a good idea to respond to the RSVP and double-check if a guest hasn't mentioned any needs because some people forget to say what they need. This will keep things calm on the big day!
When you talk to your caterer, ask them when they need to know about dietary needs. This will change how much food they order, so they'll need to know well in advance.
All good caterers should be able to meet your guests' dietary needs. But you should check to see if this will make the meal more expensive.
What To Consider In Choosing a Corporate Event Catering Service
Here are some things to think about before deciding on a corporate caterer.
The quality of the food and service provided by each vendor should also be taken into account. Consider the impression you'll leave with your guests if there's no food or if they have to wait a long time for it.
Where the caterer is located is something else to think about. Let's say you've located several suppliers within a reasonable driving distance of your event. If so, you may want to choose a caterer near your event's location to save time and money on transportation.
You can pick a caterer based on their area of expertise or on how their food makes you feel. Some catering services, for instance, provide meals made entirely from organic, healthful foods.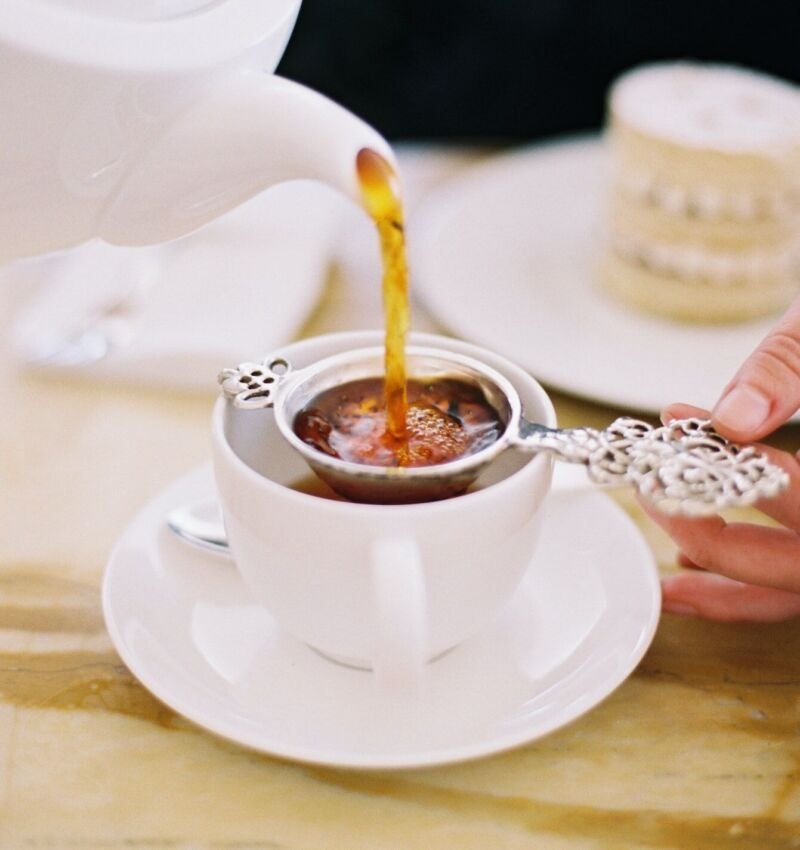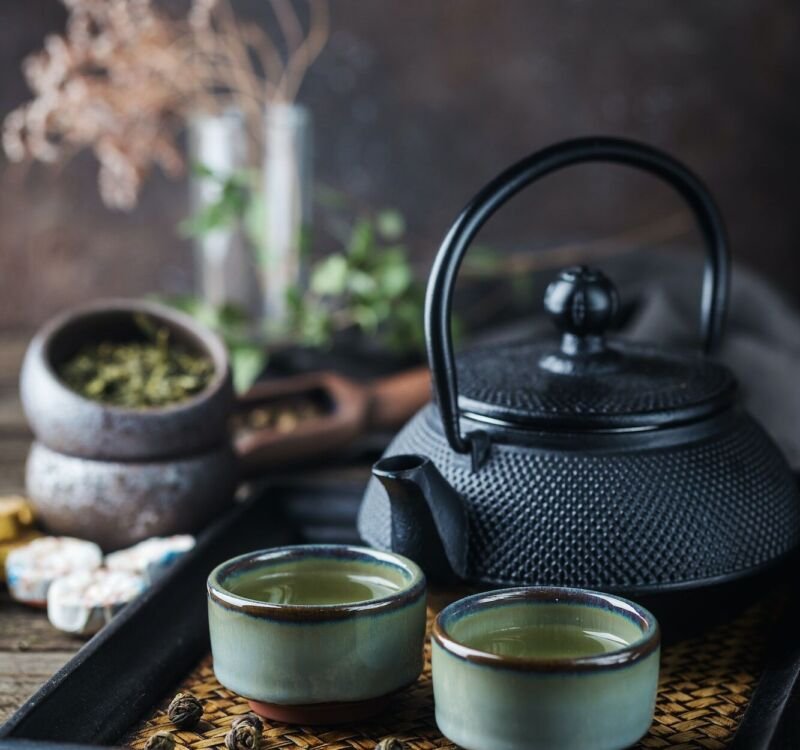 Find a caterer that works with your preferred location. Check out their event sites, catering options, and hours of operation.
Don't forget to consider the caterer's pricing, menu choices, and party package alternatives when planning the party. Before making your final decision, you should get quotes from at least three different caterers.
Think of how many guests you'll have and the mood you'd like to create for the celebration. Depending on their services, some caterers specialize in small, private events, while others excel in large, formal affairs like weddings.
When picking on caterers, it is essential to keep costs in mind. A wide variety of prices can be estimated for any event by consulting multiple vendors.
Some caterers want a lot of notice, while others are flexible enough to handle requests at the last minute. Having to work around their limited availability means planning ahead to ensure the best possible timing for your event.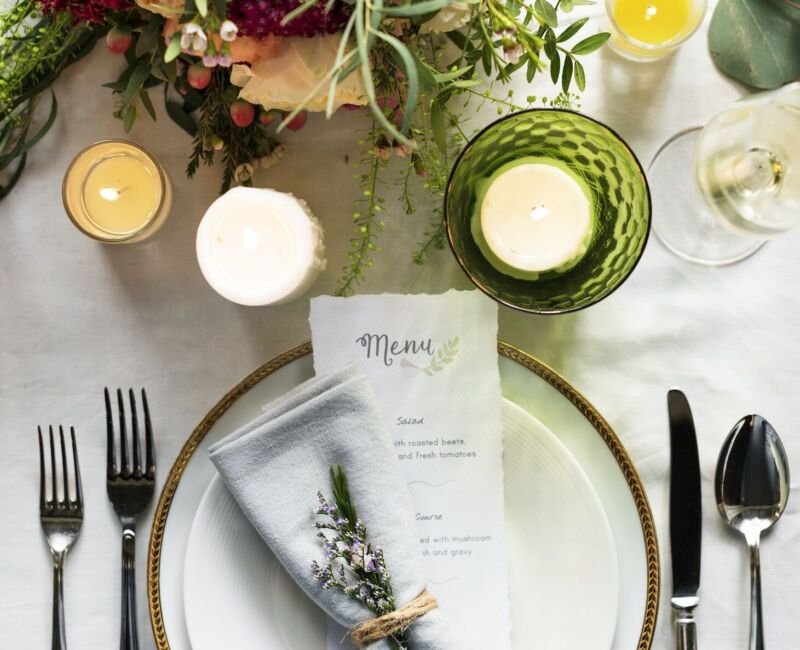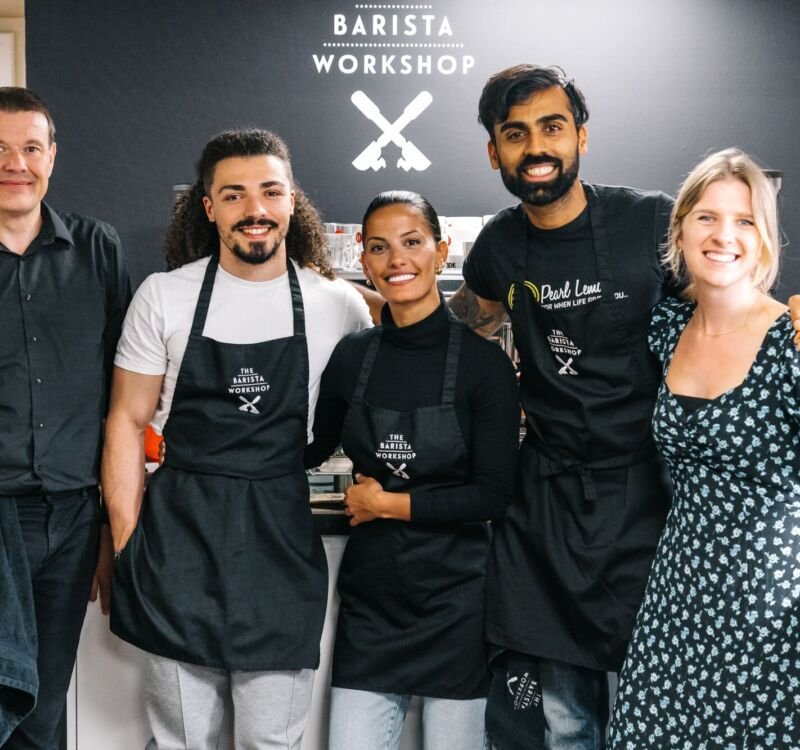 Pearl Lemon's Corporate Event Catering London
Our three incredibly successful London cafés, Pearl Lemon Café, Pearl Lemon Boba, and How Matcha, as well as the considerable catering experience of the company's specialized catering teams, set Pearl Lemon Catering apart from many other corporate catering London firms.
Because of this, we can provide catering services that are both extensive and unique compared to those offered by other companies. Regarding corporate catering in London, you may choose from a wide variety of options, not limited to the usual suspects like sandwich trays and finger food buffets, as they're just in a social pantry.
Get in touch with us, and let's host that event!
Do you want cream cheese added to the menu?
Would cookies be much preferable?
We understand that thinking about all of this can be intimidating, so that you may require our expert assistance. 
Pearl Lemon Catering experts can help you select an aesthetic theme for your occasion. Additionally, you can participate in every procedure, guaranteeing that the party reflects your persona. 
Call us immediately if you need help coming up with a concept for an afternoon tea party and a fantastic afternoon tea caterer for your special occasion.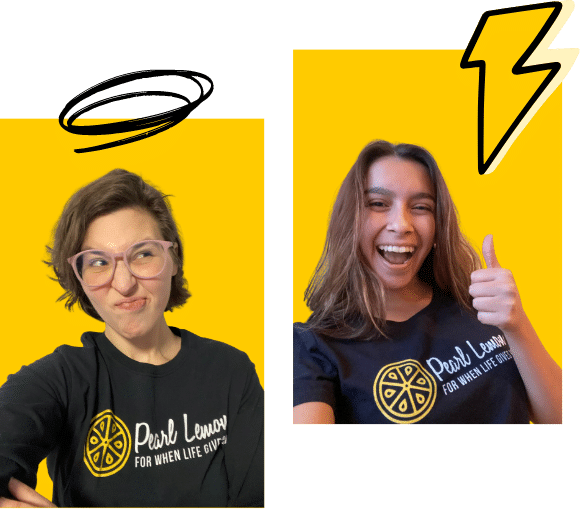 This depends on several things, such as the event, the time and length, the size of the guests' appetites, and your budget. Most of the items on our menus are priced per person, and our staff will work with you to find the right menu.
Staff is needed for the gourmet cocktail, buffet, and BBQ menus. For all the other menus, we can just drop off the ready-to-eat food and let you serve it.
Absolutely! Aside from our unique menu, you can also change it to whatever delicious food you have in mind. We can do it all for you if you have food allergies or want something specific.
Contact our catering company today, and let's talk.