Coffee Catering


Services Chelsea, London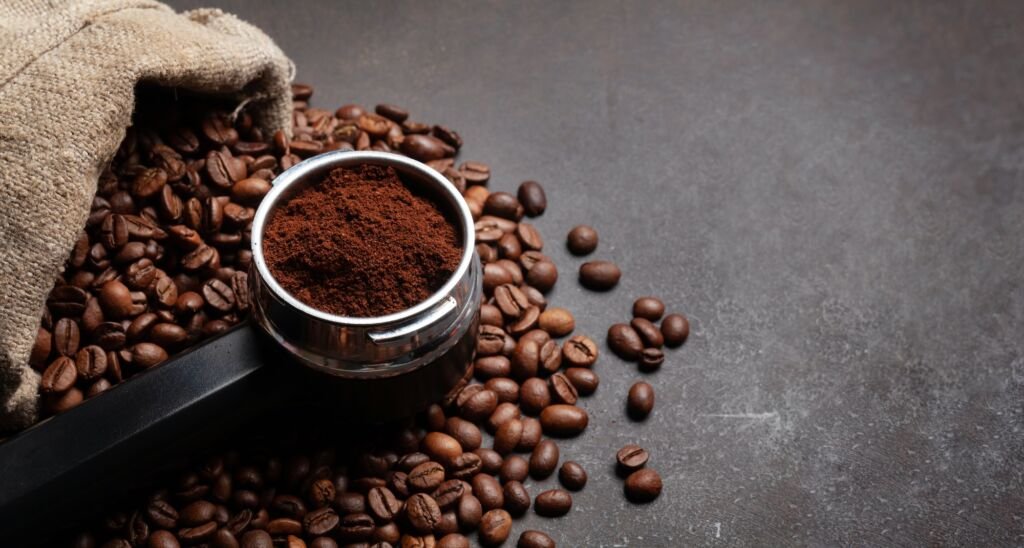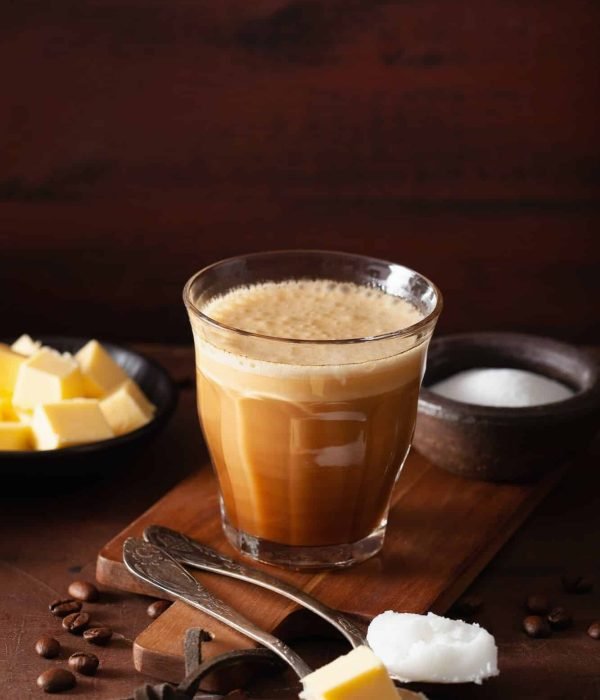 Pearl Lemon Cafe began life as a warm and inviting, multifaceted North End Road coffee shop catering to coffee connoisseurs seeking an elevated experience, whether they were grabbing coffee to go or using our coffee shop as a base for their day's work.
We've built ourselves a reputation as one of the best coffee shops in Fulham and beyond as an artisan coffee business, and we're now taking everything that makes Pearl Lemon Cafe amazing on the road and across London with our coffee catering services Chelsea.
Chelsea residents, and businesses, can now request Pearl Lemon Cafe's expert coffee catering services, which are ideal for private dinner parties, weddings, personal festivities, and other occasions whenever it suits them. We can serve Chelsea-based businesses by offering professional coffee service at business events, trade shows, conferences, press conferences, and other events.
Our coffee catering services Chelsea combine the practical aspects of ensuring that your customers, guests, or event attendees are served the highest quality coffee and other beautifully crafted beverages with the innovation and appeal of allowing hosts to offer something unique, something which your guests will remember and talk about long after the event has ended.
Everything connected with our coffee catering services Chelsea is done in the courteous, professional, yet very friendly manner for which Pearl Lemon Cafe has become known. All the while, you'll be served some of the greatest coffee you've ever been served.
Wedding And Celebration Coffee Catering Services Chelsea, London
At weddings and gatherings, fancy beverages have traditionally played a large role in the catering, but an increasing number of people are turning away from alcohol. This can make them feel excluded from the celebrations if the only non-alcoholic alternatives are lukewarm soda or water.
Our Coffee Catering Services Chelsea include a full-service coffee bar, so everyone can enjoy those 'snazzy' party drinks and feel connected. For those who aren't major coffee drinkers, we have a broad selection of excellent teas, ranging from traditional British blends to exotic herbal creations and even the popular bubble teas.
When you make use of our coffee bar hire Chelsea service for your next event, you'll get everything you need to provide world-class coffee service to your invitees, from a wide variety of expertly prepared beverages to our talented baristas' skills, and even our capacity to theme everything to match or enhance the aesthetic of your event.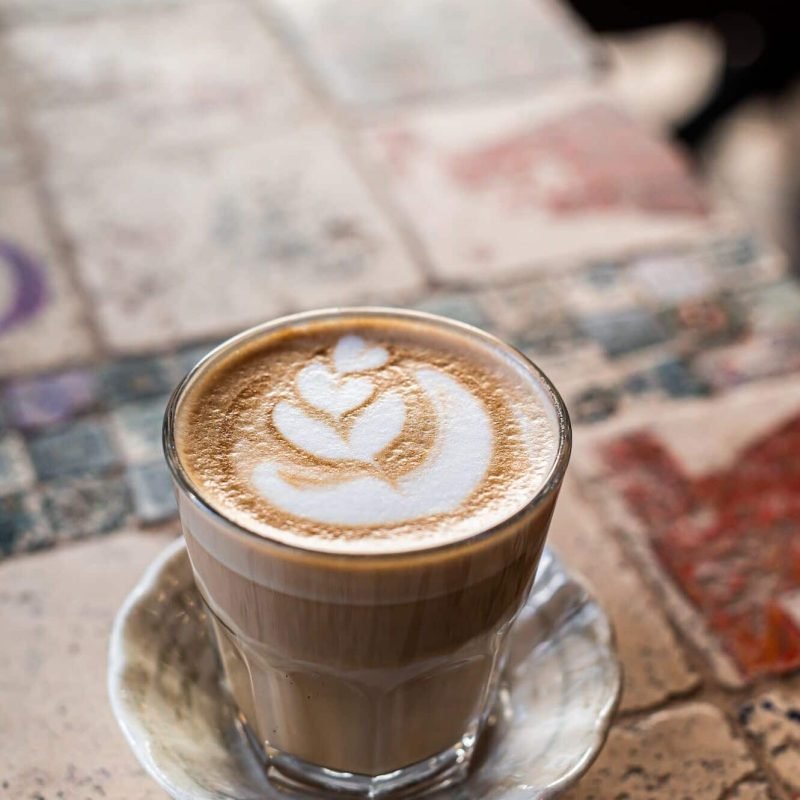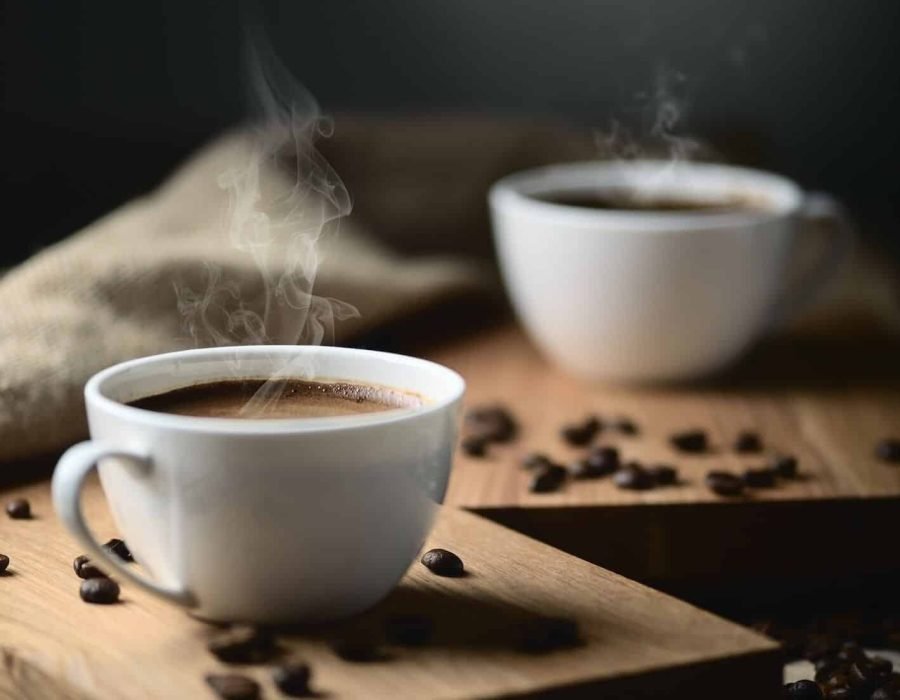 Private Party Coffee Catering Services In Chelsea, London
The idea of hiring a chef to cater a private Chelsea dinner party or a bartender to serve cocktails is not new, and it has become the norm for many Londoners. Given the popularity of coffee consumption as a social event, it's no wonder that hiring a barista to prepare coffee and other specialty beverages is becoming more popular.
For your next party, Pearl Lemon Cafe's Coffee Catering Services Chelsea can provide one – or several – of our experienced baristas to assist you in providing something that will truly impress your guests. We will provide the coffee, tea, and other beverages, as well as the required equipment to prepare them, and will handle all of the setup and cleanup. We can even teach you and your guests how to make coffee so they can recreate some of our favorite recipes even after we've left.
Business Coffee Catering Services
There has been significant growth in bookings for coffee machines and coffee cart rental for exhibitions and conferences over the past decade. This is because more businesses are focusing on the benefits of providing a memorable experience for visitors interested in learning more about their brand, product, and services, or in providing meeting attendees with a welcome addition to the agenda.
People like to be cared for, and we can start by welcoming them to an exposition booth or a conference hall and serving them a beverage that will envelop them in flavor, warmth, and delight, far better than any standard coffeemaker or coffee machine could. Not only will our baristas offer up the best coffee, tea, and other delightful beverages, but they will also serve up charisma!
Our high-quality artisanal coffee will boost your brand's impact and visibility. The fragrant aroma of freshly ground coffee attracts everyone's attention. Having a visible mobile coffee station and mobile coffee service Chelsea on hand for the thirsty conference or meeting attendees will provide the perfect chance to network and pass along valuable product or service information in a less formal, no-hard-sell manner that many consumers prefer (and respond better to.)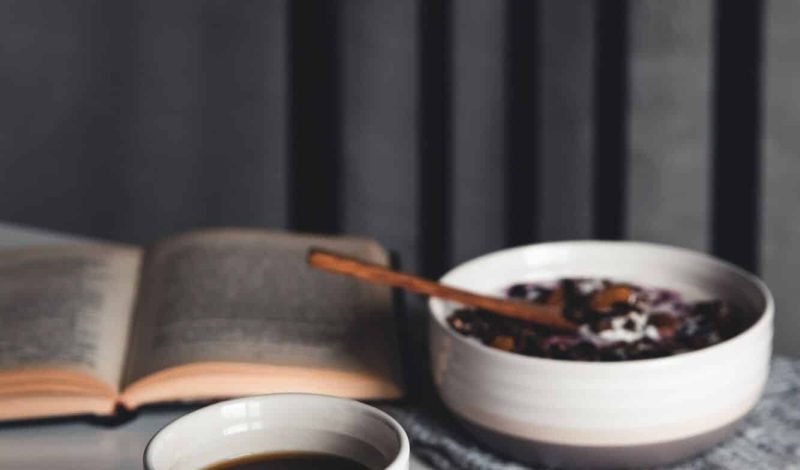 Interaction over a distinctive barista-made coffee is a fantastic way to break the ice, bring more people together, and, most crucially, generate more leads and create a powerful brand image.
We also recognize that not everyone who attends exhibitions and conferences appreciates coffee in the same way that many do, which is why we can provide a variety of teas, including the highly popular bubble tea choices that everyone is talking about – and yearning to taste – right now.
We take care of everything, from setting up at your exhibit or in your offices to tearing everything down at the end of the day, so you can concentrate on more important things, like completing those big sales!
What Makes Pearl Lemon Coffee Catering Services Unique
We focus on event coffee and understand that coffee enthusiasts demand more than just a filter coffee with a splash of milk. Our baristas are among the best in the industry, and they brew specialty coffees with the same finesse as a top chef.
However, unlike other coffee specialists, they are free of the coffee elitism that has tarnished our industry's reputation at times. Whether your visitors are coffee enthusiasts or have no idea what the difference between a latte and a cappuccino is, but know they appreciate a good cup of coffee, our coffees, service, and personable baristas will wow them.
Pearl Lemon Cafe can also provide considerably more than excellent coffee and tea. We were established by the founder of Pearl Lemon, one of London's most successful marketing firms, and we can draw on the staff's expertise and experience to deliver coffee branding services for both personal and business occasions.
This means that your visitors will remember not just the amazing coffee, but also who served it to them, producing long-lasting memories for guests at private events and a marketing boost for businesses that will continue long after the last drop of our extraordinary espresso has been consumed!
Contact Pearl Lemon Cafe today to learn more about our coffee catering services Chelsea, including our coffee bar rental and coffee cart services.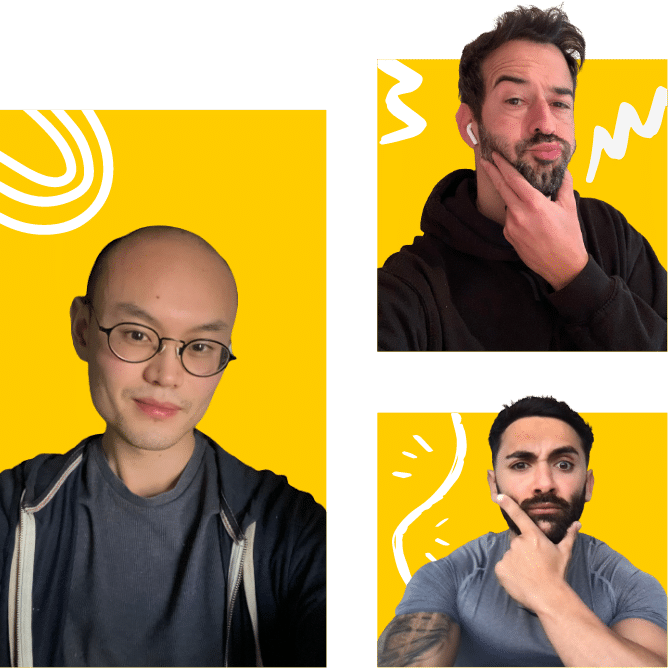 Want to add gourme coffee to your catering order? Or indulge your guests with a traditional British afternoon tea? Maybe you would like to try offering matcha or bubble teas – especially as both are very trendy right now – or even some hot finger foods too.
As a
full service caterer
, Pearl Lemon Catering can offer you all of these things and more. We can even tap our colleagues at Pearl lemon, the leading digital marketing agency that's the foundation of the Pearl Lemon Group we are a part of to theme or brand your sandwich platters to order, which is a popular choice for both our corporate customers and those throwing special parties.
Hungry yet? Good. Contact us today to discuss how our sandwich platters to order can make your next gathering, whatever it may be, a delicious success.