Afternoon Tea Catering Kent, UK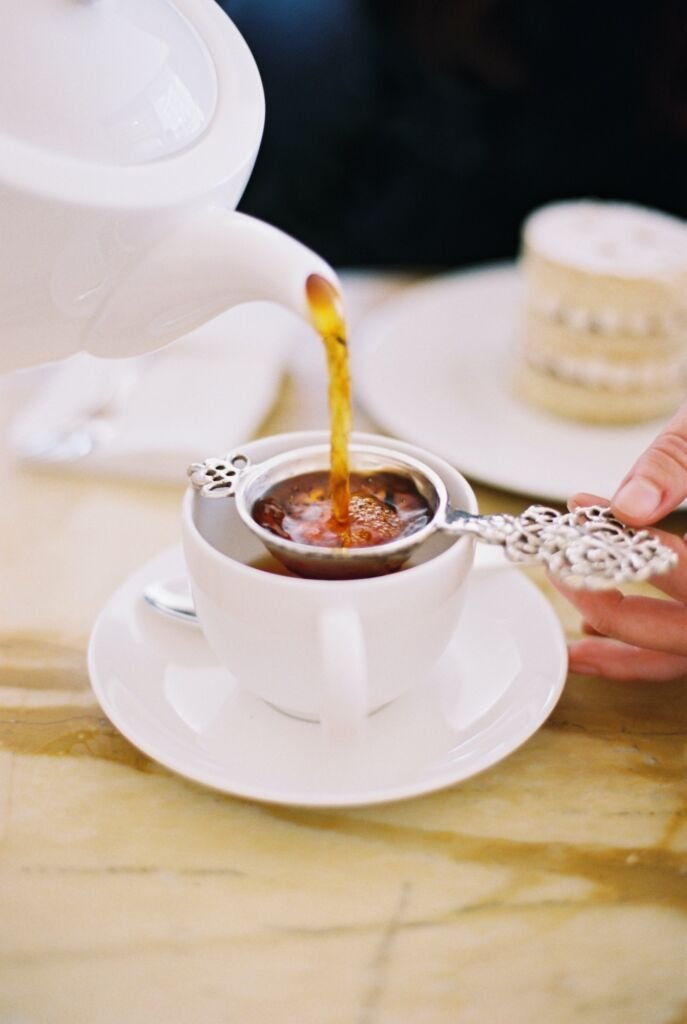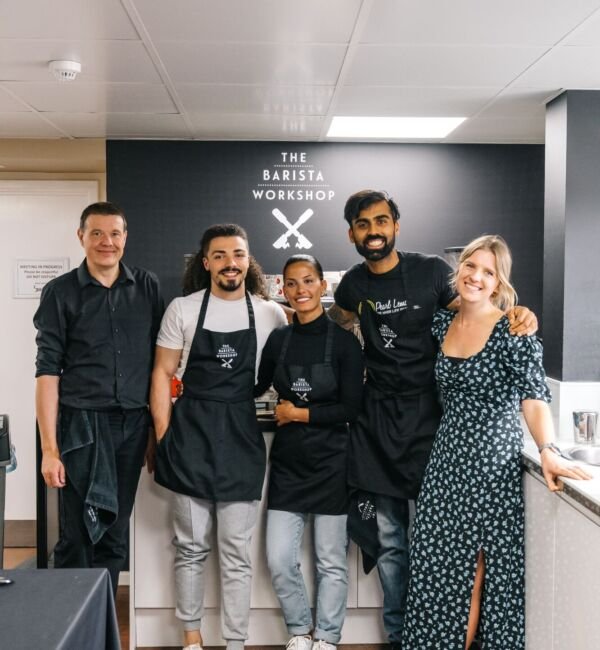 According to a 2019 survey, 75% of Brits drink at least one cup of tea every day, and one in ten of us drinks six or more. 
This craze over the drink will undoubtedly support your idea of including an afternoon tea in your event if you have plans on having one! And mind you, there's much more to it than the trend.
By adjusting your event to the theme, you can spare yourself a respectable amount of money and a thousand hassles.
This is because, with tea catering, everything is simplified and planned accordingly with tea traditions in mind. Everything will be settled in your plans, including cuisine, flowers, décor, and music. 
What's more exciting is that your event can be memorable if you plan it carefully and manage your time well.
Suppose you are planning to surprise a loved one by organising an afternoon tea party served on beautiful vintage cutlery or celebrating a well-lived life in Leeds Castle, Dreamland Margate, or Hever Castle & Gardens, afternoon tea catering in Kent would probably be the most suitable theme for you.
And when you decide that you want that, Pearl Lemon Catering can cater for all your afternoon tea needs.
Contact us now and make your event tea-riffic!
The Custom Of Afternoon Tea
Even while the classic afternoon tea has undergone a lot of new "twists" throughout the years, several essential elements remain unchanged.
For instance, here are the customs we still implement:
Preferred choice of tea being poured straight from fine teapots into

exquisite china cups with saucers

;
A

variety of miniature, delectable

cakes, pastries, or other sweets;
Lightly filled sandwiches

that you can split into fingers or triangle jam-and-cream-topped scones

;
Sandwiches

must have a thin layer of butter on the bread, and;

Every snack possible is

placed on a multi-tiered stand

with thin chinaware.
If you've watched Bridgerton or gone to formal tea parties, you'll understand what we mean.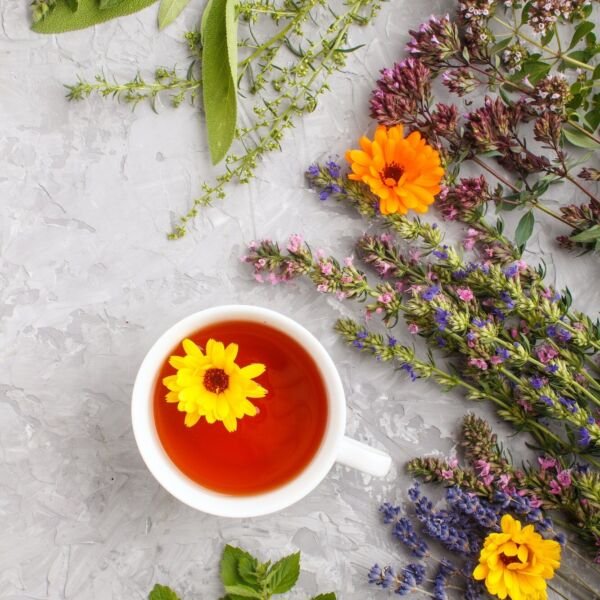 Afternoon Tea That Helps Your Palate & Health
Everyone agrees that freshly brewed tea served right from the pot in china cups during afternoon tea tastes the best, but why is tea so good?
The tea leaf's soluble portion gives it its distinct flavour and contains all the incredible health advantages. 
The majority is composed of polyphenols, known as tannins or catechins by most people. Amino acids (theanine), caffeine, and minerals are essential next. 
Tannins are a subset of antioxidants and are more abundant in green and white teas than in black tea since the latter's oxidation lowers its catechin level.
You probably know that tea is good for your health, but now you know precisely why.
Want to know the different options we have for your tea party? Well, take a look below
The typical afternoon tea meal, which includes tea, sandwiches, scones, and traditional British pastries like Victoria sponge and fruit cake, is the most popular in the UK.
But over time, Prosecco afternoon teas, gin afternoon teas, and even rum afternoon teas have become increasingly fashionable.
A popular late lunch treat is Italian afternoon tea, which includes antipasti, focaccia, and cannoli in addition to the traditional scones.
If you truly have a sweet craving, even a chocolate-themed afternoon tea might be just for you.
Afternoon tea is different from cream tea.
Typically, scones with clotted cream and jam are served with freshly made tea or, for those who prefer caffeine– we serve coffee.
Even if it doesn't have sandwiches or other sweet pastries and cakes, it is still a delightful afternoon treat.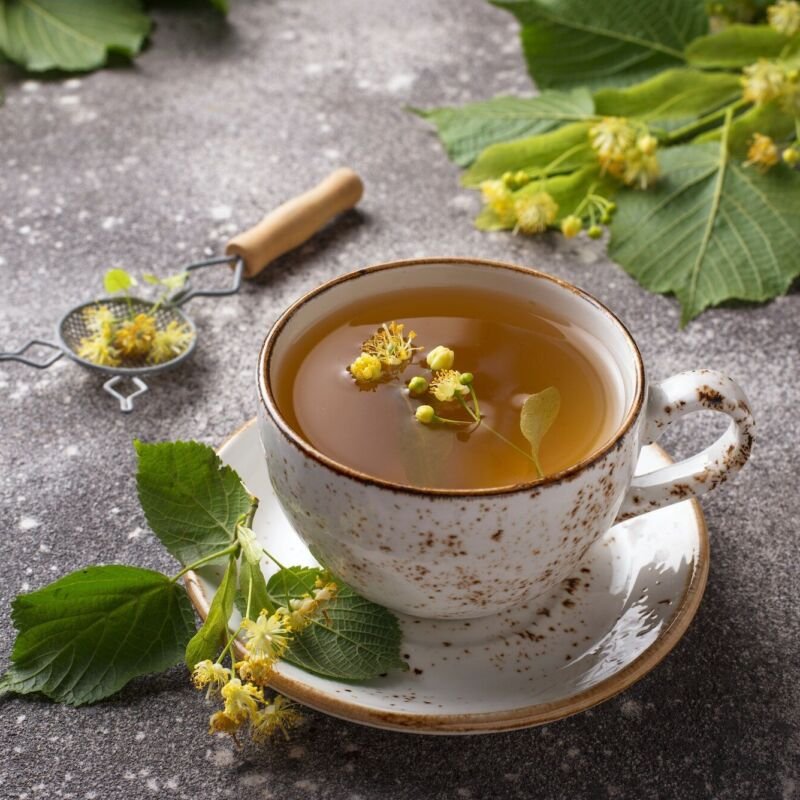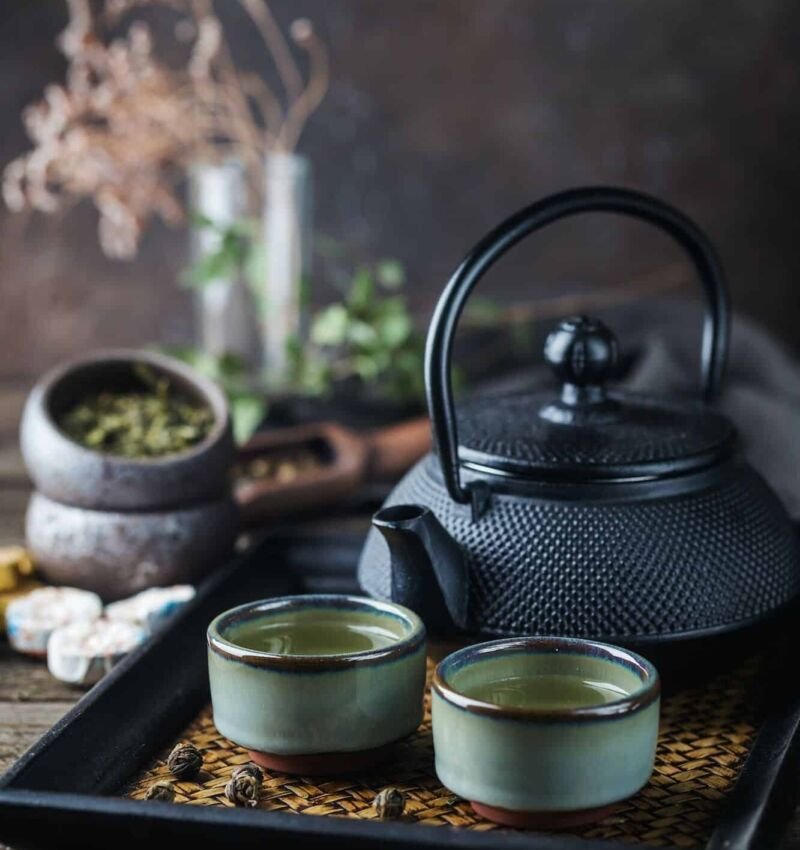 High tea is significantly different from cream and conventional afternoon tea.
After a long day of labour, this was a large, satisfying supper of meat, fish, pies, bread, and vegetables eaten in working-class homes around 5 o'clock.
The traditional afternoon tea, a social event for the aristocracy and upper classes, is nothing like high tea.
We have expertise in accommodating various demands, themes, and preferences. When it comes to the appearance and flavour of our sweet and savoury delicacies, there is nothing we like more than a creative challenge.
We are pleased to accommodate vegetarian, vegan, or gluten-free food requests for all or part of your order because we also cater to alternative dietary needs or preferences. 
We can modify these menus to meet your specific needs and in any quantity you choose. All you have to do is get in touch with us.
How We Organise Your Afternoon Tea Catering Kent, London
We at Pearl Lemon Catering have been making premium traditional tea, cream tea, and high tea for our customers and business clients. It's the core of what we do because we know how much the Brits love tea! 
If you want our speciality, you'll get a delectable afternoon tea combining French flair with the classic British tradition.
Our upscale afternoon tea menu features a wide selection of sweet and savoury delicacies, including unique finger sandwiches and delectable baked tarts and cakes. 
We also have a variety of freshly baked fruit or plain scones. We guarantee they taste heavenly when paired with a spoonful of fresh clotted cream and jam! 
So, we're here for the job if you need catering for a specific occasion (including wedding catering) or if you want to hold a regular themed afternoon tea event at your location.
We make it relatively easy for our clients in the Kent region to taste our afternoon tea catering.
Afternoon tea will be delightfully catered and served for you once you call us to discuss your needs. And no need to fuss because no matter where you are in Kent, we bring everything right to your location.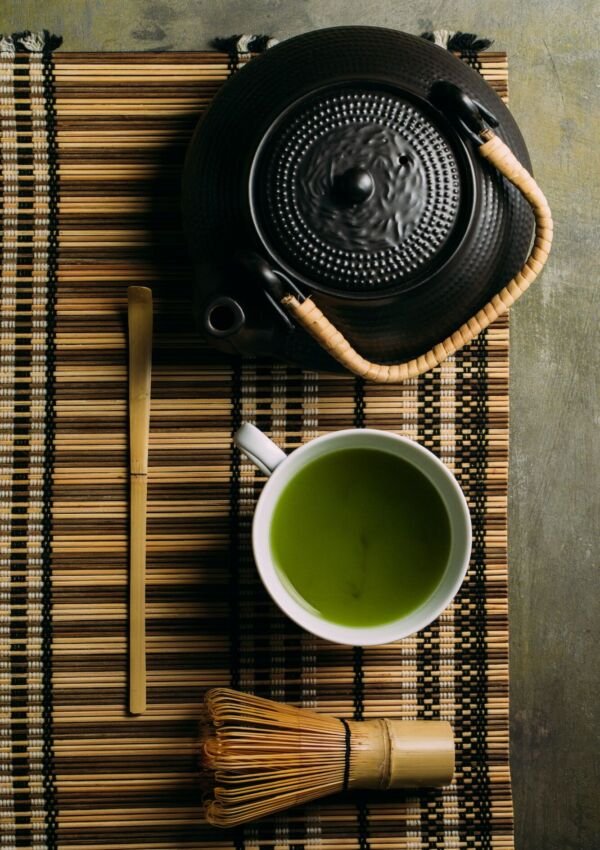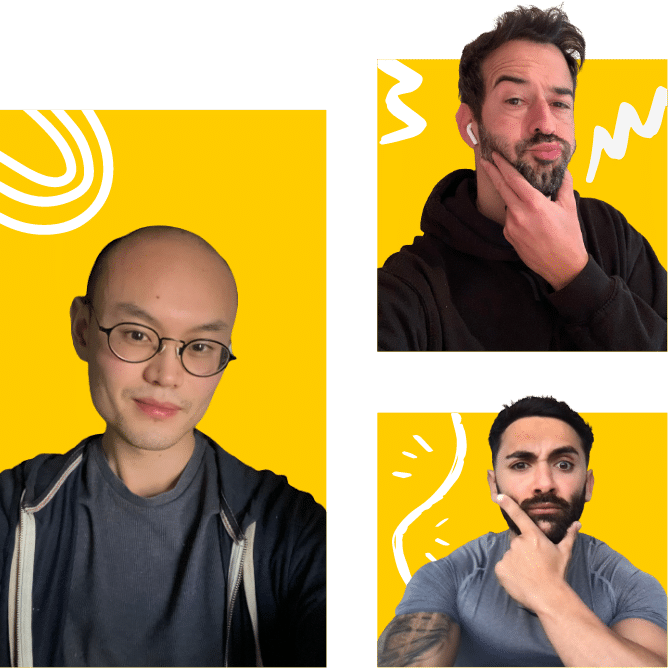 Let Us Manage Your Big Day While You Enjoy
Not only is your afternoon menu altered to fit your needs or preferences, but the entire afternoon tea bundle is customisable when you partner with us! 
We can use your preferred logo and design while adhering to your desired theme. 
All you need to do is choose a theme, add a few props, and pair our bespoke afternoon tea with an engaging activity for your guests, and you have got a service they will rave about to all their friends and family!
At
Pearl Lemon Catering
, we take pleasure in providing products of outstanding quality, swift shipping, and superior customer assistance.
Please contact us
to discuss your order or schedule a sampling, and we will take care of the rest.