Catering Case Study- Reddit Bubble Tea Drop-Off
Reddit originally approached Pearl Lemon Catering through City Pantry in September 2023 for a Bubble Tea Drop Off.
The initial scope of the agreed-upon work included the following components:
Help curate a boba menu for their office event

Premake some of the drinks

Make some drinks on site

Hang around for a bit to chat with the Reddit team and explain the flavours and history
Bubble Tea is typically straightforward to budget for since it's already a part of our menu. The groundwork for this was laid years ago by Axel and Lydia during the initial menu creation and selection, making it easier to calculate costs for events.
The team worked closely together throughout the event preparation.
Lydia kept in contact with Ronan through Whatsapp, while the core team kept in touch on whatsapp.
Lydia was responsible for sending the menu and confirming final counts as they needed 40 total bubble teas. 
Ronan ended up choosing:
8 x Cookies and Cream Milk

8 x Matcha Milk

8 x Classic Milk

8 x Passion fruit

8 x Strawberry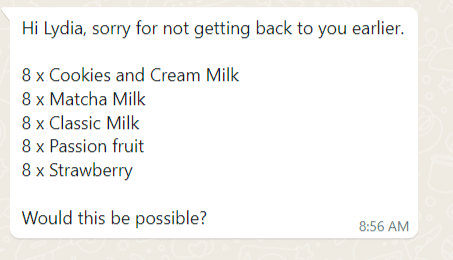 Though late, the team arrived ready to roll. 
We quickly unloaded and set up the serving station as guests were well ready for their bubble tea. As drinks were chosen our team explained how we make bubble tea, what flavours had traditional boba and what had popping pearls, the history of boba tea and more.
Despite the late arrival, the Reddit team thoroughly enjoyed their drinks.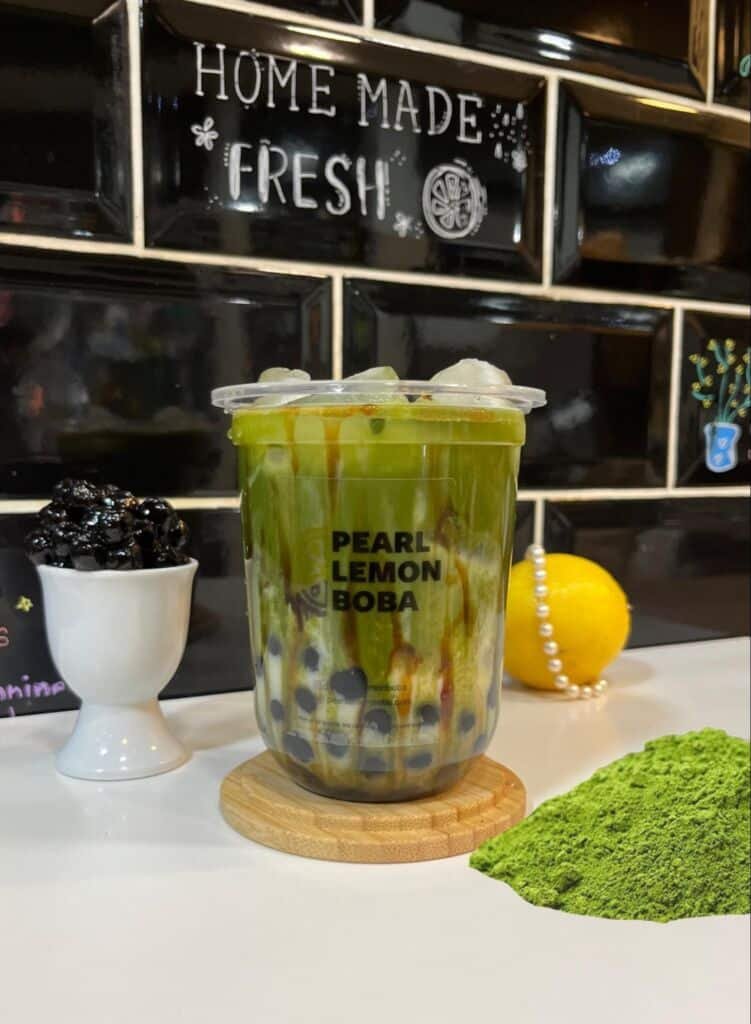 The biggest challenge was there was transportation issues the day of the event. This led to needing to get an alternative vehicle, repacking it and then going to the event. This lead to the team being late, which is something we never want.
Prior to the event the team was worried that stock would not arrive in time, but we were able to fulfill all flavour requests and make all drinks as needed.
This was a great opportunity to provide bubble tea for a major brand.
Although arriving late, the client expressed great satisfaction with our flavor options, the amiable and knowledgeable staff, and our work approach. Naturally, their initial dissatisfaction stemmed from the tardiness, but we successfully mended the relationship. We anticipate future invitations to events, particularly since they discovered our diverse offerings beyond bubble tea.
Reddit did mention on a call after the event we were presented as a company that only provides bubble tea, so to find out we did more they were (what seemed like) excited that they may have found a food vendor that can take care of more than just boba.