Afternoon Tea Catering in Hampshire, London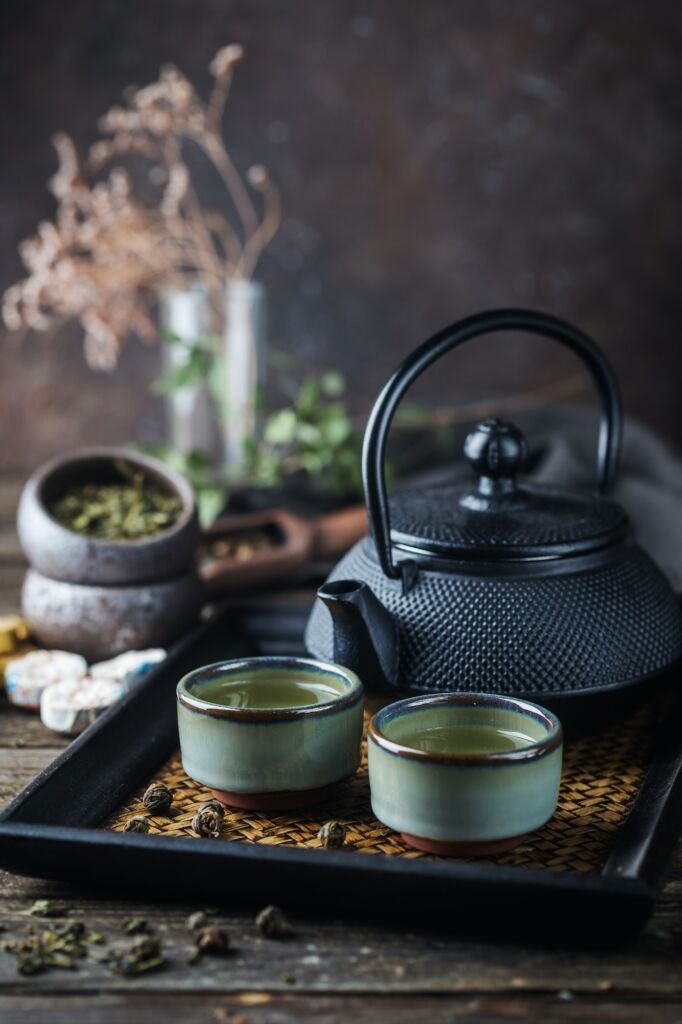 Afternoon tea is a popular pastime with a complicated and perhaps unexpected history in the UK. The popularity of afternoon custom is not recent but has been practised for a long time. Its high demand is validated by the fact that
tea consumption in Britain is 165 million cups per day, or 80% of the population.
Today, having afternoon tea is considered a special treat enjoyed at events scheduled in hotels and cafes throughout the nation for parties, birthdays, and other special occasions. 
However, organising an event itself is not that simple. It can be well-planned because you have other people working with you, or it can be chaotic because you are the only one in control of the entire event and must make sure everything happens according to plan.
Using a tea catering service in Hampshire, you can delegate some of the event's management duties and free up time to plan other aspects of the celebration.
If you plan an event in Winchester, Andover, West Sussex, Alton or anywhere in Hampshire or the neighbourhood,
Pearl Lemon Catering
is the best solution for all your event-related problems. 
We will take care of your afternoon tea preparations from start to finish. We can also supply the silverware, plates, and glasses you might need to make the gathering a five-star success. And if you want sweet treats or food to accompany the serving, we will do it. Employing our pros will free up more time for you to organise different components of your event.
So
contact us
today to get a mind-boggling event.
As the practice of tea parties grew among the aristocrats, it gained popularity in British society and gave rise to various tea parties. 
Although "high tea" is sometimes used to allude to a particularly posh event, its original meaning was tea consumed at a high table, similar to a dinner table, as opposed to a low table. 
Following the return of farmers, miners, or factory workers, the high tea was a straightforward early meal. 
To give their employees the day off and let the lady of the home prepare the modest fare for her family, wealthy families occasionally preferred a high tea to an extravagant feast for Sunday dinner. Typically, meat, vegetables, dessert, and hot tea are served during high tea.
On the other hand, the low tea was served in the middle of the afternoon at a low table (similar to a coffee table) and included attractive sandwiches and pastries. Low tea was a practice of the upper classes and focused on presentation and discussion.
"Light" teas include scones and sweets like sponge cakes, cookies, and cupcakes. Cream tea is a light snack that includes scones, cream, and tea. A full tea is equivalent to a small meal because it includes a variety of tiny sandwiches, salads, quiches, and desserts.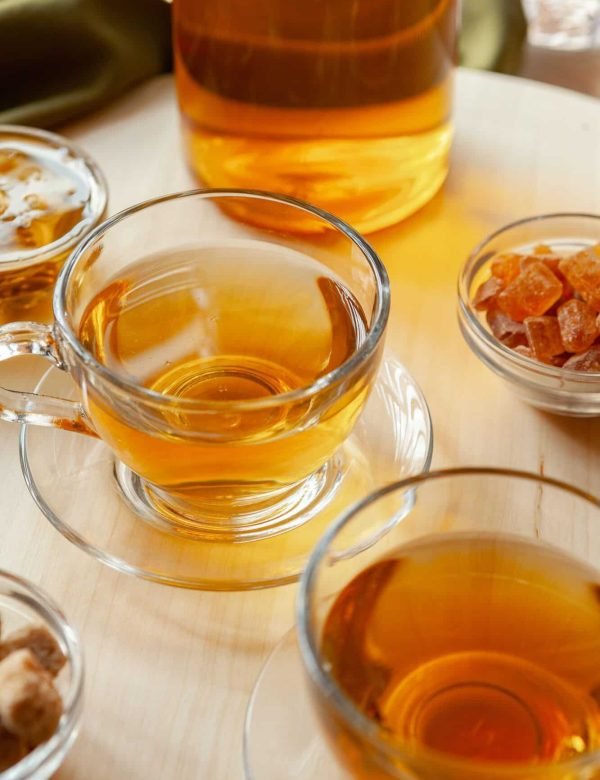 Why Seek Our Services For An Afternoon Tea Catering In Hampshire, London?
We will discuss a few benefits of employing catering services for your special day below:
You Receive Expert Advice
If you are asked to organise an occasion, such as your company's annual dinner, you might not have any prior event planning experience. It implies that you might not be prepared for a task that comes up unexpectedly or that you might not know what to do when issues emerge.
Meanwhile, because they frequently are aware of potential issues and prepare for them, working with food catering businesses, like Pearl Lemon Catering, can help avoid any hiccups during the event. 
In addition, figuring out how much food to prepare for a large gathering can be difficult because you need to estimate how much food each person will consume. For our expert caterers, it will be simple.
It takes time to organise a memorable event since there are many moving aspects to consider. Event planning includes deciding on the location, picking the meal, issuing invitations, and compiling a list of everyone attending. It can be a challenging learning experience if you start to doubt what is required while the planning is underway.
You will save time and reduce hosting stress by working with our expert catering team. Additionally, you have one less thing to plan, freeing up your attention to concentrate on other elements of your event. You can spend time relaxing and mingling with the attendees at the event rather than serving the visitors and worrying about the cuisine.
Large-scale meal preparation is a speciality of our caterers. As a result, they know the best places to get their ingredients and how much food to prepare. If you attempted to provide the same amount of food for every guest, you would likely overspend and underestimate the need, damaging the event's reputation and raising your food expenses.
Utilising Pearl Lemon Catering's services can be more affordable than getting into trouble at the event's expense. After all, we are specialists in anticipating unique dietary requirements and preparing meals in a way that prevents cross-contamination, ensuring the security of those who have food allergies.
Pearl Lemon Catering is always excellent at presentation, which plays a role in a beautiful eating experience. You can be sure that your caterer will deliver your food presentation in a style that will appeal to all of your guests when you engage in a meal catering service in Hampshire.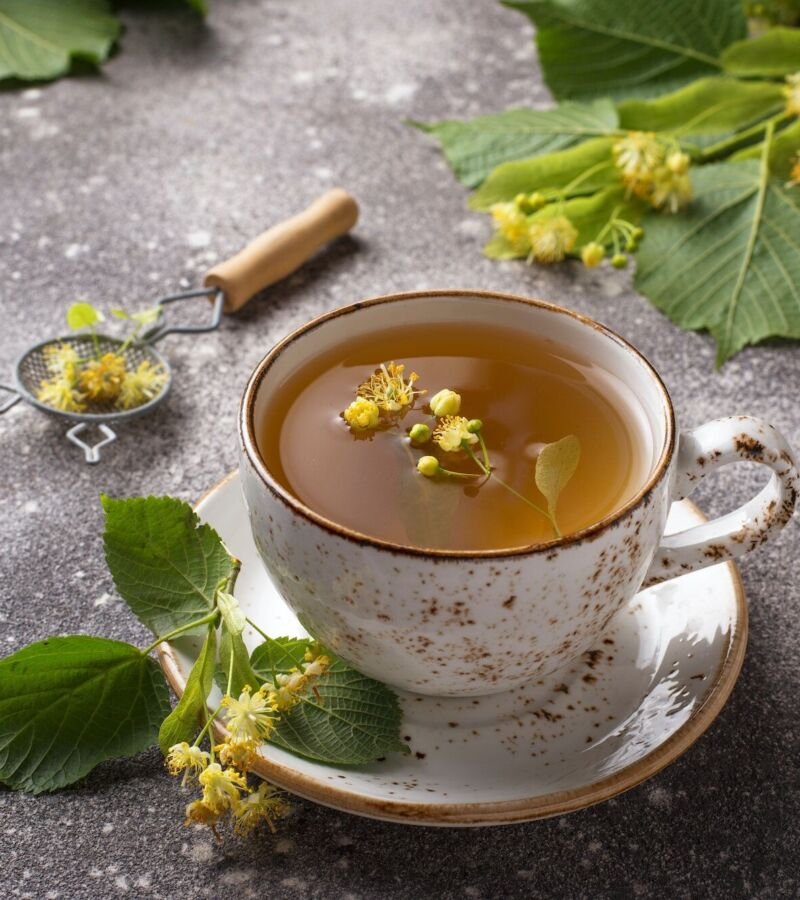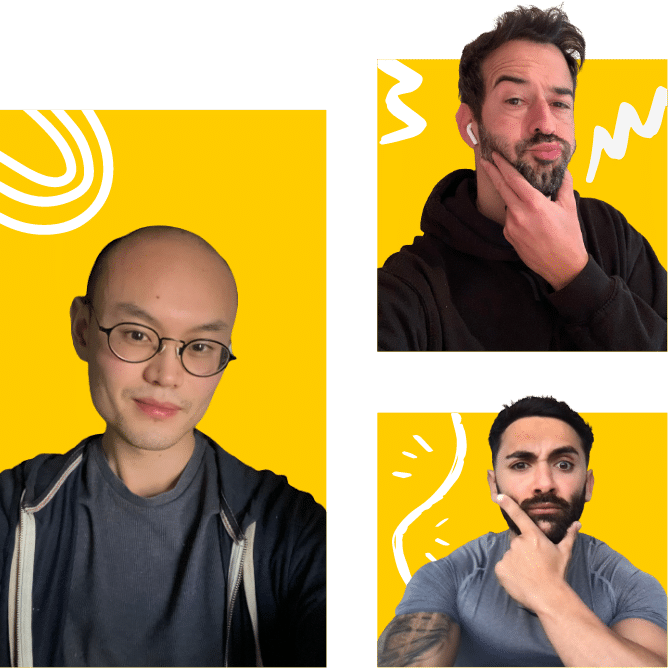 Let Us Throw A Successful Event On Your Behalf
Using a meal catering service will make your special event memorable for you and your attendees. Additionally, by introducing new flavours that can leave your guests wanting more, you get to interact with more people.
The most excellent caterer will balance the food's presentation and quality while giving you the most for your money. You can select from a selection of dishes and side menu items when you use
the Pearl Lemon Catering
service. 
We aim to offer Hampshire's top cuisine catering service as a leading caterer. Would you want to sample our catering service?
Contact us
to know more about our services.
Afternoon Tea Catering Hampshire FAQs