Catering Case Study- ITV Bubble Tea Drop-Off
ITV originally approached Pearl Lemon Catering in September 2023 for a Bubble Tea Drop Off.
The initial scope of the agreed-upon work included the following components:
Help curate a boba menu for their office event

Premake all the chosen flavours

Drop off the Boba tea

Hang around for a bit to chat with the ITV team and explain the flavours and history

AND bring business cards- requested by the client so we could network 🙂
Bubble Tea tends to be one of the easiest style of events to cost for. This is because we already have it on our menu. This mean the heavy lifting was done years ago by Axel and Lydia during the initial menu design and curation.
The team worked closely together throughout the event preparation.
Lydia kept in contact with Claire and her team by email, while the core team kept in touch on whatsapp.
Lydia was in charge of sending the menu and confirming final counts as they needed 50 total bubble teas. 
Claire and her team ended up choosing:
Classic milk tea

Vanilla

Cookies and cream

Mango

Strawberry
Soon after this Claire introduced Lydia to some of her colleagues to discuss the "fun legal" bits to this drop off.
As with many large companies, ITV needs to be sure all vendors are safe to work with. This meant Lydia had to send the teams food safety certificates, our 5 star food hygiene rating, our public liability insurance and more.
It all ended up getting sent on time to be able to deliver for the event.
Though late, the team arrived ready to roll. 
We quickly unloaded and set up the serving station as guests were well ready for their bubble tea. As drinks were chosen our team explained how we make bubble tea, what flavours had traditional boba and what had popping pearls, the history of boba tea and more.
As requested we also brought our catering business cards, so we are hopeful that how happy the client still was at the end, we were able to make valuable connections for future events.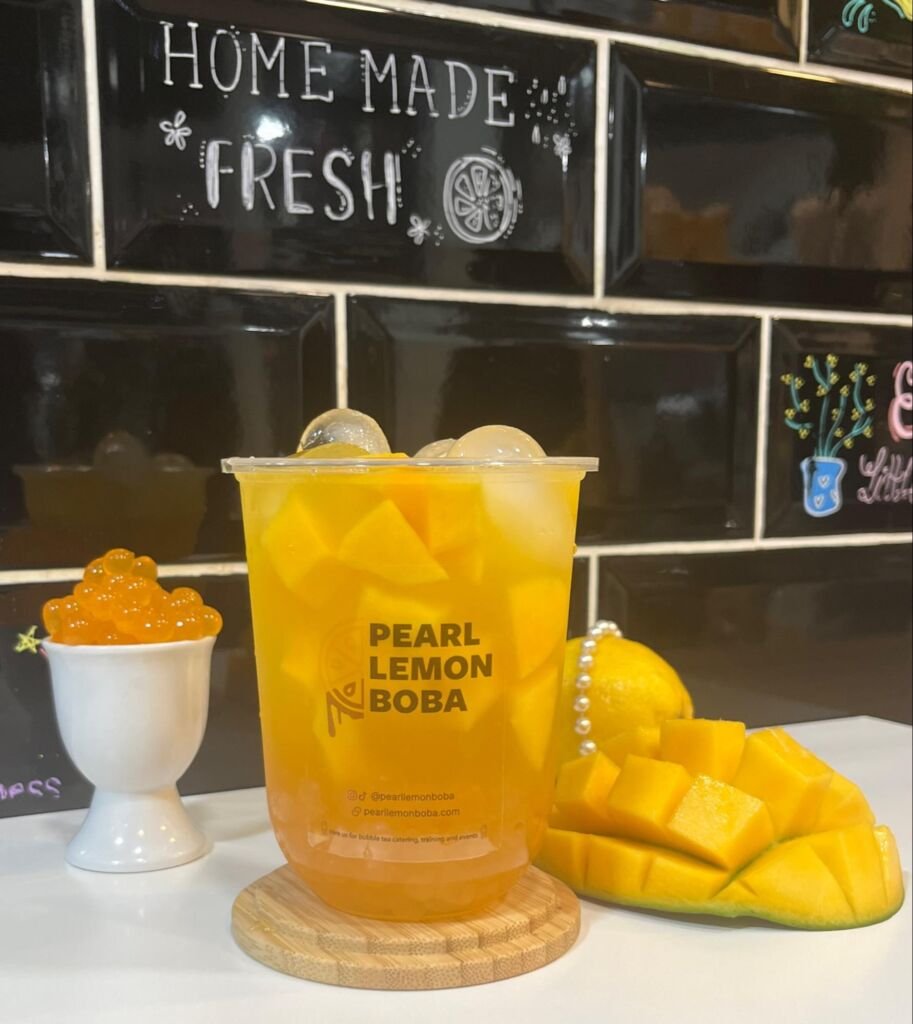 The biggest challenge was that leading up to the event the team had some extra trouble renewing insurance. We found our account manager was no longer with the insurance company so it took Lydia an extra 2 weeks to get the insurance renewed. This can cause huge bottlenecks for a catering company as any large client will likely cancel the event without insurance. But we got it and was able to provide actual proof the day before the event; the client was pacified by Lydia providing proofs it was paid for. After 4+ calls a day for over a week, Lydia secured the document.
The second biggest challenge was there was transportation issues the day of the event. This lead to needing to get an alternative vehicle, repacking it and then going to the event. This lead to the team being late, which is something we never want.
Overall this was a great opportunity to provide bubble tea for a major brand.
Despite being late, the client was very happy with the flavour selection, friendliness and knowledgeability of the staff and our style of work. Of course, initially, they were unhappy due to being late but we were able to repair the relationship and hope that we will be invited to more events soon, especially after they found out we do so much more than just bubble tea.