Afternoon Tea


Catering Soho, London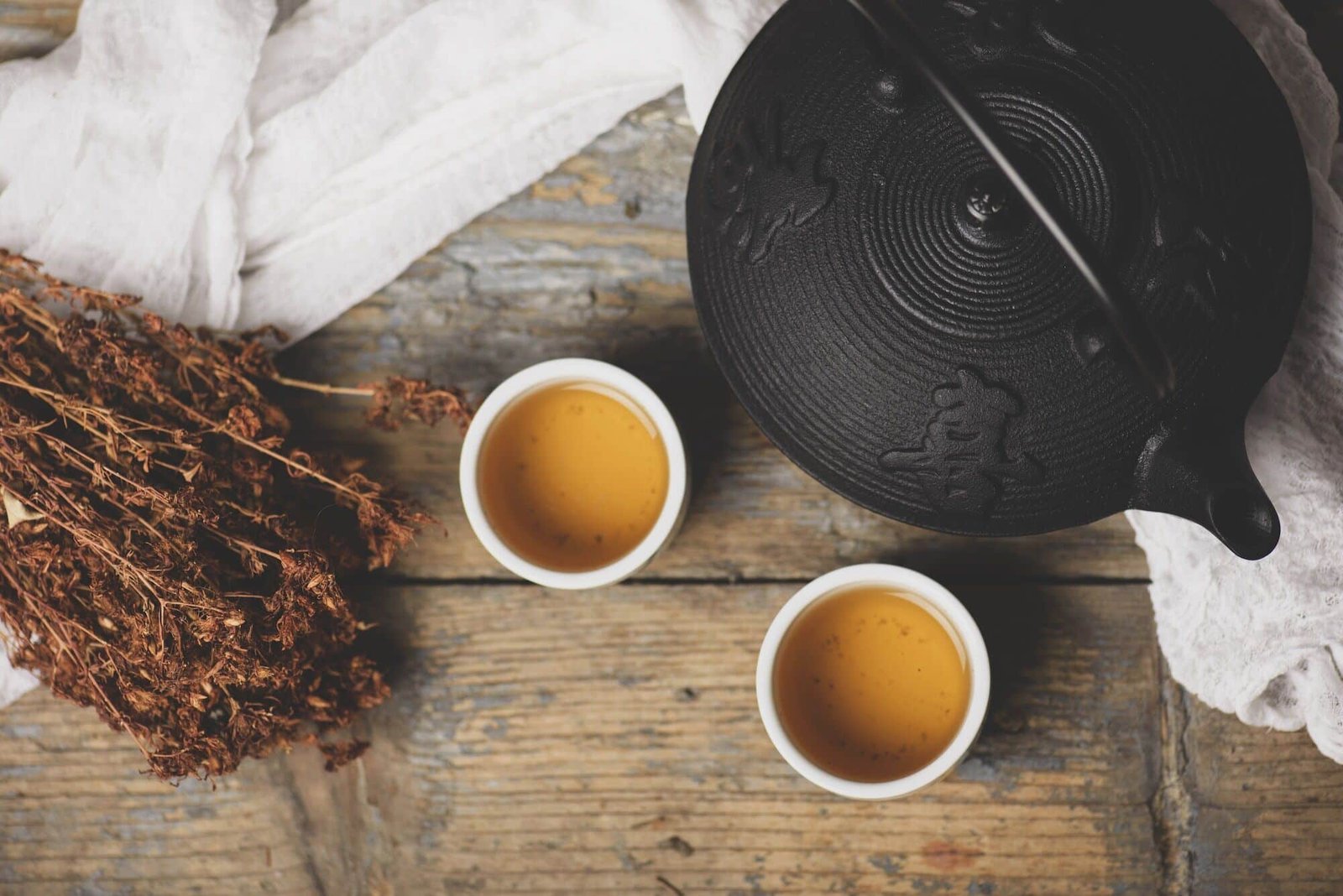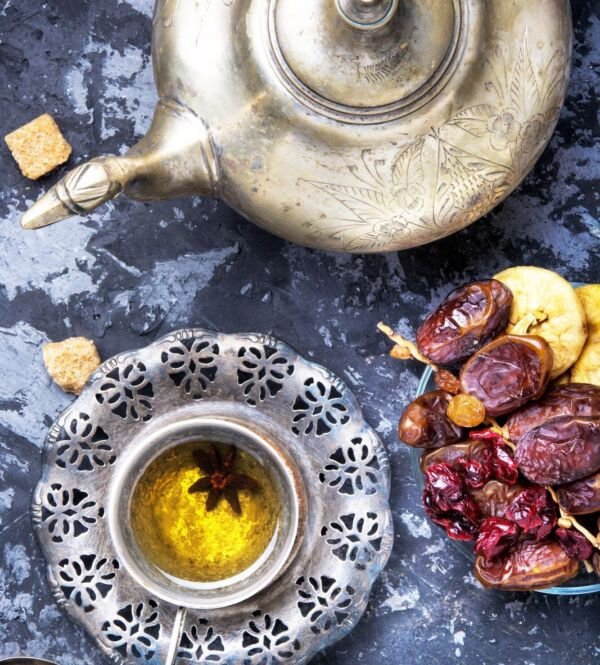 For all kinds of gatherings and occasions, both personal and professional, afternoon tea catering in Soho can be the ideal solution for those who would prefer that someone else do the catering. Afternoon tea catering Soho from Pearl Lemon Café can and will accomplish this goal in addition to many others at a time when it is becoming more and more difficult to make your event distinctive enough to genuinely stand out – and linger – in the minds of your guests.
While afternoon tea is a ritual that was first started by the cream of the British elite more than 200 years ago, it has since been embraced by people from all walks of life and from across the nation and, indeed, the world.
A recent resurgence in the popularity of this uniquely British event has seen it become a sought-after catering option for all types of events, from bridal and baby showers, engagement parties, reunions, christenings, and children's parties to more formal business occasions.
The same tea specialists and wonderfully attentive and pleasant employees who serve up some of the best refreshments in London at our Fulham café provide afternoon tea catering Soho.
While many of our customers still go there in the morning to get that often-needed cup of outstanding coffee, more and more of them are coming back later to get a cup of tea. It only seemed natural to offer afternoon tea catering choices to our expanding menu of beverage catering services, since informal afternoon teas have become commonplace at Pearl Lemon Café and formal ones are also growing in popularity.
Afternoon Tea Catering Soho: What is it?
In Britain, the custom of sipping tea while savoring finger foods like pastries, scones, sweets, and dainty sandwiches dates back to the 1800s. It's an elegant and peaceful opportunity to relax and actually take pleasure in tea, food, and excellent company.
Traditional afternoon tea is usually served on elegant china, with three levels of sweets and huge teapots as the centerpieces of each table.
Anna, the seventh Duchess of Bedford, appeared to have invented the idea around 1840. Anna would get hungry around four o'clock and request that delicacies like tea, bread and butter, and cake be brought to her room. This ritual turned into a social event when she began having her acquaintances around for afternoon tea instead of taking it alone.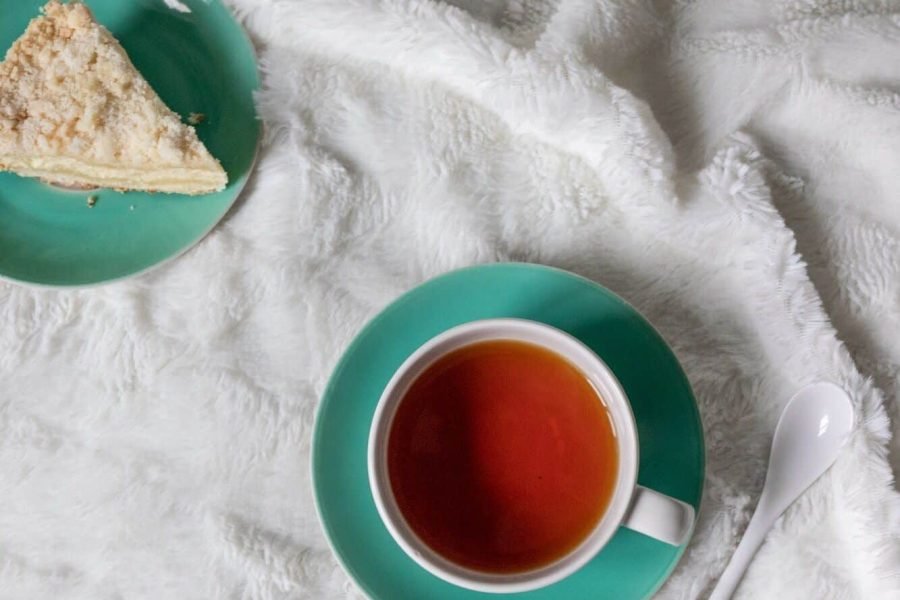 The concept was quickly adopted by upper-class Londoners across the city. In the 1880s, high society women would change into long gowns, hats, and gloves when afternoon tea was served in the drawing room between four and five o'clock because it had become such an occasion.
From our afternoon tea catering Soho perspective, the concept of afternoon tea has significantly changed and evolved since then. Our afternoon tea catering services are increasingly in demand for a variety of events, not all of which are held in the afternoon, and they also include modifications and special touches that can make them as conventional, modern, or unusual as our clients desire.
As giving our clientele exactly what they want is always a primary concern for Pearl Lemon Café, our afternoon tea catering Soho offerings can take all sorts of twists from the traditional concept, from adding themes to adapting them for children to putting an adult spin on the event by adding more grown-up pleasures like Bloody Mary's and Mimosa to the menu as well. The emphasis is always on great tea, great food, and great service.
What Types of Events Are A Good Fit For Afternoon Tea Catering In Soho, London?
What function isn't improved by afternoon tea catering in London, would be a better question. The fact that afternoon tea may be held practically anywhere is one of its best qualities. Pearl Lemon Café can host a tea party practically anywhere in Soho, from your living room to your backyard, to the catering hall of your choosing, the boardroom, your office, or even a nearby park.
We take great pleasure in being able to offer our services for important special events like weddings, bridal showers, engagement parties, family reunions, and even intimate dinner parties.
We can set up self-service afternoon tea catering in London so that you can manage it yourself at your convenience, or we can offer full-service options with a full, professional serving team to handle all the work for you.
We are also happy to assist companies of all sizes in planning memorable events for their guests, such as providing afternoon tea catering Soho for conferences, one-on-one client meetings, sales meetings, and employee recognition functions.
We can even draw on their experience to brand the event so that it delivers as much for growing a business's brand, and bottom line, as it does for their guests' taste buds because our parent company, Pearl Lemon, is a prominent London digital marketing firm.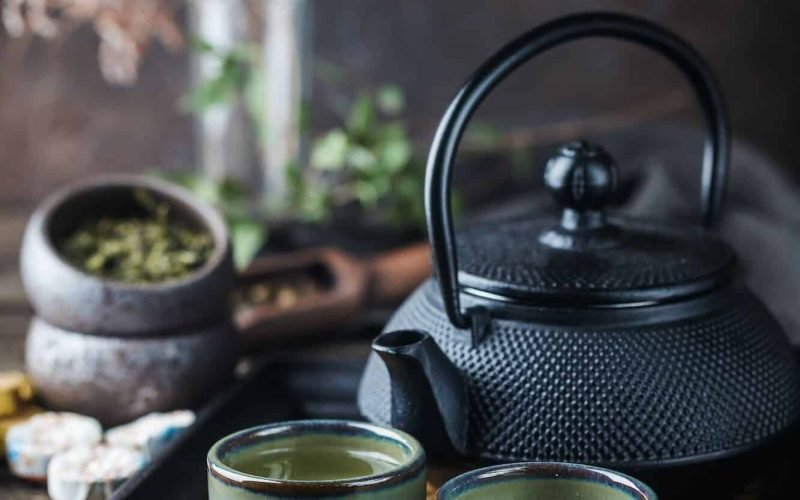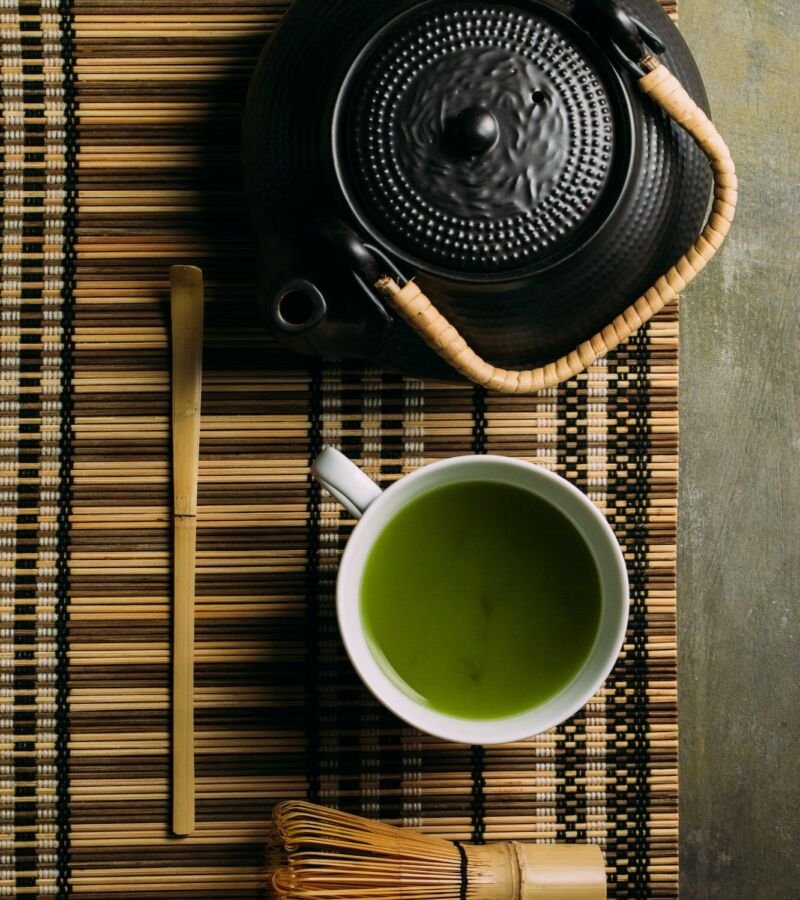 Customized Afternoon Tea Catering Services
Pearl Lemon Cafe is not the only business you'll find now offering afternoon tea catering Soho, but we think we're the best, and our clients agree. Most businesses that provide afternoon tea catering services only offer a small selection of fixed menus and afternoon tea catering options to choose from, leaving little room for customization. We steer clear of that at all costs.
Our core afternoon tea catering services can be customized to each client's preferences in order to create a custom afternoon tea experience for them. We can provide a wide range of classic afternoon tea catering options, with all the delectable delicacies, superb teas, and traditional British formality you would expect. However, we can also provide a wide range of additional options.
Afternoon tea catering London from Pearl Lemon Cafe offers much more than just tea and sandwiches, including themed afternoon tea parties, tea parties with a few more adult beverage options (think delicious Bloody Marys and mimosas and more), fun, newer options like colorful bubble teas, and even a traditional tea ceremony influenced by those formal affairs practiced in Japan for centuries. To discover more about afternoon tea catering Soho, and chat about just how we can stage the perfect tea party for you, contact us today.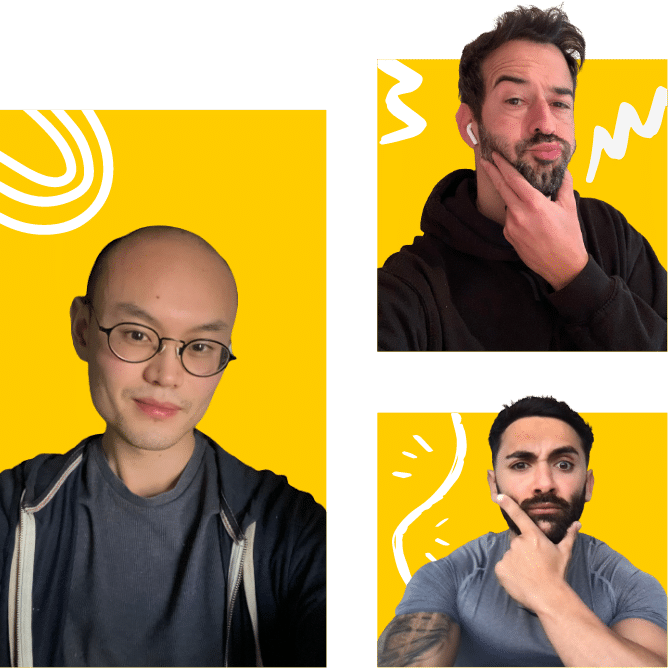 Want to add gourmet coffee to your catering order? Or indulge your guests with a traditional British afternoon tea? Maybe you would like to try offering matcha or bubble teas – especially as both are very trendy right now – or even some hot finger foods too.
As a full-service caterer, Pearl Lemon Catering can offer you all of these things and more. We can even tap our colleagues at Pearl lemon, the leading digital marketing agency that's the foundation of the Pearl Lemon Group we are a part of to theme or brand your sandwich platters to order, which is a popular choice for both our corporate customers and those throwing special parties.
Hungry yet? Good. Contact us today to discuss how our sandwich platters to order can make your next gathering, whatever it may be, a delicious success.