Afternoon Tea


Catering in Fulham, London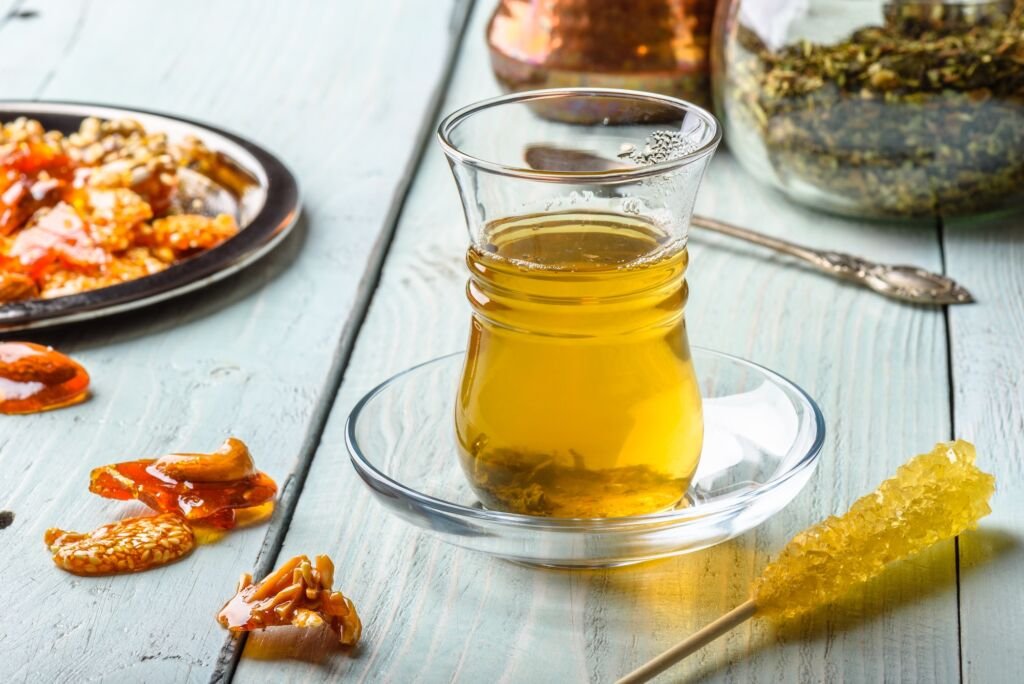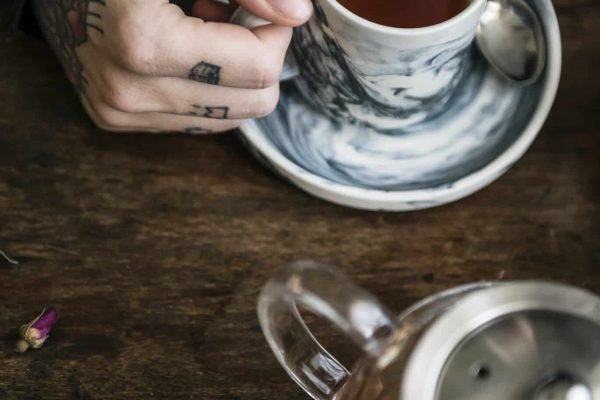 At Pearl Lemon Café, we take pride in knowing just as much about tea as we do about all different kinds of coffee. In addition to offering afternoon tea at our Fulham café, we now also provide afternoon tea catering fulham as part of our wide range of off-site catering services.
The best catering choice for luncheons, business meetings, baby showers, bridal showers, and other private occasions is afternoon tea catering fulham from Pearl Lemon Café. It is also becoming a more common choice for businesses, particularly those who wish to stand out when entertaining clients or providing an exclusive benefit to their staff.
Afternoon tea: What is it?
The very British custom of taking excellent tea and a variety of finger snacks with friends (or family, or coworkers) in the afternoon, as the name implies, is known as afternoon tea.
The afternoon tea catering services Fulham offered by Pearl Lemon Café are a unique catering option.  In addition to offering a very classic afternoon tea experience, we also provide themed alternatives, options with company branding, and afternoon tea catering Fulham  designed especially for kids. To discover more, contact us right away!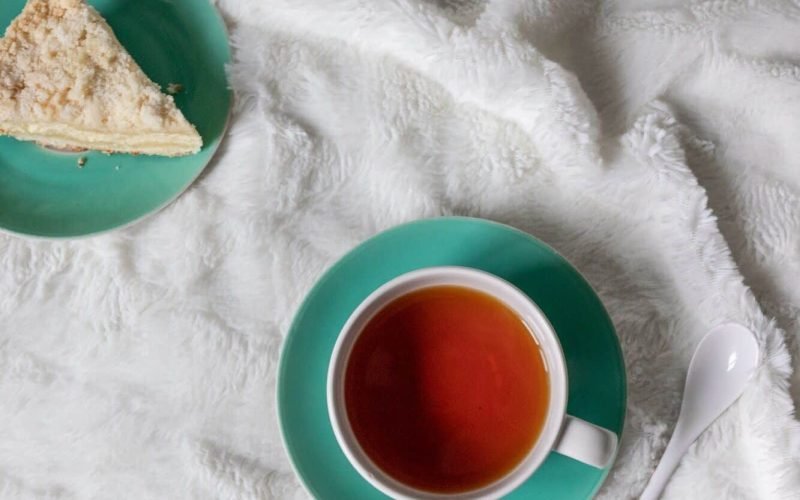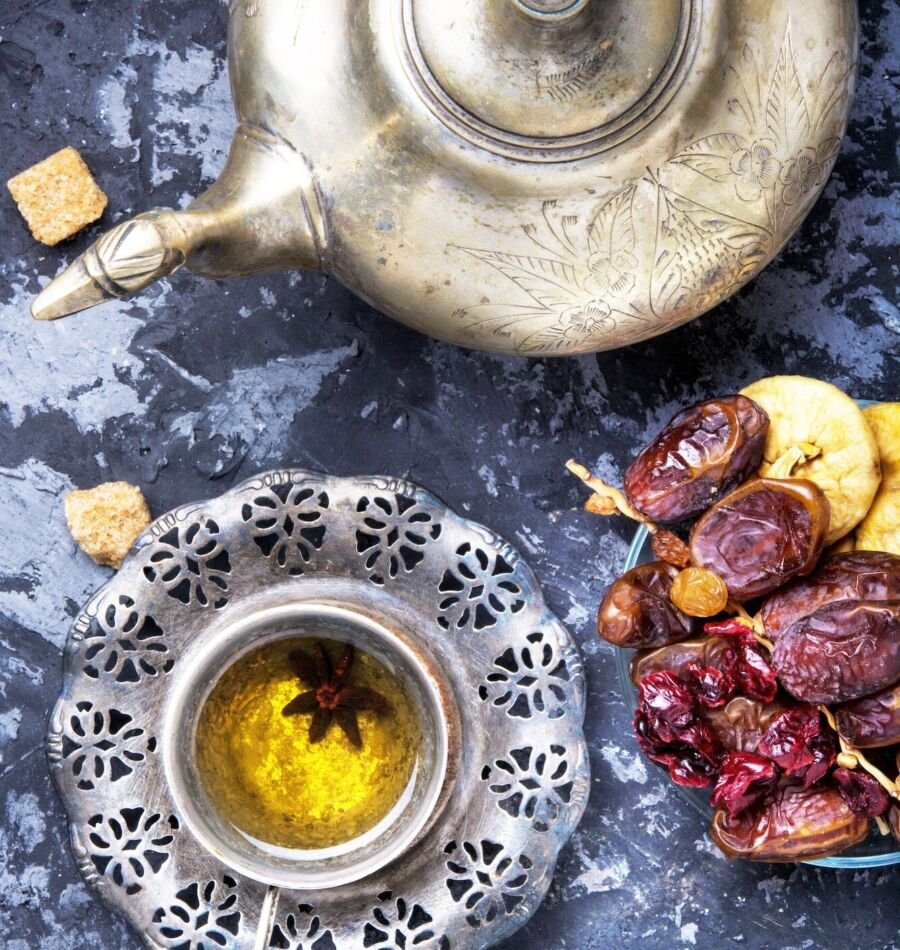 The history of Afternoon Tea Catering Fulham
Even though it's a beloved British custom, most people are unaware of its origins. It's helpful if you do so that you can fully appreciate the event that our afternoon tea catering fulham services provide. And we're delighted to be the ones to tell the tale as tea specialists (briefly)
Tea consumption soared in Britain and throughout Europe during the beginning of the nineteenth century, and it was around this period that Anna, the 7th Duchess of Bedford, is said to have complained of "getting that sinking feeling" in the middle of the day.
People at this time in history often only ate two meals a day: a late dinner that was served at around 8 o'clock and an early breakfast. This was a bad idea, as modern dietitians will attest, and it undoubtedly contributed to the Duchess's (and everyone else's) afternoon funk. However, Anna was a forerunner and found a solution on her own by developing a routine of having tea and tiny sandwiches or cakes at around 4 o'clock.
What started out as a solitary event quickly evolved into a very social one and started gaining enormous popularity among the "ruling classes." Afternoon teas evolved into a formal but social event to which guests were invited. The concept of afternoon tea was immediately embraced by the "working classes" too, as was the case with many other fashionable items.
In recent years, afternoon tea has had a resurgence, which has delighted us as tea connoisseurs. And we are having a great time offering afternoon tea catering services Fulham to share one of our favorite things with even more people.
Catering for afternoon tea: The Pearl Lemon Café Advantage
As the popularity of afternoon tea grows and afternoon tea catering becomes more widespread, more businesses are beginning to offer it. Why then should you decide to have afternoon tea catered by Pearl Lemon Café? Here are some of the more significant of the many wonderful reasons.
Selection of Afternoon Tea
It's hardly surprising that the definition of an afternoon tea has changed given that the practice has been around for more than 200 years. If you want them to, Pearl Lemon Café's extensive menu of afternoon catering options can go much beyond a basic tea and cake setup.
We can serve traditional afternoon teas with a selection of carefully selected, premium teas, gourmet pastries, and sandwiches, a traditional cream tea, an afternoon tea with a specific theme (think fairy teas, Mad Hatter's tea party, character-themed teas, and more), or afternoon tea catering Fulham for businesses that ensures your brand is constantly top-of-mind without being overly promotional.
For nearly any occasion, our afternoon tea catering fulham experts will collaborate with you to design the custom tea party of your dreams, making sure that both you and your guests have a wonderful time.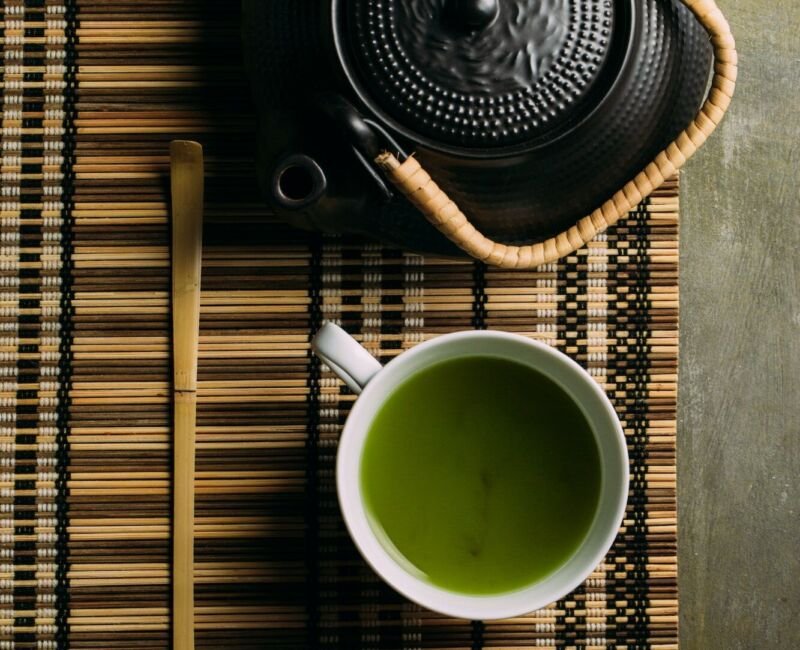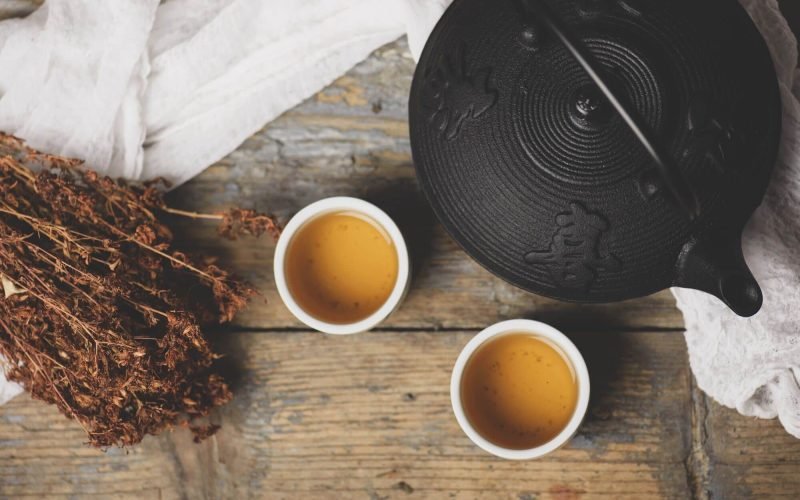 Professional and Attentive Staff
If you aren't going to participate in the tea party yourself, what good is hosting one? In our capacity as full-service afternoon tea Fulham caterers, we provide on-site setup and takedown of all the components of your tea party, attentive, amiable, and knowledgeable serving personnel, and take care of all the cleanup so that you can enjoy your event as much as your guests do.
Celebrations of Tea Around the World
Tea is the second most consumed beverage in the world, after water, but many other cultures have their own versions of tea occasions that can be incorporated as part of our bespoke afternoon tea catering Fulham services. Despite the common misconception that tea and, by extension, afternoon tea, are uniquely British, the majority of the world consumes tea too and have their own formal tea party traditions.
Our afternoon tea catering fulham services Fulham can provide everything from the more formal and heartier fare of a high tea (high tea and traditional afternoon tea are not the same thing) to a calming and fascinating tea ceremony inspired by the traditional Japanese custom conducted as it should be using only the finest ceremonial grade matcha teas or the more recent concept of a bubble tea party.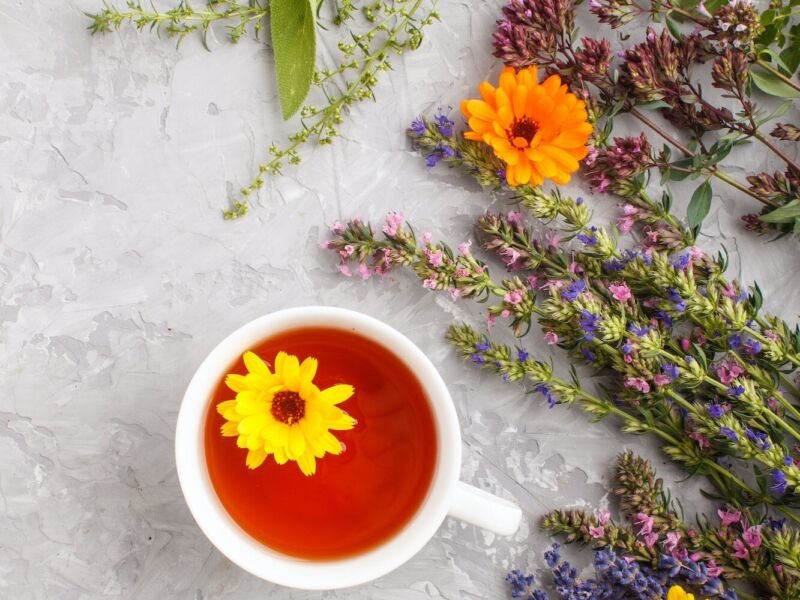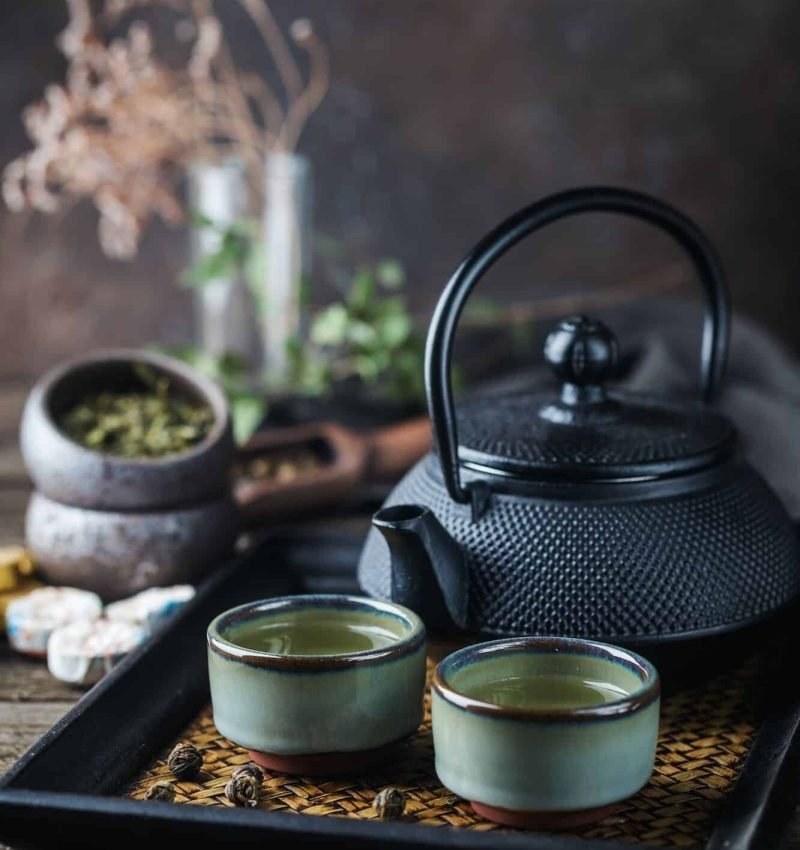 Afternoon Tea Catering Services that are Tailored Just for You
At our Fulham café, we pride ourselves on giving our clients precisely what they want, therefore our baristas and servers go above and beyond to make sure that beverages are delivered just how the customer likes it, even if that necessitates extra work and creativity. That also applies to our afternoon tea catering services.
Some afternoon tea catering services don't allow for much flexibility and only provide a limited number of fixed menus and catering options. We avoid doing that. Every client's afternoon tea experience can be tailored by taking our standard services and making them unique to them. Additionally, we can assist you with decorating, and businesses may take advantage of the marketing and branding expertise of our parent company, the Pearl Lemon Group, to make sure the event is as good for their image and bottom line as it is for the attendees' taste buds!
Are you interested in learning more about Pearl Lemon Café's afternoon tea catering services? Let's talk about what we can do for you when you get in touch with us today.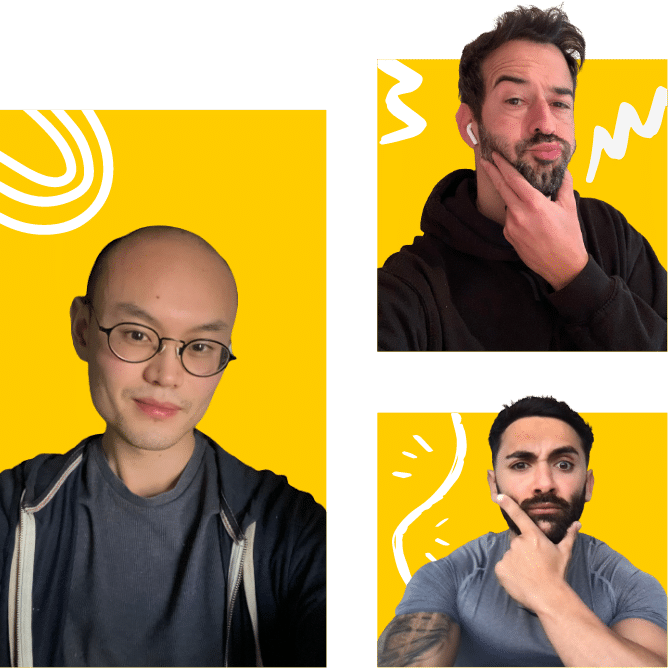 Want to add gourmet coffee to your catering order? Or indulge your guests with a traditional British afternoon tea? Maybe you would like to try offering matcha or bubble teas – especially as both are very trendy right now – or even some hot finger foods too.
As a full service caterer, Pearl Lemon Catering can offer you all of these things and more. We can even tap our colleagues at Pearl lemon, the leading digital marketing agency that's the foundation of the Pearl Lemon Group we are a part of to theme or brand your sandwich platters to order, which is a popular choice for both our corporate customers and those throwing special parties.
Hungry yet? Good. Contact us today to discuss how our sandwich platters to order can make your next gathering, whatever it may be, a delicious success.